Average Completion Time
1 Month
Efforts
3 hours
Level
Advanced
Start Time
Anytime
100% Online
Study online with ease.
Unlimited Access
24/7 unlimited access with pre-recorded lectures.
Low Fees
Our fees are low and easy to pay online.
UK CPD Certificate
Certificate to show what you have learnt.
Advanced Professional Certificate in Strategic Marketing Management in London 2022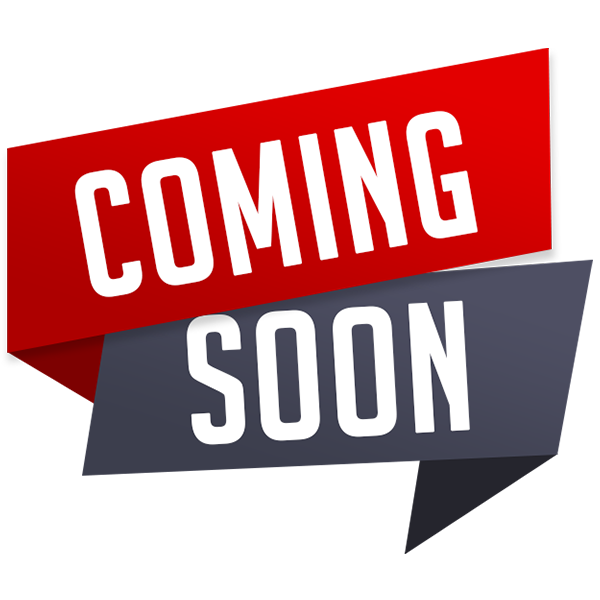 Advanced Professional Certificate Courses
These are short online certificate courses of a more advanced nature designed to help you develop professionally and achieve your career goals, while you earn a professional certificate which qualifies you for the appropriate continuous professional development (CPD).
The Advanced Professional Certificate in Strategic Marketing Management aims to equip the learner with the knowledge and practice of marketing activities and operations in today's globalized world so that the learner meet the challenge of competing in global marketing arena with skills in product development, marketing research, strategizing for pricing, selecting distribution strategy.
The learner will gain in-depth knowledge of the consumer mind and Behaviour, cultural and global forces that shape the consumer decision-making process, international branding, dealing with international trade barriers.
Learning Outcomes
After the successful completion of the certificate, the student will be able to learn:
Elements of consumer, Interactions, mindset and behaviours
Culture influences on consumer needs
Culture-based attitudes towards action, Universal vs specific perspectives
Cross-cultural applicability of consumer behaviour concepts
Ethnicity as identity
Localization and globalization of consumer, Global consumer culture
International Marketing: Protectionism, Ricardo's Hypothesis, Trade Barriers
Exporting product policy considerations
Essentials of a global brand, Global branding Strategies
Brand Piracy and protection strategies
Packaging product for the international market
Local and international marketing environment
The market research process, Preparing the questionnaire and sampling procedure
Bases of segmentation and segmentation process, Creating customer segments, Profiling
International product and service policies; Adaptation or Standardization
Factors influencing service Standardization, Product and service quality dimension
What is the price, Demand led pricing and price elasticity of demand, Pricing objectives
Setting international prices, Pricing Strategies, Cultural dimensions of price
Choosing international distribution channels, Market coverage strategies
Market entry strategies, International Strategic Alliances
Identify Target Audience
Designing the communication message, AIDAS model of effective communication
Advertisement evaluation, Media types profiling
Push vs. pull promotional strategies
All MSBM courses are accredited by the relevant partners and awarding bodies. Please refer to
MSBM accreditation
in about us for more details.
There are no strict entry requirements for this course. Work experience will be added advantage to understanding the content of the course.
The certificate is designed to enhance the knowledge of the learner in the field. This certificate is for everyone eager to know more and get updated on current ideas in the respective field. We recommend this certificate for the following audience.
CEO, Director, Manager, Supervisor
Public Relation Manager
Marketing Manager
Brand Manager
Communication Manager
International Liaison Manager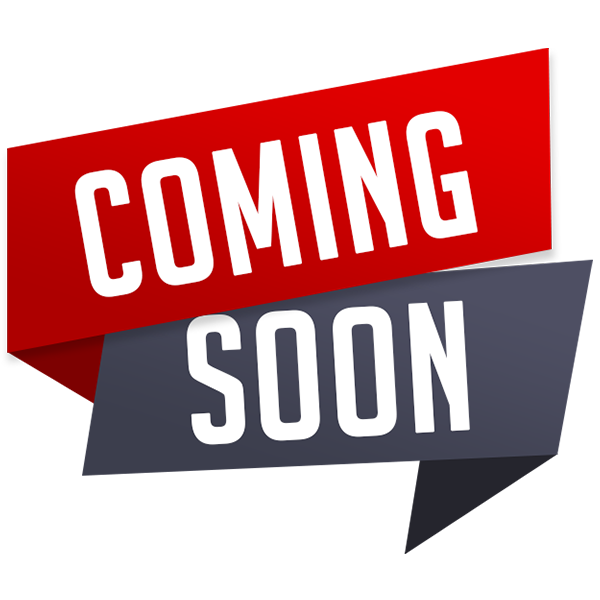 Learn fast
Online courses with compact learning chapters enable you to learn business skills faster than ever.
Study Online
Get access to online study materials. All courses are 100% online and self-paced.
Global community
No conventional requirements needed, our courses are open to all ages, professions and citizenship.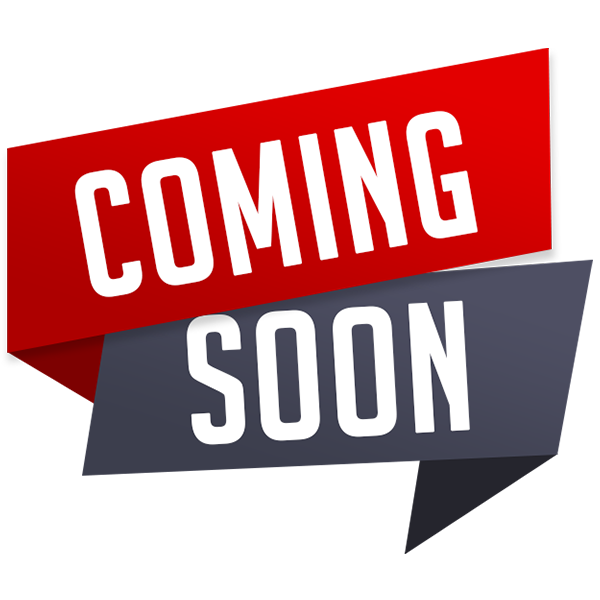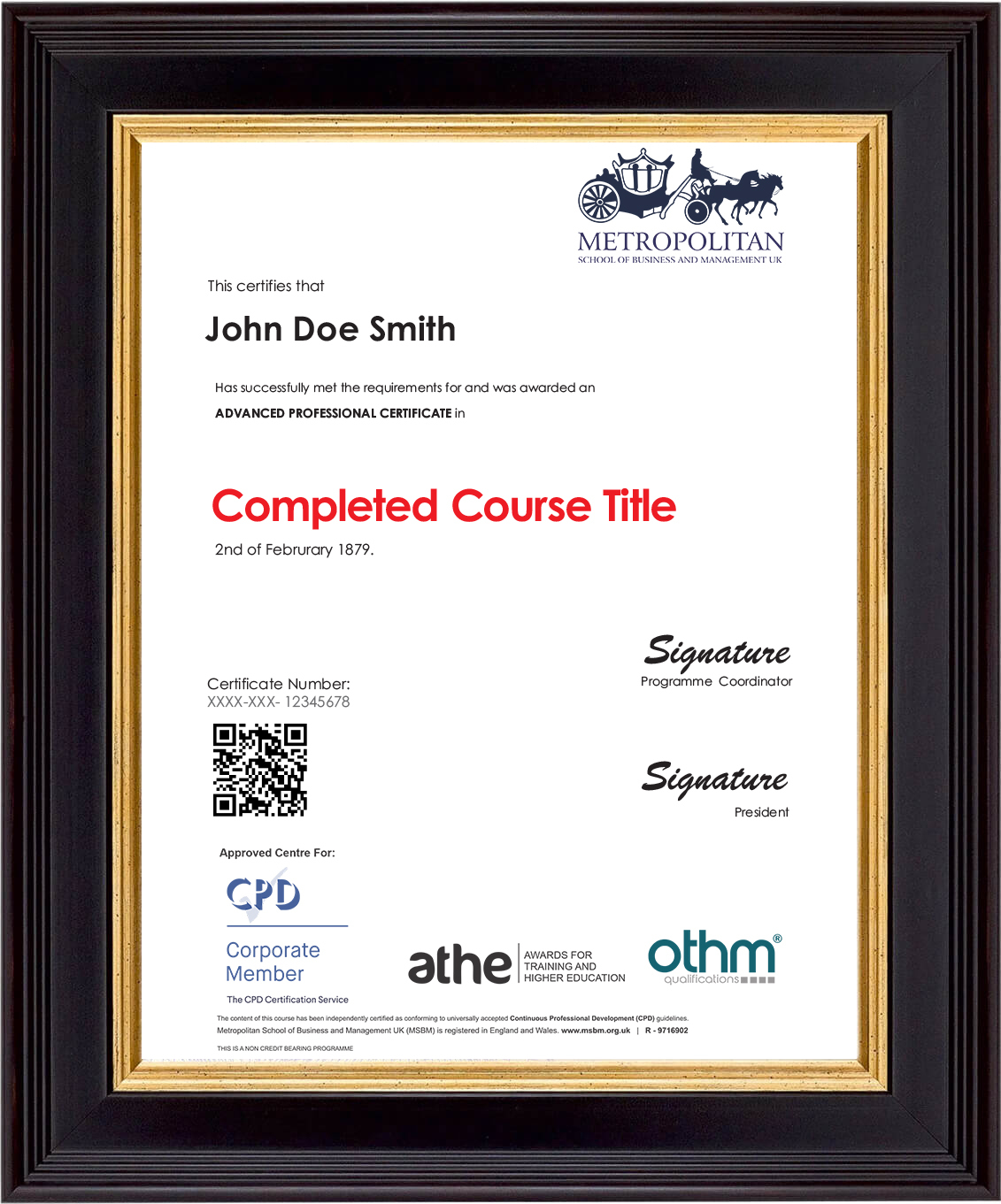 Get Your Course Certificate
You will receive a highly valued digital certificate at the end of each course.
Learn Practical Business Modules
Complete several modules ranging from Business Leadership and Managing People.

Share your certificate
Learn how to share your certificate on LinkedIn by clicking
here
Impress your Employer with your new certificate