Average Completion Time
1 Month
Efforts
3 hours
Level
Advanced
Start Time
Anytime
100% Online
Study online with ease.
Unlimited Access
24/7 unlimited access with pre-recorded lectures.
Low Fees
Our fees are low and easy to pay online.
UK CPD Certificate
Certificate to show what you have learnt.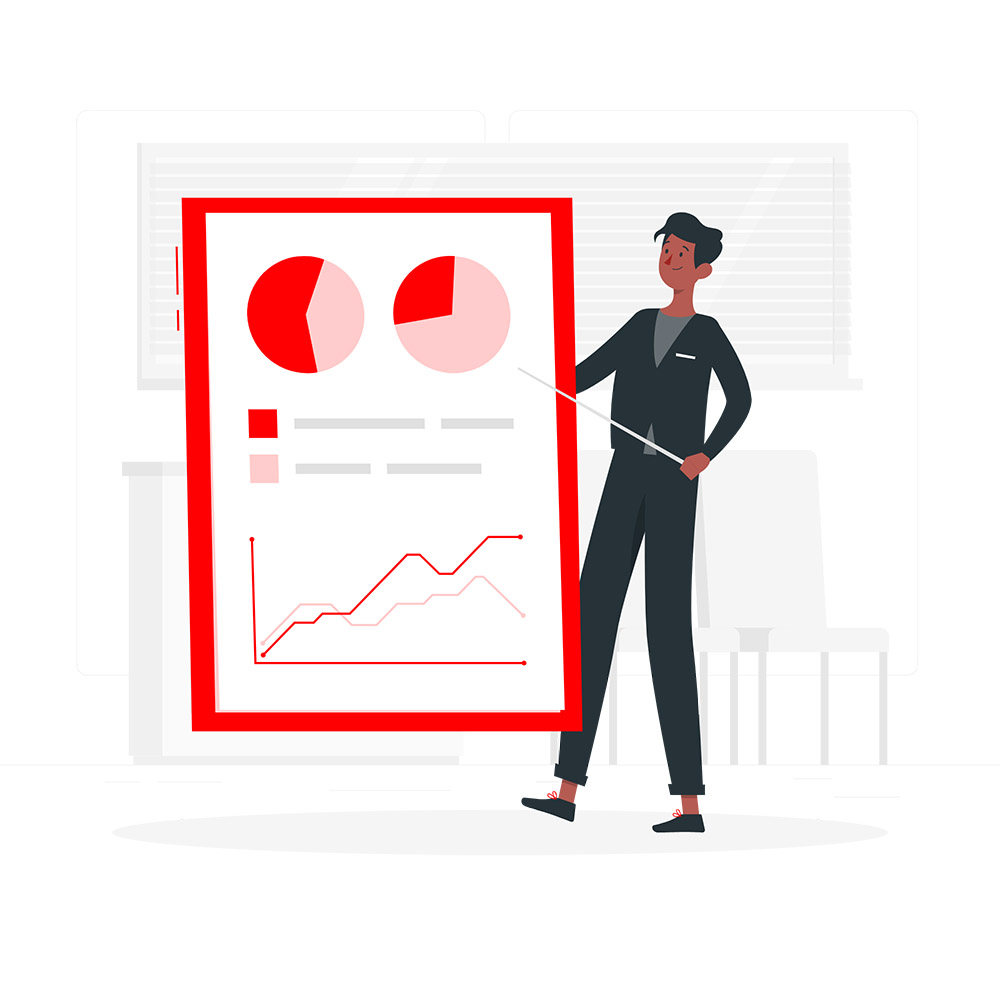 Advanced Professional Certificate in Business Administration in London 2022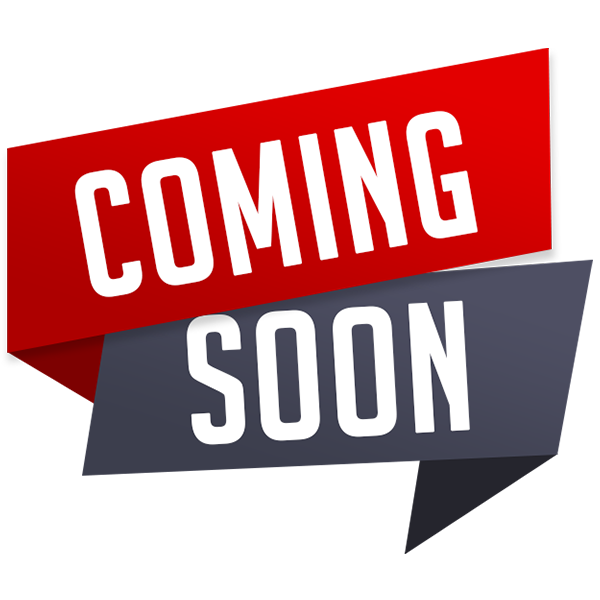 Advanced Professional Certificate Courses
These are short online certificate courses of a more advanced nature designed to help you develop professionally and achieve your career goals, while you earn a professional certificate which qualifies you for the appropriate continuous professional development (CPD).
The Advanced Professional Certificate in Business Administration aims to equip the learner with advance business concepts and technique to successfully manage business operations, create strategies, manage organizational knowledge, analyze and produce financial statements.
The learner will be able to understand the fundamental purpose a business stands for and will be able to learn and develop Vision, Mission, Organization Objective and Goals and formulate strategies.
The course aims to enable the learner to understand the business environment, players and dynamics that shape the environment, different strategies to achieve a competitive advantage and compete over the long term by presenting the business in a unique proposition using different tools and methods such as the SWOT Analysis, BCG Matrix Portfolio Analysis, Stakeholder Analysis, Five Forces Framework, 7 S's Framework for Analysis, Value Chain Analysis.
Learning Outcomes
After the successful completion of the certificate, the student will be able to learn:
Fundamental of the organizational Knowledge, Types of knowledge and knowledge strategies
Explain what is meant by strategy and strategic management
Appreciate the importance of strategic management
Strategy formulation, Types of Strategies, Deliberate and emergent strategies
Understanding the competitive Environment, environmental analysis, 7 S's Framework
Examine SWOT and BCG matrix as tools and models available to analyze the environment
Examine Product Market Matrix, Life Cycle Analysis, Porter's Five Force Framework and Value Chain Analysis as tools and models available to analyze the environment
Who is a stakeholder? Stakeholder analysis and relevant strategies
Explain 'Mission' and 'Vision' and provide some examples of mission statements
What is 'Strategic Operations Management'?
What are the similarities between all operations?
How are operations different from each other?
Product and process design, types of design, Stages of Product/Service design
Operations Capacity and demand planning and scheduling
Inventory management, Just-in-time inventory, Leading and lagging strategies
Consider the issue of cash flow from two perspectives, Effective cash management.
Understanding key financial statement terminologies
Financial data gathering and organizing for the creation of Financial statements
All MSBM courses are accredited by the relevant partners and awarding bodies. Please refer to
MSBM accreditation
in about us for more details.
There are no strict entry requirements for this course. Work experience will be added advantage to understanding the content of the course.
The certificate is designed to enhance the knowledge of the learner in the field. This certificate is for everyone eager to know more and get updated on current ideas in the respective field. We recommend this certificate for the following audience.
CEO, Director, Manager, Supervisor
Strategic Communications Manager
Information Director, Manager
ERP Manager
Organization Knowledge Manager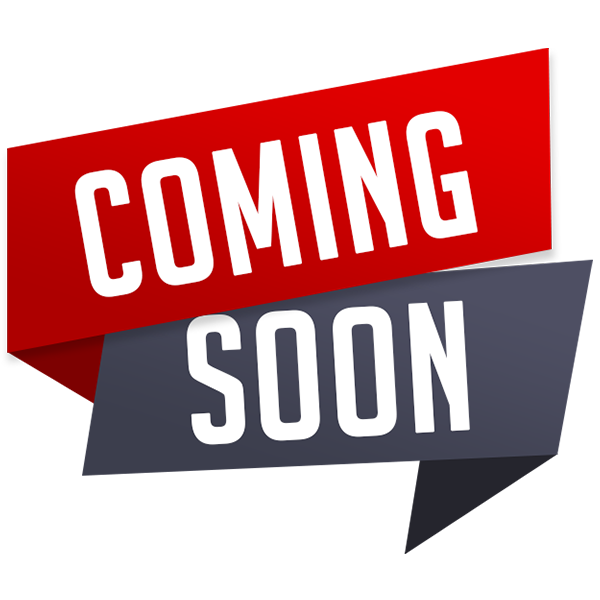 Learn fast
Online courses with compact learning chapters enable you to learn business skills faster than ever.
Study Online
Get access to online study materials. All courses are 100% online and self-paced.
Global community
No conventional requirements needed, our courses are open to all ages, professions and citizenship.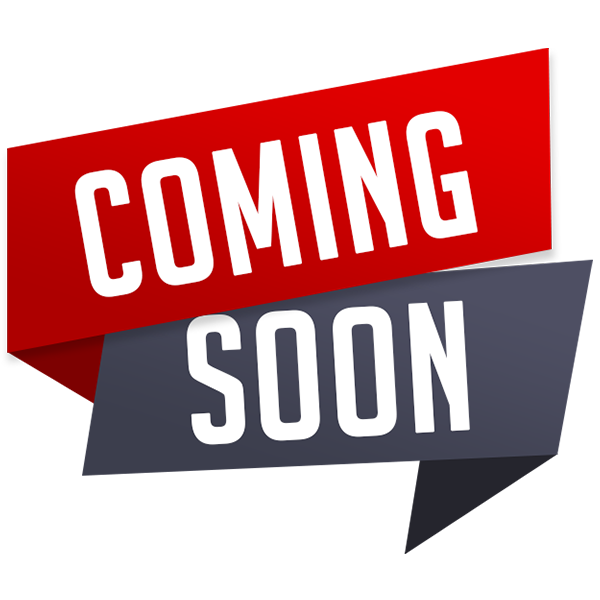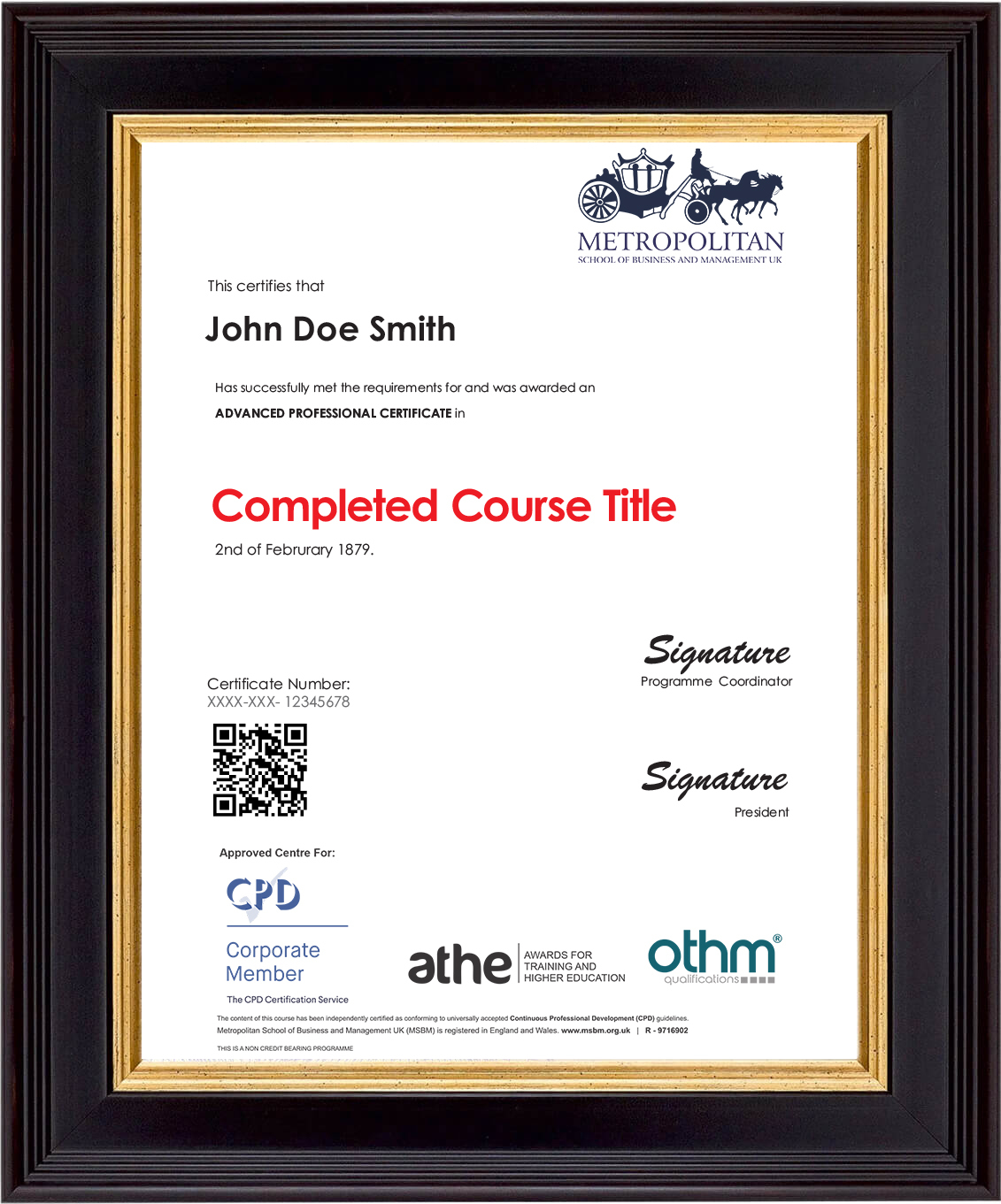 Get Your Course Certificate
You will receive a highly valued digital certificate at the end of each course.
Learn Practical Business Modules
Complete several modules ranging from Business Leadership and Managing People.

Share your certificate
Learn how to share your certificate on LinkedIn by clicking
here
Impress your Employer with your new certificate