Join us for Special Executive Masters Programme in Corporate Governance and Leadership in Hilton Hotel, Al Habtoor City, Dubai, United Arab Emirates
Tuition

£ 8,000

£ 7,000

Limited time offer
Special Executive Masters Programme (S.E.M.P)
This programme is geared at enhancing working executives' careers. The SEMP is an encapsulated Senior Management Programme for the High Performance Managers and Directors who work in critical roles and need an intensive course to cover the key areas that drive success and profit in business today.
What makes us different ?
We are a world class business school located in the heart of London, Dubai, Muscat and Lagos.
We are one of the fastest growing MBA colleges in London, with a stylish blended
learning model that is both online and on campus.
Features
Certificate
Study Pack
Case Studies
Meals
Learn fast
Online courses with compact learning chapters enable you to learn business skills faster than ever.
Study Online
Get access to online study materials. All courses are 100% online and self-paced.
Global community
No conventional requirements needed, our courses are open to all ages, professions and citizenship.
Learn more about the programme
This programme is designed to provide in-depth knowledge and understanding of the various aspect of a corporate Structure within the organizational context. The course takes the learner on a journey of Structure at the top levels, the laws that will shape that structure, Ethical considerations involved in decision making at the top, a sense of corporate responsibilities toward the environment and society, The structure and processes through which the financial information within an organization is generated, accumulated and distributed and the leadership qualities that are necessary for a best of good governance to be carried out in any organization in an ethical, law-abiding and profiting way possible.
CORPORATE SOCIAL RESPONSIBILITY AND GOVERNANCE
CORPORATE STEWARDSHIP
CORPORATE MANAGEMENT AND CONTROL
STRATEGIC LEADERSHIP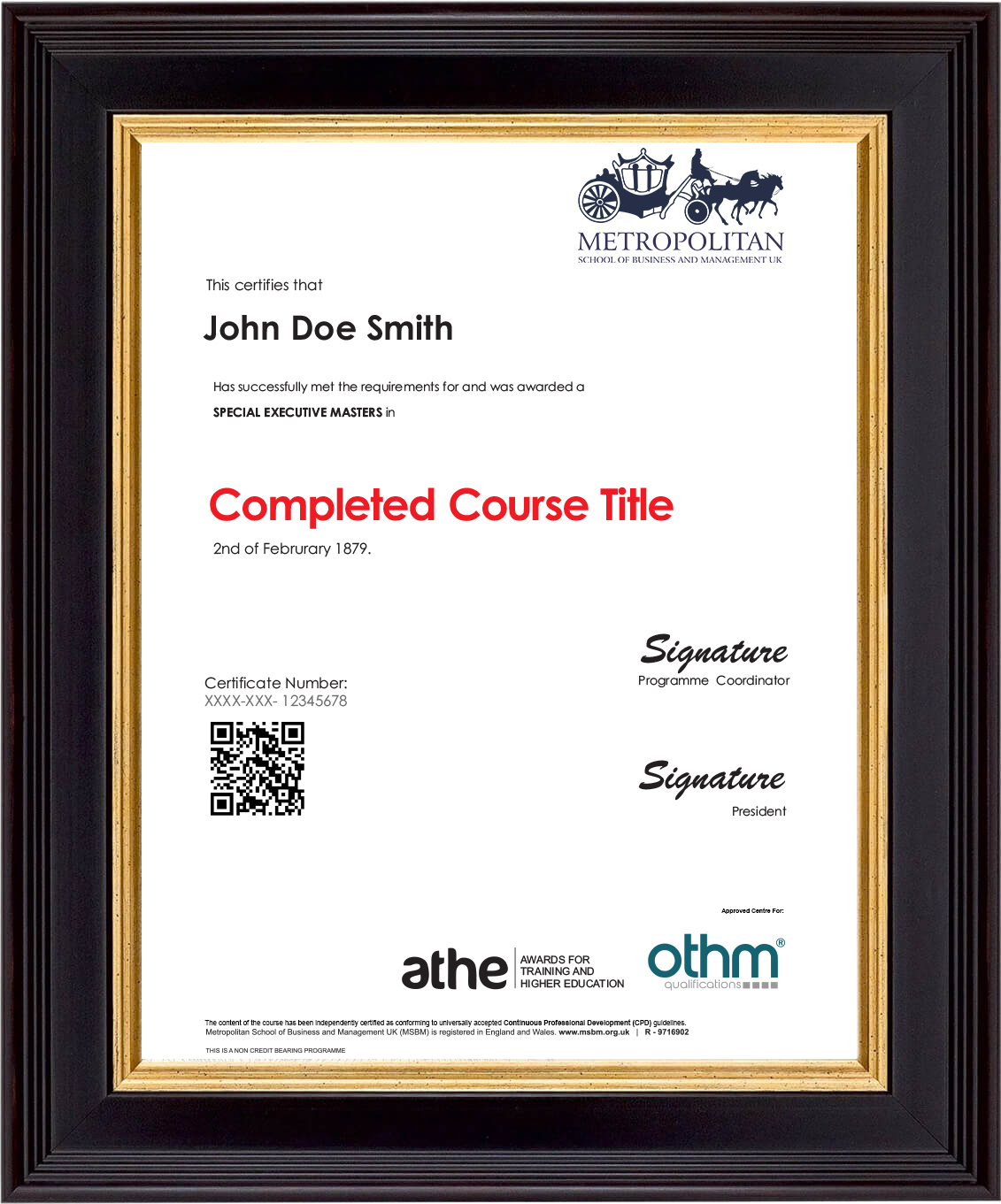 Get your course certificate
You will receive a highly valued digital certificate at the end of each course.
Learn Practical Business Modules
Complete several modules ranging from Business Leadership and Managing People.
Meet Global Executives
Meet world class Business Executives globally as you study the SEMP.
15,915 Verified Reviews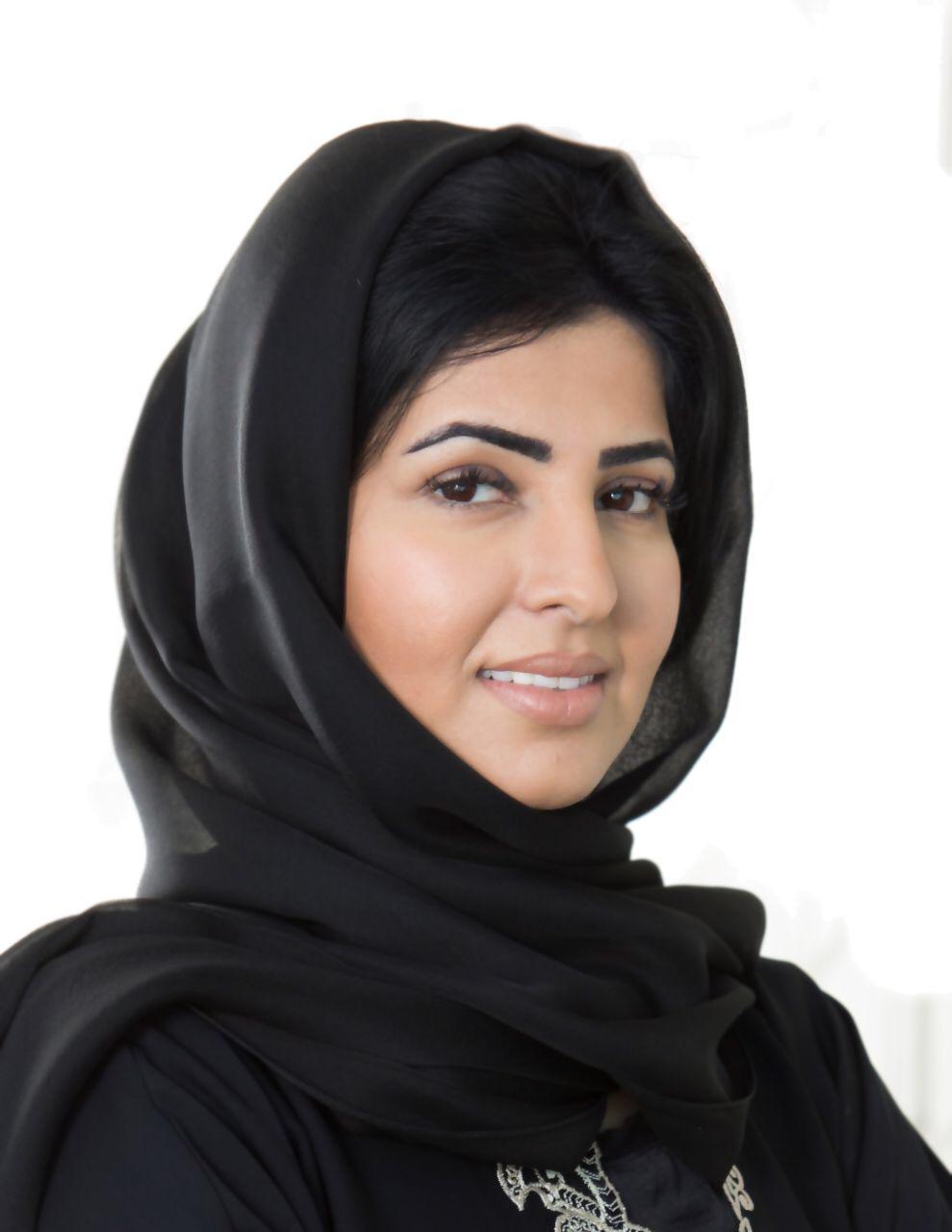 "My overall experience is very good and form day one all the team was so supportive and introduction was good and the online study wasn't complicated "
Maryam .
United Arab Emirates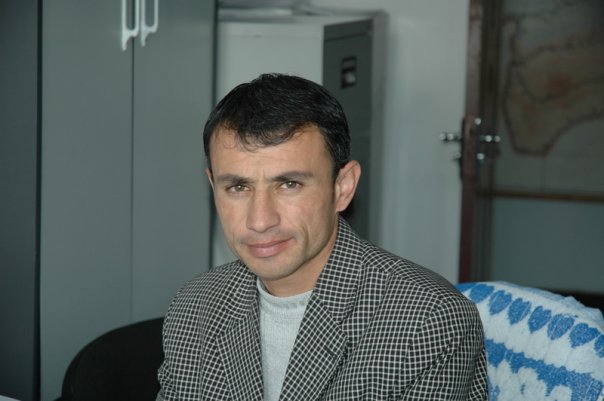 "The course is interesting. I took the first time online course, was a little bit excited about it. My biggest concern was about internet speed and its' availabi See More"
Lutfillo L.
Tajikistan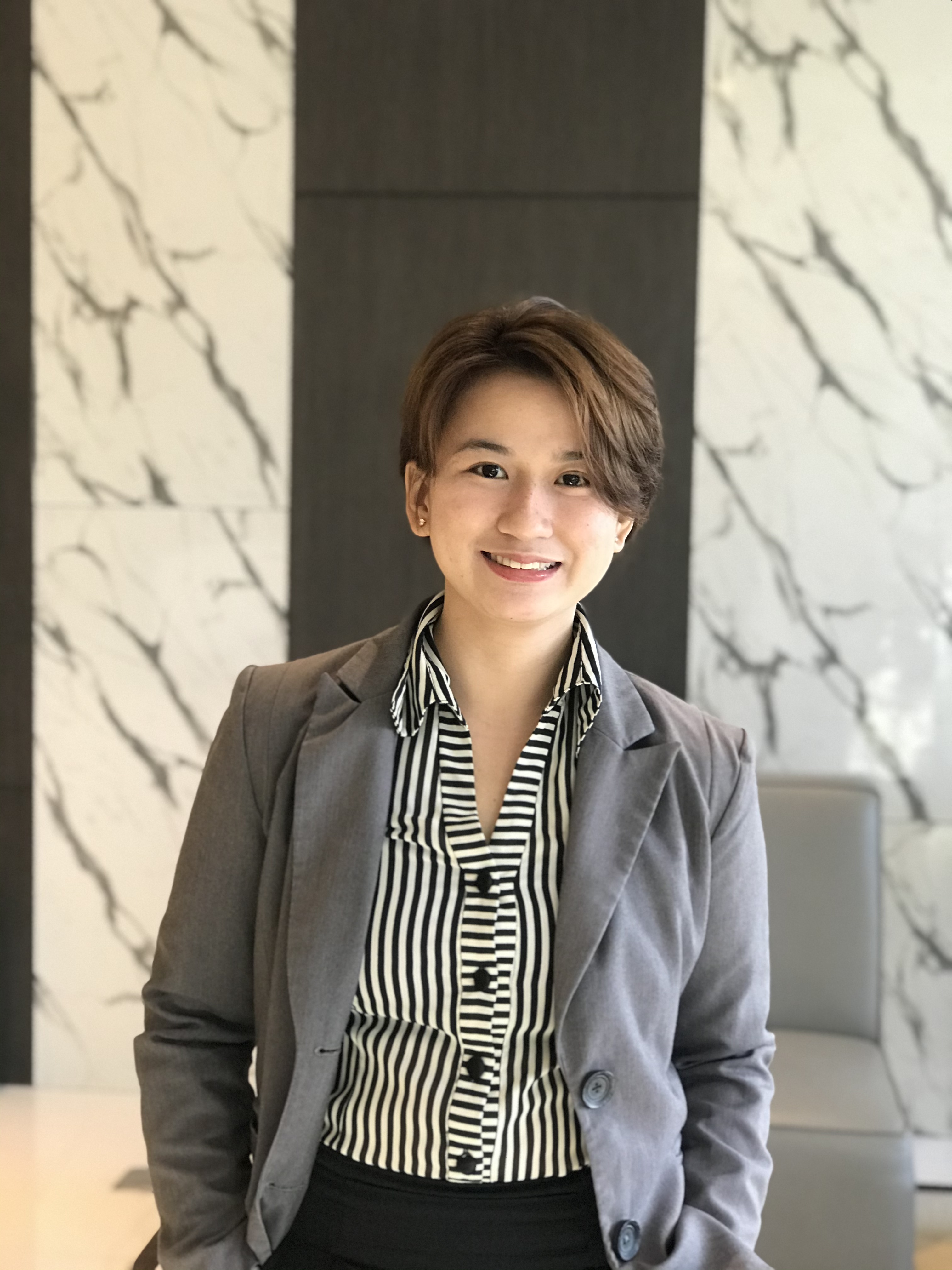 "Thank you for gifting me a course "critical thingking and Self Development" such a big help for me as my additional knowledge and experience :) MSBM UK is t See More"
Carissa O.
Philippines

"I studied two certificates with Metropolitan School of Business, I found it very useful to develop my skills in HR Management, I have no doubt I will get anothe See More"
Alejandra M.
France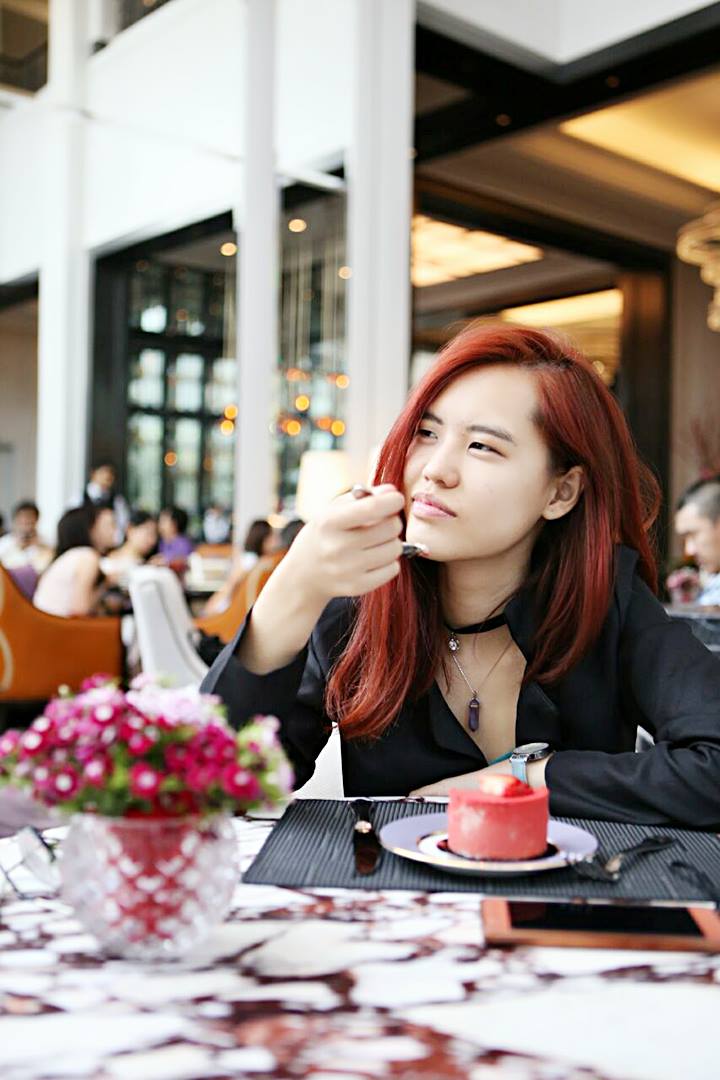 "This is my fist time knowing about how the market works and wow logistics , Overall for me is very hard cause I never expected myself to have completed this cou See More"
Ang J.
Malaysia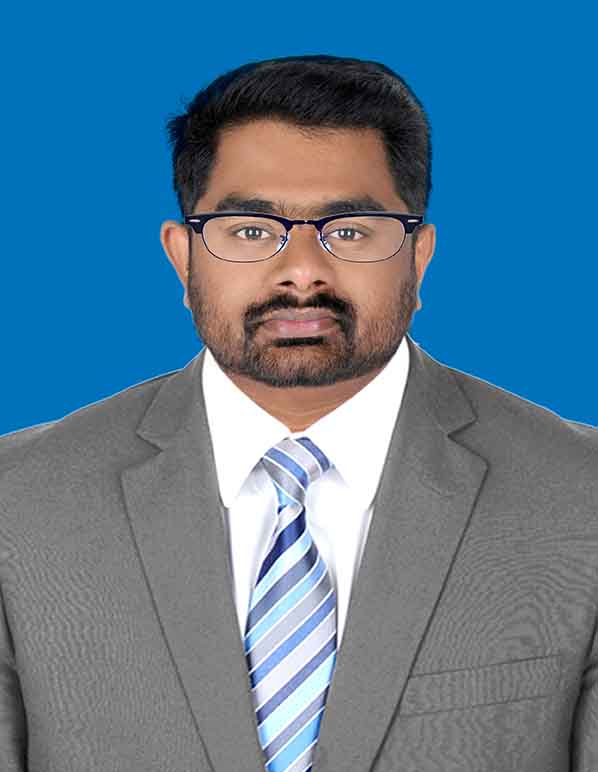 "During this pandemic when I decided to increase my knowledge I was searching many sites for online course. MSBM course options and price is very much affordable See More"
BENSON S.
Oman