Join us for Special Executive Master Programme in E-Government -Innovating Public Policies & Services in Hilton Hotel, Al Habtoor City, Dubai, United Arab Emirates
Tuition

£ 23,400

£ 13,000

Limited time offer

Instalment Option

£ 13,000
Special Executive Masters Programme (S.E.M.P)
This programme is geared at enhancing working executives' careers. The SEMP is an encapsulated Senior Management Programme for the High Performance Managers and Directors who work in critical roles and need an intensive course to cover the key areas that drive success and profit in business today.
What makes us different ?
We are a world class business school located in the heart of London, Dubai, Muscat and Lagos.
We are one of the fastest growing MBA colleges in London, with a stylish blended
learning model that is both online and on campus.
One Week of Learning, Luxury and Leisure
Short Executive Programme for Globally-Focused Leaders
Certificate
5-Star Hotel
Accommodation
Flight
Yacht Cruise Party
Study Pack
Case Studies
Unlimited Meals
Learn fast
Online courses with compact learning chapters enable you to learn business skills faster than ever.
Study Online
Get access to online study materials. All courses are 100% online and self-paced.
Global community
No conventional requirements needed, our courses are open to all ages, professions and citizenship.
Learn more about the programme
Course Overview

The digital tools available to large organizations today are often inferior and harder to use than those available over the web at home. Besides damaging citizens' confidence in government, this reality can also be demoralizing to employees who feel hamstrung and unproductive.
This is just one of the numerous challenges public agencies confront in a society and economy undergoing a digital transformation. Our new digital era requires a fundamental shift in mindsets and a change in how we live and think.
Since technology is essential to the functioning of government agencies, they must adapt to this evolving environment. That means moving away from conceptual frameworks, organizational models and programs developed decades ago. Instead, they must focus on understanding how digital technology can enhance their operational and policy work. Doing this can lead to success while failing to do this can lead to debacles like healthcare.gov.


Technology and the Future of Public Management
E-Government - Innovating Public Policy & Service provides a framework for understanding the digital world and a roadmap for your organization. In this program, you will:
Learn how public agencies can catch up and make the transition to a digital-first paradigm.
Explore the impact of digital technologies on policy work, regulation and service provision.
Uncover the right questions to ask and methodologies for rethinking strategic planning and operations in a digital-driven world.

About the Special Executive Masters Programme

The MSBM Special Executive Masters Programme is short certificate modules designed for anyone who would benefit from more in-depth business knowledge delivered in a short and intensive Programme. This Programme is suitable for successful professionals or specialists in the private, public or non-profit making sectors that have new management responsibilities and need to quickly expand their management knowledge.

The (SEMP) Programme serves as a refresher course for those who have had their Masters a long time ago and need a quick reminder or as an academic update while it serves as a crash Programme for those very experienced professionals who never made time out for their masters yet they require the academic and practical relevance of this masters' experience. It is a good Programme for individuals who are newly promoted to the managerial post, the program enables them to acclimatize to the new position as well as help them intake the right decisions.


Objectives
This course will provide participants with:
A greater understanding of the rise of digital platforms and the opportunities and challenges they create
A framework for procuring and managing large IT projects
Insight into how the digital space will inform the future of public policy, from the perspective of governance, operability, and user-focused design
The ability to best address the political and ethical dimensions of governing in a digital age
An understanding of how the use of social media has an impact on public institutions, both from an internal and external perspective
An outline of how to help your organization migrate toward becoming digital-first

Who should attend?
E-Government -Innovating Public Policy & Service is designed for a broad range of managers, policymakers and technology experts from around the world who play strategic decision-making roles in both public and private organizations.
Recommended applicants include senior executives from federal, state and city levels of government, from the private sector, international organizations and NGOs. Specifically, this program will benefit Managers who work in bureaucratic organizations who need to work with IT.
Managers in IT who need to work with bureaucratic organizations



Modules
Day 1:
Designing for Digital Success
Transform your Government through business design and strategy inspired by technology.
Achieving operational success through a stable and integrated operational backbone that supports digital innovation.
Day 2:
Customer Desires and Digital Solutions
Investigate the use of emerging technologies and customer needs to develop digital solutions.
Day 3:
Digital Design: Enabling Rapid Innovation
Build repositories of digital components to enable rapid innovation of digital offerings.
Day 4:
Creating an Effective Innovation Culture
Develop a culture of innovation within a framework of accountability that empowers people to communicate, work in teams, share information, and share customers.
Day 5:
Implementing Digital Transformation
Use organizational design to engage in ongoing digital strategy execution.
The content of this course has been independently certified as conforming to universally accepted Continuous Professional Development (CPD) guidelines.
There is no strict Academic Requirement for this Programme as it is a Non-Credit Bearing Programme. However, Students are expected to have working experience as a Team Lead, Supervisor or Manager.
UAE VISA

Please check with your Country's Ministry of Foreign Affair to know if you require a UAE VISA to come into the country.

If you do require a UAE Visa, kindly send down the following documents:

- Editable application form including DOB, Email ID, contact no, home address & signature.
- Scanned copy of your International Passport Data Page.
- E-copy of your Passport Photograph.

Your Visa and Hotel Confirmation Slip, (if handled by us) along with your Joining Instructions would be sent to you before the program commences.

UK VISA

Please check with your Country's Ministry of Foreign Affair to know if you require a UK VISA to come into the country.

If you do require a UK Visa, kindly note that you are required to handle this on your own without any recourse to us.

We advise that Delegates already hold a UK Visa with at least 3 months' validity before registering for the Programme.

Your Hotel Confirmation Slip, (if handled by us) along with your Joining Instructions would be sent to you before the program commences.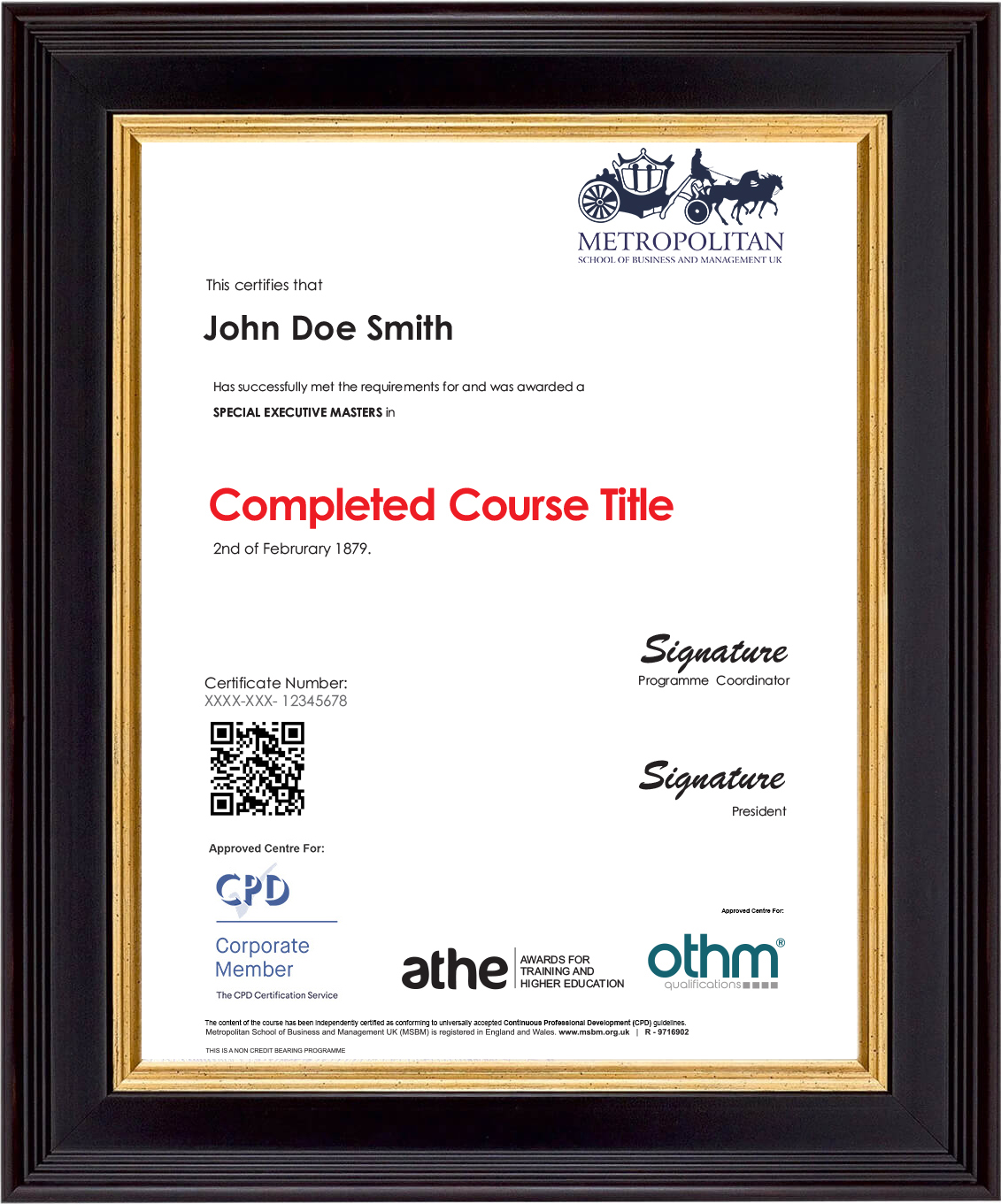 Get your course certificate
You will receive a highly valued digital certificate at the end of each course.
Learn Practical Business Modules
Complete several modules ranging from Business Leadership and Managing People.
Meet Global Executives
Meet world class Business Executives globally as you study the SEMP.
18,520 Verified Reviews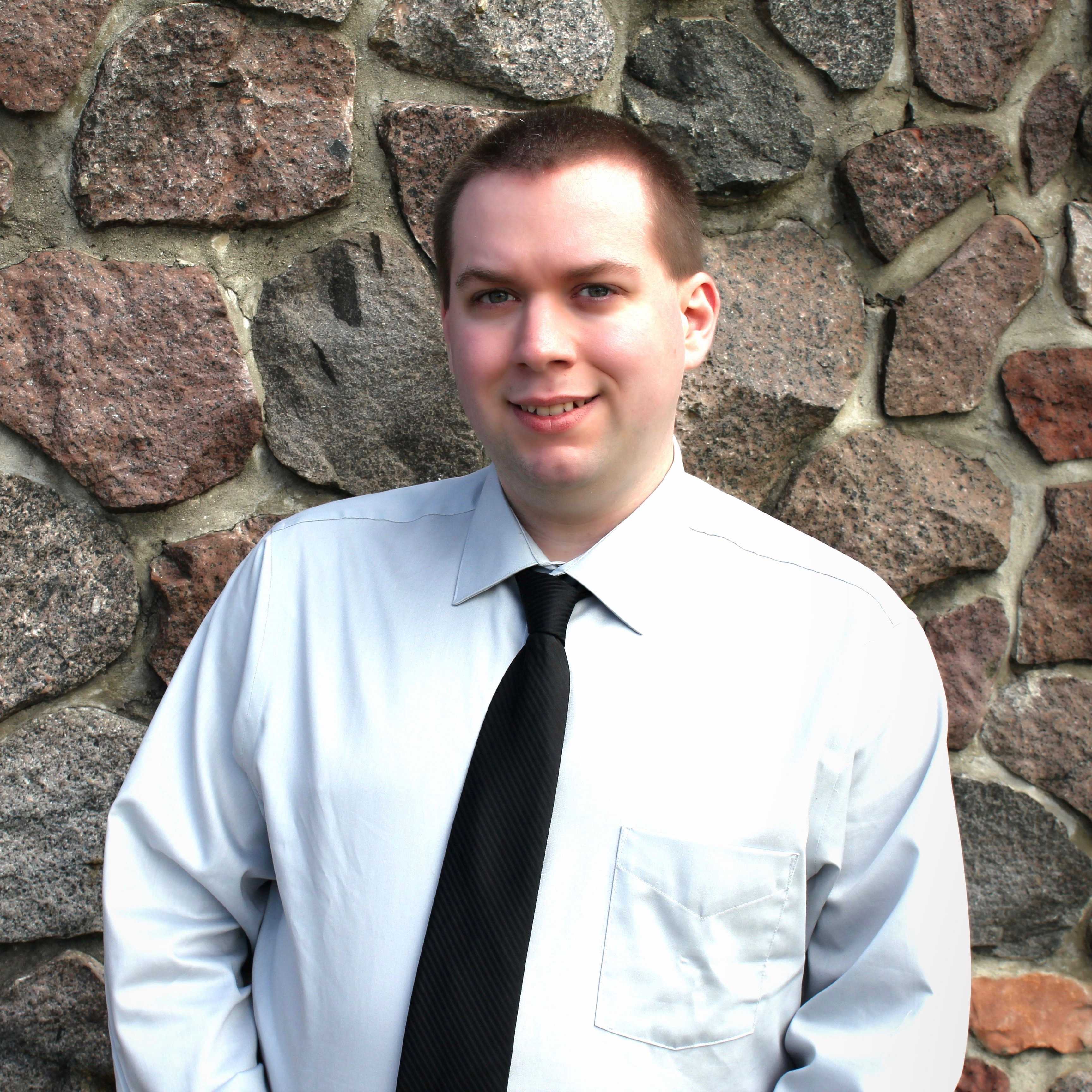 "This course helped me establish a more formal understanding of the business environment."
Chad W.
United States of America

"The content of this course is well planned and was explained in a very well understandable manner through various slides and video lectures. I would recommend a See More"
Tirath .
India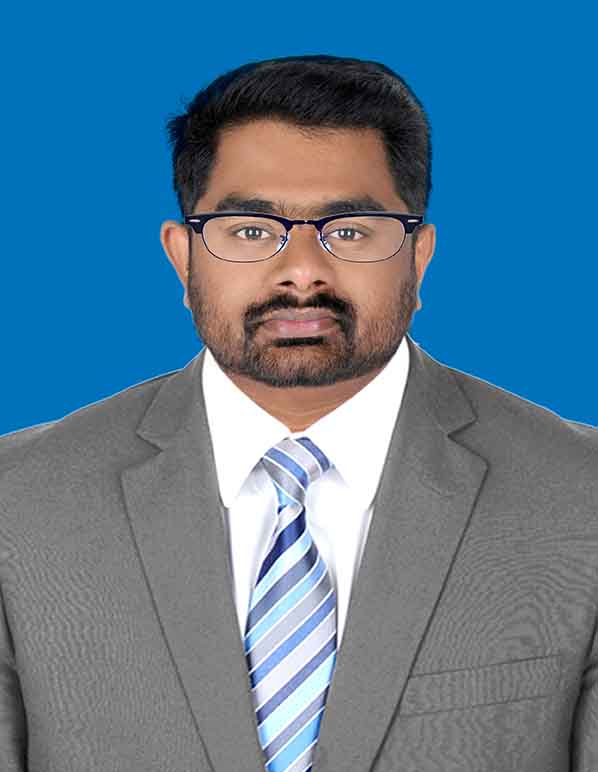 "During this pandemic when I decided to increase my knowledge I was searching many sites for online course. MSBM course options and price is very much affordable See More"
BENSON S.
Oman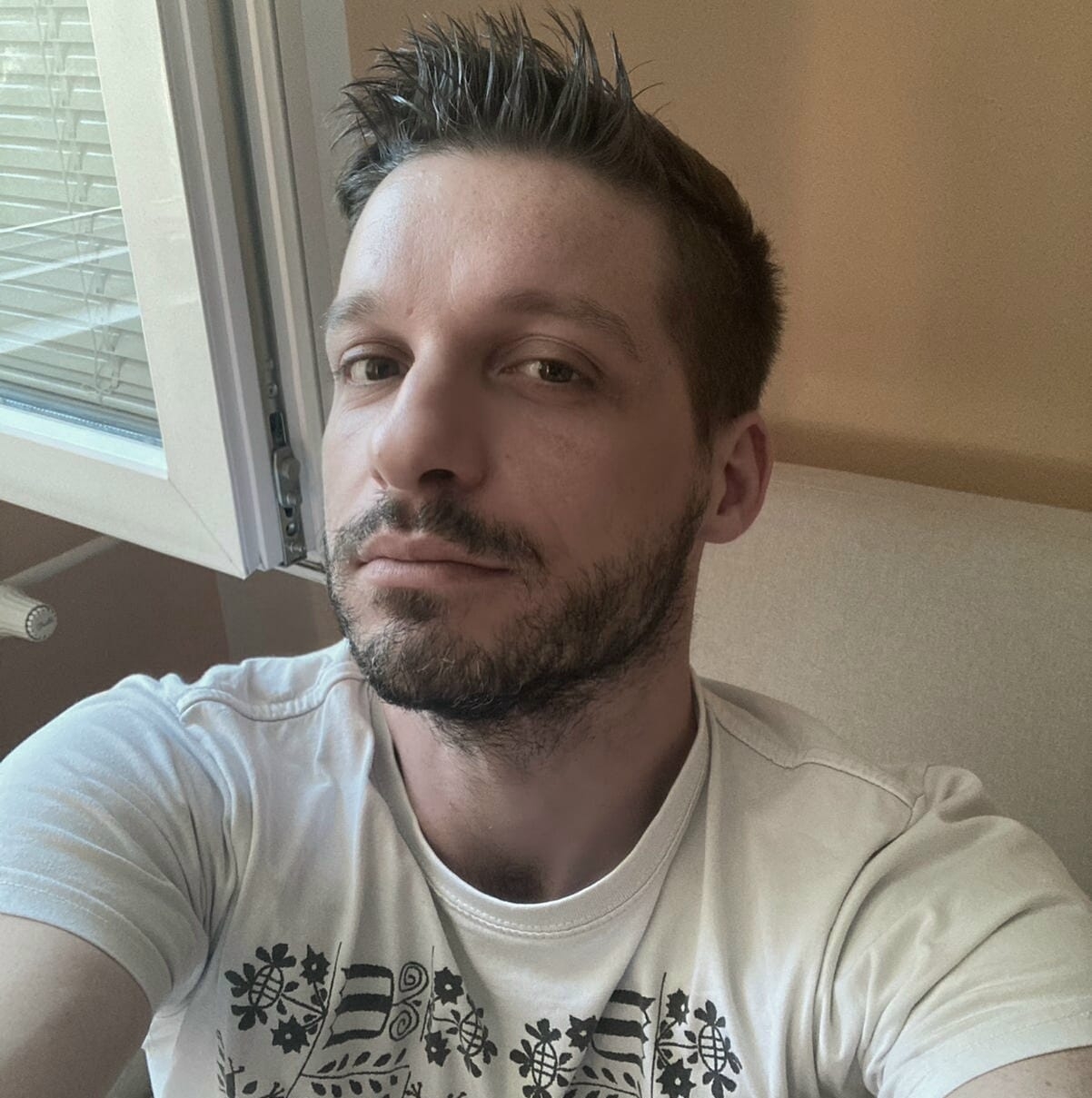 "I have learnt so much thanks to this course. I really did not know all the behind of Business Ethics and I just plunged into it. I just want to learn more abo See More"
Olivier D.
Slovakia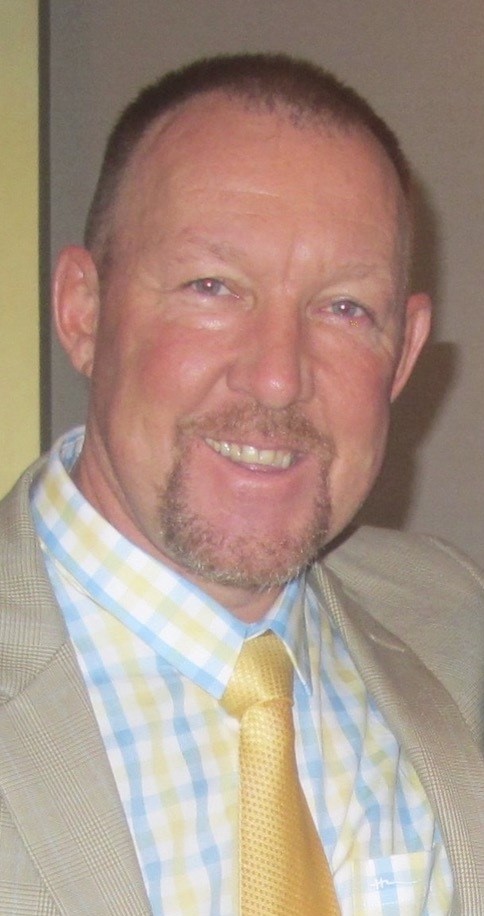 "I truly enjoyed the Strategic Management and Leadership Level 7 course and it provided me with a clear insight and helped me in my daily work as Plant Managing See More"
Robert V.
Vietnam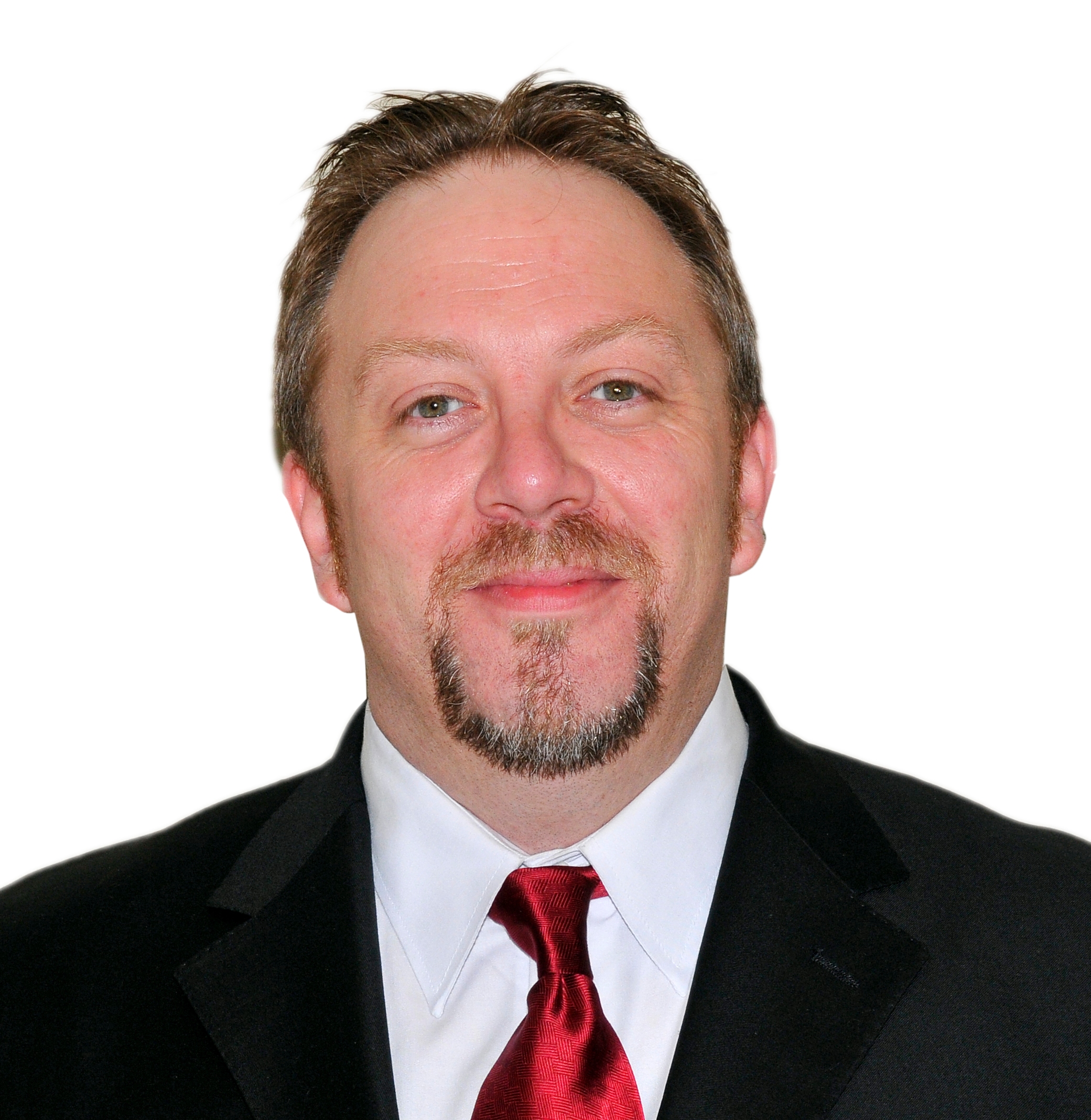 "Very interesting and easily understood"
John H.
Ireland