International Postgraduate Diploma in Digital Marketing (Level 7) in London 2022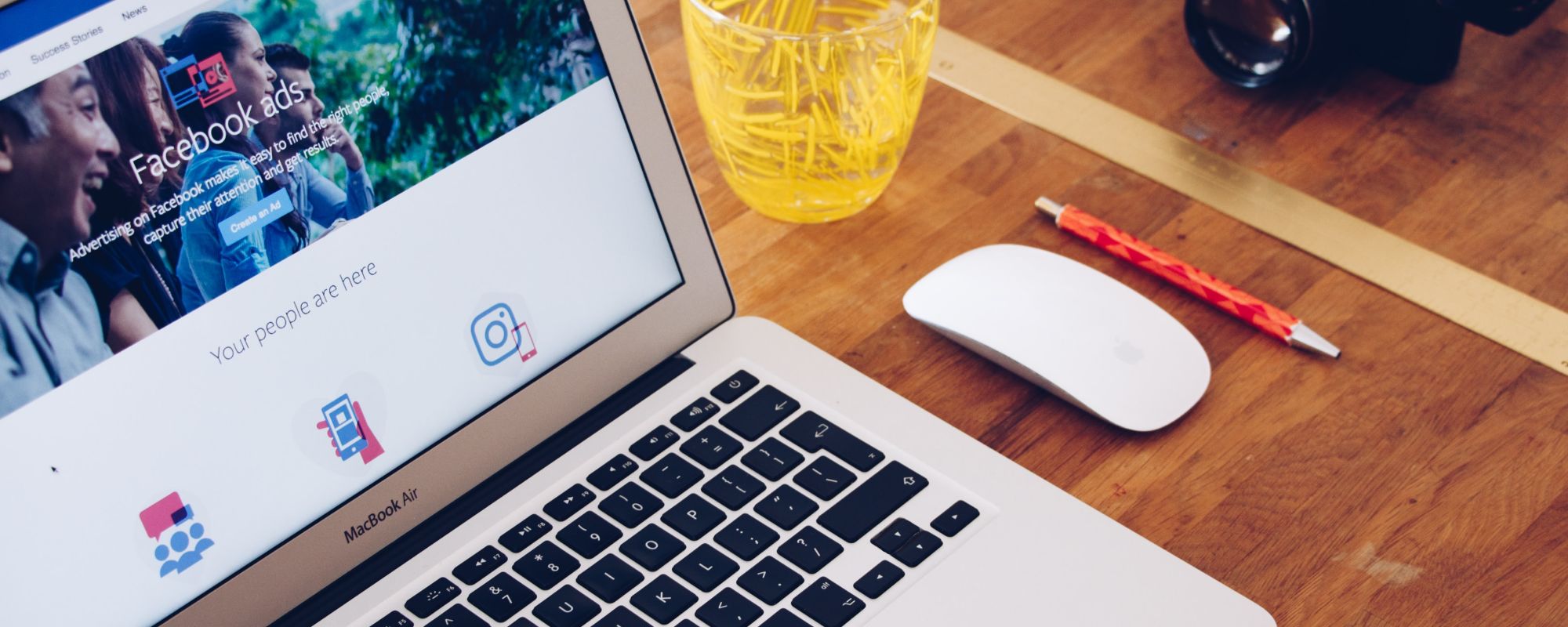 International Postgraduate Diploma in Digital Marketing (Level 7) in London 2022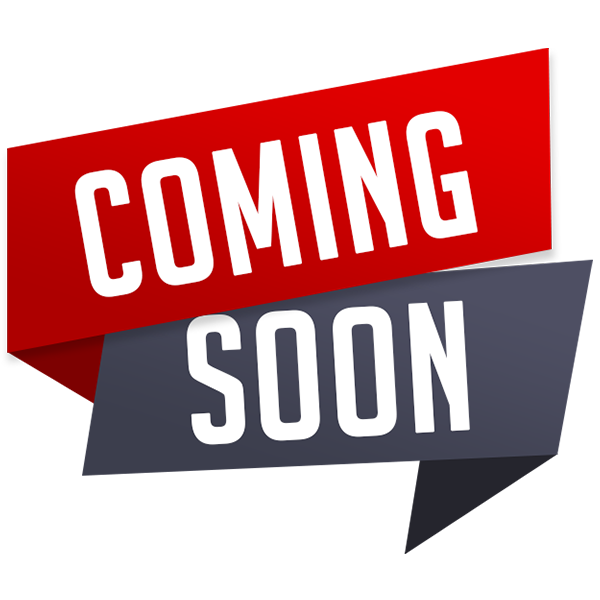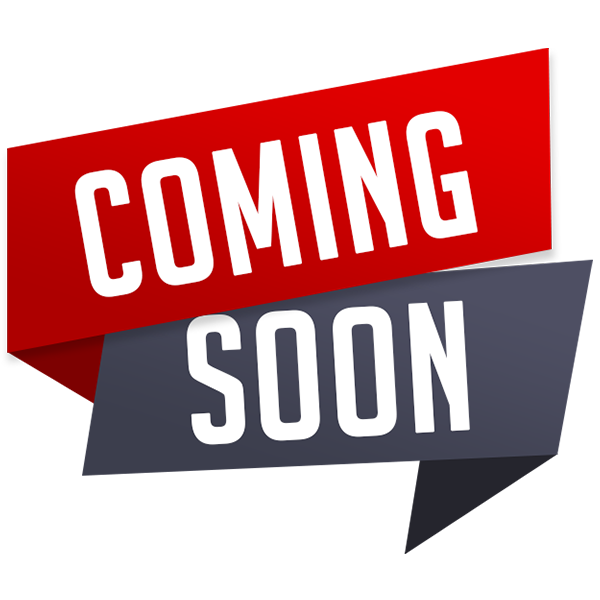 What makes us different ?
We are a world class business school located in the heart of London, Dubai, Muscat and Lagos.
We are one of the fastest growing private business schools in London, with a stylish blended
learning model that is both online and on campus.
UK Accredited
Gain an International Postgraduate Diploma which is recognized and accepted worldwide.
Low Fees
Get as much as 50% scholarship.
100% Assignment Based
All modules are assessed via submitted assignments - there are no exams to write.
Easy Payment Structure
You can pre-structure your preferred payment option. Pay in easy instalments.
Learn more about the programme
Aim of the Programme:
Digital Marketing impacts directly on the growth and advancement of most modern organizations and is a much-sought-after qualification. The MSBM Postgraduate Diploma in Digital Marketing is a one-year specialized Programme that enables students to develop an advanced understanding of concepts, approaches and tools relevant to the field of Digital Marketing in the 21st Century.
Programme Structure
This program consists of 6 compulsory units which are equal to a total of 120 credits.


Delivering the Qualifications
The course is delivered fully online as pre-recorded Lectures. However, while the course is self-paced and 100% online, its guided learning is facilitated by subject-matter experts from academia and practice. It is designed to accommodate both busy professionals with tight schedules and individuals with flexible schedules. Therefore the modules and learning materials are available around the clock and completely asynchronous.
Assessment and Verification
All units within the International Postgraduate Diploma Programmes are assessed by MSBM and verified by OTHM. To achieve a 'pass' a learner must have successfully displayed an excellent understanding of the learning outcomes and fulfilled all the assessment criteria.
Students who successfully complete the course will receive an OTHM International Post Graduate Diploma (Level 7) Certificate.
Module Aim
The aim of the Digital Marketing Course is to provide students with knowledge about the business advantages of digital marketing and its importance for marketing success. The application of the gained knowledge, skills and competences will help future managers informing digital marketing plans in order to manage a digital marketing performance efficiently.
Learning Outcomes
To develop the understanding of a digital marketing plan; to make SWOT analysis; to define a target group and to get introduced to various digital channels,
Comprehensive understanding of the role of marketing communications in achieving organizational objectives
To understand how to integrate different digital media and create marketing content;
To get a basic knowledge of Google Analytics for measuring the effects of digital marketing and getting an insight into future trends that will affect the future development of digital marketing.
Module Aim
This unit aims to provide candidates with the skills and knowledge to understand the fundamental digital marketing planning concepts for an organization, together with key factors involved with the implementation, measurement, and evaluation of successful campaigns
Learning Outcomes
Ability to appraise different digital planning approached and marketing environmental factors that influence online marketing activity
Review similarities and differences between digital and traditional marketing concept and applications
Discuss key stages in online development using relevant business models
Analyze the ways in which the internet has affected marketing mix elements and how organizations employ them creatively in the digital environment
Ability to apply relevant tools and concepts to design measure and monitor an online digital marketing plan
Module Aim
This unit aims to provide candidates with the skills and knowledge necessary in managing marketing communications and brand support activities within organizations. The unit explains the links between communications and marketing and provides knowledge of fundamental theories and techniques of research and consumer behaviour, and their application to marketing communications.
Learning Outcomes
Be able to explain the role of the marketing plan and communications plan within the context of the organization's strategy and culture
Be able to describe the marketing planning process and the links between each stage of the process
Be able to outline the principles of marketing research, how data can be obtained through both primary and secondary methods
Be able to recommend suitable methods to influence the relationships an organization has with its customers. Any marketing channel partners and other stakeholders using marketing communications
Module Aim
The course is designed to help students become good researchers, to become familiar with the steps in proposing research topics, and clearly apply research knowledge in education. After completing the course, students will be able to prepare a research plan, collect data, address research questions and hypotheses, and organize a project report.
Learning Outcomes
Be able to formulate a research proposal relating to strategic business development
Be able to use different research methodologies to gather sufficient and valid data
Be able to present research findings in an appropriate format for a target audience
Be able to evaluate own skills while undertaking research
Module Aim
The Search Marketing: SEO module will help you to understand the concept of Search Engine Optimization (SEO) and how you can leverage key techniques to improve your website's organic ranking on search engine results pages (SERPS) to drive more traffic. It also covers key terminology and technical insights necessary to cultivate an effective SEO strategy.
Learning Outcomes
Understanding of the key concepts and terminology used within the field of SEO
Understanding and insight to build and maintain an effective SEO strategy.
Delegates would learn about the range of specialist tools that are available to help common search engines find, view and rate websites.
Understanding of the concept of ranking and be able to perform a range of off-page optimization activities to improve your site ranking and positioning, such as link building
Awareness of data protection and privacy issues associated with SEO.
Module Aim
The aim of this unit is to develop learners' understanding of the concepts, methods and technical aspects of strategic marketing and the challenges associated with marketing in today's business environment, including how a strategy combines product development, promotion, distribution, pricing, relationship management, and other elements.
Learning Outcomes
Understand how to analyze an organization's current and future external environment Understand how to analyze an organization's current and future internal environment
Planning and analyzing relevant information to recommend and inform strategic decision making
Develop a strategic marketing plan to realize organizational objectives
Implementation and control Manage resources to deliver the strategic marketing plan
Monitor, measure and adapt the marketing plan for continuous improvement
All MSBM courses are accredited by the relevant partners and awarding bodies. Please refer to
MSBM accreditation
in about us for more details.
University Top-up
On completion of this course, students have the opportunity to complete a Master degree programme from Girne American University. The top-up programme can be studied online or on campus. The top-up comprises the final 60 credits which consist of either a dissertation or a dissertation and one module.
(The course tuition fee listed above does NOT include the top-up fee)
University Progression


Click here to see University routes and fee information for progression.
A learner must fulfill at least one of the following criteria to be allowed entry to the qualification:
Possession of an honours degree in a related subject that was taught in English
Possession of a level 6 qualification from a recognized awarding body
Five years' management experience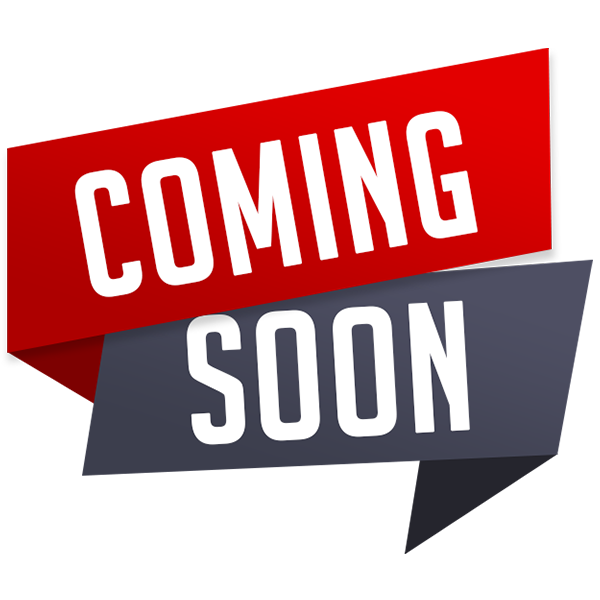 Learn fast
Online courses with compact learning chapters enable you to learn business skills faster than ever.
Study Online
Get access to online study materials. All courses are 100% online and self-paced.
Global community
No conventional requirements needed, our courses are open to all ages, professions and citizenship.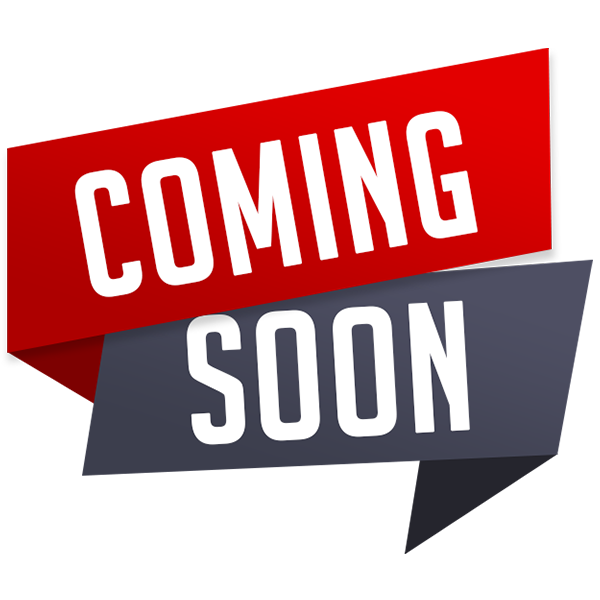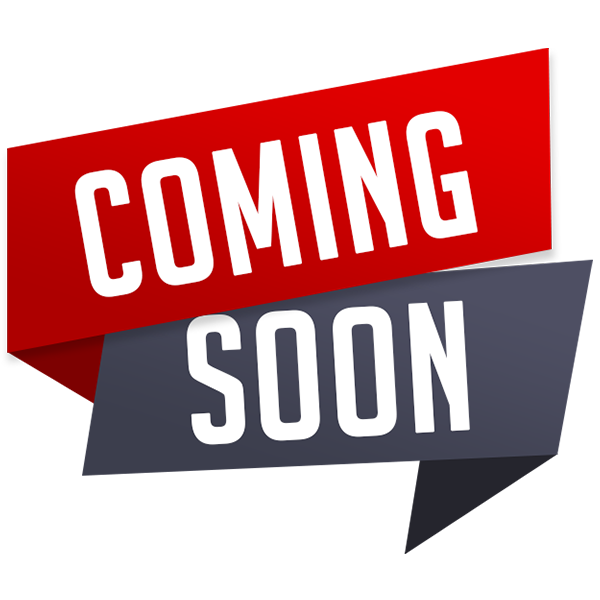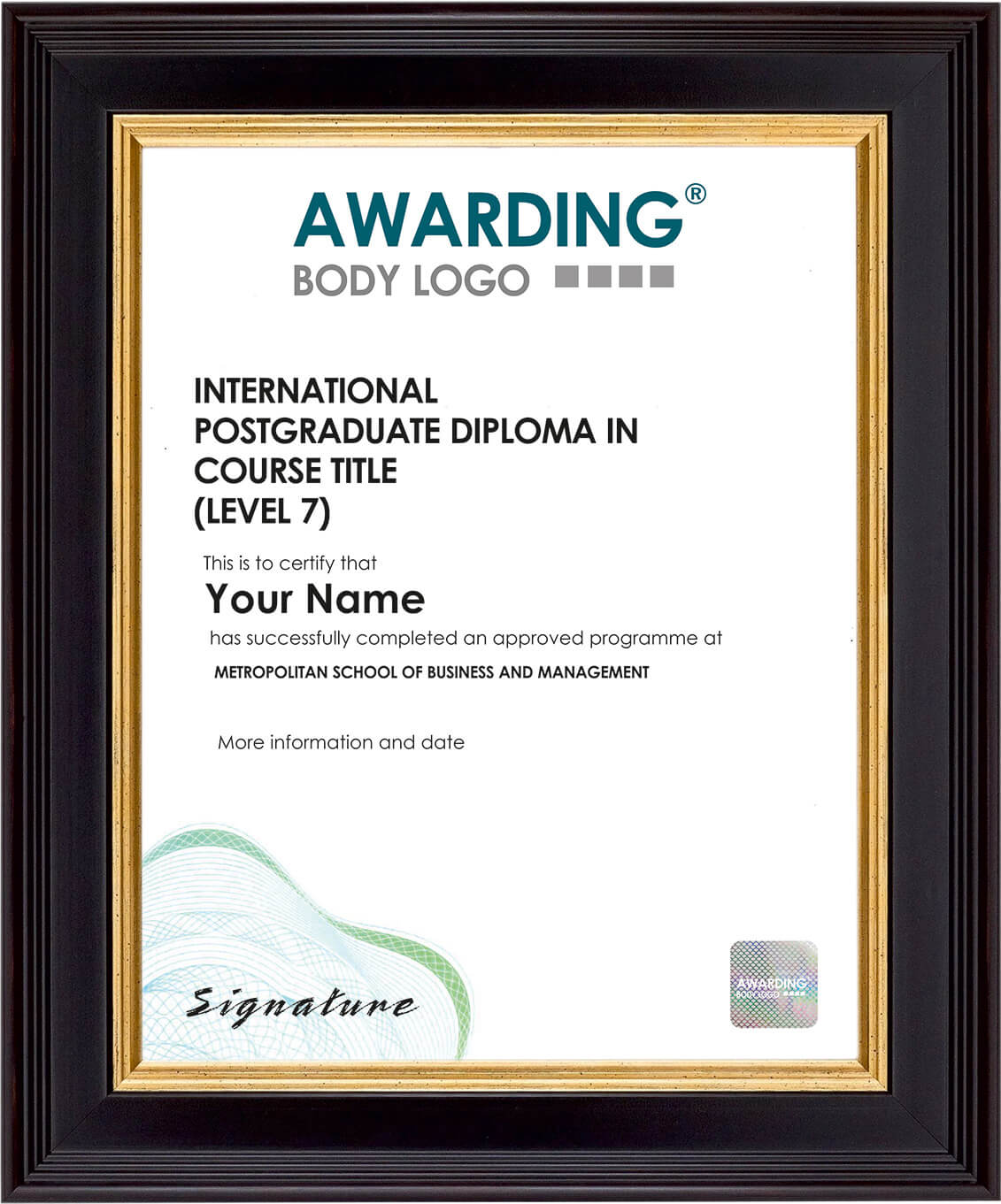 Get your diploma
You will receive an International Postgraduate Diploma from MSBM and awarding partners.
Learn Practical Business Modules
Complete several modules ranging from Business Leadership and Managing People.
Study while you work
Obtain a degree without necessarily leaving your country.
19,128 Verified Reviews

"Very simple and helpful "
José P.
Angola


"I'm happy to complete this course with MSBM. They have added value to my knowledge and career."
Awil I.
Somalia


"Its very helpful and important in understanding stress related information to work staff"
Tatenda Z.
Zimbabwe


"It was awesome knowing about this course, thanks a lot I will recommend people who are willing to do virtual learning due to their time frame."
Alhassan O.
Nigeria


"Is a great opportunity to learn and build my capacity and enhanced my scope of knowledge, is a great and lovely experience. Thank you."
Hayford A.
Ghana


"I have learned a lot and again experienced in this course. I first, I did not have confidence when standing front of audience, but this course has taught me a l See More"
VIDA G.
Ghana