Doctor of Business Administration (DBA) in Finance in London 2022
Instalment Option

£ 10,500
Doctor of Business Administration (DBA) in Finance in London 2022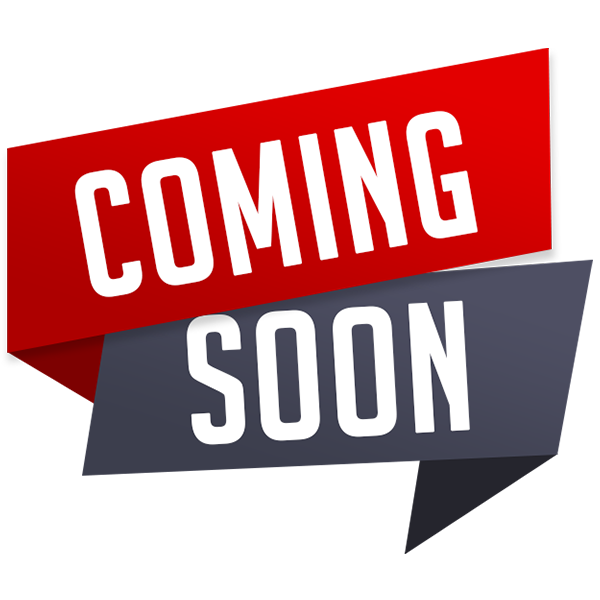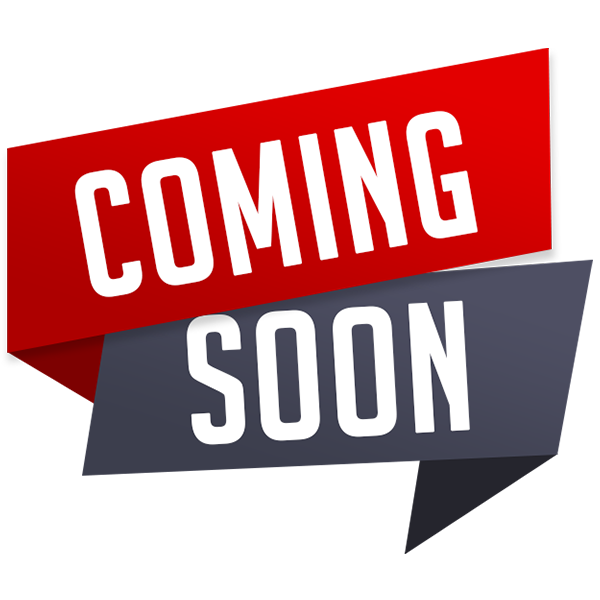 What makes our business school different?
We are a world class business school located in the heart of London, Dubai, Muscat and Lagos. Known to offer one of the best Doctorate distance learning courses in UK, we are one of the fastest growing British business schools with a stylish blended learning model that includes both online degree programmes and on campus.
UK Accredited Doctorate Programmes
Gain an accredited online Doctorate through our online course in London which is recognized and accepted worldwide.
Low Fees
Get as much as 60% scholarship on our business courses. We offer the lowest fees on our online Doctorate courses.
100% Assignment Based
All modules are assessed via submitted assignments - there are no exams to write.
Easy Payment Structure
You can pre-structure your preferred payment option. Pay in easy instalments.
Graduate In London
Celebrate your success by completing your undergraduate or postgraduate by having your graduation in London.
Qualification
Earn a Doctorate Degree in Accounting and Finance
Learn more about the programme
The Doctor of Business Administration (DBA) is a 120 ECTS credits doctoral program designed to equip business students, managers, practitioners, and leaders with high-level knowledge, research, and analytical skills so that they can apply these personal and professional attributes to solve the most complex business problems. In contrast to programs at the master's level, the DBA program focuses on the application of theory to real-world business challenges. Students are expected to go through a transformative learning process that enhances their research skills, so they view business situations differently with an emphasis on applying research methods and finding solutions that lead to organizational efficiency, growth, and long-term sustainability.
This is a flexible though rigorous program that can be completed 100% online. Students define the pace at which they complete the program. The duration of the program will vary significantly. Most students are expected to achieve the qualification within 3 years of joining the program. However, the research pathway can lead to the qualification in less than 3 years.
The DBA in Finance program focuses on applied research so that executives, managers, and practitioners can start applying what they learn in Business and Finance in the program in their organizations in real-time. We focus on ensuring that our students develop a very high level of expertise in all areas of business and finance. The coursework will also focus on the enhancement of research skills, writing skills, presentation skills, critical and analytical thinking skills, and change management skills.
Upon completing the program, students should be able to:
Apply research methodologies to study the business situations and address business challenges
Conduct primary and secondary research to understand business challenges
Apply a deep understanding of relevant business and financial theory and practices to predict outcomes
Develop a high level of command over business communications
Articulate complex ideas, strategies, plans, and tactics in a clear and effective manner
Develop a high level of proficiency in creating meaningful reports that use data collection, data cleaning, data interpretation, and engaging reporting with the use of data visualization
Engage in academic and professional research activities that may lead to publications in peer-review journals
Develop high-level proficiency in applying robust research methodologies, study design, and study conduct in producing a thesis at the end of the program as part of the requirement for the conferring of the doctorate qualification
MSBM offers Recognition of Prior Experience (RPE) and thus a formal master's degree is not mandatory for entering this program. However, a prior bachelor's degree is mandatory for entry into this program.

This DBA in Finance through research pathway is well suited for candidates who have significant management and business experience, usually over 5 years. A doctoral mentor will be assigned early in the program to work with the student towards the preparation of the dissertation.


| Course/Assignment | ECTS Credits |
| --- | --- |
| Business Foundation Course | 32 |
| Advanced Finance (3 Part Course) | 12 |
| Written Dissertation proposal – 5000 Words | 16 |
| Written Dissertation and Oral Defense (45000 to 50000 words) | 60 |
Eligibility
msbm maintains very high standards for students who enter our academic programs. For all DBA programs, the following criteria need to be met before admission is offered to a prospective student.
Qualifications
Master's or an equivalent recognized academic title in Business and Management
Master's or an equivalent recognized academic title in any discipline with over 5 years of managerial and/or business experience
Bachelor's degree or an equivalent recognized academic title in any discipline with over 8 years of managerial and/or business experience
Proficiency in English:
Evidence of Proficiency in English
IELTS 6.0+ , OR
PTE 50+ , OR
TOEFL 550+, OR
Any other proficiency test taken in the last 2 years
English Proficiency Waiver:
The English proficiency test is not required for the following candidates:
Native English Speakers, OR;
Applicants having completed their schooling in English (i.e. High School Diploma or IB), OR;
Applicants having completed their undergraduate or graduate studies in English, OR;
2 years of work experience in a setting in which English is a language of work
All MSBM courses are accredited by the relevant partners and awarding bodies. Please refer to
MSBM accreditation
in about us for more details.
Students need to have a Masters's qualification with a minimum Merit (60%) pass.
Students are required to submit an up to date CV.
Students need to submit a brief Research Proposal (500 words) consisting of the sections of Background (brief literature review), Research Rationale (what is the contribution to knowledge from the proposed research study and why is it important?), Aim and Objectives and Research Methodology (follow Saunders' Research Onion layers).
1 professional and 1 academic reference are required.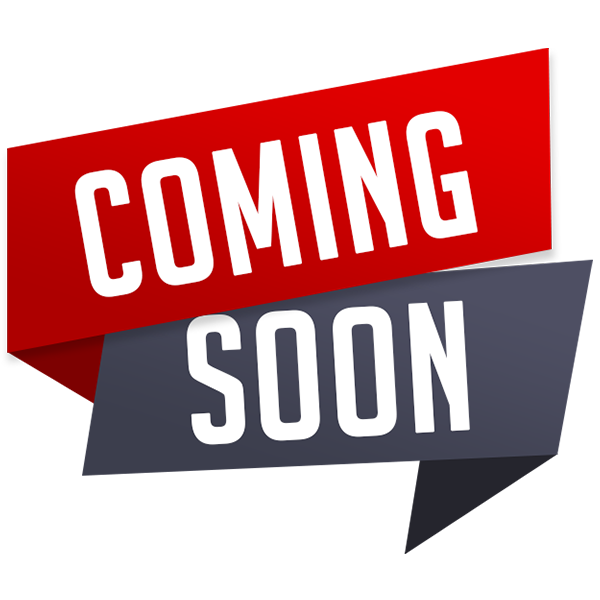 Learn fast
Best online Doctorate programmes with compact learning chapters enable you to learn business skills faster than ever.
Study Online
Get access to accredited online study materials. All courses are 100% online and self-paced.
Global community
No conventional requirements needed, our online business programmes are open to all ages, professions and citizenship.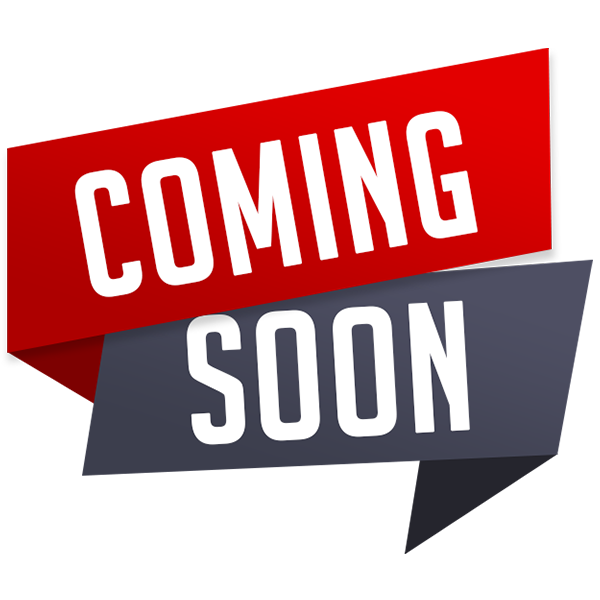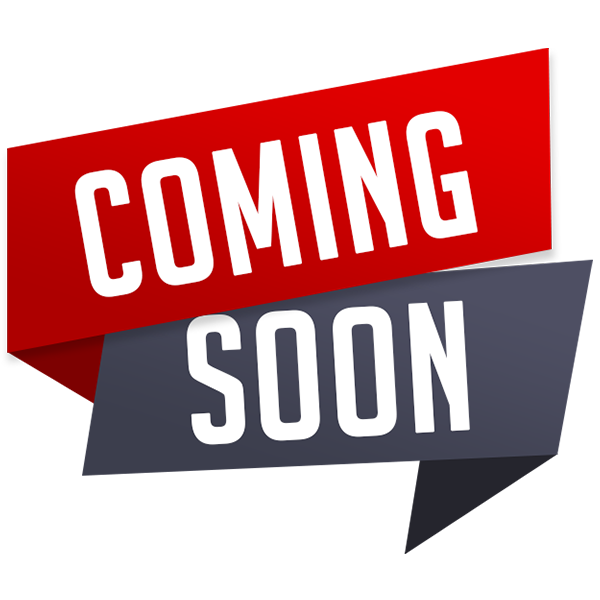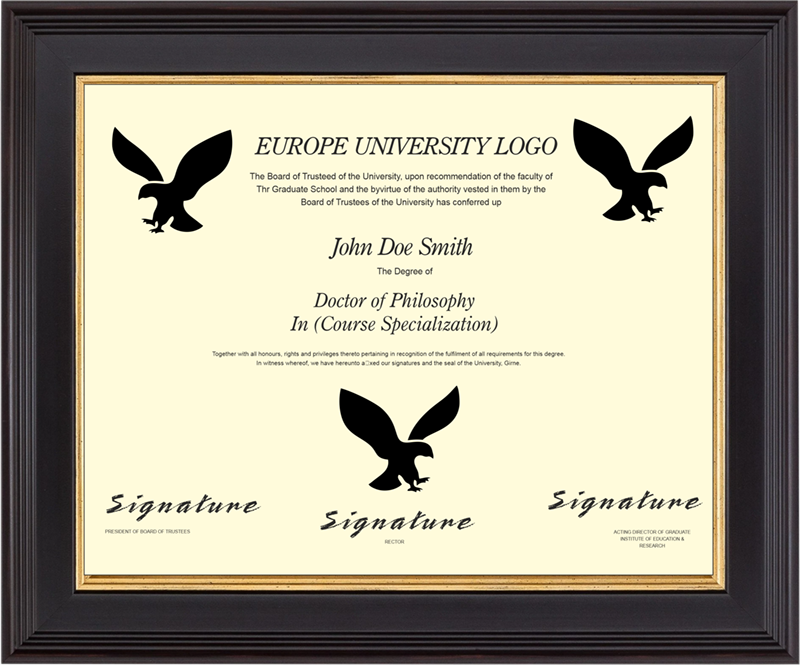 Get Your Degree
You will receive a degree from MSBM Partner Universities.
Learn Practical Business Modules
Complete several modules ranging from Business Leadership and Managing People.
Study while you work
Obtain a degree without necessarily leaving your country.
19,062 Verified Reviews

"This is such a wonderful and user-friendly platform for busy learners and those who are willing to sharpen skills. "
Virak O.
Cambodia


"I love this course. The videos were truly helpful. Very clear and precise. I highly recommend this course."
Masina V.
Tonga

"The content of this course is well planned and was explained in a very well understandable manner through various slides and video lectures. I would recommend a See More"
Tirath .
India


"A very interesting and valuable experience. I found the course interesting, challenging, and rewarding. It has been a truly invaluable learning experience for m See More"
ATHANASIOS A.
Greece


"At first, I thought I wouldn´t learn much following this short curse. Utterly wrong. I´ve learned a lot and I realized this is a very interesting course. Prac See More"
José .
Argentina


"Very intense and very interesting. Since doing this course in 2016 I have referred plenty of ex-colleagues to do the same. Most enjoyable. "
Anthony B.
United Kingdom