Join us for Special Executive Master Programme in Business Administration - (SEMP MBA) in Hilton Hotel, Al Habtoor City, Dubai, United Arab Emirates
Tuition

£ 8,000

£ 5,000

Limited time offer
Special Executive Masters Programme (S.E.M.P)
This programme is geared at enhancing working executives' careers. The SEMP is an encapsulated Senior Management Programme for the High Performance Managers and Directors who work in critical roles and need an intensive course to cover the key areas that drive success and profit in business today.
What makes us different ?
We are a world class business school located in the heart of London, Dubai, Muscat and Lagos.
We are one of the fastest growing MBA colleges in London, with a stylish blended
learning model that is both online and on campus.
One Week of Learning, Luxury and Leisure
Short Executive Programme for Globally-Focused Leaders
Certificate
5-Star Hotel
Accommodation
Flight
Yacht Cruise Party
Study Pack
Case Studies
Meals
Learn fast
Online courses with compact learning chapters enable you to learn business skills faster than ever.
Study Online
Get access to online study materials. All courses are 100% online and self-paced.
Global community
No conventional requirements needed, our courses are open to all ages, professions and citizenship.
Learn more about the programme
Course Overview

The Special Executive MBA Programme is an encapsulated Senior Executive Management Programme "SEMP MBA" for high-performance managers and directors who work in critical roles and need an intensive course to cover the key areas that drive success and profit in business today.


Strategic Management
Strategic Marketing
Strategic Leadership Development
Strategic Financial Management
The content of this course has been independently certified as conforming to universally accepted Continuous Professional Development (CPD) guidelines.
Participants who successfully complete all the modules in the programme will receive the Special Executive Masters Programme, S.E.M.P Certificate Certificate from the Metropolitan School of Business and Management UK.

The Special Executive Masters Certificates are Non-credit bearing and Non-Degree Certificates.

These are not actual Masters Certificate but a trademark of the Metropolitan School of Business and Management. However, the modules of the Special Executive Masters Programme are modelled after the regular Master's programmes which allow delegates to gain a thorough knowledge of the subject.

This programme cannot be used to pursue an academic PhD.

However the relevancy of the certificate lies in the knowledge of the bearer to demonstrate ground knowledge of the subject the certificate was issued in, and this certificate counts towards the appropriate Continuous Professional Development (CPD).
There is no strict Academic Requirement for this Programme as it is a Non-Credit Bearing Programme. However, Students are expected to have working experience as a Team Lead, Supervisor or Manager.
UAE VISA

Please check with your Country's Ministry of Foreign Affair to know if you require a UAE VISA to come into the country.

If you require a UAE Visa, kindly send down the following documents:

- Online Registration on the MSBM Online Study Portal
- Scanned copy of your International Passport Data Page.
- E-copy of your Passport Photograph.

Your Visa and Hotel Confirmation Slip, (if handled by us) along with your Joining Instructions would be sent to you before the program commences.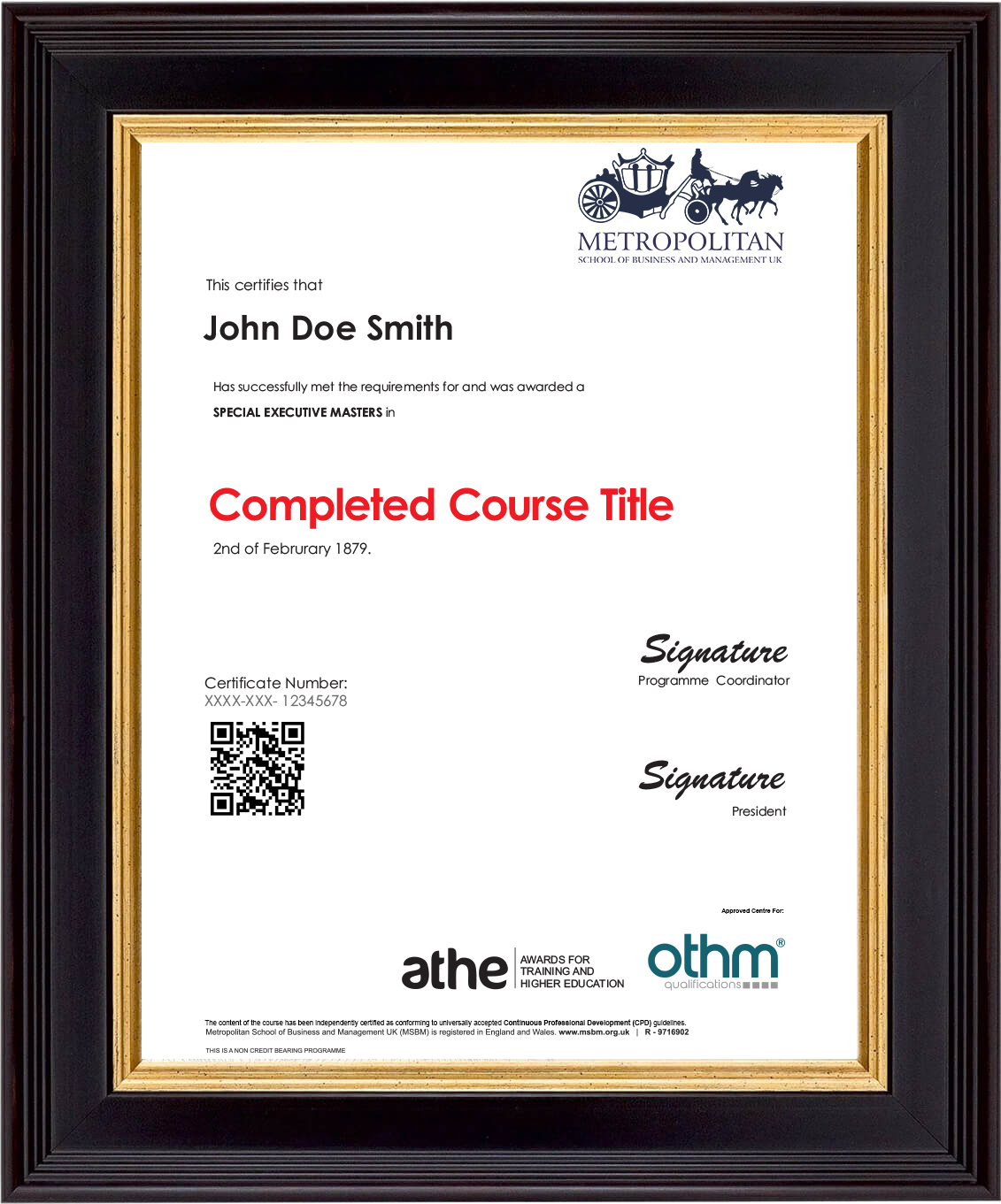 Get your course certificate
You will receive a highly valued digital certificate at the end of each course.
Learn Practical Business Modules
Complete several modules ranging from Business Leadership and Managing People.
Meet Global Executives
Meet world class Business Executives globally as you study the SEMP.
15,839 Verified Reviews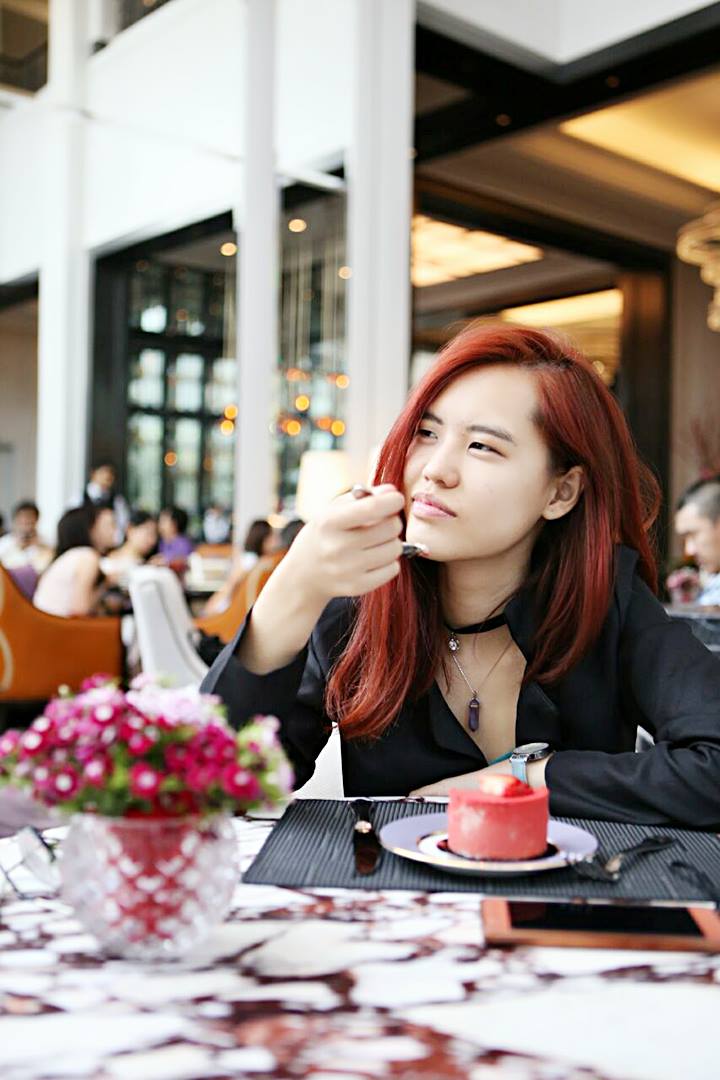 "This is my fist time knowing about how the market works and wow logistics , Overall for me is very hard cause I never expected myself to have completed this cou See More"
Ang J.
Malaysia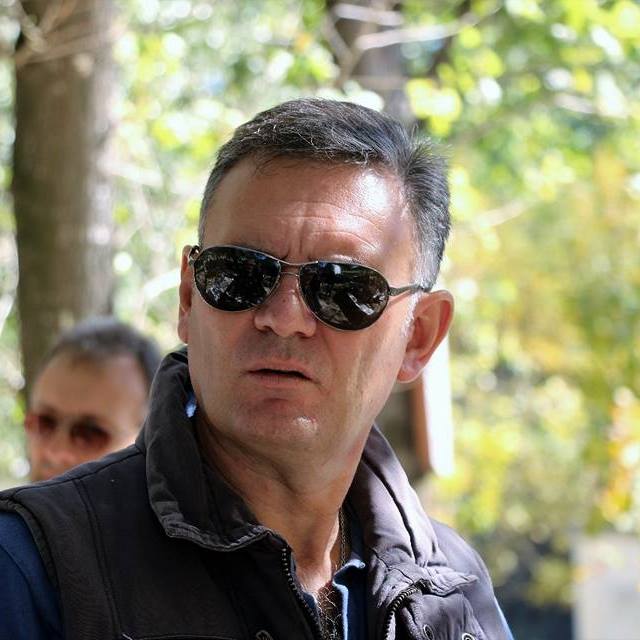 "At first, I thought I wouldn´t learn much following this short curse. Utterly wrong. I´ve learned a lot and I realized this is a very interesting course. Prac See More"
José .
Argentina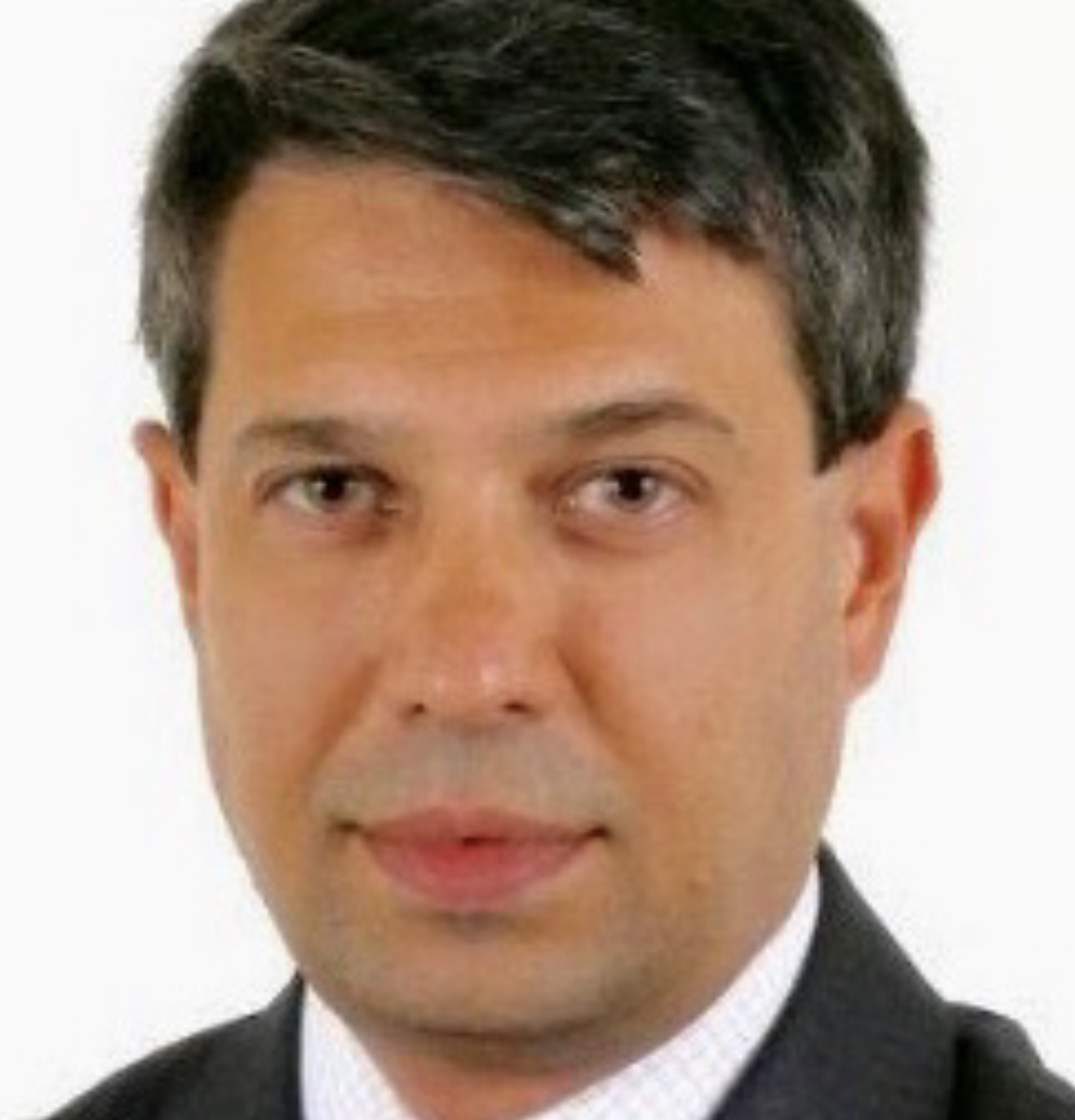 "It's great platform. The content are easy to learn, deep knowledge and practical. Totally recommended for all levels of professional. "
Alex P.
Spain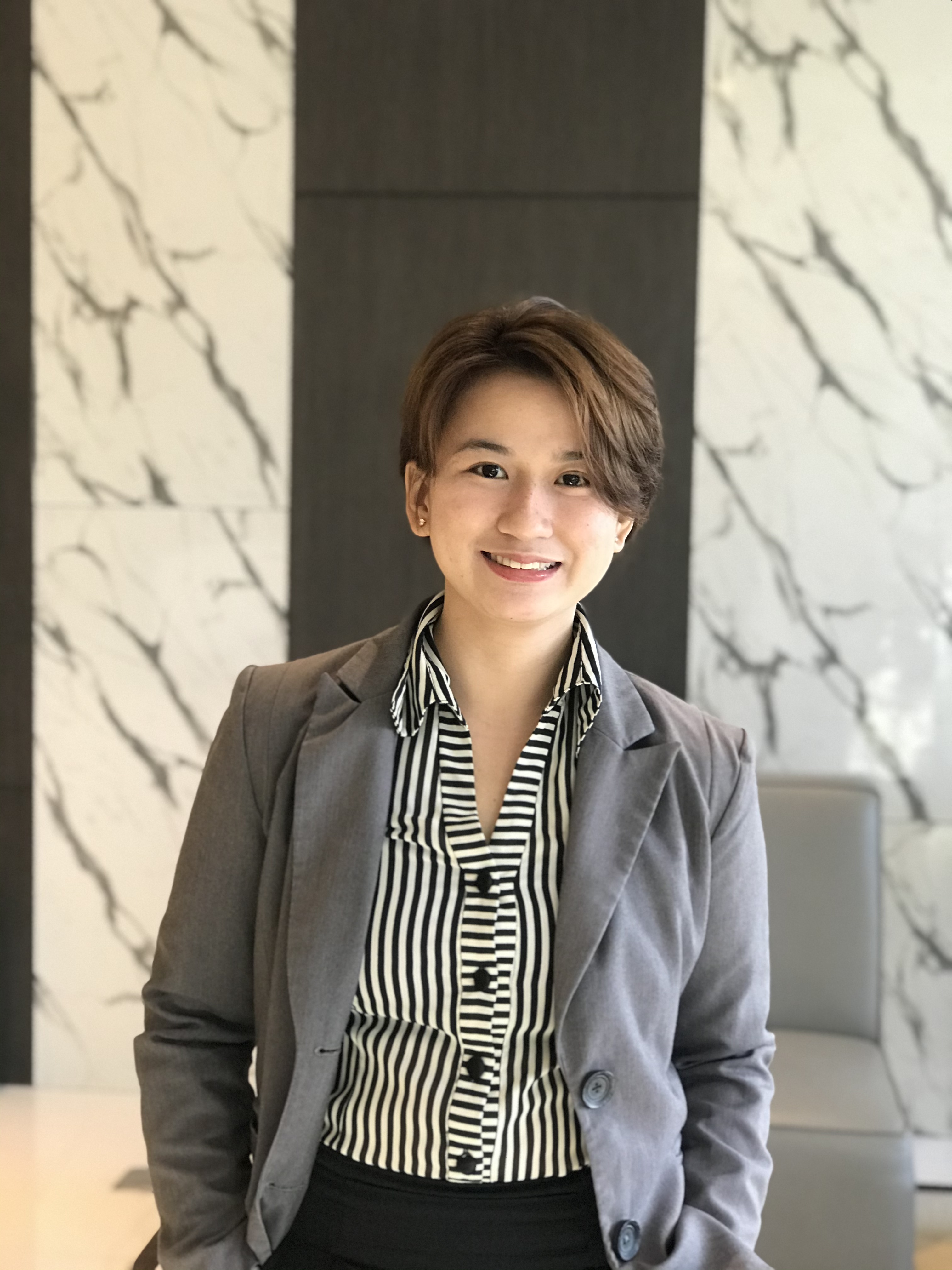 "Thank you for gifting me a course "critical thingking and Self Development" such a big help for me as my additional knowledge and experience :) MSBM UK is t See More"
Carissa O.
Philippines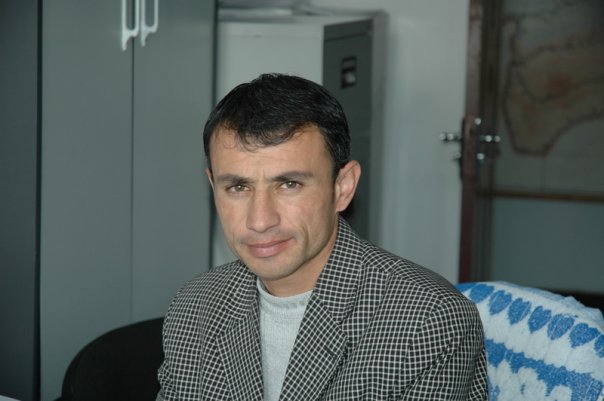 "The course is interesting. I took the first time online course, was a little bit excited about it. My biggest concern was about internet speed and its' availabi See More"
Lutfillo L.
Tajikistan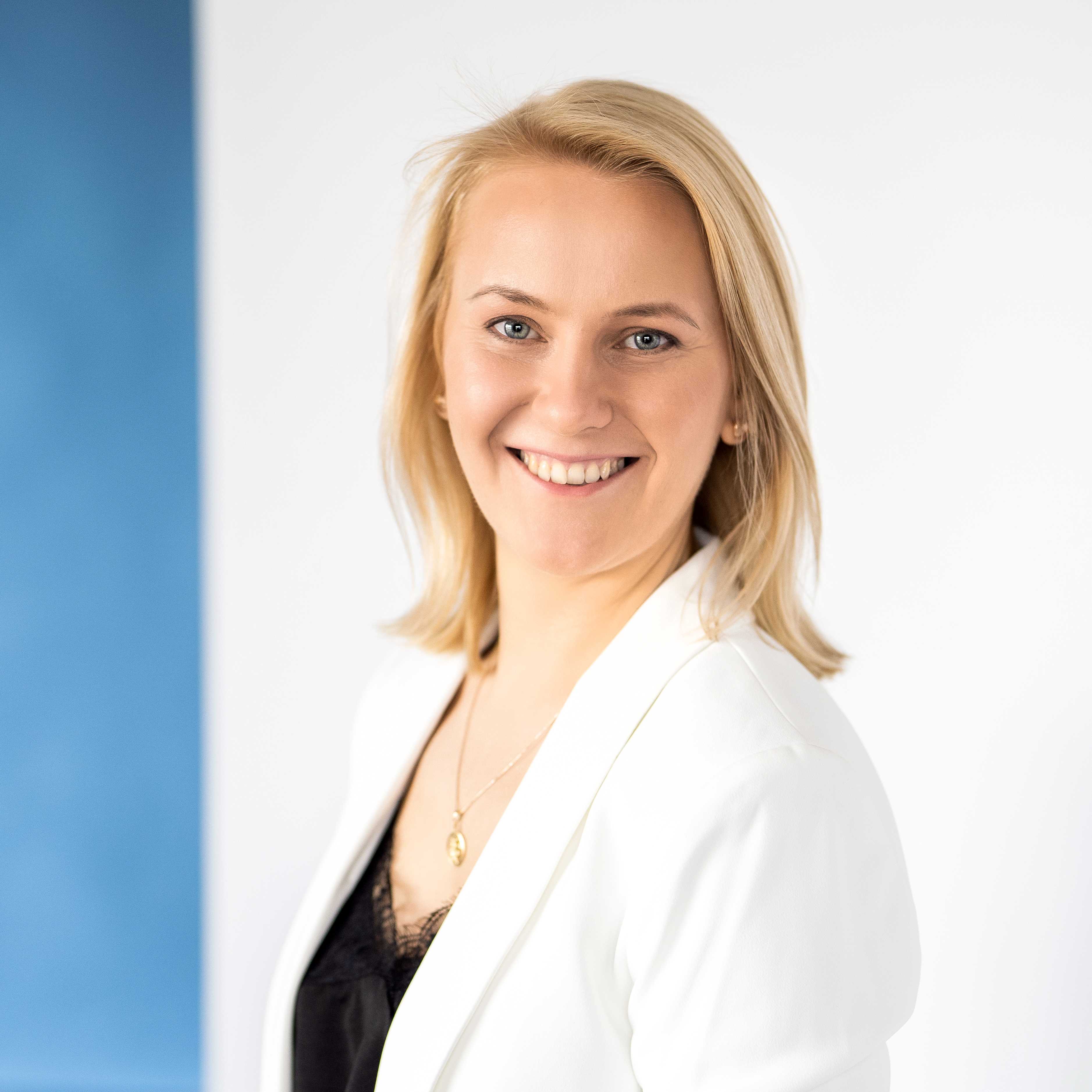 "Great course to refresh your knowledge or dig into new topic. Very useful for managers who want need to develop strategical thinking and get a "helicopter view" See More"
Jekaterina S.
Latvia