Employee training and capacity building
MSBM' focus is to provide practical training that delivers results. Our training, therefore, is focused on both the acquisition of knowledge and understanding as well as the application in context. Underpinning this principle is MSBM commitment to provide specialist training by experts who are in the forefront of their fields, be it in regulation or industry.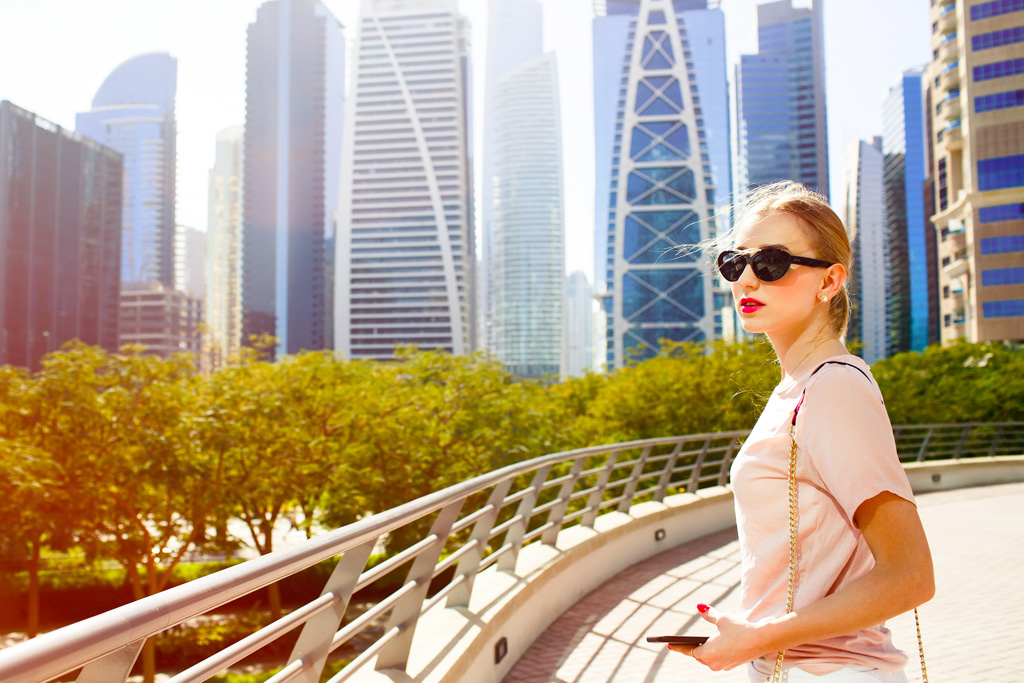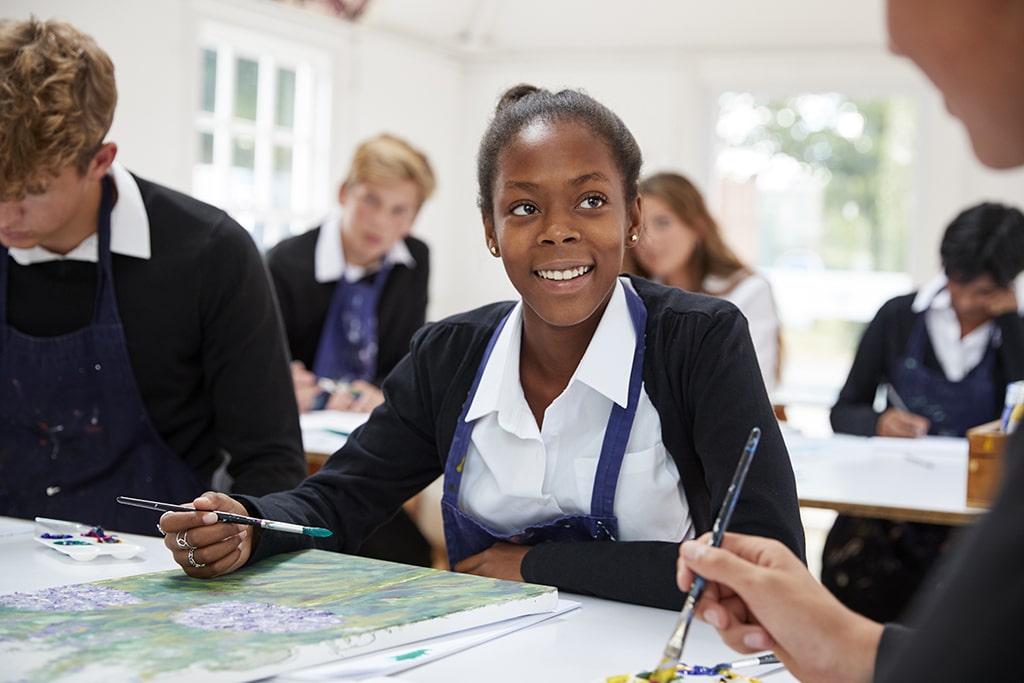 Your growth is our passion
The current economic uncertainty has focused performance driven organizations on re-examining their performances and competitive positions in order to fashion out a means of remaining competitive. Organisations have come to realise that their biggest assets are their people and have become dedicated to maximizing the potential of these assets.
We can help grow your team
Course delivery styles and formats are dependent on the nature of the subject matter, level of delegate knowledge and course objectives. However, with all courses, an interactive approach is adopted - with delegates encouraged to fully participate in discussions and debates in order to further reinforce their understanding.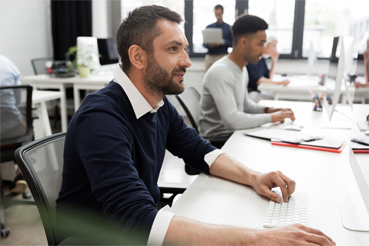 We can grow your team which will in turn grow your business.
We adopt methods such as
Clearly explained training objectives set at the beginning of a course.
Interactive dialogue throughout.
Opportunities for Q & A sessions and panel discussions.
Case studies or real life examples to support theory.
Summary of learning outcomes at course conclusion.
Copies of all course notes and presentations.
Role Plays
Where the material warrants it, MSBM courses employ the use of multi-media such as video to reinforce learning and to place theory firmly into context.
Learn fast
Online courses with compact learning chapters enable you to learn business skills faster than ever.
Study Online
Get access to online study materials. All courses are 100% online and self-paced.
Global community
No conventional requirements needed, our courses are open to all ages, professions and citizenship.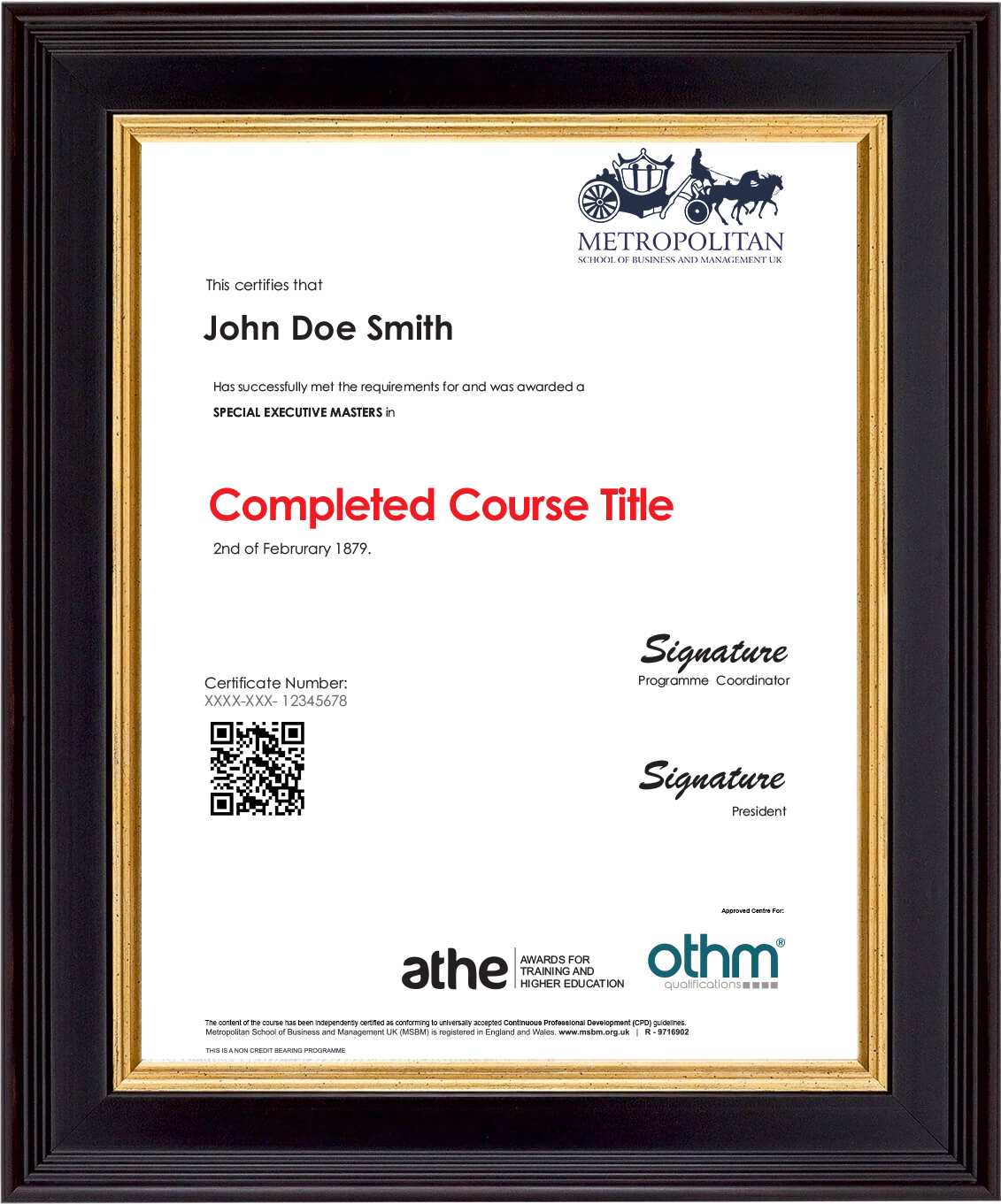 Get Your Course Certificate
You will receive a highly valued digital certificate at the end of each course.
Learn Practical Business Modules
Complete several modules ranging from Business Leadership and Managing People.
Meet Global Executives
Meet world class Business Executives globally as you study the SEMP.
Reward your Employees with a certificate from MSBM UK