Join us for Special Executive Masters Programme in Corporate Governance and Leadership in Radission Blu Hotel Lusaka, Zambia
Tuition

₦ 29,520,000

₦ 16,400,000

Limited time offer

Instalment Option

₦ 16,400,000
Special Executive Masters Programme (S.E.M.P)
This programme is geared at enhancing working executives' careers. The SEMP is an encapsulated Senior Management Programme for the High Performance Managers and Directors who work in critical roles and need an intensive course to cover the key areas that drive success and profit in business today.
What makes us different ?
We are a world class business school located in the heart of London, Dubai, Muscat and Lagos.
We are one of the fastest growing MBA colleges in London, with a stylish blended
learning model that is both online and on campus.
One Week of Learning, Luxury and Leisure
Short Executive Programme for Globally-Focused Leaders
Certificate
5-Star Hotel
Accommodation
Flight
Yacht Cruise Party
Study Pack
Case Studies
Unlimited Meals
Learn fast
Online courses with compact learning chapters enable you to learn business skills faster than ever.
Study Online
Get access to online study materials. All courses are 100% online and self-paced.
Global community
No conventional requirements needed, our courses are open to all ages, professions and citizenship.
Learn more about the programme
This programme is designed to provide in-depth knowledge and understanding of the various aspect of a corporate Structure within the organizational context. The course takes the learner on a journey of Structure at the top levels, the laws that will shape that structure, Ethical considerations involved in decision making at the top, a sense of corporate responsibilities toward the environment and society, The structure and processes through which the financial information within an organization is generated, accumulated and distributed and the leadership qualities that are necessary for a best of good governance to be carried out in any organization in an ethical, law-abiding and profiting way possible.
This module provides the most critical information about the study course and assignment submission.
Module Aim The Aim of studying different laws governing the structure of corporate governance is to enable the learner to know the rights of each player. The ideal corporate structure with a command and control system that avoids misinformation and abuse of power so that proper action can be taken on time. This module takes the learner through rules and regulations passed by different governments worldwide and the OECD best practices in corporate affairs.
Module Aim The module aims to provide an overall idea of different financial instruments. Enable the learner to create and interpret financial instruments to analyze the company's health. The module aims to offer basic concept building of learner in financial techniques and tricks that play an important role in company evaluation and help in finding loopholes in the system that could lead to potential misinformation.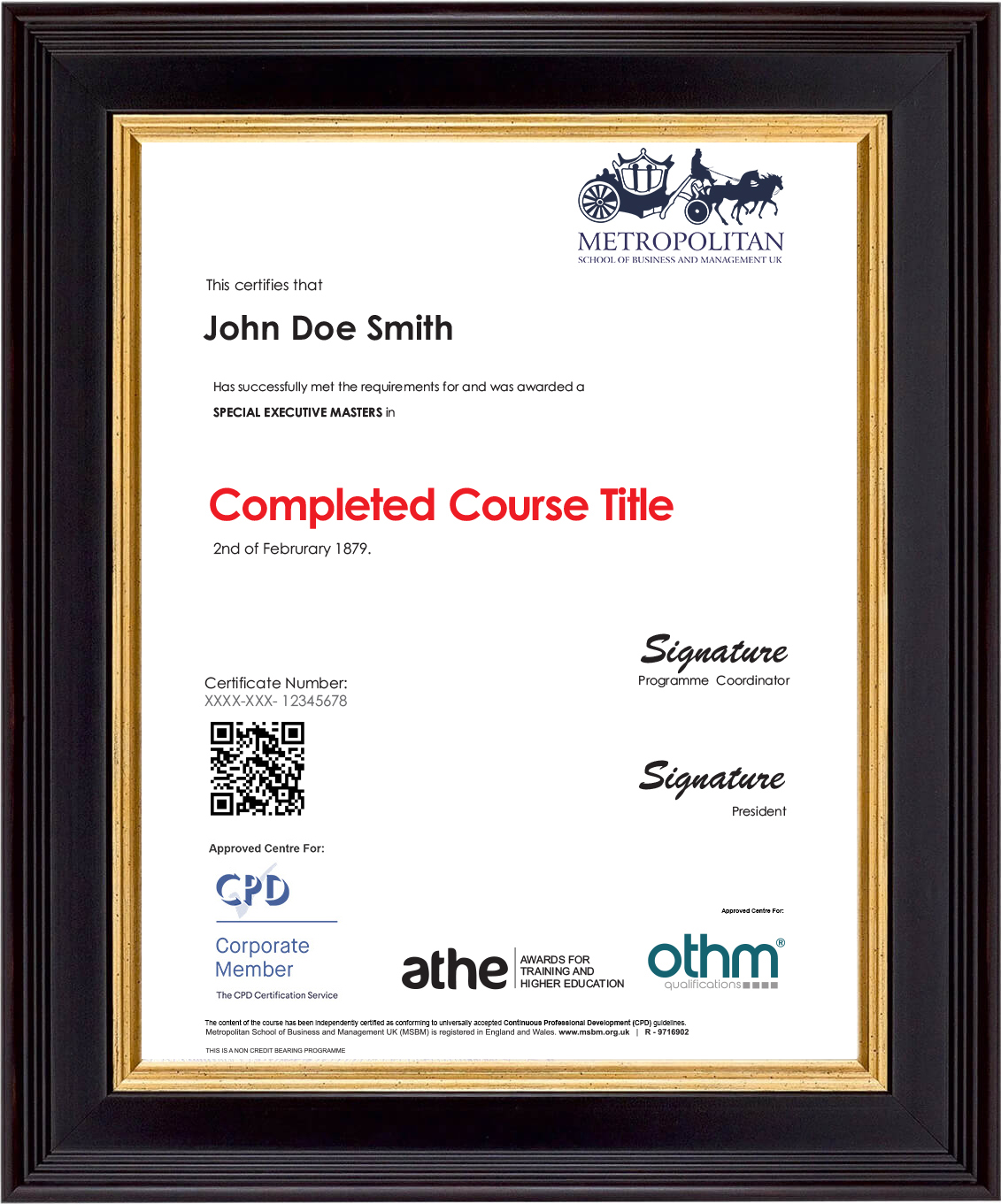 Get your course certificate
You will receive a highly valued digital certificate at the end of each course.
Learn Practical Business Modules
Complete several modules ranging from Business Leadership and Managing People.
Meet Global Executives
Meet world class Business Executives globally as you study the SEMP.
18,507 Verified Reviews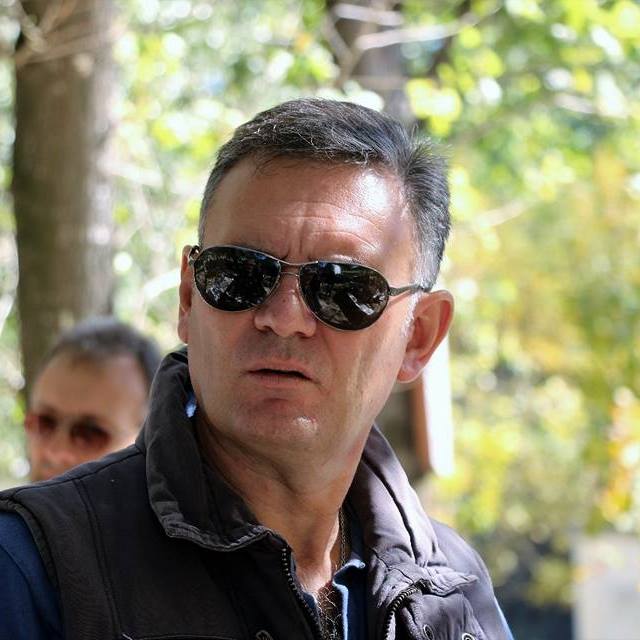 "At first, I thought I wouldn´t learn much following this short curse. Utterly wrong. I´ve learned a lot and I realized this is a very interesting course. Prac See More"
José .
Argentina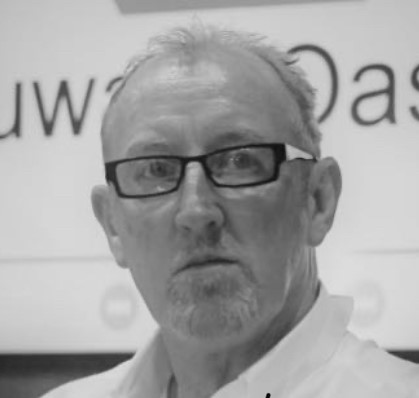 "Very intense and very interesting. Since doing this course in 2016 I have referred plenty of ex-colleagues to do the same. Most enjoyable. "
Anthony B.
United Kingdom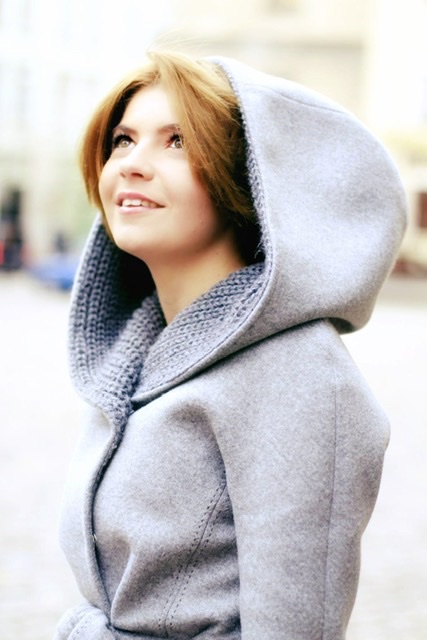 "The course is definitely informative, easy to complete, and applicable to any field of work. Since the ability to think critically is one of the essential skill See More"
Uliana Z.
Ukraine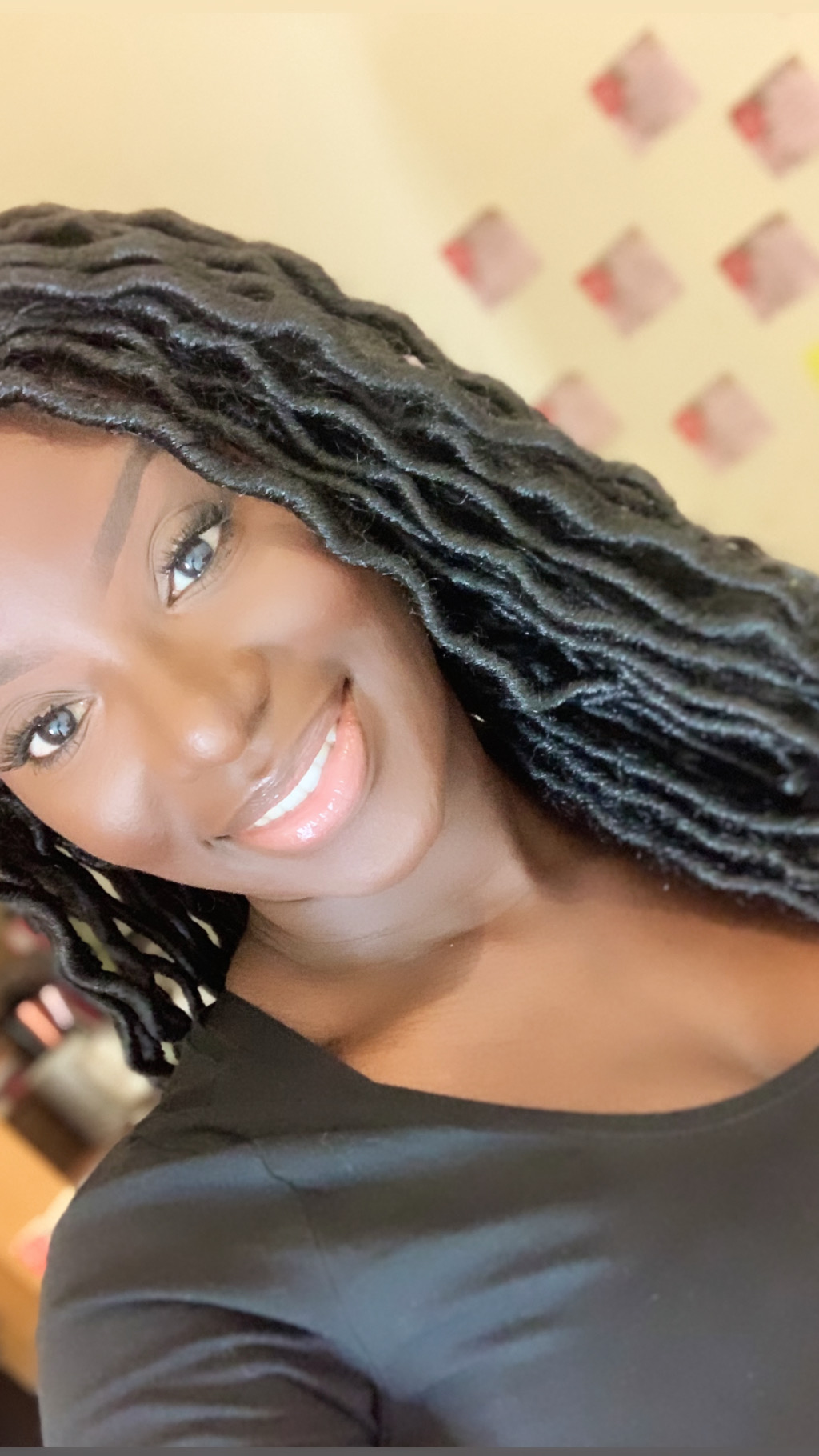 "Informative sessions, very straightforward content to follow"
Jennifer F.
United Kingdom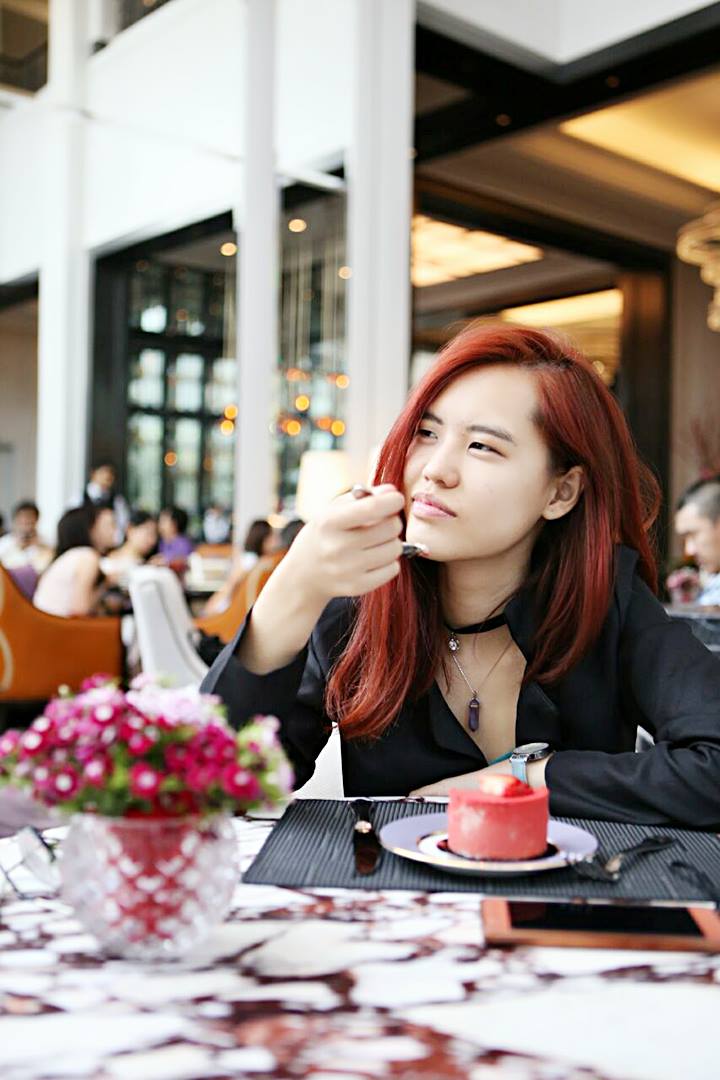 "This is my fist time knowing about how the market works and wow logistics , Overall for me is very hard cause I never expected myself to have completed this cou See More"
Ang J.
Malaysia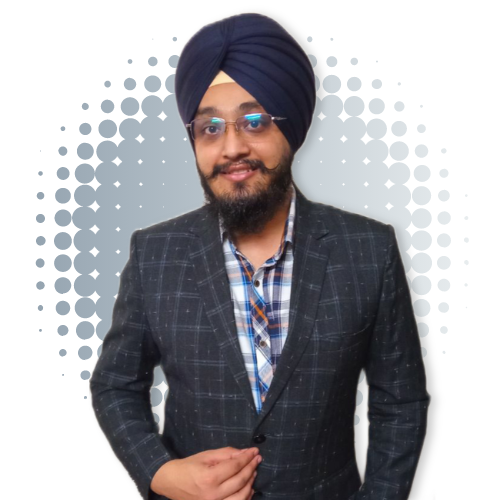 "I've gone through this course with deep interest, and I pick up something new that I didn't see before. I've used the course to boost my performance in th See More"
RISHIPAL S.
India