Join us for Special Executive Master Programme in Leadership & Strategic Thinking in the Oil, Gas and Petrochemicals Industry in Hilton Hotel, Al Habtoor City, Dubai, United Arab Emirates
Tuition

₦ 20,664,000

₦ 11,480,000

Limited time offer

Instalment Option

₦ 11,480,000
Special Executive Masters Programme (S.E.M.P)
This programme is geared at enhancing working executives' careers. The SEMP is an encapsulated Senior Management Programme for the High Performance Managers and Directors who work in critical roles and need an intensive course to cover the key areas that drive success and profit in business today.
What makes us different ?
We are a world class business school located in the heart of London, Dubai, Muscat and Lagos.
We are one of the fastest growing MBA colleges in London, with a stylish blended
learning model that is both online and on campus.
One Week of Learning, Luxury and Leisure
Short Executive Programme for Globally-Focused Leaders
Certificate
5-Star Hotel
Accommodation
Flight
Yacht Cruise Party
Study Pack
Case Studies
Unlimited Meals
Learn fast
Online courses with compact learning chapters enable you to learn business skills faster than ever.
Study Online
Get access to online study materials. All courses are 100% online and self-paced.
Global community
No conventional requirements needed, our courses are open to all ages, professions and citizenship.
Learn more about the programme
Course Overview
This course has been specifically designed for those individuals wanting to develop their leadership and strategic thinking skills within this complex and fast evolving Oil, Gas & Petrochemicals industry. The elements of the course provide a structured and coherent framework for identifying and responding to opportunities and the importance of linking strategies developed to wealth maximization objectives within the Oil, Gas & Petrochemicals industry context.
The Oil, Gas & Petrochemicals industry is undergoing significant change with new business models, companies and sources emerging. It is therefore imperative for organizational leaders to be able to identify opportunities and successfully navigate the complex, evolving risk landscape to become the key players of tomorrow.
The Leadership and Strategic Thinking in the Oil, Gas & Petrochemicals industry course will benefit professionals who desire to improve their leadership skills and/or involved in creating and maximizing organizational wealth.
The course will also provide delegates with the understanding and skills to approach challenges, opportunities and issues being faced by the Oil, Gas & Petrochemicals industry with the awareness, confidence, and self-assurance needed to lead and drive action and positive outcomes.


About the Special Executive Masters Programme

The MSBM Special Executive Masters Programme is short certificate modules designed for anyone who would benefit from more in-depth business knowledge delivered in a short and intensive Programme. This Programme is suitable for successful professionals or specialists in the private, public or non-profit making sectors that have new management responsibilities and need to quickly expand their management knowledge.

The (SEMP) Programme serves as a refresher course for those who have had their Masters a long time ago and need a quick reminder or as an academic update while it serves as a crash Programme for those very experienced professionals who never made time out for their masters yet they require the academic and practical relevance of this masters' experience. It is a good Programme for individuals who are newly promoted to the managerial post, the program enables them to acclimatize to the new position as well as help them intake the right decisions.
Objectives
By the end of this course, participants will be able to:
Appreciate & understand each of the elements of the course – the Oil, Gas & Petrochemicals Industry, Leadership and strategic thinking
Developing strategies and recognizing the linkage of strategy to wealth maximization
Recognize key strategic planning frameworks
Develop skills needed to master each individual element & understand how elements interact to create a systemic approach to problem identification
Identify priorities for continued professional development

Who should attend?
Experienced managers who are required to lead and implement significant change in oil, gas and petrochemical operations.
Managers in Oil, Gas and Petrochemical Companies
Leadership Development Specialists
Strategic, Operational and Technical Planners
Business Development Specialists
Financial Managers and Financial Analysts
Investment Managers
Sales and Marketing Staff
Logistics and Supply Chain Specialists
Modules
Day 1: Leadership in the Oil, Gas & Petrochemicals Context
What do we mean by leadership in the Oil, Gas & Petrochemicals industry?
The differences between leadership and management
Turning leadership theory into practical leadership
Leadership styles
Case study review
Day 2: The Oil, Gas & Petrochemicals Industry – Challenges and Opportunities
The nature of the Oil, Gas & Petrochemicals industry
Who are the key players?
Strategic challenges and opportunities facing the industry
Structures and business models
Case study review
Day 3: Strategic Thinking in the Oil, Gas & Petrochemicals Industry Context
Importance of strategy
Differences between Oil, Gas & Petrochemicals strategy and operations
Critical thinking and problem-solving frameworks
Developing a strategic plan
Monitoring strategic performance
Case study review
Day 4: Contributing to an Analysis of Strategic Risk
What is strategic risk?
Why is it important?
Understanding the risk management process
Application of the risk management process at the strategic level
How to improve your strategic risk management regime
Day 5: Oil, Gas & Petrochemicals Leadership and Strategic Thinking Workshop
Strategic leadership for team development
Innovative Leadership skills
Case study application
The key learning and course summary
The content of this course has been independently certified as conforming to universally accepted Continuous Professional Development (CPD) guidelines.
There is no strict Academic Requirement for this Programme as it is a Non-Credit Bearing Programme. However, Students are expected to have working experience as a Team Lead, Supervisor or Manager.
UAE VISA

Please check with your Country's Ministry of Foreign Affair to know if you require a UAE VISA to come into the country.

If you do require a UAE Visa, kindly send down the following documents:

- Editable application form including DOB, Email ID, contact no, home address & signature.
- Scanned copy of your International Passport Data Page.
- E-copy of your Passport Photograph.

Your Visa and Hotel Confirmation Slip, (if handled by us) along with your Joining Instructions would be sent to you before the program commences.

UK VISA

Please check with your Country's Ministry of Foreign Affair to know if you require a UK VISA to come into the country.

If you do require a UK Visa, kindly note that you are required to handle this on your own without any recourse to us.

We advise that Delegates already hold a UK Visa with at least 3 months' validity before registering for the Programme.

Your Hotel Confirmation Slip, (if handled by us) along with your Joining Instructions would be sent to you before the program commences.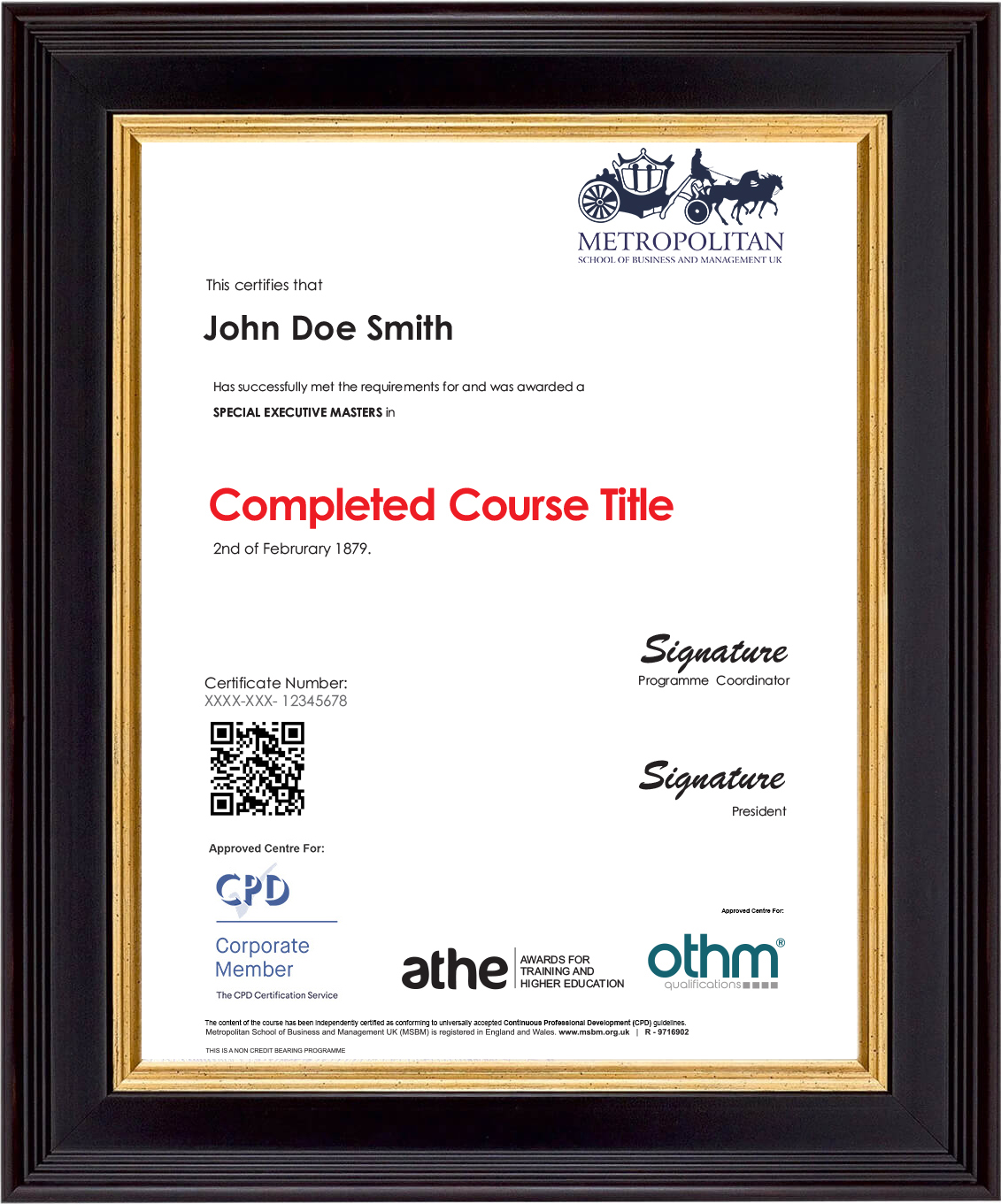 Get your course certificate
You will receive a highly valued digital certificate at the end of each course.
Learn Practical Business Modules
Complete several modules ranging from Business Leadership and Managing People.
Meet Global Executives
Meet world class Business Executives globally as you study the SEMP.
18,507 Verified Reviews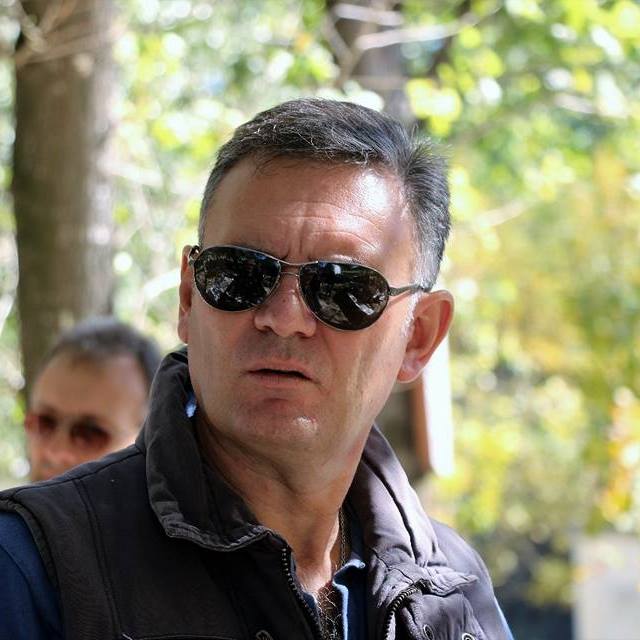 "At first, I thought I wouldn´t learn much following this short curse. Utterly wrong. I´ve learned a lot and I realized this is a very interesting course. Prac See More"
José .
Argentina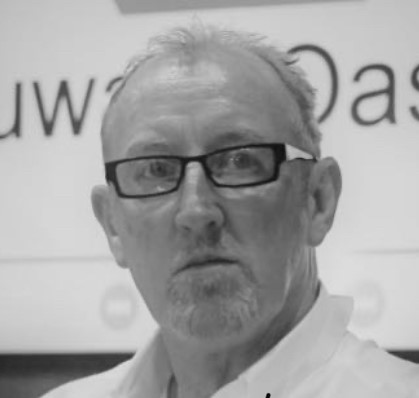 "Very intense and very interesting. Since doing this course in 2016 I have referred plenty of ex-colleagues to do the same. Most enjoyable. "
Anthony B.
United Kingdom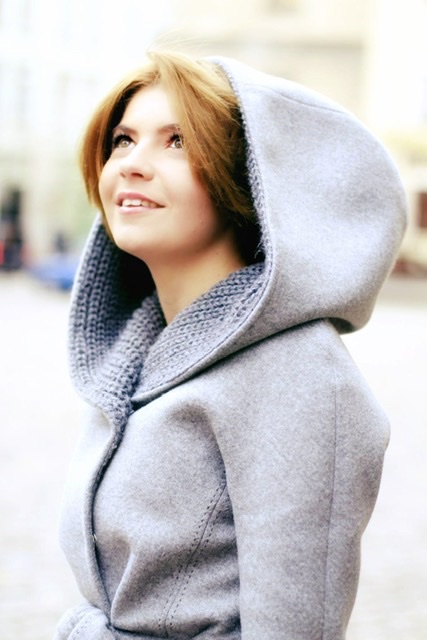 "The course is definitely informative, easy to complete, and applicable to any field of work. Since the ability to think critically is one of the essential skill See More"
Uliana Z.
Ukraine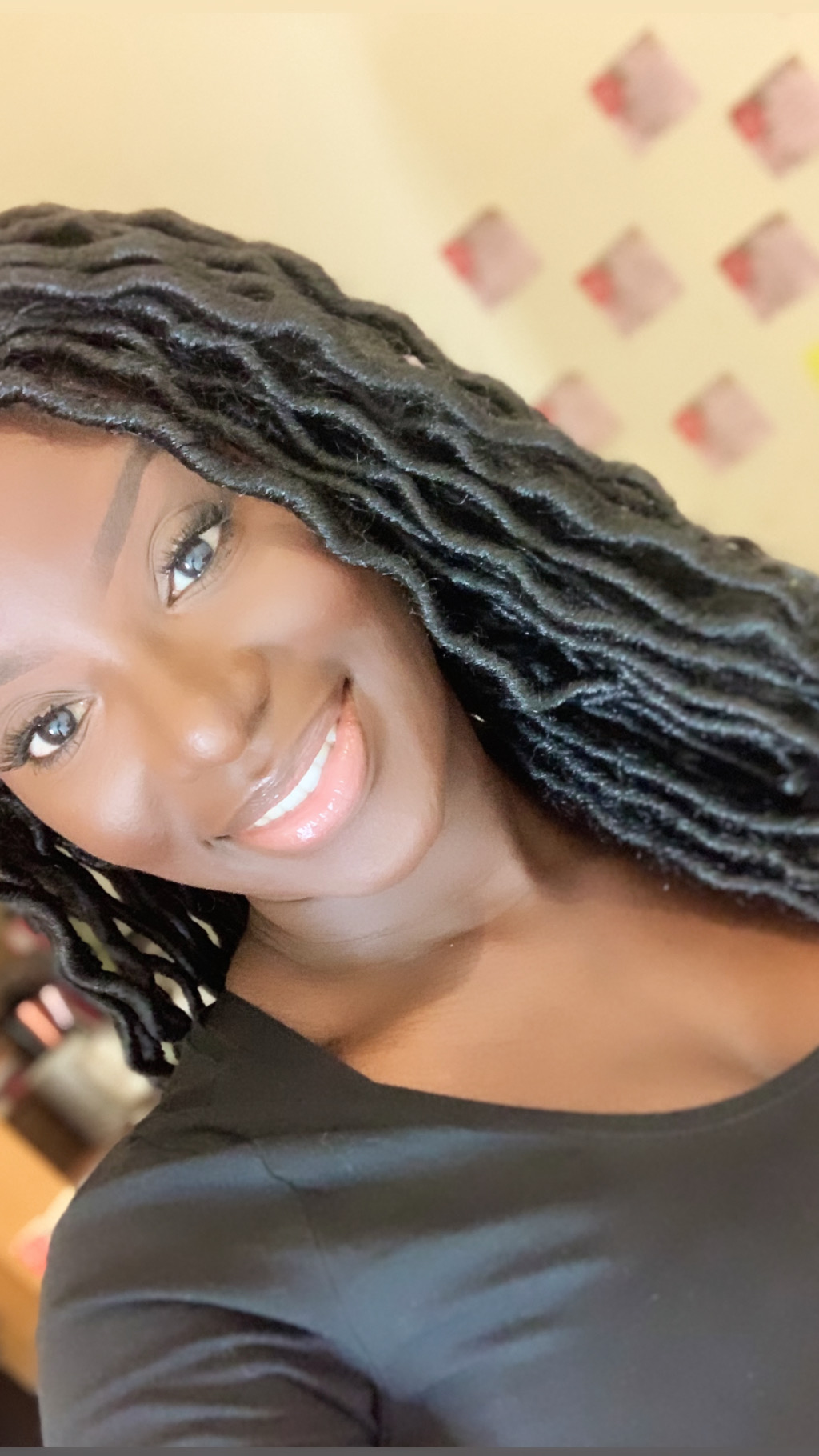 "Informative sessions, very straightforward content to follow"
Jennifer F.
United Kingdom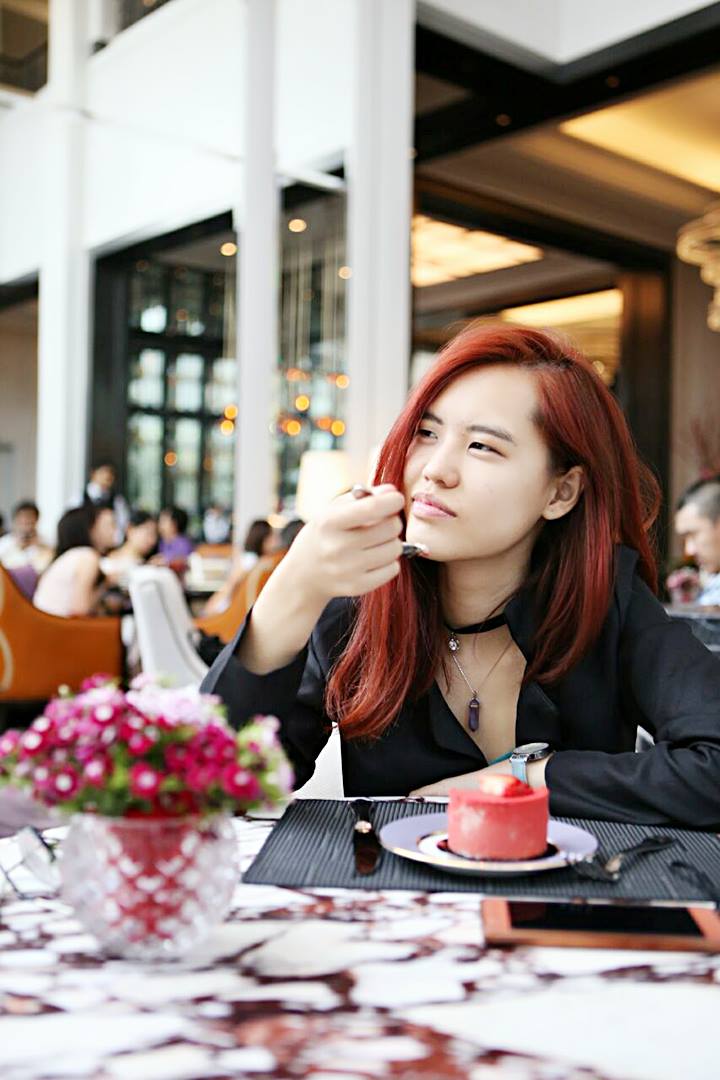 "This is my fist time knowing about how the market works and wow logistics , Overall for me is very hard cause I never expected myself to have completed this cou See More"
Ang J.
Malaysia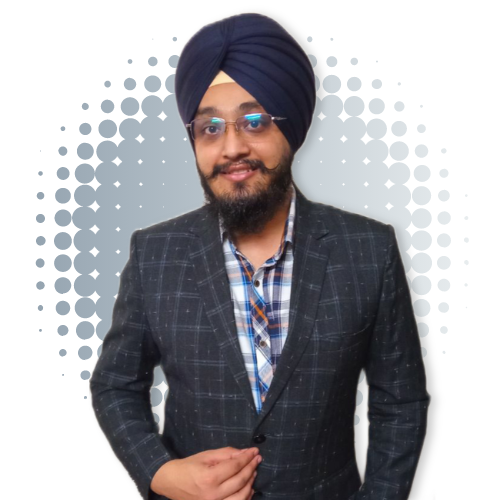 "I've gone through this course with deep interest, and I pick up something new that I didn't see before. I've used the course to boost my performance in th See More"
RISHIPAL S.
India