Bachelor's Degree Certificates
Bachelor's Degree Certificates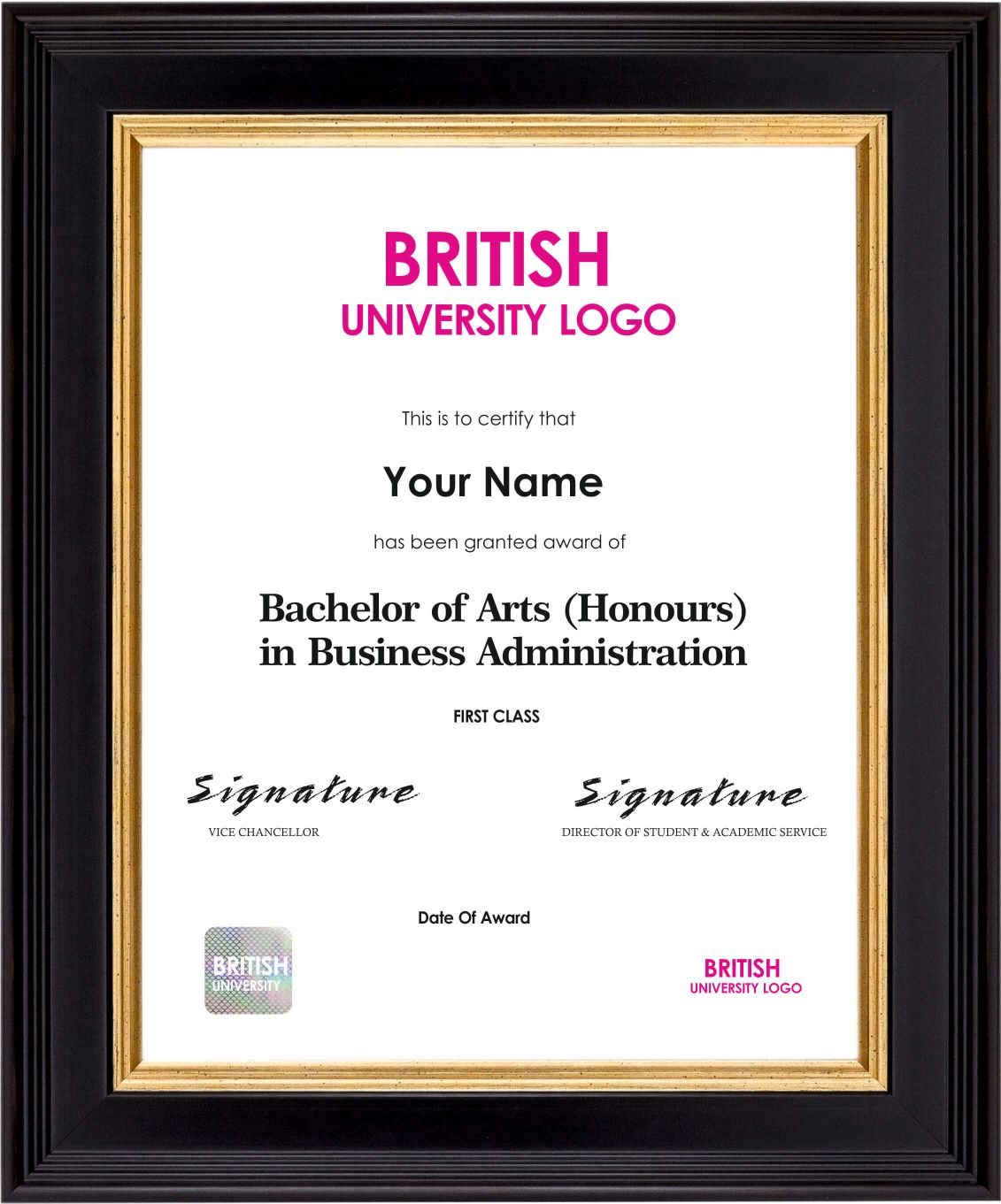 Our Bachelor Degree Certificates are awarded by our affiliate UK Universities.
These Certificates are awarded after the successful completion of our Bachelor's Degree Top-up with our affiliate UK Universities which usually involves the thesis writing for 8 to 10 Modules.
The Academic Credit for this Certificate is 120 and in addition with the Level 4 & 5 Diploma Course, becomes a total of 360.