MASTER'S DEGREE
The Master's degree courses are dual qualifications consisting of Level 7 Postgraduate Diploma (OFQUAL certificates) + Top-up programme awarded by partner universities. These programmes are a total of 180 credits.
What makes us different ?
We are a world class business school located in the heart of London, Dubai, Muscat and Lagos.
We are one of the fastest growing British business schools with a stylish blended
learning model that is both online and on campus.
UK Accredited
Gain a degree which is recognized and accepted worldwide.
Low Fees
Get as much as 60% scholarship.
100% Assignment Based
All modules are assessed via submitted assignments - there are no exams to write.
Easy Payment Structure
You can pre-structure your preferred payment option. Pay in easy instalments.
Graduate In London
Celebrate your success by having your graduation in London.
Dual Qualifications
Earn a Master's Degree + International Postgraduate Diploma in Strategic Management and Leadership
Explore Master's Degrees in Ch'ungch'ong-namdo, South Korea
21 Programmes
Learn fast
Online courses with compact learning chapters enable you to learn business skills faster than ever.
Study Online
Get access to online study materials. All courses are 100% online and self-paced.
Global community
No conventional requirements needed, our courses are open to all ages, professions and citizenship.
Dual Qualifications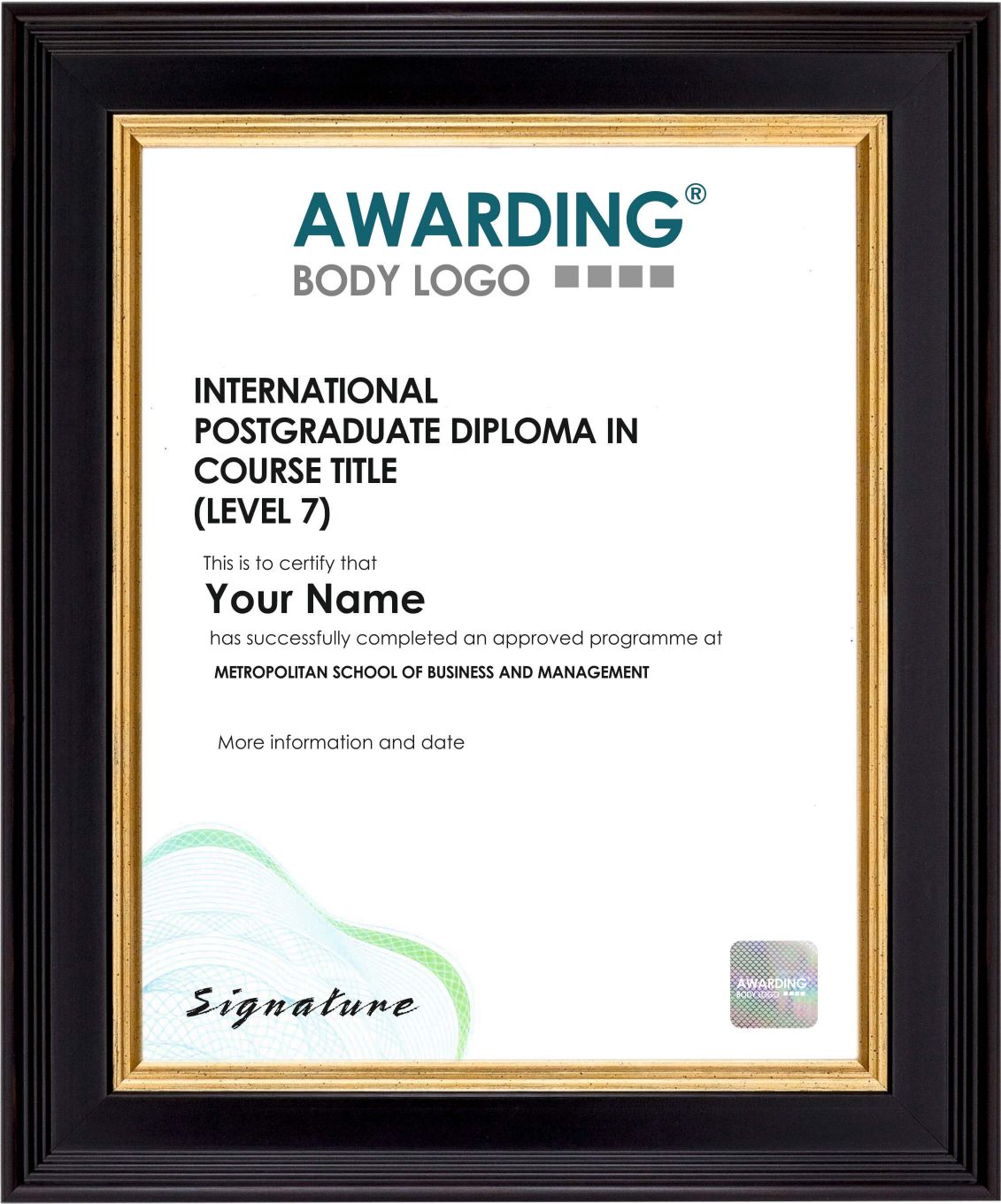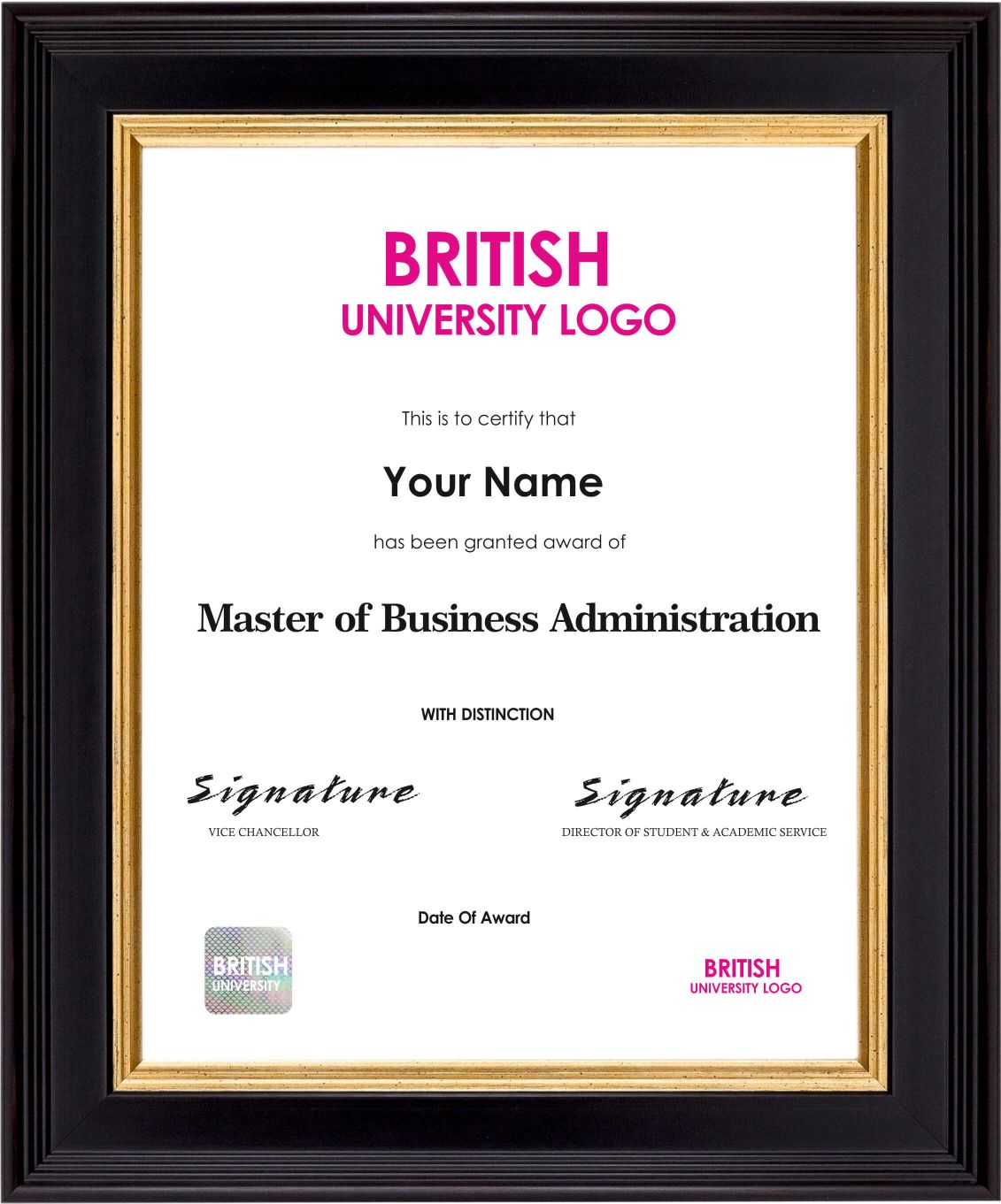 Get your degree
You will receive two degrees from MSBM Partner Universities.
Learn Business Modules
Complete several modules ranging from Business Leadership and Managing People.
Study while you work
Obtain a degree without necessarily leaving your country.
19,660 Verified Reviews

"It is more convenient between work and studying. Wish to continue with my studying with you."

Fabian G.

"It was a pleasure and good program ever I participated on it, I have learned lots of things from this program. It was on of the helpful program on Management. See More"

Mohammad R.

"Being based at home, it has meant that I have been able to study something that I have wanted to do for a long time. I live in India, Miles away from London, UK See More"
Ronald E.

"Was an excellent course, reinforced my operations ability."
Paul T.

"I love this course. The videos were truly helpful. Very clear and precise. I highly recommend this course."

Masina V.

"I learned so much in a short time! I enrolled the course while working full-time and still be able to finish and understand all the lectures. Easy and simple See More"

Muhammad H.

"The course is interesting. I took the first time online course, was a little bit excited about it. My biggest concern was about internet speed and its' availabi See More"

Lutfillo L.

"A good course with an excellent lecture and introduction to business administration"

Dzenan D.
Previous
Next
Accreditation
The Metro Business
- Articles you'll love