Master of Business Administration (MBA) in Social Work in Suriname 2022
Tuition

SRD 241,157

SRD 150,723

Limited time offer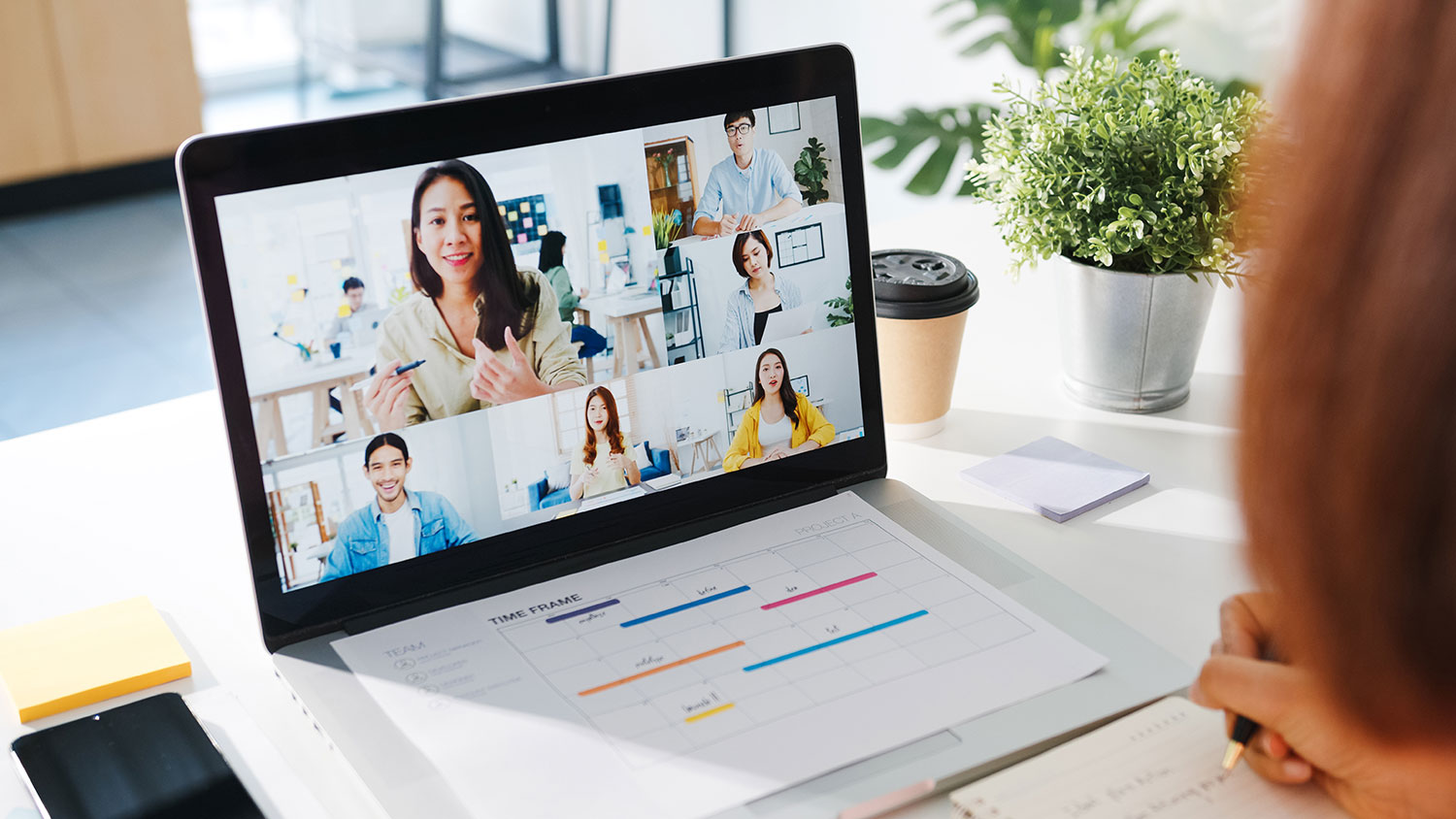 Master of Business Administration (MBA) in Social Work in Suriname 2022
SRD 241,157
SRD 150,723
---
What makes our business school different?
We are a world class business school located in the heart of London, Dubai, Muscat and Lagos. Known to offer one of the best MBA distance learning courses in Suriname, we are one of the fastest growing British business schools with a stylish blended learning model that includes both online degree programmes and on campus.
UK Accredited MBA Programmes
Gain an accredited online MBA through our online course in Suriname which is recognized and accepted worldwide.
Low Fees
Get as much as 60% scholarship on our business courses. We offer the lowest fees on our online MBA courses.
100% Assignment Based
All modules are assessed via submitted assignments - there are no exams to write.
Easy Payment Structure
You can pre-structure your preferred payment option. Pay in easy instalments.
Graduate In London
Celebrate your success by completing your undergraduate or postgraduate by having your graduation in London.
Dual Qualifications
Earn an MBA Degree + International Postgraduate Diploma in Strategic Management and Leadership
Learn more about the programme
The Master of Business Administration (MBA) in Social Work is designed to fit around work and personal commitments. World-class teaching is delivered via pre-recorded online lectures to enrich the learning experience. MSBM has perfected the art of delivering practical social work management education. Our practice-based approach focuses on addressing real-world business problems.
We don't just give you the theory; we ensure you learn how to apply it in your working life immediately, with case studies, webinars, business simulations, and 100% project-based.

The Master of Business Administration (MBA) in Social Work allows you to achieve the qualification between 8 to 10 months, so it is a fast track to new opportunities and enhanced career prospects.

The purpose of this programme is to deliver to offer skills and understanding in professional social work and in managing an effective community, family and individual social work, which in turn is supported by appropriate reference to theoretical and conceptual analysis.
Assessment: Assignments

The objective of the Master of Business Administration (MBA) in Social Work qualification is to develop management and leadership skills for social workers who have the authority and personal attributes to translate social work into a viable social enhancement vehicle.

This qualification reflects current practice in Social Work and allows learners to develop and expand their high-level understanding of strategic challenges and leadership needs in Social Work.


Programme Structure and Credits:

This programme consists of 12 modules with a total of 120 ECTS credits.
This module provides the most critical information about the study course and assignment submission.
The management of human beings in a complex organisation- including human resource planning and development, assessment of future needs, building the personnel function to meet the needs of developing organisations, developing career paths, training programs, and policies. Resource loyalties, managing personnel to elevate individual contribution and increase quality, and lowering operational costs topics are additionally covered in this course.
This module equips students with the skills to incorporate the concepts of sustainable development in all the stages of an organisation. Focus is placed on background knowledge of the concept of sustainable development in supply chains, and students are expected to learn to contribute with confidence to a debate on the issues raised by sustainable development plans. The necessary practical tools used to apply the principles of sustainable development in supply chain are provided.
This course teaches students to comprehend the concerns and challenges that strategic management managers encounter. It introduces students to concepts, methodological techniques, and instruments that are applicable to the analysis of an organization's strategic position. Students will learn how to establish and implement strategies and policies, as well as their significant operational implications, in this course.
The production and operation functions in business are the themes of this course. Evaluation and growth of production and operations management (POM); POM problems; productivity (planning and control) and its measurement; forecasting demand; basic qualitative and quantitative forecasting techniques in major production; inventory control; single and multiple period inventories; statistical quality control; management problems; and case studies.
During this course, students will learn to distinguish between the international marketing concepts of products or services. From a managerial standpoint, understanding the international marketing environment and the conditions that influence the market selection, product decisions, policy and price, distribution channels, and various levels of marketing communications will be explained.
The goal of this course is to help students prepare for individualised research projects or dissertations by providing them with the tools and skills they'll need to build projects from a scientific, academic, and methodological standpoint.
Research strategy and design, conceptual framework development, ethics, research methodologies, and data analysis are among the topics covered.
Here, the learner will submit a self researched graduation project to apply the concepts learnt and skills acquired during the course
All MSBM courses are accredited by the relevant partners and awarding bodies. Please refer to MSBM accreditation in about us for more details.
For entry onto the Master of Business Administration (MBA) in Social Work qualification, learners must possess:
An honours degree in related subject or UK level 6 diploma or equivalent overseas qualification i.e. Bachelors Degree or Higher National Diploma
OR
Mature learners (over 25) with at least 5 years of management experience if they do not possess the above qualification (this is reviewed on a case by case basis)
Workshops are conducted by live webinars for online students.

Classroom workshops are available if there is a local branch in your country. Speak to our course advisors on this subject.
There is no Visa requirement for this programme.
Learn fast
Best online MBA programmes with compact learning chapters enable you to learn business skills faster than ever.
Study Online
Get access to accredited online study materials. All courses are 100% online and self-paced.
Global community
No conventional requirements needed, our online business programmes are open to all ages, professions and citizenship.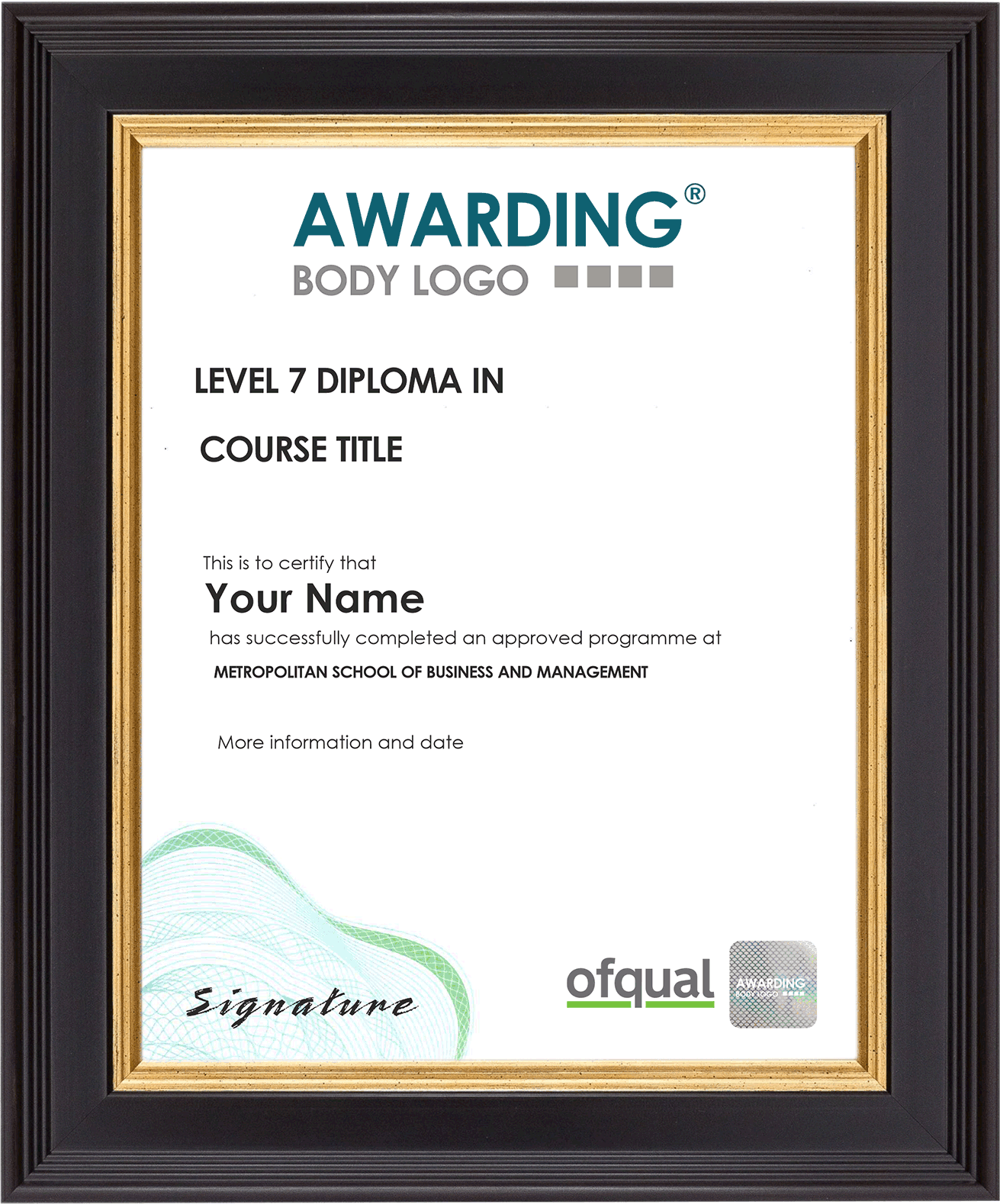 Get Your Degree
You will receive a degree from MSBM Partner Universities.
Learn Practical Business Modules
Complete several modules ranging from Business Leadership and Managing People.
Study while you work
Obtain a degree without necessarily leaving your country.
19,683 Verified Reviews

"I found this course very useful and it helps me in every field not only work . It helps me taking decisions on logical and accurate basis and taught me how to a See More"

Eva R.

"I liked this course a lot. because I have difficult job. which contains of too many stress causing factors and now I know how too help myself and maybe my colle See More"

LIALIA S.

"All in all, it was a very smooth lecture. I learned a lot in a very quick way. I got to realize some things and it was a great help. "

HANNA C.

"Did not expect to learn so much in such a short amount of time and on my own time! Great for those who have fluctuating schedules"

Fidel F.

"It is perfect, i LOVE IT"

Lucrecia D.

"An insightful short course that facilitates learning. Definitely learned some useful tips that I can apply when teaching my various courses."

Edison B.

"It doesn't matter how many times I attend, I always learn something new!"
Veronica H.

"I learned so much in a short time! I enrolled the course while working full-time and still be able to finish and understand all the lectures. Easy and simple See More"

Muhammad H.
Previous
Next
Accreditation
See other related Master's Degree Courses in Suriname
The Metro Business
- Articles you'll love