Join us for Special Executive Masters Programme in Advanced Health & Safety Management in Hilton Hotel, Al Habtoor City, Dubai, United Arab Emirates
Tuition

IRR 460,114,972

IRR 402,600,601

Limited time offer
Special Executive Masters Programme (S.E.M.P)
This programme is geared at enhancing working executives' careers. The SEMP is an encapsulated Senior Management Programme for the High Performance Managers and Directors who work in critical roles and need an intensive course to cover the key areas that drive success and profit in business today.
What makes us different ?
We are a world class business school located in the heart of London, Dubai, Muscat and Lagos.
We are one of the fastest growing MBA colleges in London, with a stylish blended
learning model that is both online and on campus.
Features
Certificate
Study Pack
Case Studies
Meals
Learn fast
Online courses with compact learning chapters enable you to learn business skills faster than ever.
Study Online
Get access to online study materials. All courses are 100% online and self-paced.
Global community
No conventional requirements needed, our courses are open to all ages, professions and citizenship.
Learn more about the programme
Course Overview

Safety Management has come under considerable scrutiny in the light of recent disasters. However, the concept of Safety Management Systems is usually limited to the systematic approach and not to the holistic (all aspect) approach. Safety Management must encompass both the hard and soft aspects of safety to produce an exceptional outcome.
Health and Safety have to be managed with the same degree of expertise and to the same standards as other core business activities because of the high cost of failures; Legislation requiring employers to assess and manage risks; Public opinion on risk acceptability moving against poorly managed organizations which impose excessive risks and high profile disasters which fuel public opinion.


This course will cover:
Legislation
'Successful Health and Safety Management' (HSG 65)
COSHH and Hazard Communications
Risk assessments & HAZOP studies

About the Special Executive Masters Programme

The MSBM Special Executive Masters Programme is short certificate modules designed for anyone who would benefit from more in-depth business knowledge delivered in a short and intensive programme. This programme is suitable for successful professionals or specialist in the private, public or non-profit making sectors that have new management responsibilities and need to quickly expand their management knowledge.

The (SEMP) programme serves as a refresher course for those who have had their Masters a long time ago and need a quick reminder or as an academic update while it serves as a crash programme for those very experienced professionals who never made time out for their masters yet they require the academic and practical relevance of this masters' experience. It is a good programme for individuals who are newly promoted to the managerial post, the program enables them to acclimatise to the new position as well as help them intake the right decisions.

Objectives
Understand the Legislation in Europe and the United States for High Hazard Industries
How Safety Culture is involved in an SMS
The effect of Behavioural safety on safety culture
Work Permit Systems & LO / TO
Risk perception and HAZOP studies
Who should attend?
This course is intended for:
Engineers
HSE Advisors and Supervisors
Operations and Maintenance Executives and Managers
Modules
Day 1: Legislation for Health and Safety
Introduction
Legislation for Health and Safety
Legislation for High Hazard Industries
Process Safety Management (OSHA 29 CFR 1910.119)
The Seveso Directive (EU Directive)
Introduction to Safety Management Systems
The Outer System Environment
The Inner System Environment

Day 2: Policy and Safety Culture
Policy for Health & Safety
Responsibility for accidents rests with management
Organizational factors
Human Factors
Job Factors
Organization for health and safety
Control, Co-operation, Communication, Competence
Safety Culture
Day 3: Planning and Implementation
Management arrangements
Risk Control Systems – Inputs, Processes, Outputs
Risk Assessments
Work Permit Systems & LO / TO
Hazard Communication
COSHH Assessments
Exercise
Day 4: Measuring Performance & HAZOPs
Measuring Performance
Active Monitoring systems
Reactive Monitoring systems
Audits & Reviews
Case Study of the Flixborough Disaster
Introduction to HAZOP
Element selection
Exercise
Day 5: Behavioural Safety

Taylor, Herzberg, Vroom, Geller, Maslow
ABC analysis – Antecedents, Behaviour and Consequences
Natural penalties and consequences
Identifying critical behaviours
Observing behaviours
Feedback on observations
Case study: BP Texas City
Course Evaluation and Summary
The content of this course has been independently certified as conforming to universally accepted Continuous Professional Development (CPD) guidelines.
Participants who successfully complete all the modules in the programme will receive the Special Executive Masters Programme, S.E.M.P Certificate Certificate from the Metropolitan School of Business and Management UK.

The Special Executive Masters Certificates are Non-credit bearing and Non-Degree Certificates.

These are not actual Masters Certificate but a trademark of the Metropolitan School of Business and Management. However, the modules of the Special Executive Masters Programme are modelled after the regular Master's programmes which allow delegates to gain a thorough knowledge of the subject.

This programme cannot be used to pursue an academic PhD.

However the relevancy of the certificate lies in the knowledge of the bearer to demonstrate ground knowledge of the subject the certificate was issued in, and this certificate counts towards the appropriate Continuous Professional Development (CPD).
There is no strict Academic Requirement for this Programme as it is a Non-Credit Bearing Programme. However, Students are expected to have working experience as a Team Lead, Supervisor or Manager.
UAE VISA

Please check with your Country's Ministry of Foreign Affair to know if you require a UAE VISA to come into the country.

If you do require a UAE Visa, kindly send down the following documents:

- Editable application form including DOB, Email ID, contact no, home address & signature.
- Scanned copy of your International Passport Data Page.
- E-copy of your Passport Photograph.

Your Visa and Hotel Confirmation Slip, (if handled by us) along with your Joining Instructions would be sent to you before the program commences.

UK VISA

Please check with your Country's Ministry of Foreign Affair to know if you require a UK VISA to come into the country.

If you do require a UK Visa, kindly note that you are required to handle this on your own without any recourse to us.

We advise that Delegates already hold a UK Visa with at least 3 months' validity before registering for the Programme.

Your Hotel Confirmation Slip, (if handled by us) along with your Joining Instructions would be sent to you before the program commences.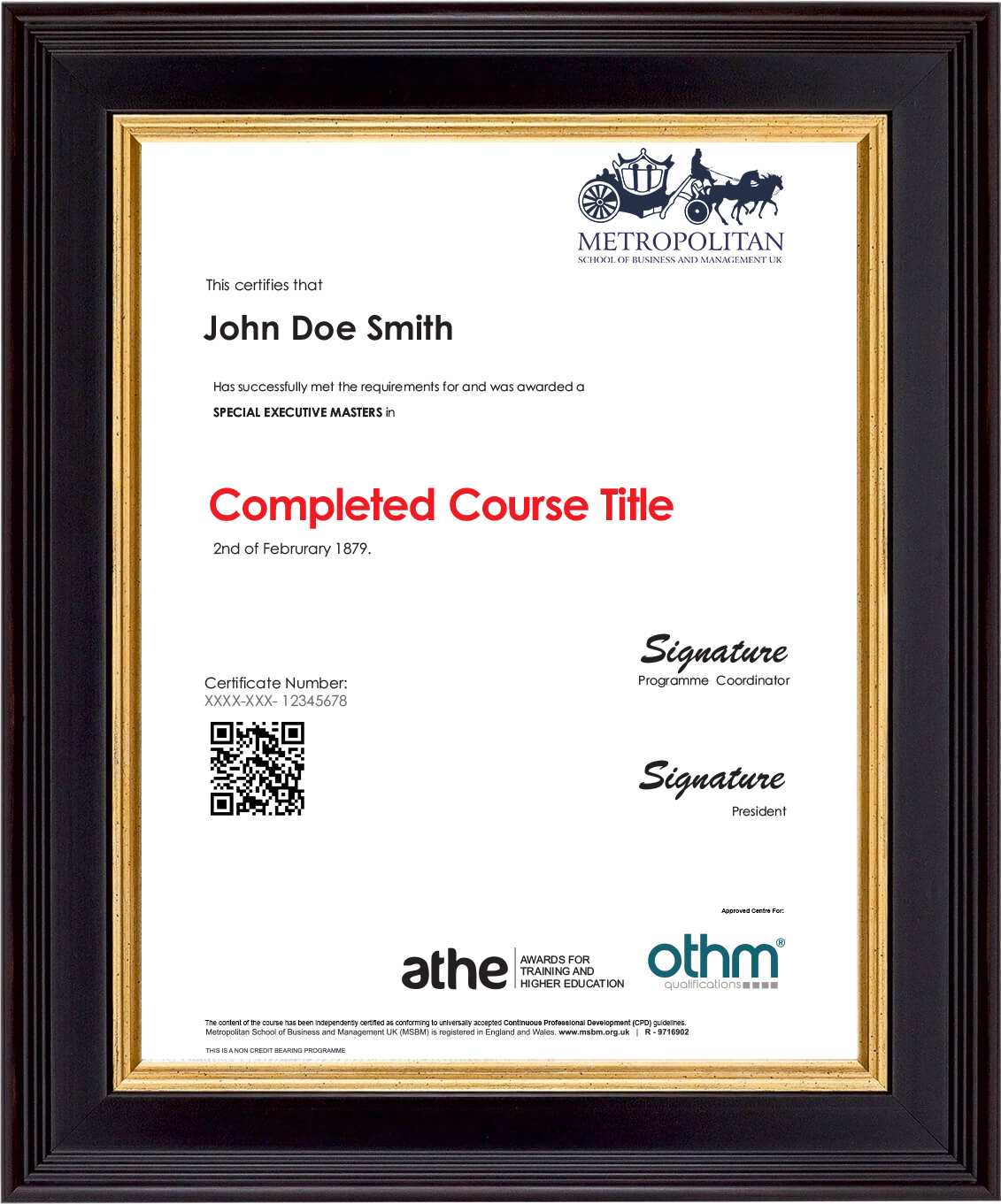 Get your course certificate
You will receive a highly valued digital certificate at the end of each course.
Learn Practical Business Modules
Complete several modules ranging from Business Leadership and Managing People.
Meet Global Executives
Meet world class Business Executives globally as you study the SEMP.
16,798 Verified Reviews
"Was an excellent course, reinforced my operations ability."
Paul T.
United Kingdom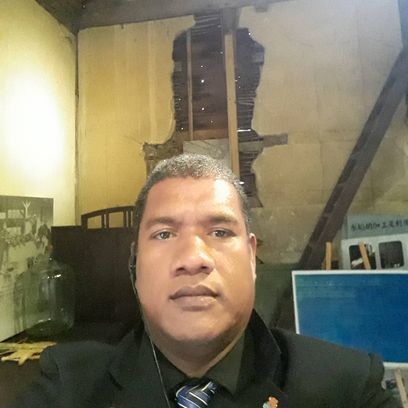 "Awesome Experience for me in tabbing this important and very useful Course that could helps in my decision making as an Administrator.

Excellent."
Asela P.
Tuvalu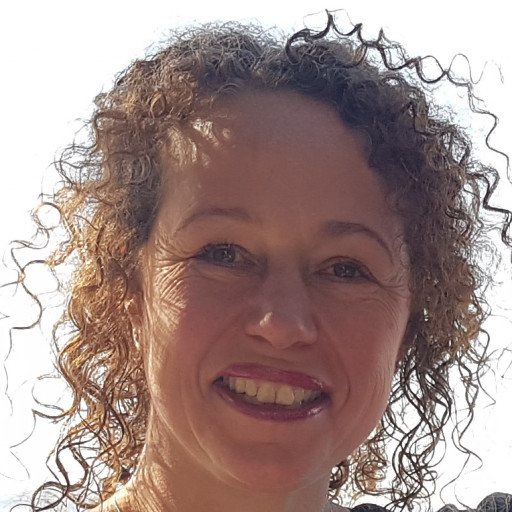 "The 'Special Executive Masters Programme (S.E.M.P)' has offered me inspirational classes and assignments to vitalize my inspirational needs. Besides this I See More"
Liesbeth B.
Netherlands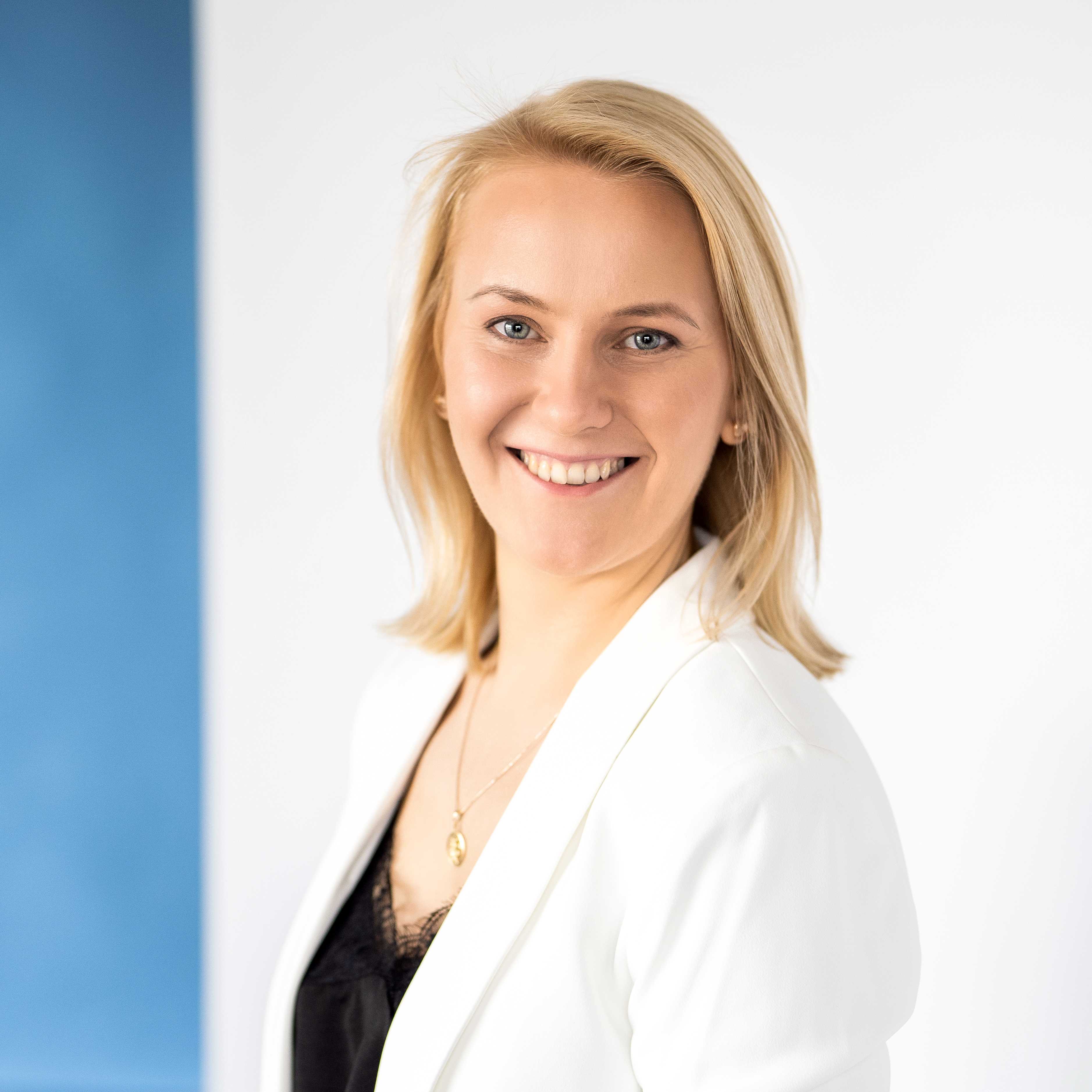 "Great course to refresh your knowledge or dig into new topic. Very useful for managers who want need to develop strategical thinking and get a "helicopter view" See More"
Jekaterina S.
Latvia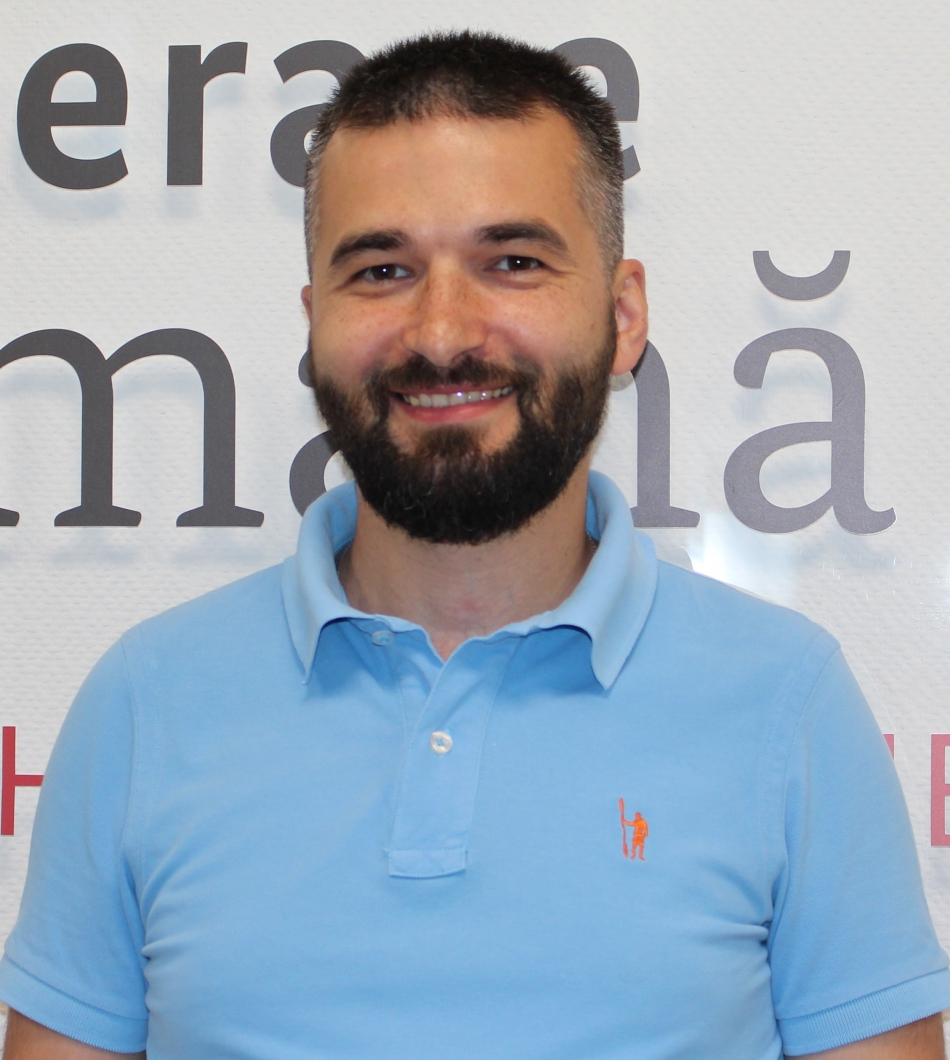 "I consider this course very useful, containing a large volume of necessary information needed for my professional development within my daily activities at my w See More"
Grigore C.
Moldova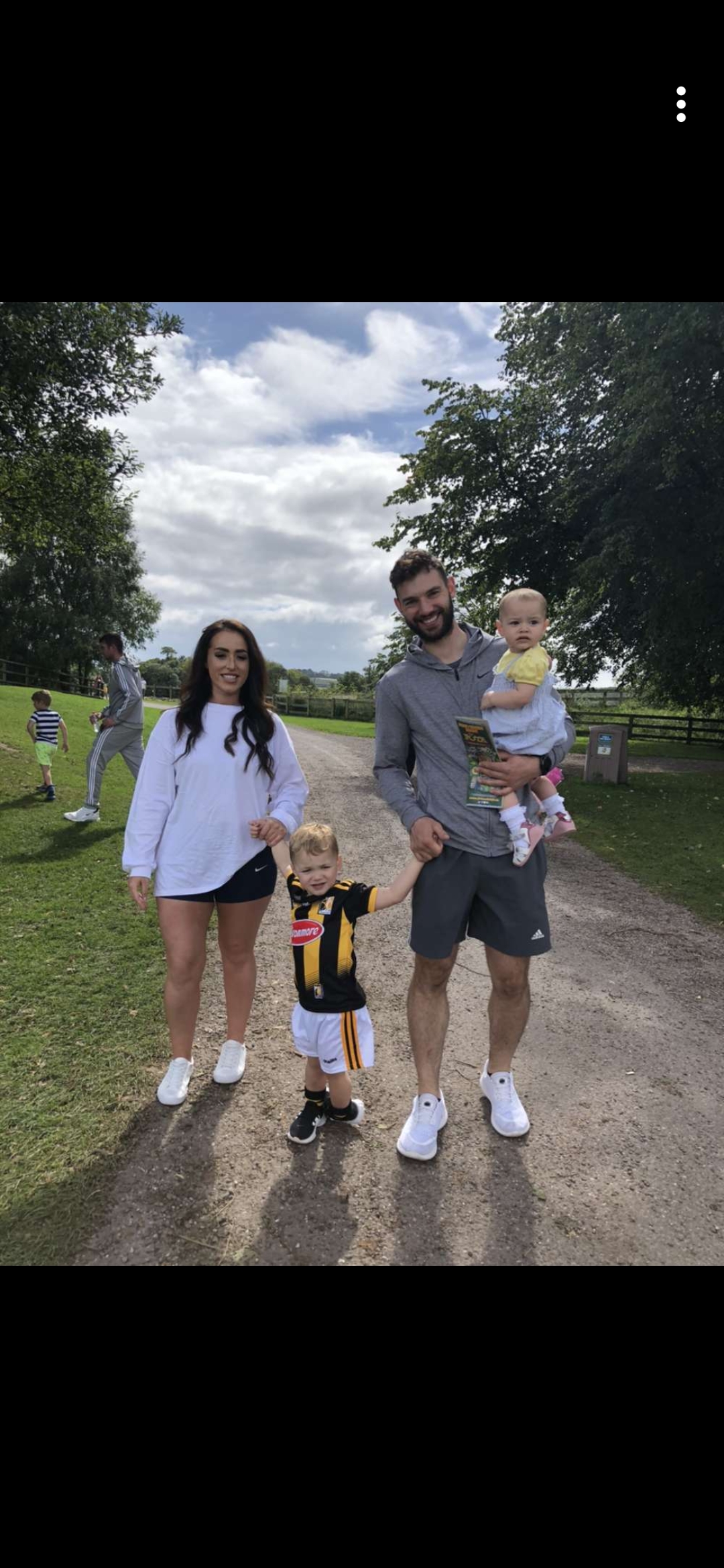 "It doesn't matter how many times I attend, I always learn something new!"
Kevin O.
Ireland