Join us for Special Executive Master Programme in Strategic Leadership in Government in Hilton Hotel, Al Habtoor City, Dubai, United Arab Emirates
Tuition

MDL 326,661

MDL 181,479

Limited time offer

Instalment Option

MDL 181,479
Special Executive Masters Programme (S.E.M.P)
This programme is geared at enhancing working executives' careers. The SEMP is an encapsulated Senior Management Programme for the High Performance Managers and Directors who work in critical roles and need an intensive course to cover the key areas that drive success and profit in business today.
What makes us different ?
We are a world class business school located in the heart of London, Dubai, Muscat and Lagos.
We are one of the fastest growing MBA colleges in London, with a stylish blended
learning model that is both online and on campus.
Features
Certificate
Study Pack
Case Studies
Meals
Learn fast
Online courses with compact learning chapters enable you to learn business skills faster than ever.
Study Online
Get access to online study materials. All courses are 100% online and self-paced.
Global community
No conventional requirements needed, our courses are open to all ages, professions and citizenship.
Learn more about the programme
Course Overview
Today's world is characterized by rapid changes in technology, a more diverse workforce, changes in government regulations, worldwide competition, and the growing complexity of things in general.
To meet these challenges, the government has to make a commitment to provide timely and quality public services to achieve national development goals.
In order to achieve sustained reforms and improvements in performance, effective leadership is required at all levels to spearhead any change effort. It is at the top management level-where the "big picture" vision is made and is thereafter cascaded and transformed into day-to-day meaning.
It is, therefore, necessary to develop and enhance leadership competencies especially at senior levels of Government. Leadership development programs require training, which aims at improving service delivery and achieving targeted results for Governments on a consistent long-term basis.
Objectives
On completion the participants should be able to:
Provoke participants to think strategically about the operations in their organizations
Make a successful transition from being managers to being leaders
Develop and apply key leadership skills and competencies
Re-orient them and make them more focused on delivering quality service to the customer in the most efficient and cost-effective way
Apply various concepts, tools, and techniques to improve performance in public service.
Who should attend?
The Strategic Leadership in Government Course is designed for a broad range of managers, policymakers, and experts from around the world who play strategic decision-making roles in both public and private organizations.
Recommended applicants include Senior and Top-level Executives from:

- Federal, State and City Levels of Government
- The private sector
- International organizations
- Non-Profit Organizations (NPOs)
Modules
Day 1 - Leading
What is Expected of Leaders?
The Competent Leader
Leaders and Followers
Pragmatic Strategic Leaders

Day 2- Techniques
Strategic planning in the public sector
Linear strategic thinking
Strategic issue management
Day 3 – Techniques (contd)
Strategic planning and management
Implementation
Monitoring
Evaluating
Day 4 – Leading and the New Public Governance
The Strategic State
Economic Growth, better regulation & services
Day 5 – Generating Ideas for Action
Strategy Workbook
Silent Planning Exercises
The content of this course has been independently certified as conforming to universally accepted Continuous Professional Development (CPD) guidelines.
There is no strict Academic Requirement for this Programme as it is a Non-Credit Bearing Programme. However, Students are expected to have working experience as a Team Lead, Supervisor or Manager.
UAE VISA

Please check with your Country's Ministry of Foreign Affair to know if you require a UAE VISA to come into the country.

If you do require a UAE Visa, kindly send down the following documents:

- Editable application form including DOB, Email ID, contact no, home address & signature.
- Scanned copy of your International Passport Data Page.
- E-copy of your Passport Photograph.

Your Visa and Hotel Confirmation Slip, (if handled by us) along with your Joining Instructions would be sent to you before the program commences.

UK VISA

Please check with your Country's Ministry of Foreign Affair to know if you require a UK VISA to come into the country.

If you do require a UK Visa, kindly note that you are required to handle this on your own without any recourse to us.

We advise that Delegates already hold a UK Visa with at least 3 months' validity before registering for the Programme.

Your Hotel Confirmation Slip, (if handled by us) along with your Joining Instructions would be sent to you before the program commences.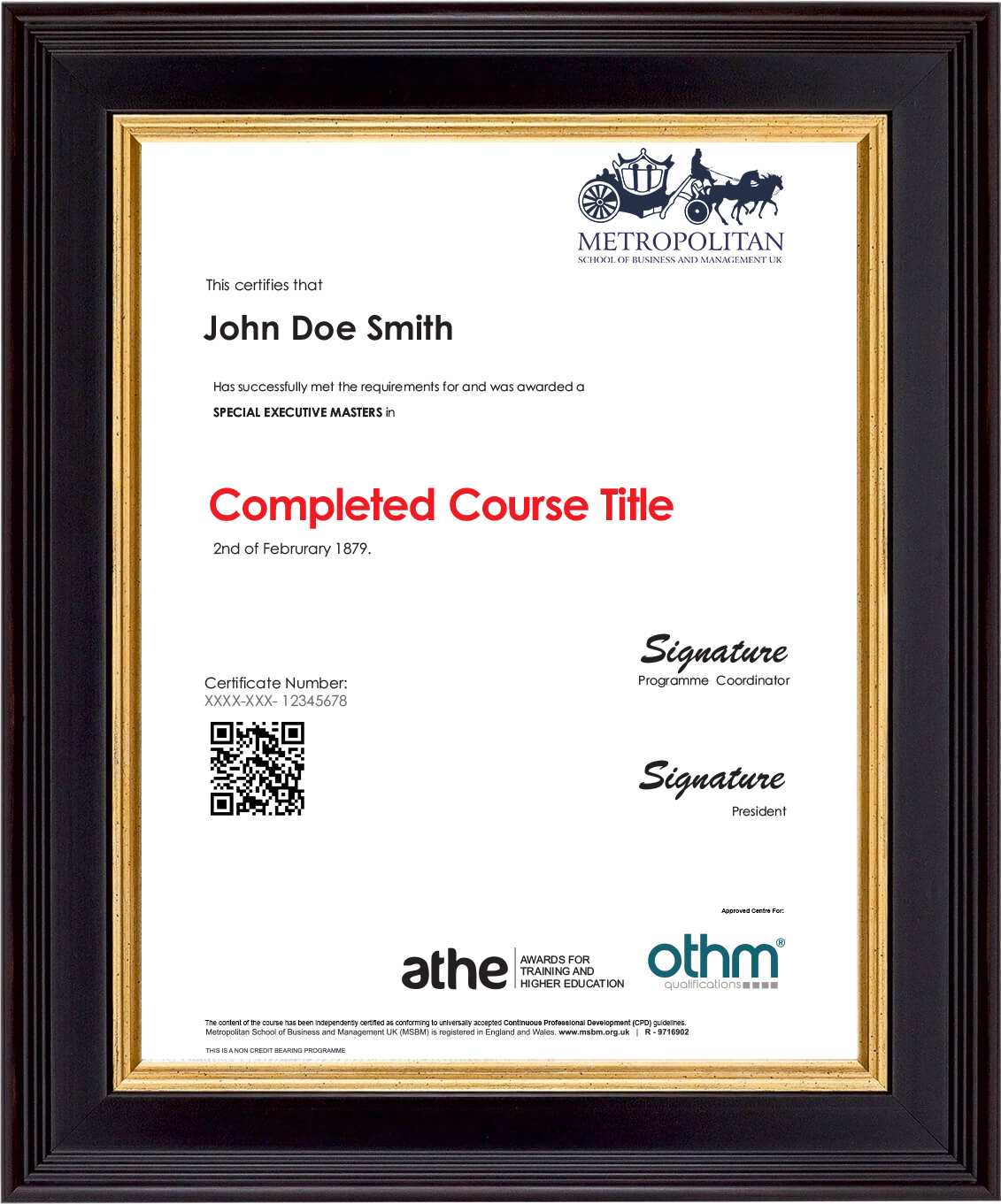 Get your course certificate
You will receive a highly valued digital certificate at the end of each course.
Learn Practical Business Modules
Complete several modules ranging from Business Leadership and Managing People.
Meet Global Executives
Meet world class Business Executives globally as you study the SEMP.
18,488 Verified Reviews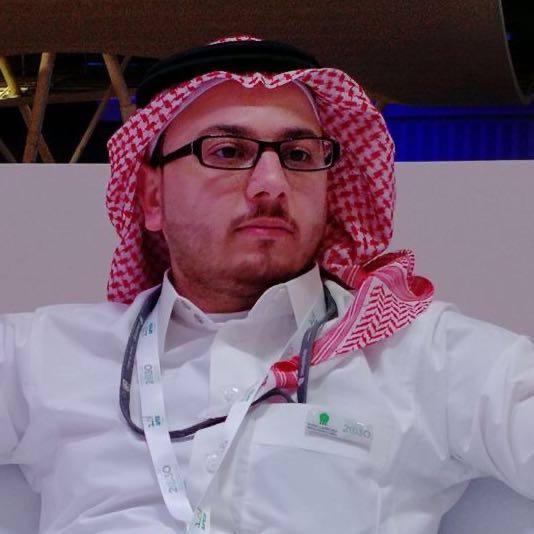 "Thank you for the great course and the exact source of Information. I have learned alot specially about critical thinking and how it will effect the decision we See More"
Enes S.
Saudi Arabia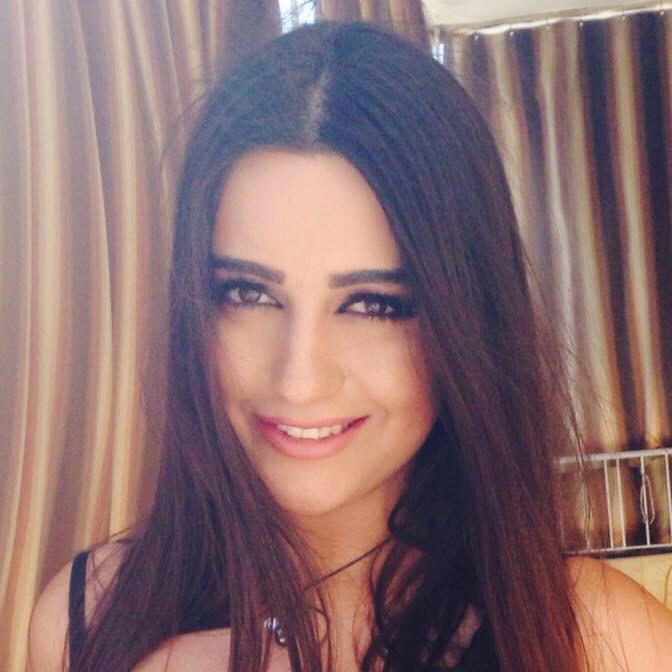 "I found this course very useful and it helps me in every field not only work . It helps me taking decisions on logical and accurate basis and taught me how to a See More"
Eva R.
Lebanon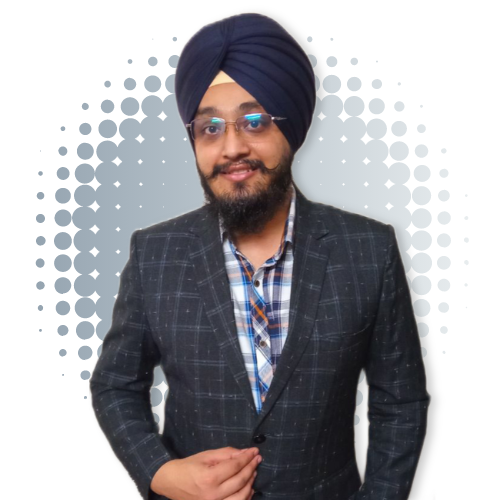 "I've gone through this course with deep interest, and I pick up something new that I didn't see before. I've used the course to boost my performance in th See More"
RISHIPAL S.
India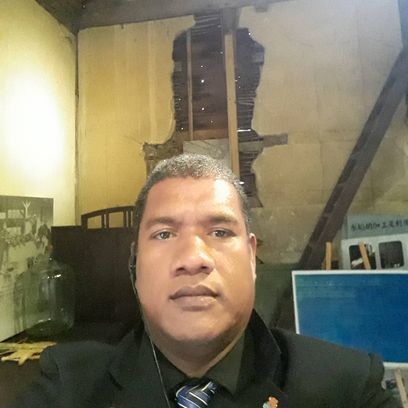 "Awesome Experience for me in tabbing this important and very useful Course that could helps in my decision making as an Administrator.

Excellent."
Asela P.
Tuvalu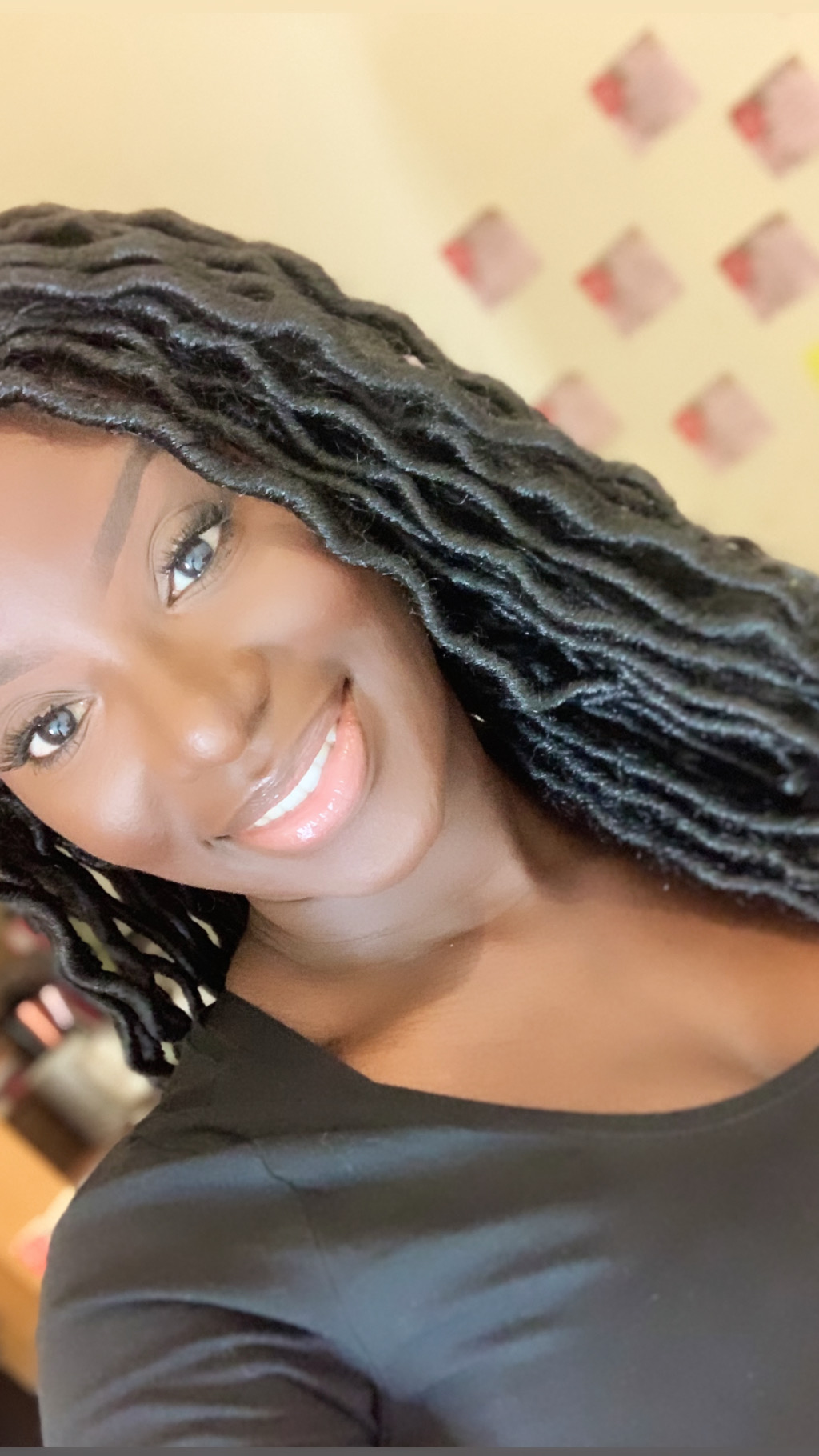 "Informative sessions, very straightforward content to follow"
Jennifer F.
United Kingdom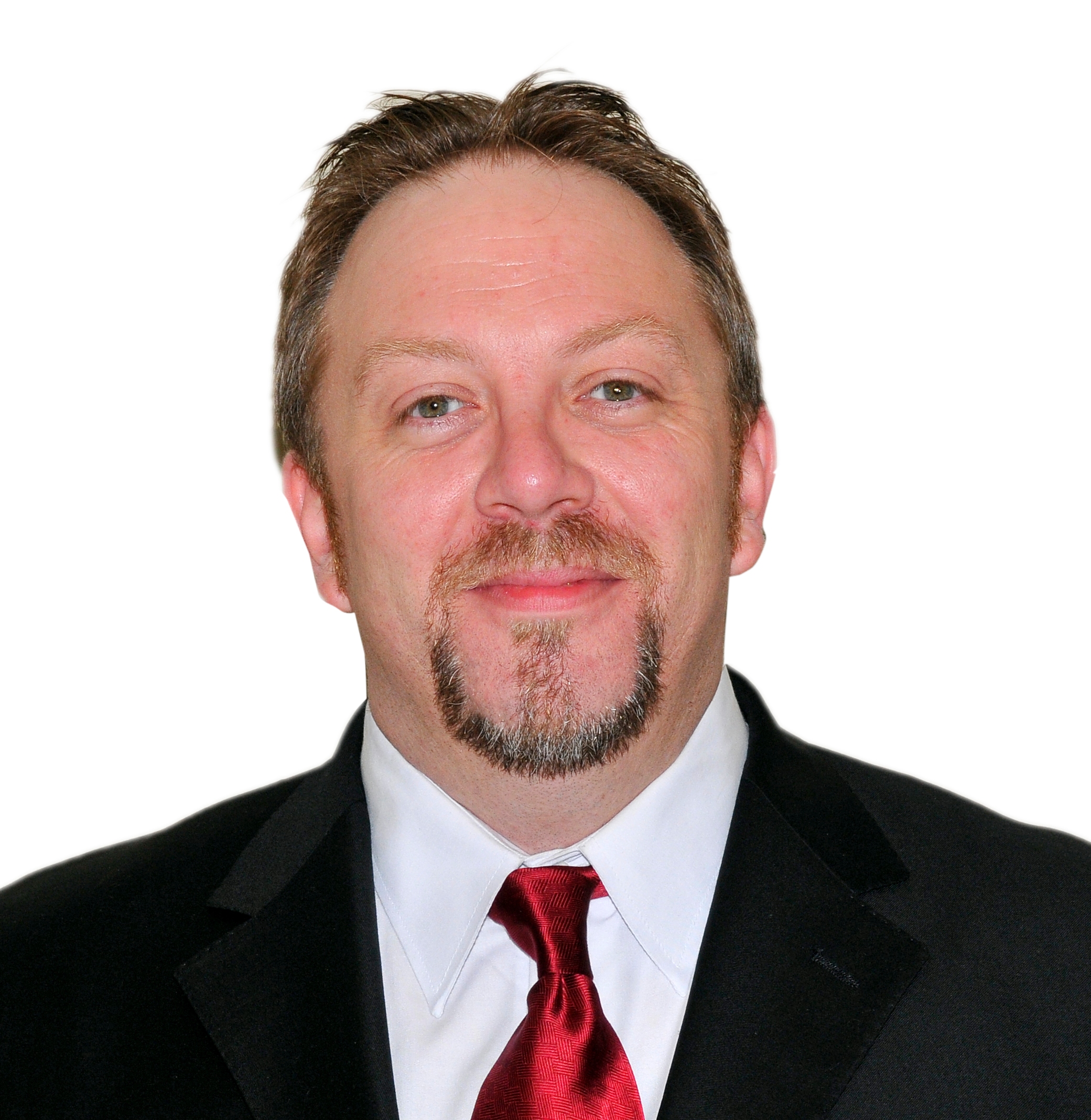 "Very interesting and easily understood"
John H.
Ireland