Postgraduate Certificate in Advanced Business Research Methods (QCF) in London 2022
Tuition

£ 1,600

£ 600

Limited time offer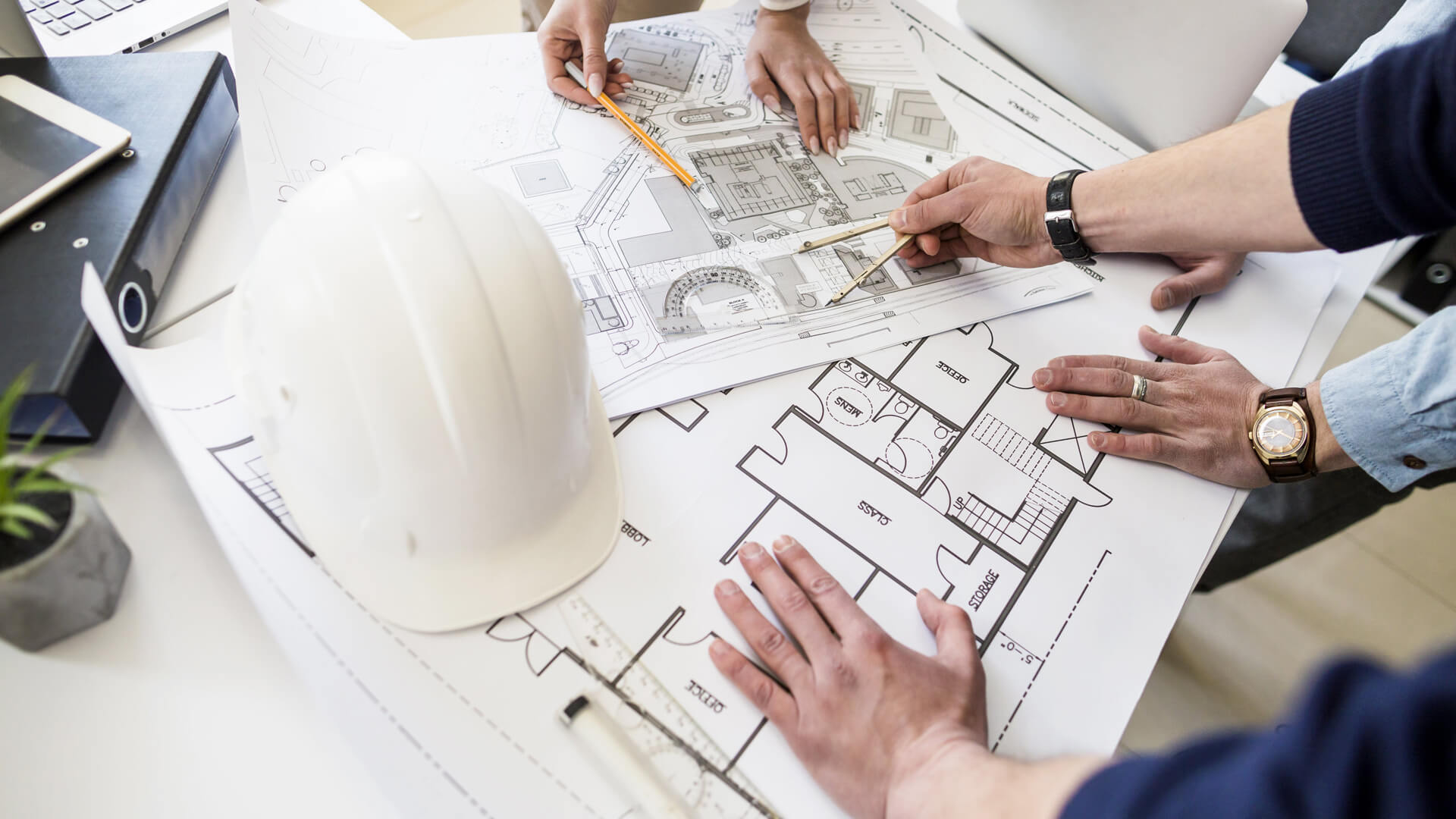 Postgraduate Certificate in Advanced Business Research Methods (QCF) in London 2022
£ 1,600
£ 600
---
What makes us different ?
We are a world class business school located in the heart of London, Dubai, Muscat and Lagos.
We are one of the fastest growing private business schools in London, with a stylish blended
learning model that is both online and on campus.
UK Accredited
Gain an International Postgraduate Diploma which is recognized and accepted worldwide.
Low Fees
Get as much as 50% scholarship.
100% Assignment Based
All modules are assessed via submitted assignments - there are no exams to write.
Easy Payment Structure
You can pre-structure your preferred payment option. Pay in easy instalments.
Learn more about the programme
The aim of this unit is to develop learners' ability to prepare for various types of academically based management research through the development and design of a research proposal. Learners will develop a critical understanding of the philosophical, practical and ethical concepts of research within the context of the business environment.
This course is a part of the Level 7 Diploma in Strategic Management and Leadership (QCF) leading to an MBA. This course is designed to fit around work and personal commitments. World-class teaching is delivered in Modular format, with online activity to enrich the learning experience. MSBM has perfected the act of delivering practical management education. Our practice-based approach focuses on addressing real-world business problems.
We don't just give you the theory; we ensure you learn how to apply it in your working life immediately, with live case studies, interactive workshops, business simulations and 100% project-based.

Learning Outcomes
At the end of this course, you should understand fully the nature and form of unfeasible objectives and some ways of overcoming this problem.
To understand the fundamental concepts of business research methods
Understand how to critically review literature.
To be able to identify one's own philosophical position in business research
This course has been validated by the Metropolitan School of Business and Management UK as a module course which forms part of a Level 7 Postgraduate Diploma which lead to an MBA.
At the end of this programme, students will be awarded a Postgraduate Certificate. This programme is one of the six modules which forms part of the Level 7 Postgraduate Diploma leading to Master of Business Administration.
Please get in touch with us to see if you are eligible for this course. Our advisors are here to help you choose the best educational pathway for your career development.
Learn fast
Online courses with compact learning chapters enable you to learn business skills faster than ever.
Study Online
Get access to online study materials. All courses are 100% online and self-paced.
Global community
No conventional requirements needed, our courses are open to all ages, professions and citizenship.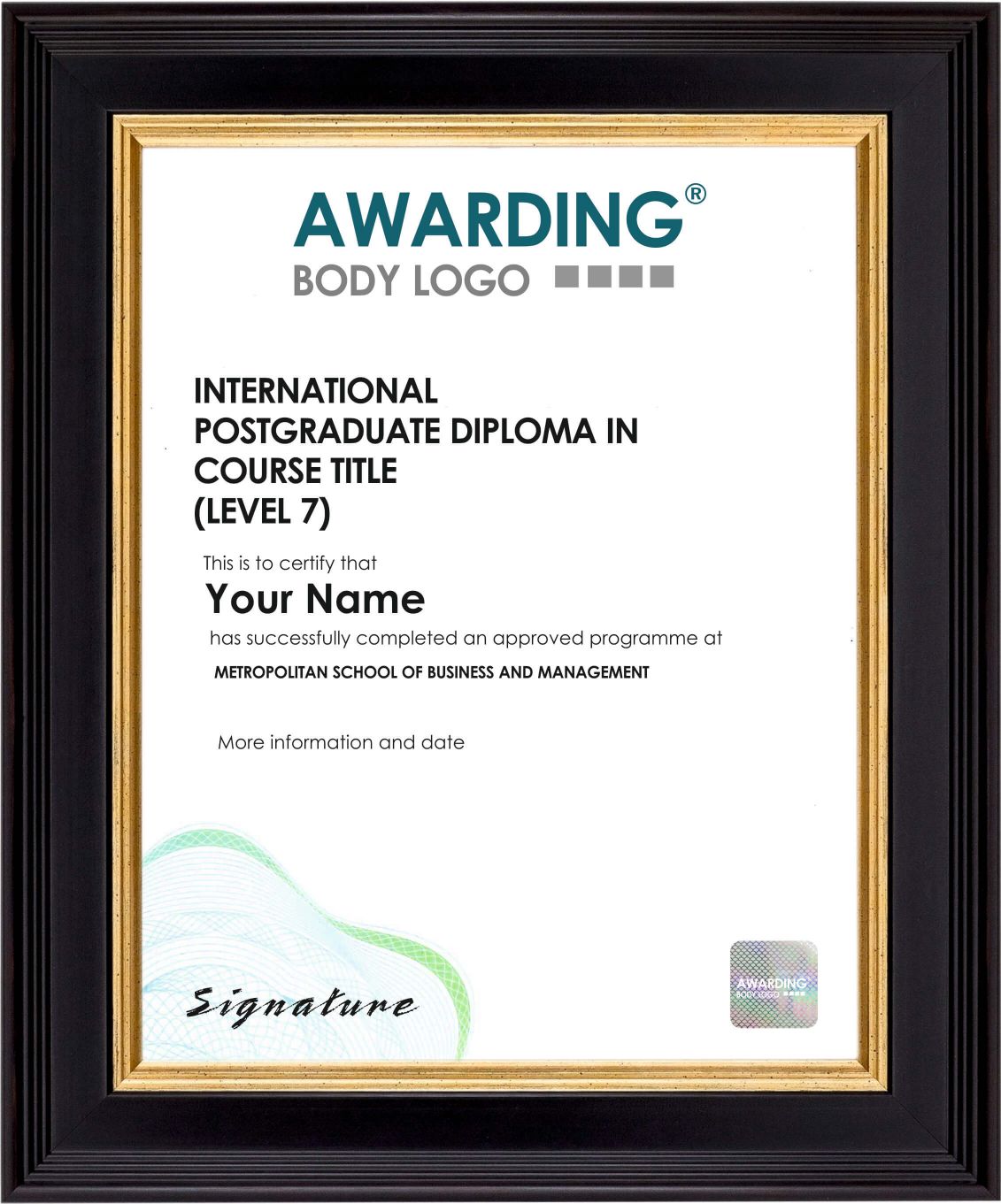 Get your diploma
You will receive an International Postgraduate Diploma from MSBM and awarding partners.
Learn Practical Business Modules
Complete several modules ranging from Business Leadership and Managing People.
Study while you work
Obtain a degree without necessarily leaving your country.
16,228 Verified Reviews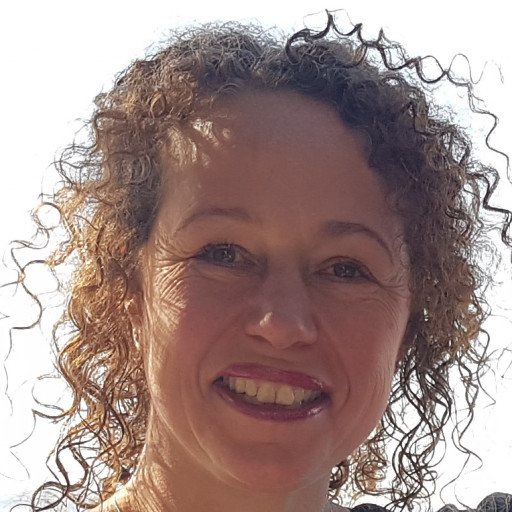 "The 'Special Executive Masters Programme (S.E.M.P)' has offered me inspirational classes and assignments to vitalize my inspirational needs. Besides this I See More"
Liesbeth B.
Netherlands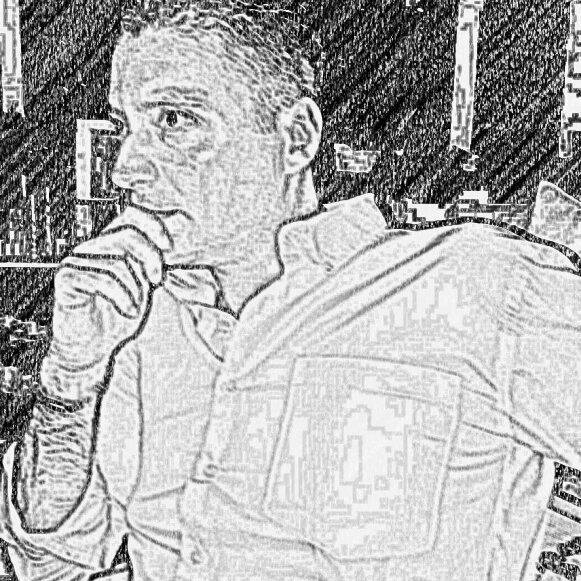 "A very interesting and valuable experience. I found the course interesting, challenging, and rewarding. It has been a truly invaluable learning experience for m See More"
ATHANASIOS A.
Greece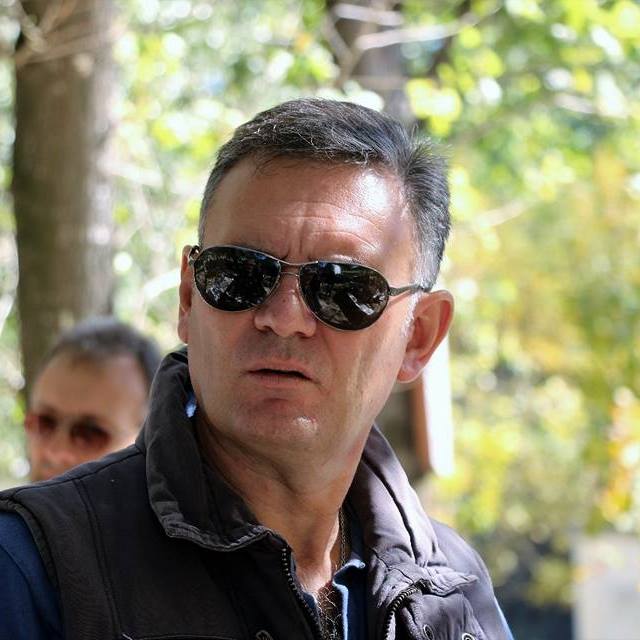 "At first, I thought I wouldn´t learn much following this short curse. Utterly wrong. I´ve learned a lot and I realized this is a very interesting course. Prac See More"
José .
Argentina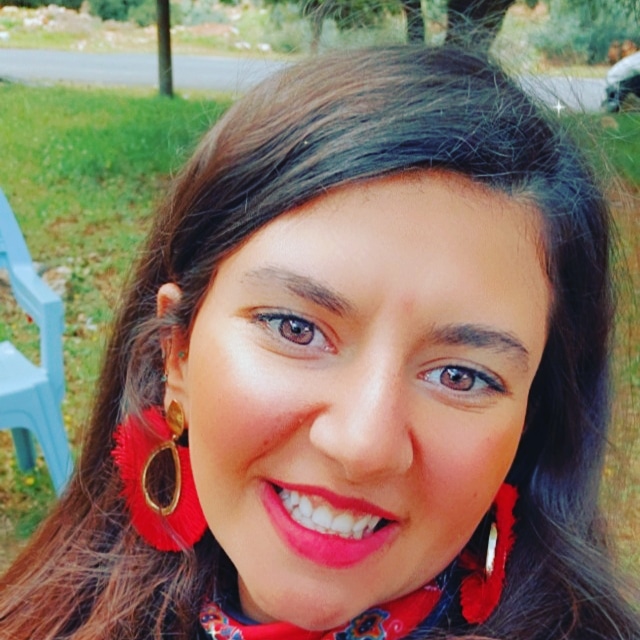 "First of all, I would like to thank the MSBM team's for this course is designed to help me and how to use it for my life experiences. Second of all, this cours See More"
Nour R.
Jordan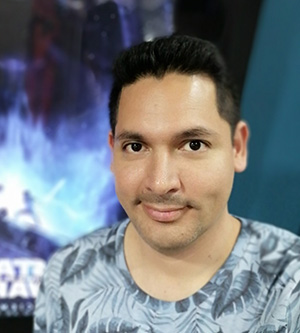 "This course improved my knowledge about international marketing. Now, I have concepts and skills to develop to international customers plans. It's useful for my See More"
Enrique A.
Peru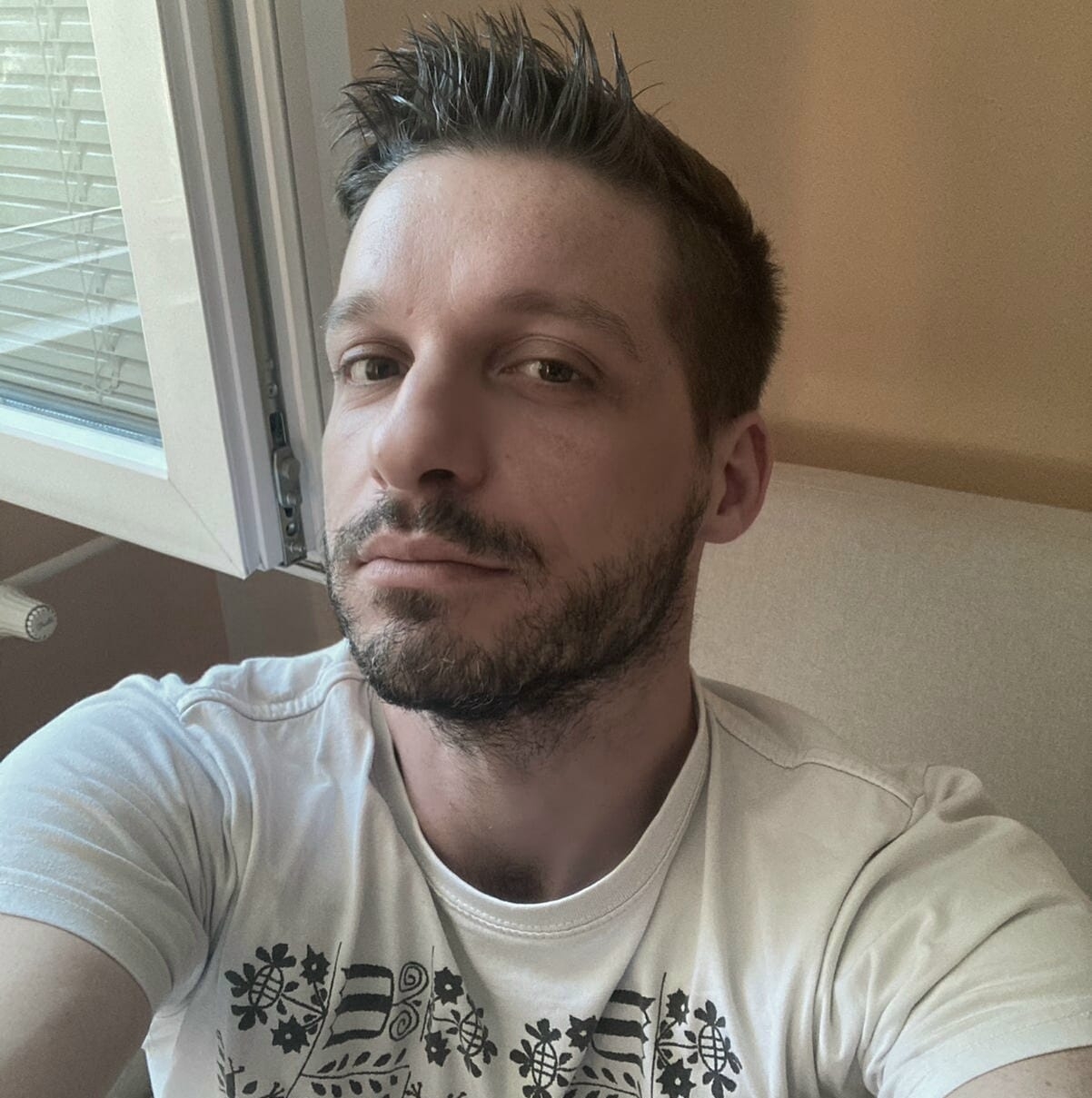 "I have learnt so much thanks to this course. I really did not know all the behind of Business Ethics and I just plunged into it. I just want to learn more abo See More"
Olivier D.
Slovakia