MA in Education Management and Leadership - Advance Entry (level 7) in Lecava 2022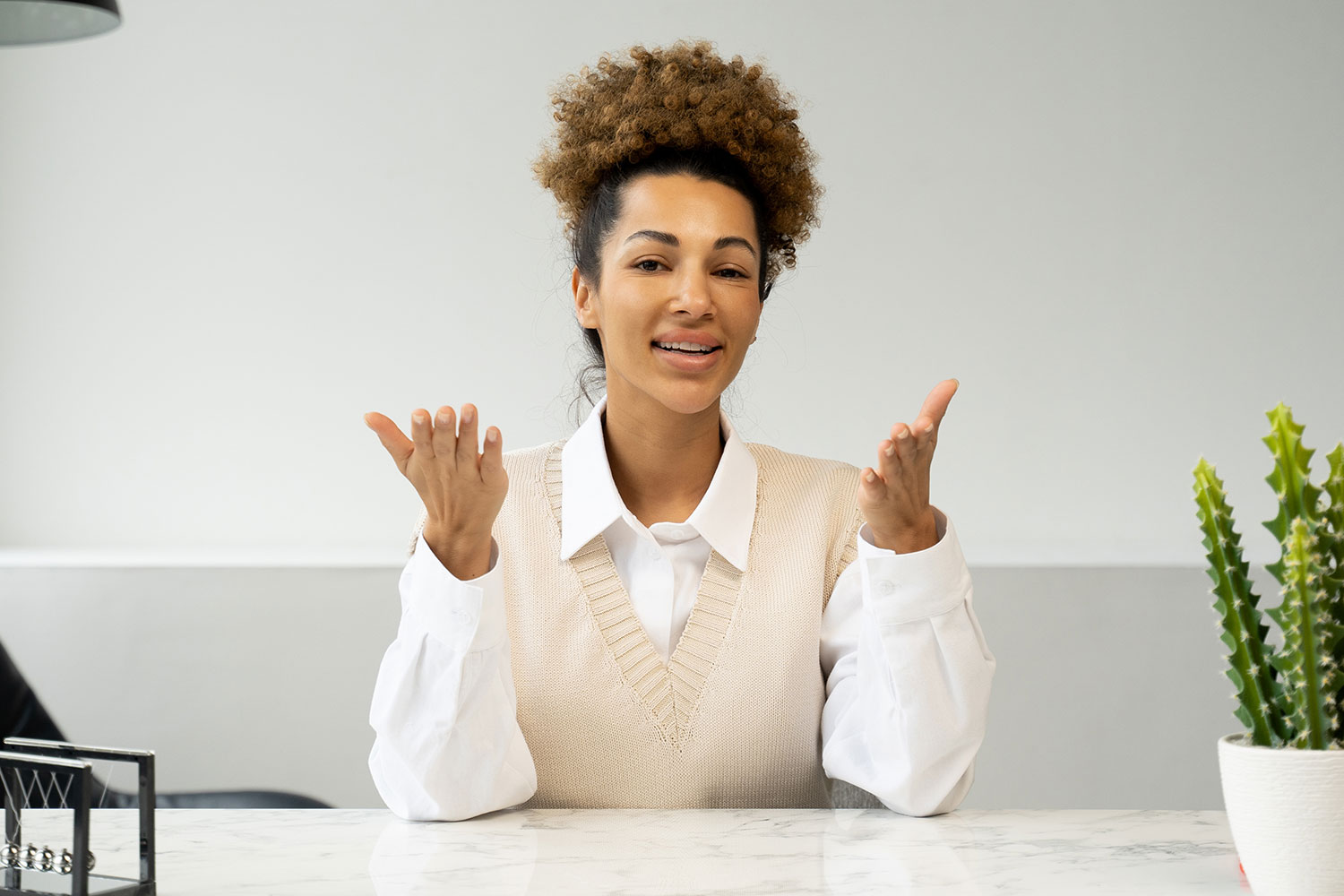 MA in Education Management and Leadership - Advance Entry (level 7) in Lecava 2022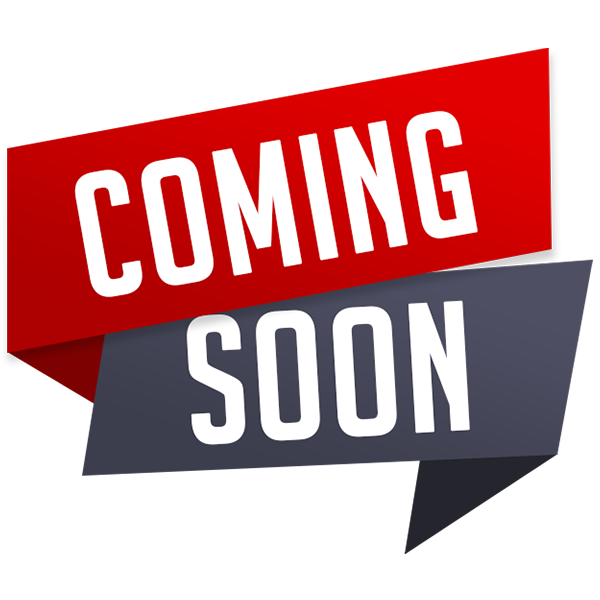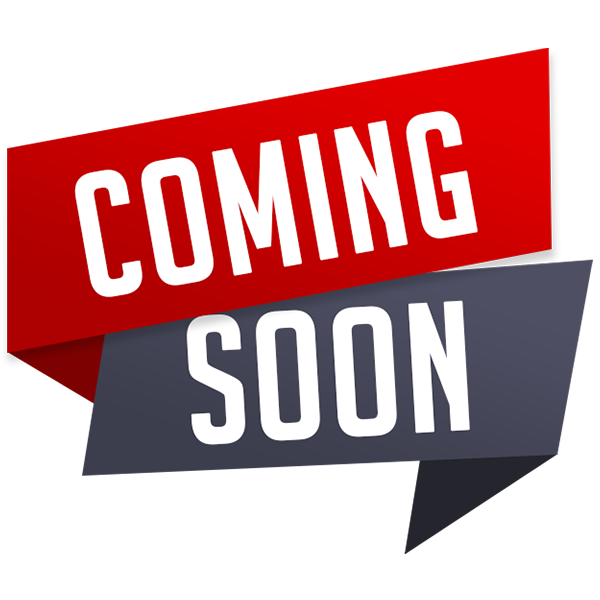 What makes our business school different?
We are a world class business school located in the heart of London, Dubai, Muscat and Lagos. Known to offer one of the best MBA distance learning courses in Lecava, we are one of the fastest growing British business schools with a stylish blended learning model that includes both online degree programmes and on campus.
UK Accredited MBA Programmes
Gain an accredited online MBA through our online course in Lecava which is recognized and accepted worldwide.
Low Fees
Get as much as 60% scholarship on our business courses. We offer the lowest fees on our online MBA courses.
100% Assignment Based
All modules are assessed via submitted assignments - there are no exams to write.
Easy Payment Structure
You can pre-structure your preferred payment option. Pay in easy instalments.
Graduate In London
Celebrate your success by completing your undergraduate or postgraduate by having your graduation in London.
Dual Qualifications
Earn an MBA Degree + International Postgraduate Diploma in Strategic Management and Leadership
Learn more about the programme
Level 7 Diploma in Education Management and Leadership (QCF) – 6 - 8 Months
MA in Education Management and Leadership (TopUp) - 3- 6 Months

Credits: 180 Credits
The objective of the MA in Education Management and Leadership qualification is to develop learners' understanding of policy, management theory and practice in education. It provides learners with an opportunity to engage with the challenges facing professionals and policymakers in their own country. It will provide knowledge that underpins the ability to work as an effective manager in the education sector. It combines both theoretical and practical knowledge in the education profession and will develop and enhance knowledge and skills in the areas of leading change, effective performance and team leadership. Learners will be able to work in a variety of roles within education administration and/or management.
MA in Education Management and Leadership qualification consists of 6 mandatory units for a combined total of 120 credits, 1200 hours Total Qualification Time (TQT) and 600 Guided Learning Hours (GLH) for the completed qualification and a research dissertation administered by the University of Chichester.
Modules (120 Credits):
Contemporary Issues in Education: Theory, Policy and Practice
The Management of Educational Change
Managing Effective Intercultural Communication and Perspectives
Pedagogy and Practice in Education
Leading Reflective Practice in Education
Research Methods in Education
Dissertation (60 Credits):
This module provides the most critical information about the study course and assignment submission.
The aim of this unit is to provide learners with a thorough understanding of the link between current educational research and practice by developing an understanding of educational theory, policy and practice.
The aim of this unit is to develop learners' understanding of ways in which educational leadership and management can provide support during the process of change, developing leadership in the learners' own educational context.
The aim of this unit is to develop learners' understanding of the importance of managing intercultural communication and perspectives that help to determine educational policy applicable to national and international contexts.
The aim of this unit is to develop learners' theoretical and practical grounding in approaches to teaching and learning, related to subject pedagogic knowledge and pedagogic practices.
The aim is this unit is to develop learners' understanding of reflective practice in order to apply this to their and other's roles in an educational context, leading the planning for personal development.
The aim of this unit is to develop learners' research skills to include understanding different research approaches, formulation of research proposals, planning research activity, analysing and interpreting data, and the relationship between research and evidence-based practice.
All MSBM courses are accredited by the relevant partners and awarding bodies. Please refer to
MSBM accreditation
in about us for more details.
University Top-up
On completion of this course, students have the opportunity to complete a Master degree programme from a range of UK universities. The top-up programme can be studied online or on campus. The top-up comprises the final 60 credits which consist of either a dissertation or a dissertation and one module.
(The course tuition fee listed above
includes
the top-up fee)
University Progression


Click here

to see University routes and fee information for progression.
For entry onto the Level 7 Diploma in Education Management and Leadership leading to the MA Education Management and Leadership qualification, learners must possess:
An honours degree in related subject or UK level 6 diploma or equivalent overseas qualification i.e. Bachelors Degree or Higher National Diploma
OR
Mature learners (over 25) with at least 5 years of management experience if they do not possess the above qualification (this is reviewed on a case by case basis)
Workshops are conducted by live webinars for all students.
There is no Visa requirement for this programme.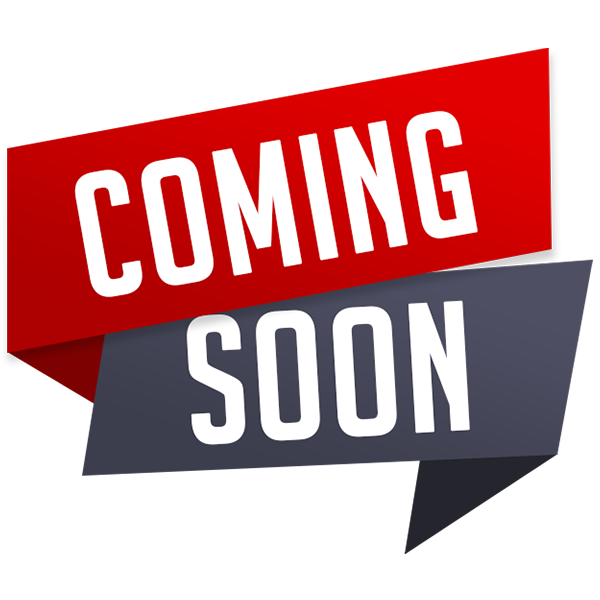 Learn fast
Best online MBA programmes with compact learning chapters enable you to learn business skills faster than ever.
Study Online
Get access to accredited online study materials. All courses are 100% online and self-paced.
Global community
No conventional requirements needed, our online business programmes are open to all ages, professions and citizenship.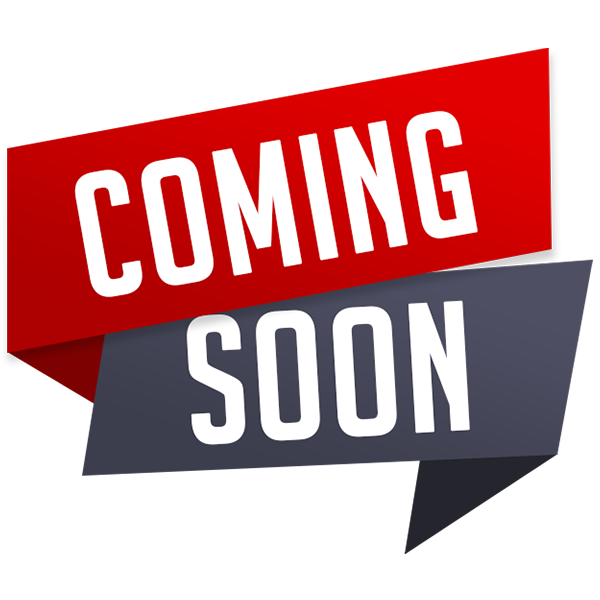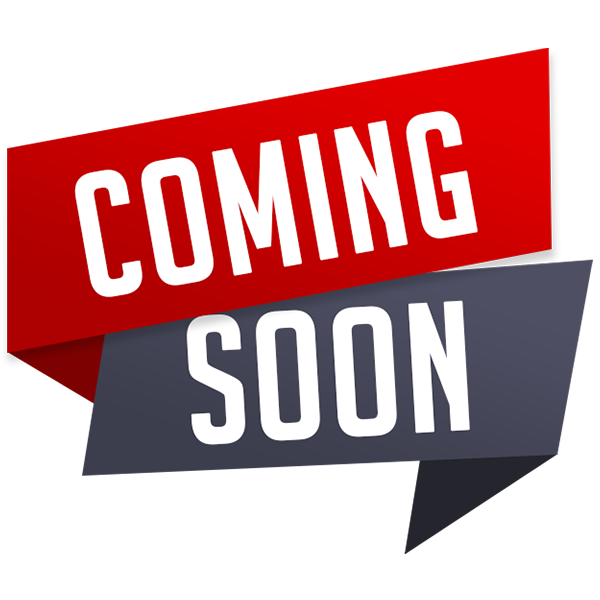 Dual Qualifications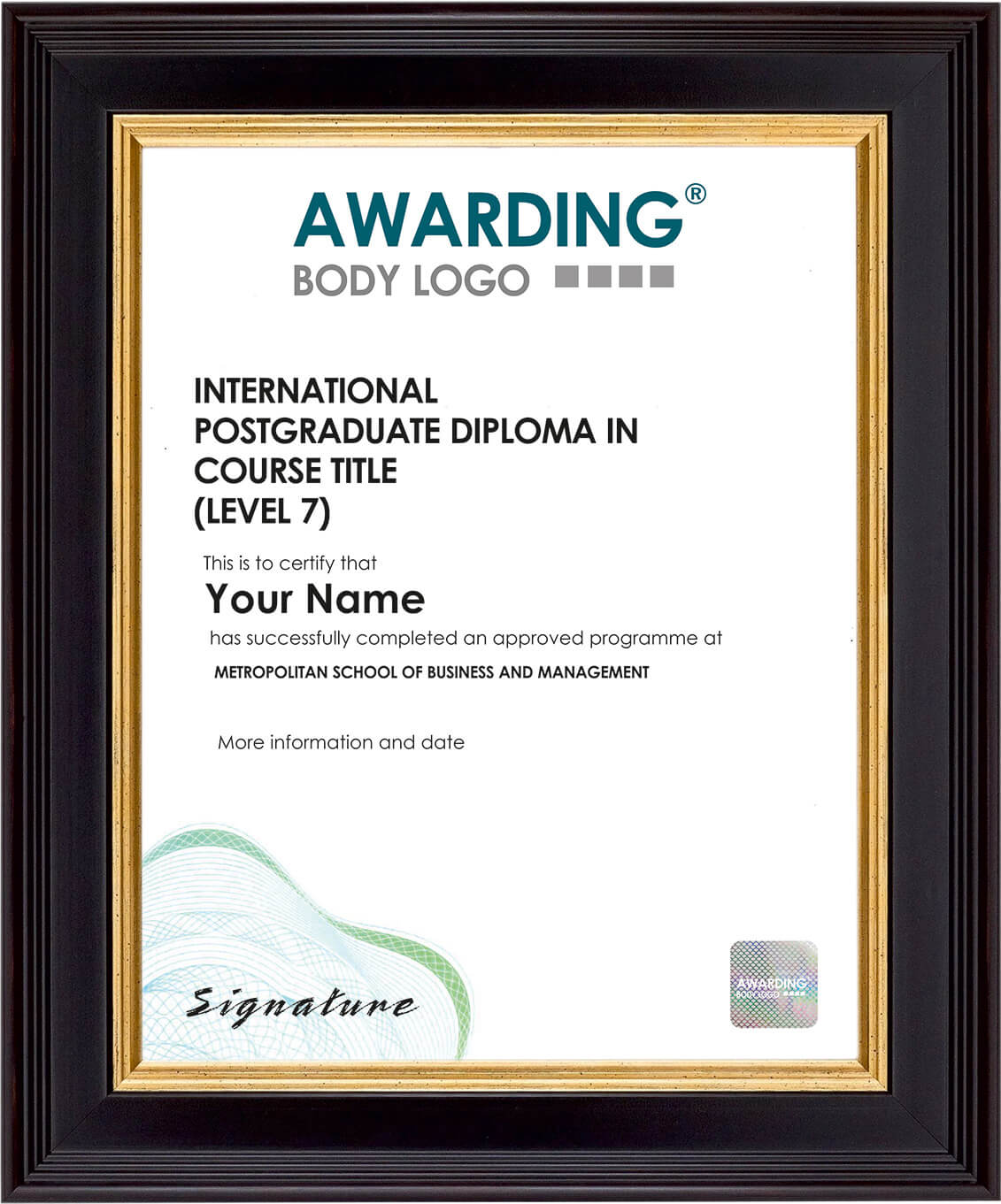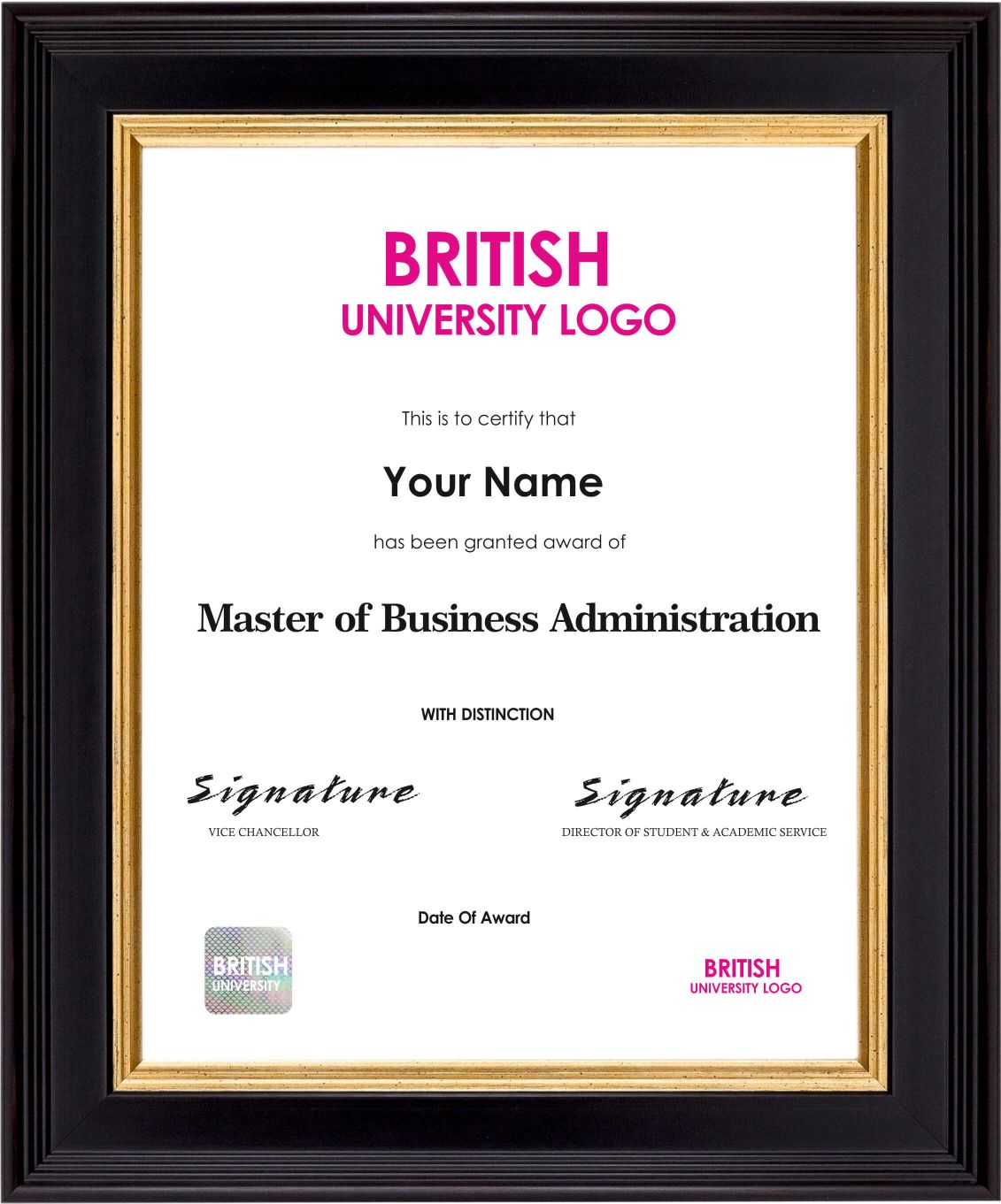 Get Your Degree
You will receive two degrees from MSBM Partner Universities.
Learn Practical Business Modules
Complete several modules ranging from Business Leadership and Managing People.
Study while you work
Obtain a degree without necessarily leaving your country.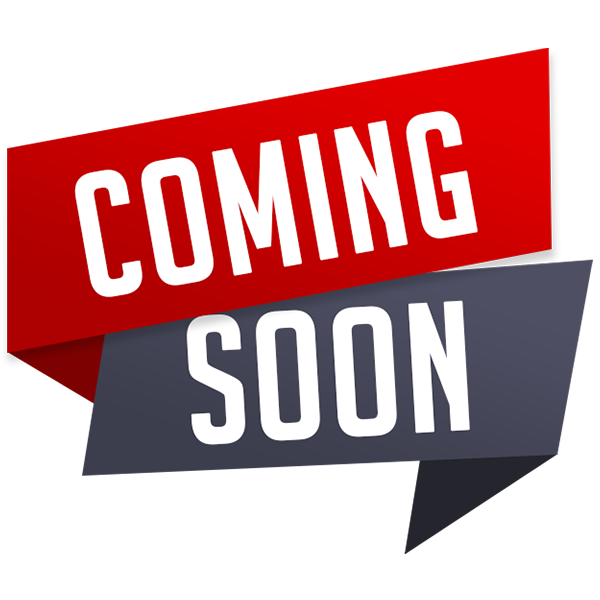 19,682 Verified Reviews

"The course is definitely informative, easy to complete, and applicable to any field of work. Since the ability to think critically is one of the essential skill See More"

Uliana Z.

"MSBM is one of the best online learning platform available for students to learn and earn shareable certificate. The fees they are charging is also lower than m See More"

Muhammad W.

"It doesn't matter how many times I attend, I always learn something new!"

Kevin O.

"A good course with an excellent lecture and introduction to business administration"

Dzenan D.

"The course was everything I hoped for! Gave me such a positive input in my press office job. "

Federica P.

"My overall experience is very good and form day one all the team was so supportive and introduction was good and the online study wasn't complicated "

Maryam .

"This is such a wonderful and user-friendly platform for busy learners and those who are willing to sharpen skills. "

Virak O.

"During this pandemic when I decided to increase my knowledge I was searching many sites for online course. MSBM course options and price is very much affordable See More"

BENSON S.
Previous
Next
Accreditation
See other related Master's Degree Courses in Lecava, Latvia
The Metro Business
- Articles you'll love