Master of Business Administration (MBA) in Tourism & Hospitality Management in Laois 2022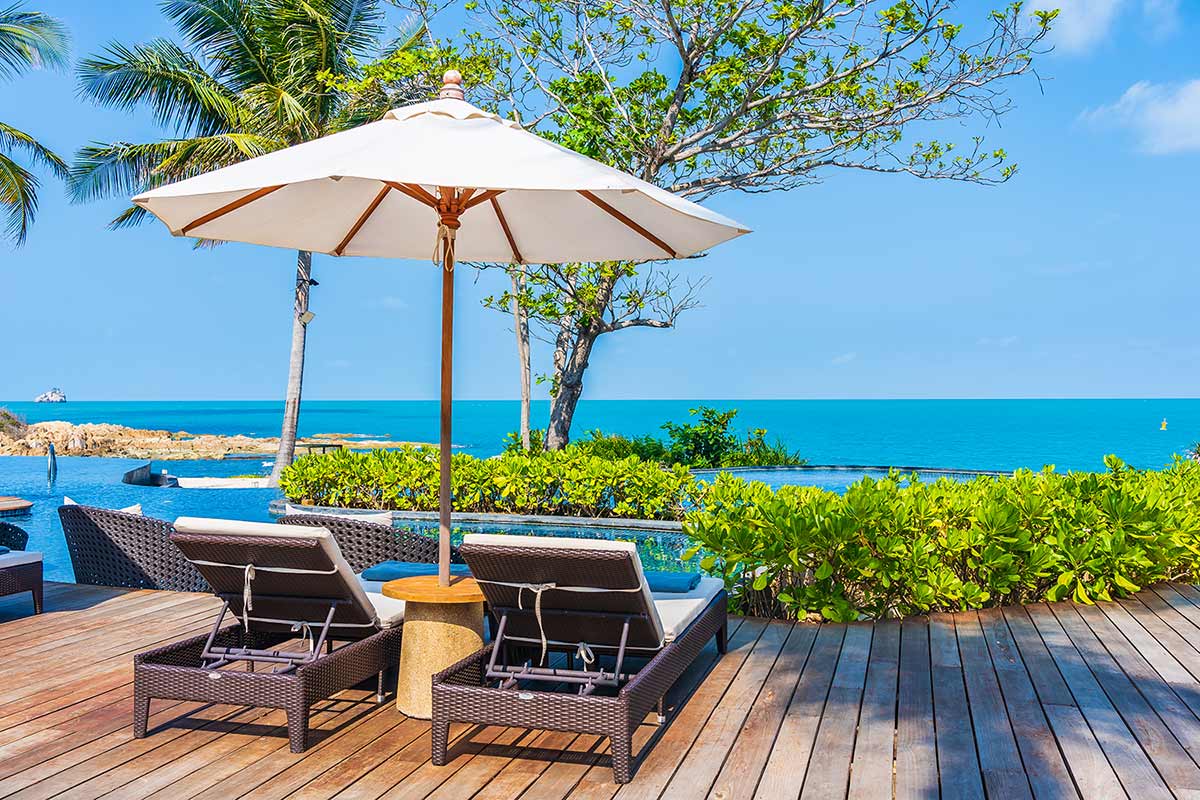 Master of Business Administration (MBA) in Tourism & Hospitality Management in Laois 2022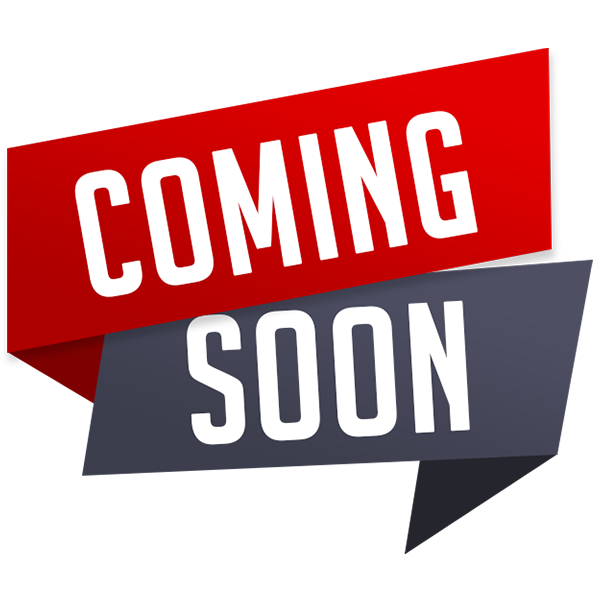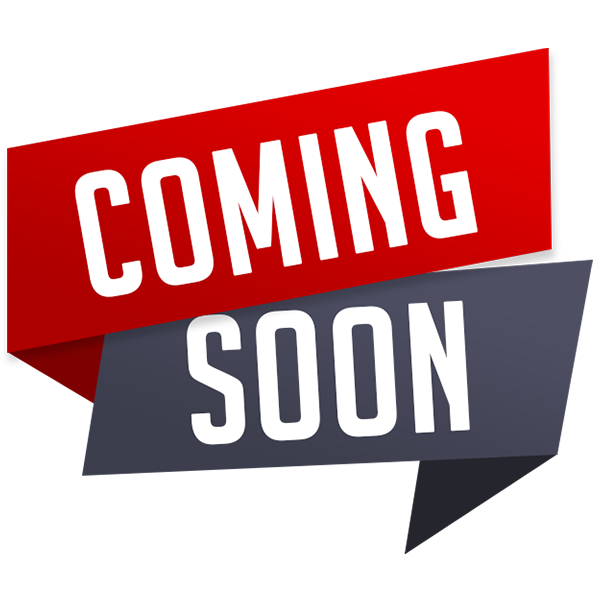 What makes our business school different?
We are a world class business school located in the heart of London, Dubai, Muscat and Lagos. Known to offer one of the best MBA distance learning courses in Laois, we are one of the fastest growing British business schools with a stylish blended learning model that includes both online degree programmes and on campus.
Cyprus Accredited MBA Programmes
Gain an accredited MBA through our blended course in Laois which is recognized and accepted worldwide.
Low Fees
Get as much as 60% scholarship on our business courses. We offer the lowest fees on our blended MBA courses.
100% Assignment Based
All modules are assessed via submitted assignments - there are no exams to write.
Easy Payment Structure
You can pre-structure your preferred payment option. Pay in easy instalments.
Graduate In Cyprus
Celebrate your success by completing your postgraduate by having your graduation in Cyprus.
Qualification
Earn an MBA Degree from Girne American University.
Learn more about the programme
The Master of Business Administration (MBA) in Tourism & Hospitality Management is designed to fit around work and personal commitments. World-class teaching is delivered via pre-recorded online lectures to enrich the learning experience. MSBM has perfected the art of delivering practical management education. Our practice-based approach focuses on addressing real-world business problems.
We don't just give you the theory; we ensure you learn how to apply it in your working life immediately, with case studies, webinars, business simulations, and 100% project-based.

The Master of Business Administration (MBA) in Tourism & Hospitality Management allows you to achieve the qualification between 8 to 10 months, so it is a fast track to new opportunities and enhanced career prospects.

The purpose of this programme is to deliver practical and realistic solutions to the challenges in the hospitality and tourism industry, which in turn is supported by appropriate reference to theoretical and conceptual analysis.
Assessment: Assignments

The objective of the Master of Business Administration (MBA) in Tourism & Hospitality Management qualification is to enhance your understanding and develop skills to effectively work in and manage the hospitality and tourism business.

This qualification reflects current practices in destination management, communicating in hospitality and leading tourism business and allows learners to develop and expand their high-level understanding of financing, managing and leading a successful tourism and hospitality business model.

Programme Structure and Credits:

This programme consists of 12 modules with a total of 120 ECTS credits.
This module provides the most critical information about the study course and assignment submission.
This course takes a managerial perspective in introducing students to the organisation of hospitality. Chapters included in the module elaborate on ethics in business practices, franchising, contract management and areas of management responsibility such as human resources, leadership, marketing, sales and finance. Mention of organisational psychology, analytics, and the socio-economic and legal framework in hospitality are also mentioned.
Here, the learner will submit a self researched graduation project to apply the concepts learnt and skills acquired during the course
MSBM UK is a fully accredited institution in all branches to offer Level 4, 5, 6 and 7. The modules are written against prescribed learning outcomes defined by MSBM awarding bodies.

MSBM is accredited by Girne American University, OTHM, ATHE, Qualifi. Please refer to MSBM accreditation in about us.
For entry onto the Master of Business Administration (MBA) in Tourism & Hospitality Management qualification, learners must possess:
An honours degree in related subject or UK level 6 diploma or equivalent overseas qualification i.e. Bachelors Degree or Higher National Diploma
OR
Mature learners (over 25) with at least 5 years of management experience if they do not possess the above qualification (this is reviewed on a case by case basis)
Workshops are conducted by live webinars for online students.

Classroom workshops are available if there is a local branch in your country. Speak to our course advisors on this subject.
There is no Visa requirement for this programme.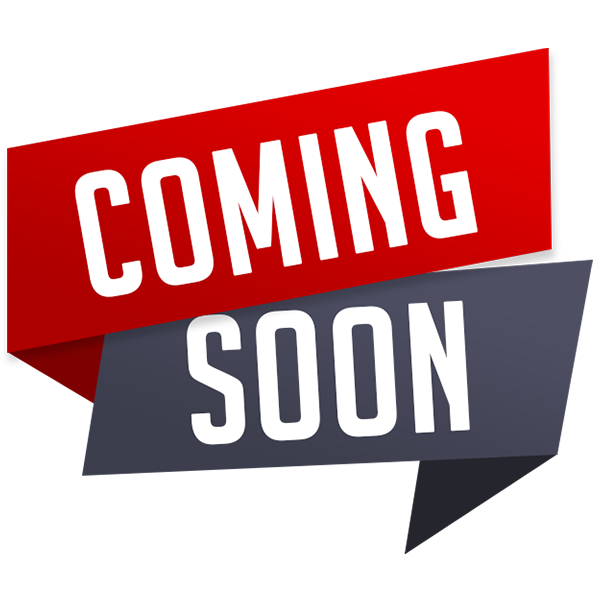 Learn fast
Best online MBA programmes with compact learning chapters enable you to learn business skills faster than ever.
Study Online
Get access to accredited online study materials. All courses are 100% online and self-paced.
Global community
No conventional requirements needed, our online business programmes are open to all ages, professions and citizenship.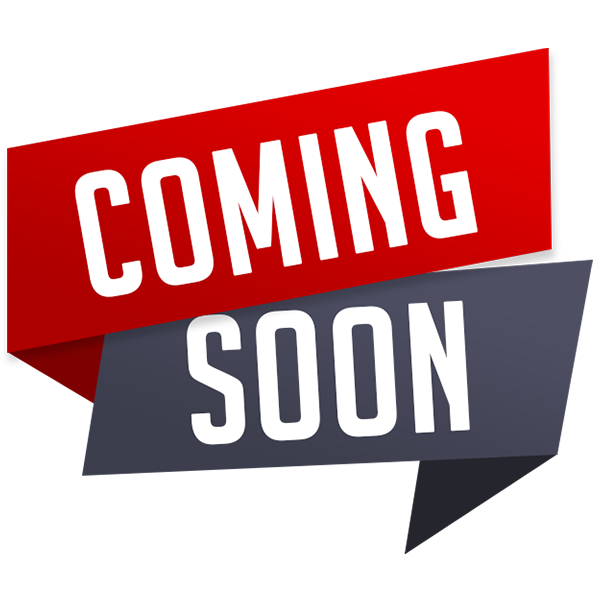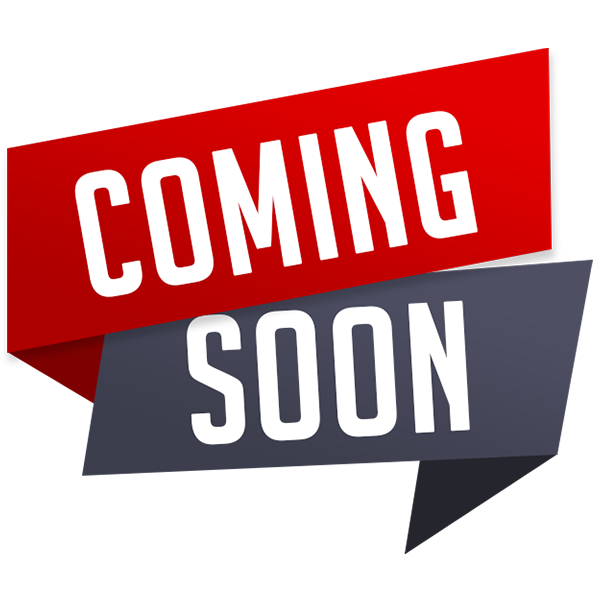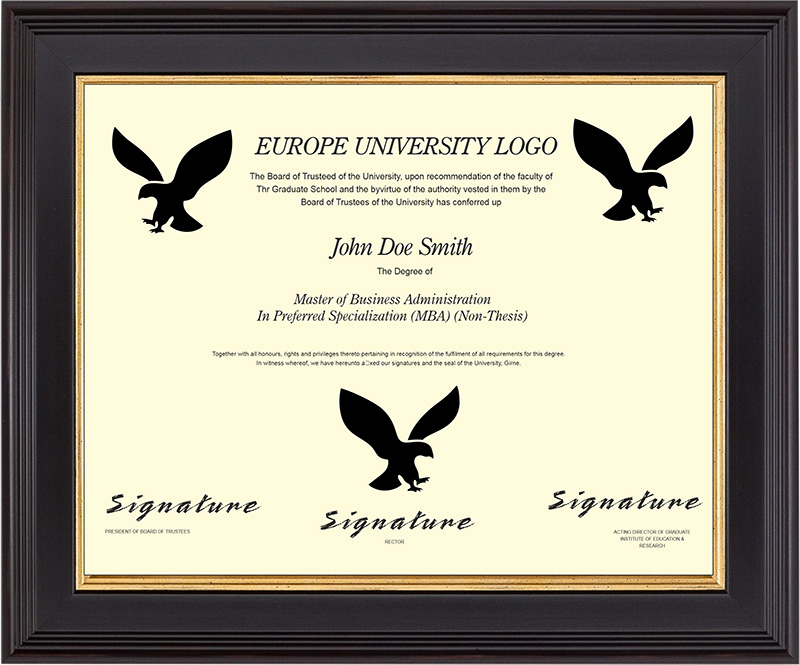 Get Your Degree
You will receive a degree from MSBM Partner Universities.
Learn Practical Business Modules
Complete several modules ranging from Business Leadership and Managing People.
Study while you work
Obtain a degree without necessarily leaving your country.
18,511 Verified Reviews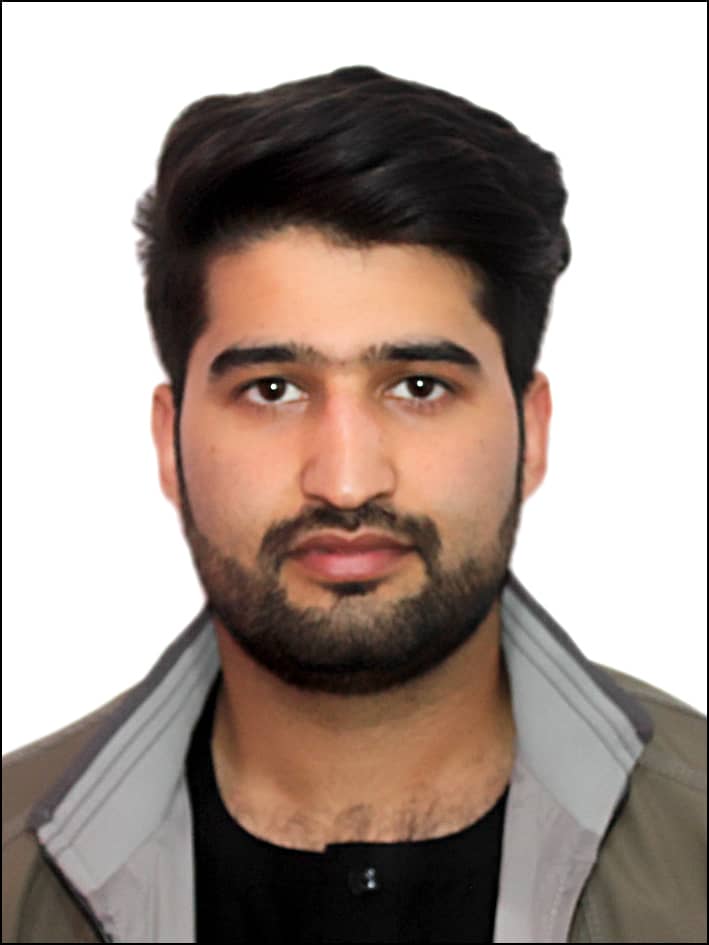 "It was a pleasure and good program ever I participated on it, I have learned lots of things from this program. It was on of the helpful program on Management. See More"
Mohammad R.
Afghanistan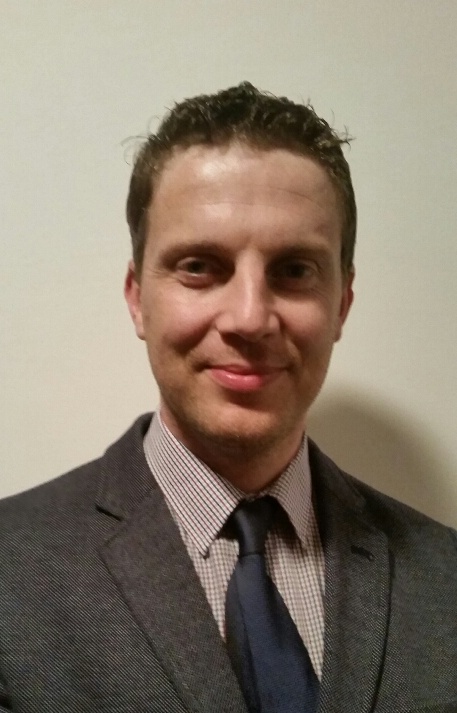 "A good course with an excellent lecture and introduction to business administration"
Dzenan D.
Bosnia and Herzegovina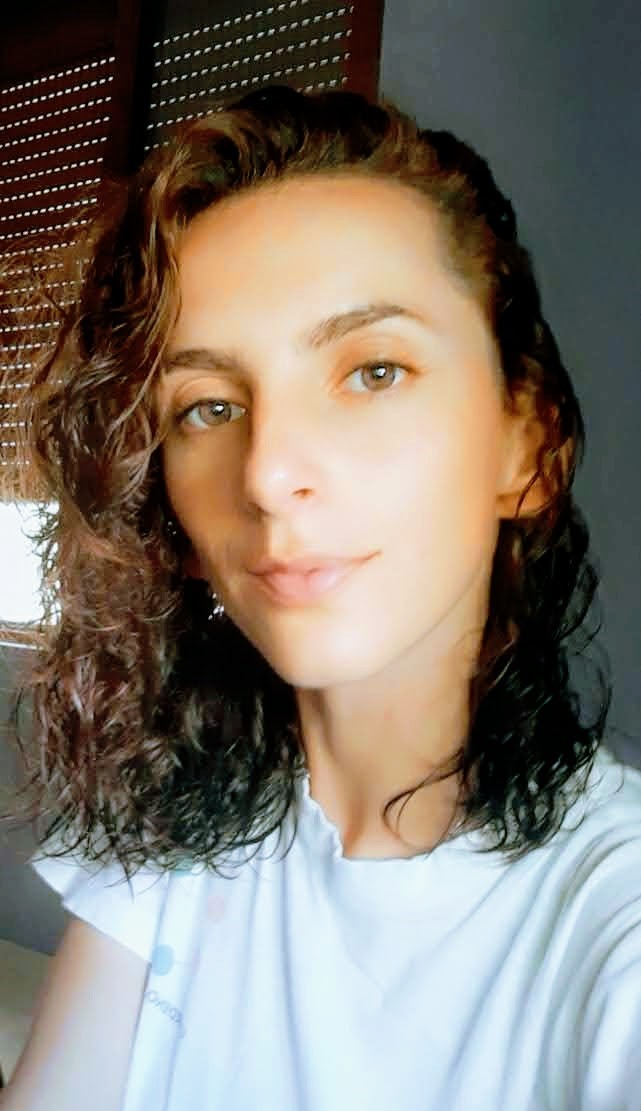 "I would really like to recommend the courses on this site. I just finished one of them and it helped me learn a lot. The notes and the videos are well-organis See More"
Anita Z.
Albania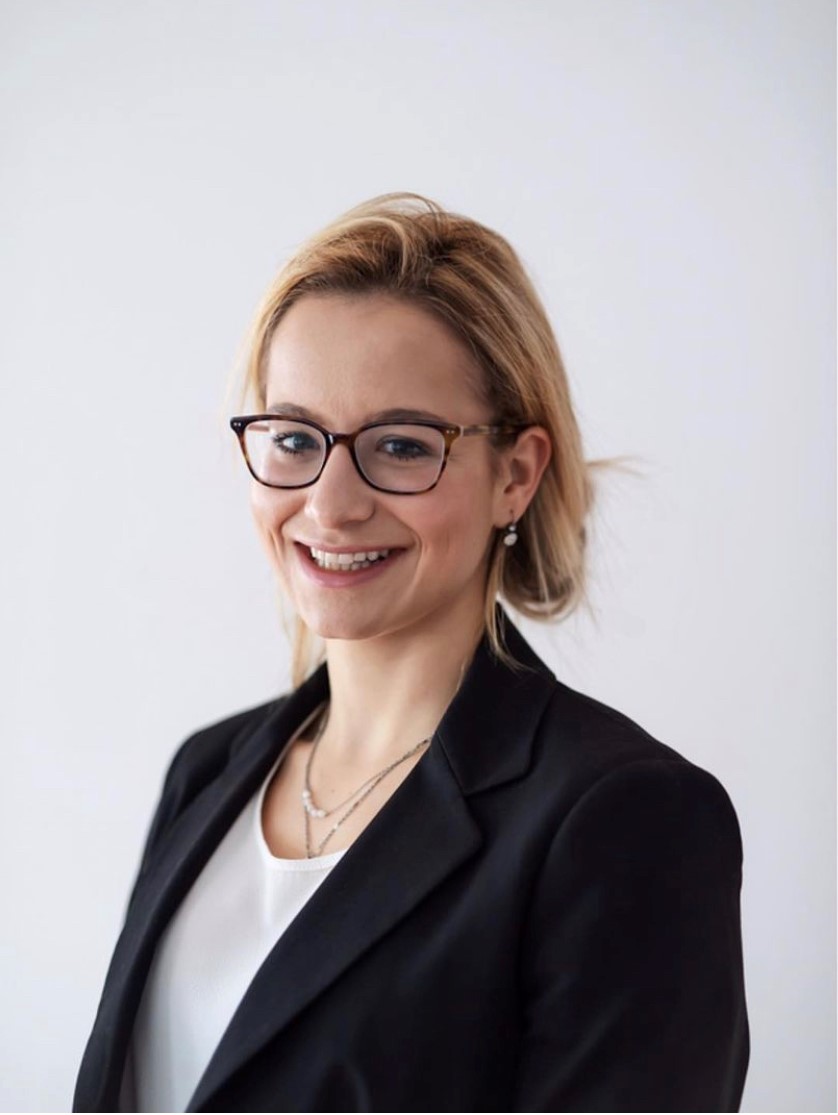 "Very convenient and great content. Recommend 100%"
Carmen H.
Switzerland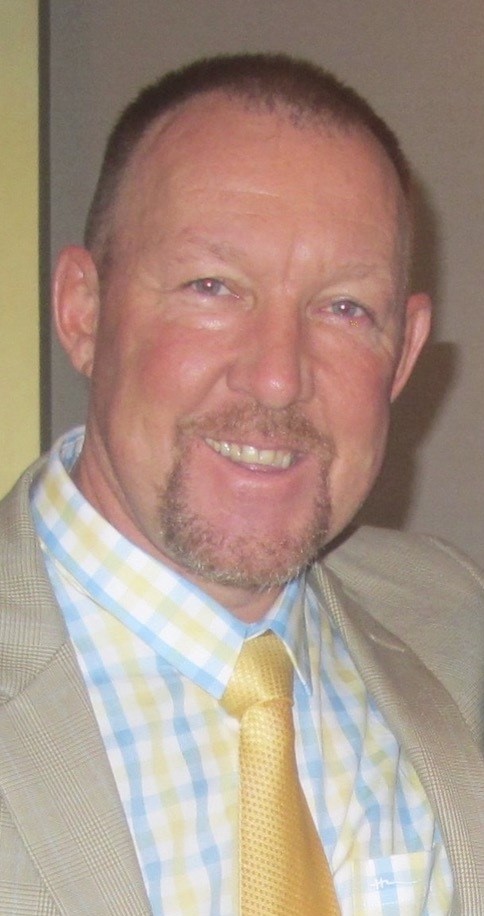 "I truly enjoyed the Strategic Management and Leadership Level 7 course and it provided me with a clear insight and helped me in my daily work as Plant Managing See More"
Robert V.
Vietnam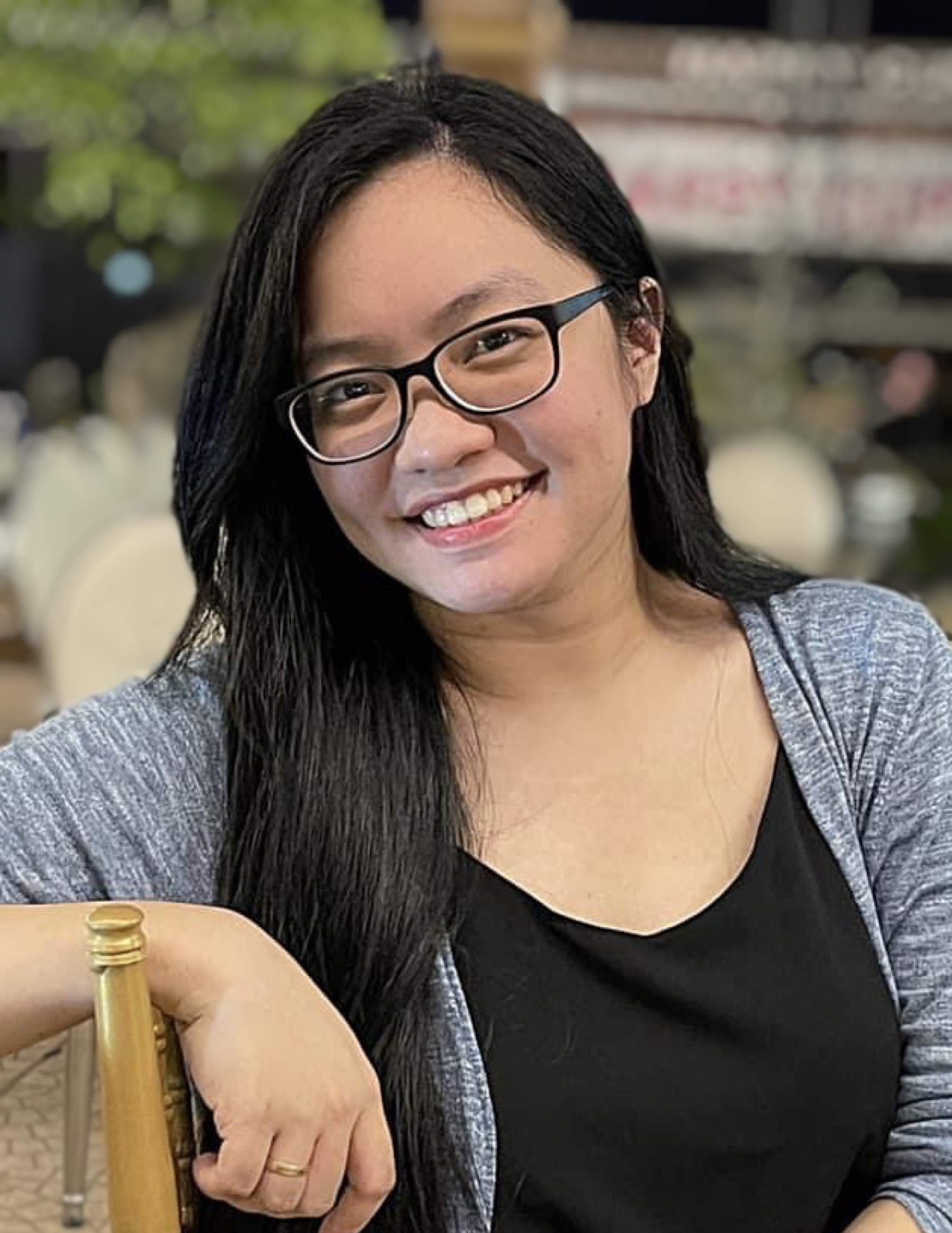 "What impressed me the most about this course was its being helpful and detailed. What I suggested the other learners to achieve this is applying to your related See More"
Khang V.
Vietnam