Level 7 Diploma in Health and Social Care Management Pathway to MSc in Health and Social Care Management in Laghouat 2021
Tuition

DZD 733,274

DZD 513,292
Level 7 Diploma in Health and Social Care Management Pathway to MSc in Health and Social Care Management in Laghouat 2021
DZD 733,274
DZD 513,292
---
What makes our business school different?
We are a world class business school located in the heart of London, Dubai, Muscat and Lagos. Known to offer one of the best MBA distance learning courses in Laghouat, we are one of the fastest growing British business schools with a stylish blended learning model that includes both online degree programs and on campus.
UK Accredited MBA Programs
Gain an accredited online MBA through our online course in Laghouat which is recognized and accepted worldwide.
Low Fees
Get as much as 60% scholarship on our business courses. We offer the lowest fees on our online MBA courses.
100% Assignment Based
All modules are assessed via submitted assignments - there are no exams to write.
Easy Payment Structure
You can pre-structure your preferred payment option. Pay in easy instalments.
Graduate In London
Celebrate your success by completing your undergraduate or postgraduate by having your graduation in London.
Dual Qualifications
Earn an MBA Degree + International Postgraduate Diploma in Strategic Management and Leadership
Learn more about the programme
Level 7 Diploma in Health and Social Care Management (QCF) – 6 - 8 Months
Credits: 120 Credits
The objective of the Level 7 Diploma in Health and Social Care Management qualification is to develop learners' understanding of policy, management theory and practice in health and social care. It provides learners with an opportunity to engage with the challenges facing professionals, services users and policymakers in their own country. It will provide knowledge that underpins the ability to work as an effective manager in the hospitals/social care industry. It combines both theoretical and practical knowledge in the health and social care profession.
Successful completion of the Level 7 Diploma in Health and Social Care Management qualification enables learners to progress into or within employment and/or continue their study towards a relevant Master's programme with advanced standing.
The Level 7 Diploma in Health and Social Care Management qualification consists of 6 mandatory units for a combined total of 120 credits, 1200 hours Total Qualification Time (TQT) and 600 Guided Learning Hours (GLH) for the completed qualification.
Modules:
Health and Social Care Leadership
Managing People in Health and Social Care
Managing Finance in Health and Social Care
Health and Social Care Strategies and Policies
Leading Change in Health and Social Care
Research Methods for Healthcare Professionals
MSBM UK is a fully accredited institution in all branches to offer Level 4, 5, 6 and 7. The modules are written against prescribed learning outcomes defined by MSBM awarding bodies.

MSBM is accredited by OTHM. Please refer to MSBM accreditation in about us.
University Top-up

On completion of this course, students have the opportunity to complete a Master degree programme from a range of UK universities. The top-up programme can be studied online or on campus. The top-up comprises the final 60 credits which consist of either a dissertation or a dissertation and one module.


Example of University Progression

MSc in Health and Social Care Management (top-up) awarded by University of Chichester delivered through London Graduate School - FEE: £3, 350

(The course tuition fee listed above does not include the top-up fees)
For entry onto the Level 7 Diploma in Health and Social Care Management leading to the MSc Health and Social Care Management qualification, learners must possess:
An honours degree in related subject or UK level 6 diploma or equivalent overseas qualification i.e. Bachelors Degree or Higher National Diploma
OR
Mature learners (over 25) with at least 5 years of management experience if they do not possess the above qualification (this is reviewed on a case by case basis)
Workshops are conducted by live webinars for all students.
There is no Visa requirement for this programme.
Learn fast
Best online MBA programs with compact learning chapters enable you to learn business skills faster than ever.
Study Online
Get access to accredited online study materials. All courses are 100% online and self-paced.
Global community
No conventional requirements needed, our online business programs are open to all ages, professions and citizenship.
Dual Qualifications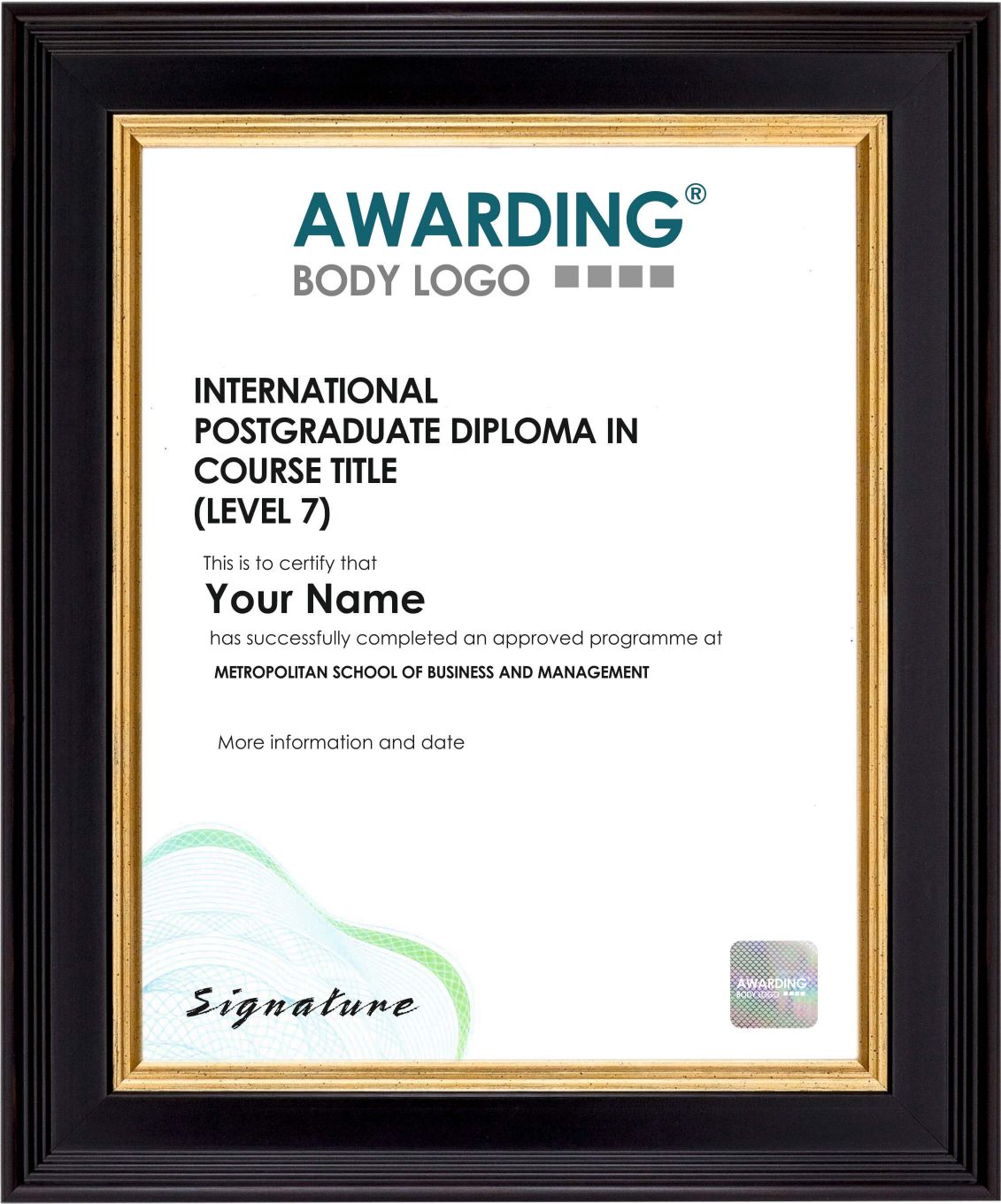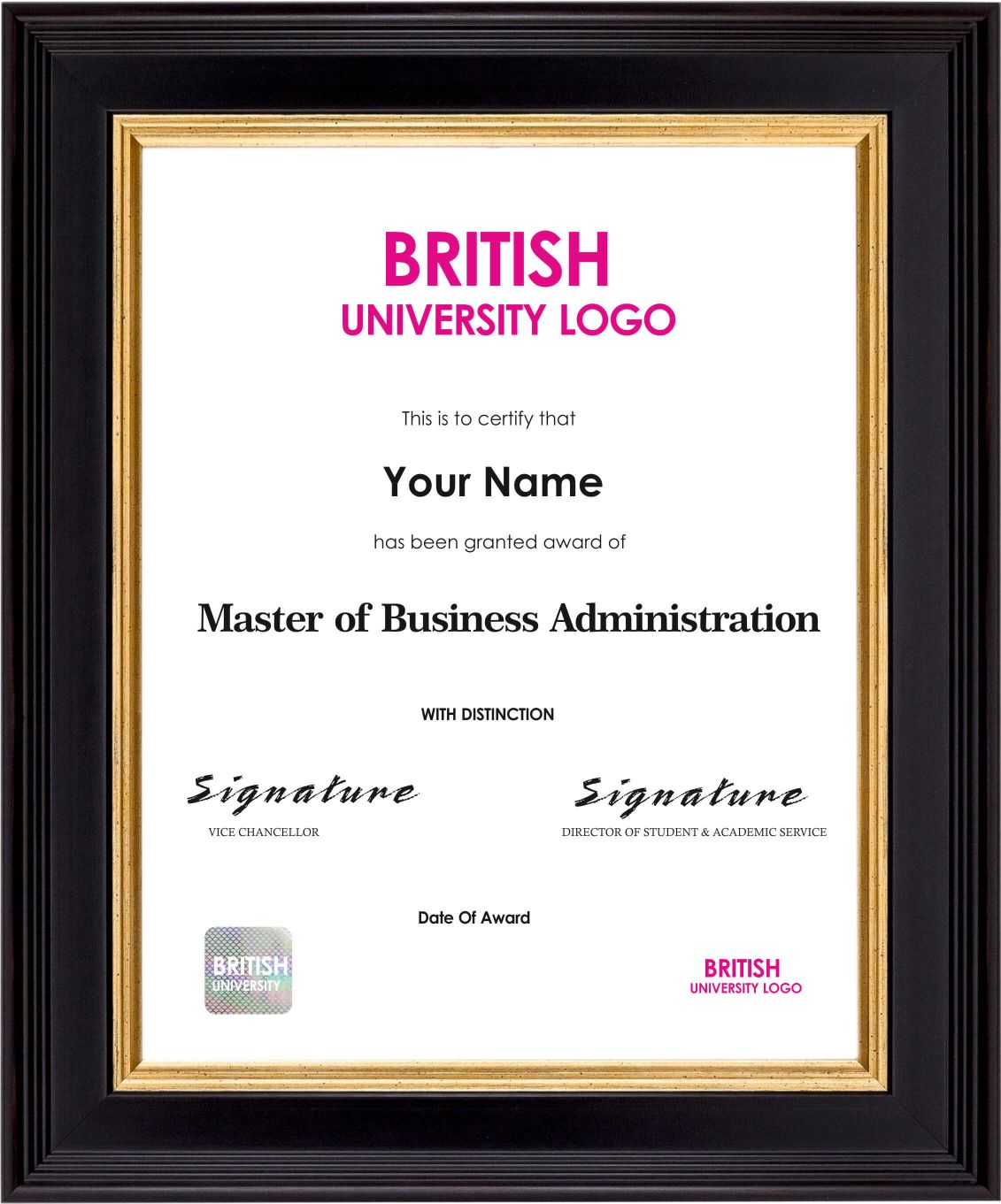 Get Your Degree
You will receive two degrees from MSBM Partner Universities.
Learn Practical Business Modules
Complete several modules ranging from Business Leadership and Managing People.
Study while you work
Obtain a degree without necessarily leaving your country.
12,562 Verified Reviews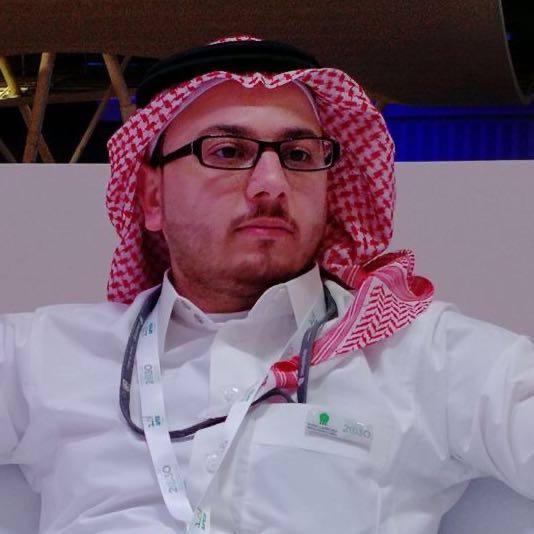 "Thank you for the great course and the exact source of Information. I have learned alot specially about critical thinking and how it will effect the decision we make. Also, the best part was knowing and using the tools for critical thinking specailly the Ladder of Inference. Thank you MSBM. "
Enes S.
Saudi Arabia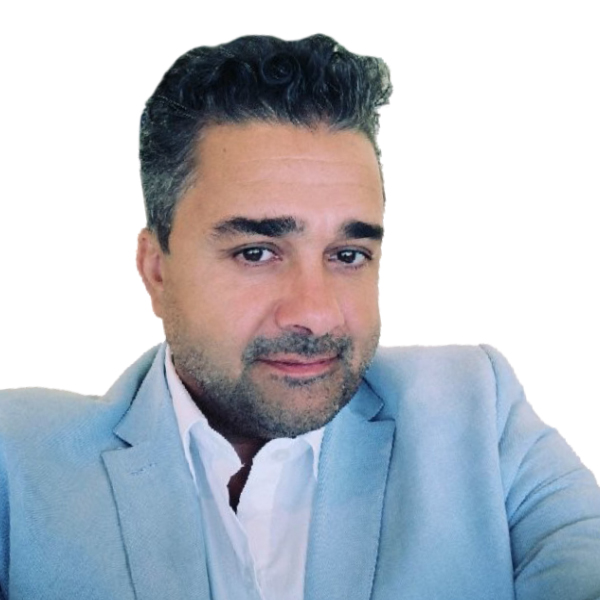 "This experience have provided my competence background in terms of a new approach with my collegues ; i suggest,of course, to improve always something up to you for increase your skills."
Spartaco G.
Italy

"Being based at home, it has meant that I have been able to study something that I have wanted to do for a long time. I live in India, Miles away from London, UK, it wasn't possible to study there without the hlep of MSBM. It has been a truly invaluable learning experience for me. I want you to know that I have learnt so much from all of your constructive input and guidance throughout each lesson of the course. I'm grateful."
Ronald E.
India

Accreditation
See other related Master's Degree Courses in Laghouat, Algeria
The Metro Business
- Articles you'll love