MSc Accounting and Finance in Jharkhand 2022
Tuition

INR 1,215,726

INR 759,829

Limited time offer

6 Instalments

INR 202,621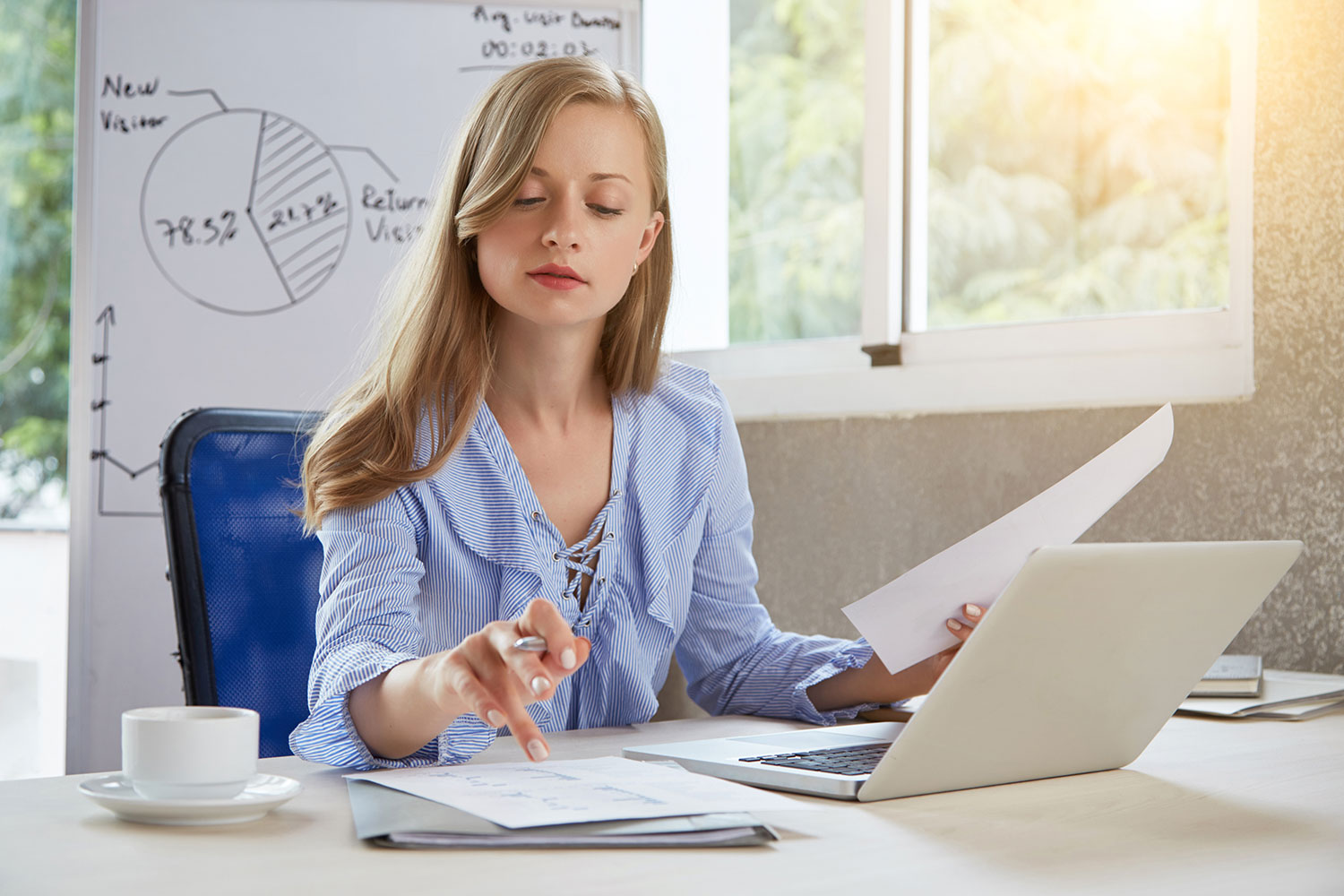 MSc Accounting and Finance in Jharkhand 2022
INR 1,215,726
INR 759,829
---
What makes our business school different?
We are a world class business school located in the heart of London, Dubai, Muscat and Lagos. Known to offer one of the best MSc distance learning courses in Jharkhand, we are one of the fastest growing British business schools with a stylish blended learning model that includes both online degree programmes and on campus.
UK Accredited MSc Programmes
Gain an accredited online MSc through our online course in Jharkhand which is recognized and accepted worldwide.
Low Fees
Get as much as 60% scholarship on our business courses. We offer the lowest fees on our online MSc courses.
100% Assignment Based
All modules are assessed via submitted assignments - there are no exams to write.
Easy Payment Structure
You can pre-structure your preferred payment option. Pay in easy instalments.
Graduate In London
Celebrate your success by completing your undergraduate or postgraduate by having your graduation in London.
Dual Qualifications
Earn an MSc Degree + International Postgraduate Diploma in Accounting and Finance
Learn more about the programme
Stage One: Level 7 Diploma in Accounting & Finance (QCF) – 6 - 8 Months
Credits: 120 Credits

The Level 7 Diploma in Accounting and Finance qualification also provides learners with the opportunity to work toward a relevant master's programme with advanced standing.



Stage Two: MSc in Accounting & Finance Top-up– 4 – 6 Months
Credits: 60 Credits
Assessment: Dissertation

The MSc Accounting and Finance (Top-up) aims to extend and enhance the understanding and competence gained via professional qualifications and to enhance the ability of students to think strategically about management and organizational change within accounting and finance.

This programme is designed for Level 7 (Postgraduate) Diploma in Accounting & Finance graduates and provides a means by which the continuing professional and personal needs of accounting practitioners can be met.

This programme will broaden your specialist knowledge previously gained at a professional level. In particular, the module, 'Accounting & finance research project' guides you to research into the key challenges accounting and finance professionals face in the industry. This module aims to equip accounting and finance professionals with the necessary skills to undertake independent project work within a business context. The Research Methods element provides you with an introduction to research, types of research methodology, formulating and planning a research project, data collection, analysis, and presentation of research findings based upon an actual industry-specific or corporate focused topic.
Objectives:
contemporary and specialized approaches to accountancy and finance
key practical, theoretical and empirical issues, and academic research
the complexity of the ever-changing legal framework in which the financial sector operates
the latest developments in accountancy and reporting required by local, national and European governments.
This qualification is designed for learners who wish to pursue a career in the financial services industry, professional accountancy, banking, and finance or management. The qualification equips learners with the essential skills and knowledge needed to pursue high-level careers in all types of organizations in the public and private sector and within industry and commerce, both in the UK and abroad.
The aim of this unit is to develop learners' ability to prepare and interpret financial statements for a range of business organizations. Learners will be able to apply relevant accounting concepts and principles. The unit provides an opportunity for learners to enhance their quantitative and qualitative analytical skills through the interpretation of financial data.
The aim of this unit is to develop learners' understanding of investment theories and market equilibrium models and includes the requirement to perform bond valuations and evaluate current investment performance. On successful completion of this unit, learners will be equipped with the skills to critically assess the cause and effect of developments on the world's capital market. Learners will be able to make effective recommendations for future investments.
The aim of this unit is to develop learners' understanding of how managers can position and execute business strategy appropriately. This will involve an in-depth study of the strategic auditing process and related procedures. Learners will be able to understand and apply suitable investigative techniques to both positive and negative environments.
On completion of this unit, learners will have gained knowledge and understanding relating to planning the usage and management of a business organization's financial resources. Learners will understand the importance of attaining business objectives and maximizing shareholder return. Learners will gain a working knowledge of business strategy design and the production of comprehensive business plans
The aim of this unit is to develop learners' understanding of the types of decisions that need to be taken when entering global markets. Learners will gain an understanding of why independence in solving financial issues within a specific period of time is vital for business success.
The aim of this unit is to develop learners' understanding of research principles including the formulation of research proposals, literature reviews, referencing, data collection using interviews and surveys, questionnaire design, statistical analysing using SPSS, qualitative data, and methods for drawing conclusions from the analysed data.
This module provides the most critical information about the study course and assignment submission.
All MSBM courses are accredited by the relevant partners and awarding bodies. Please refer to MSBM accreditation in about us for more details.
University Top-up
On completion of this course, students have the opportunity to complete a Master degree programme from a range of UK universities. The top-up programme can be studied online or on campus. The top-up comprises the final 60 credits which consist of either a dissertation or a dissertation and one module.
(The course tuition fee listed above
includes
the top-up fee)
University Progression


Click here

to see University routes and fee information for progression.
For entry onto the Level 7 Diploma in Human Resource Management leading to the MA Human Resource Management qualification, learners must possess:
An honours degree in related subject or UK level 6 diploma or equivalent overseas qualification i.e. Bachelors Degree or Higher National Diploma
OR
Mature learners (over 25) with at least 5 years of management experience if they do not possess the above qualification (this is reviewed on a case by case basis)
Workshops are conducted by live webinars for online students.

Classroom workshops are available if there is a local branch in your country. Speak our course advisors on this subject.
There is no Visa requirement for this programme.
Learn fast
Best online MSc programmes with compact learning chapters enable you to learn business skills faster than ever.
Study Online
Get access to accredited online study materials. All courses are 100% online and self-paced.
Global community
No conventional requirements needed, our online business programmes are open to all ages, professions and citizenship.
Dual Qualifications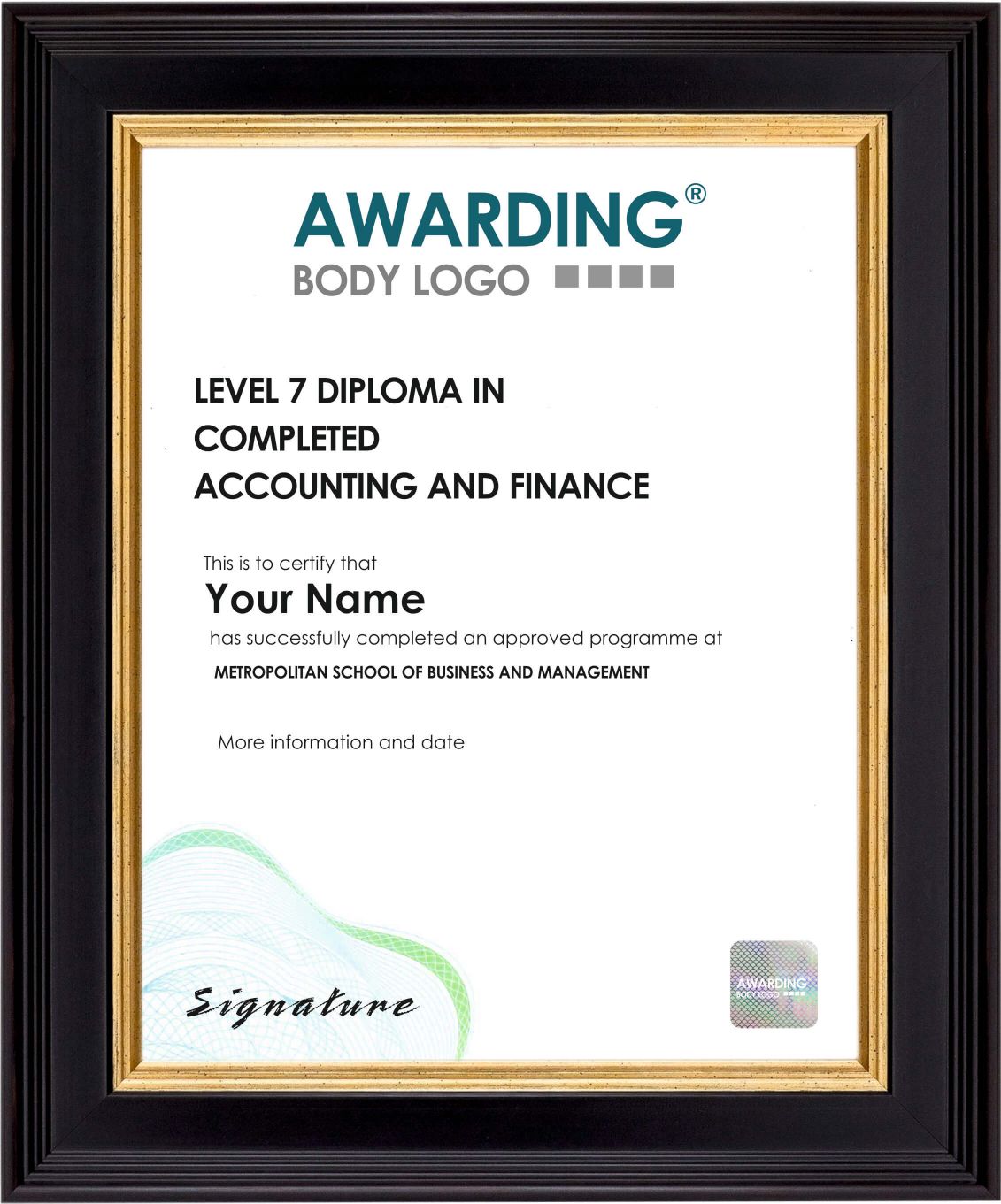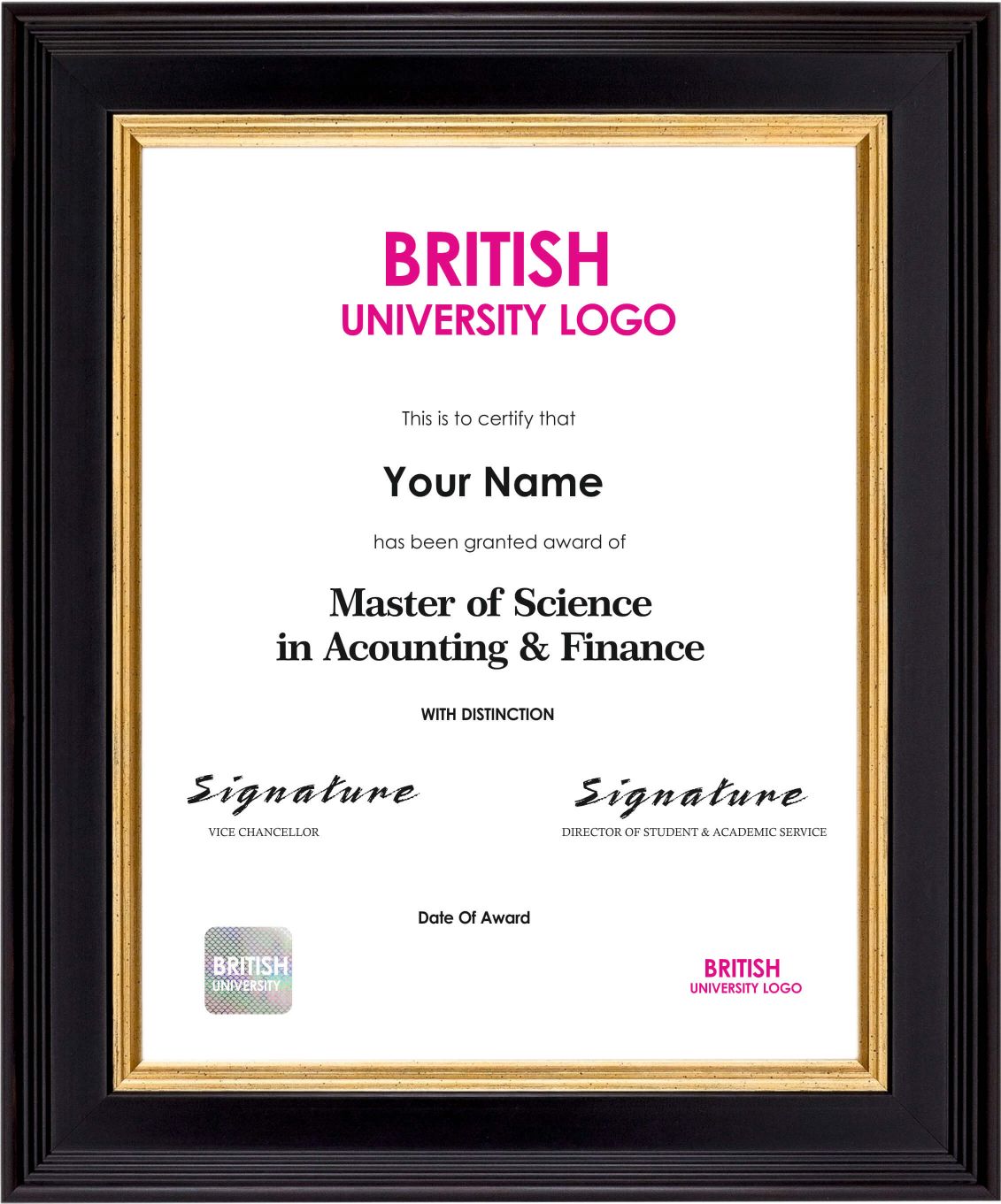 Get Your Degree
You will receive two degrees from MSBM Partner Universities.
Learn Practical Business Modules
Complete several modules ranging from Business Leadership and Managing People.
Study while you work
Obtain a degree without necessarily leaving your country.
19,683 Verified Reviews

"I found this course very useful and it helps me in every field not only work . It helps me taking decisions on logical and accurate basis and taught me how to a See More"

Eva R.

"I liked this course a lot. because I have difficult job. which contains of too many stress causing factors and now I know how too help myself and maybe my colle See More"

LIALIA S.

"All in all, it was a very smooth lecture. I learned a lot in a very quick way. I got to realize some things and it was a great help. "

HANNA C.

"Did not expect to learn so much in such a short amount of time and on my own time! Great for those who have fluctuating schedules"

Fidel F.

"It is perfect, i LOVE IT"

Lucrecia D.

"An insightful short course that facilitates learning. Definitely learned some useful tips that I can apply when teaching my various courses."

Edison B.

"It doesn't matter how many times I attend, I always learn something new!"
Veronica H.

"I learned so much in a short time! I enrolled the course while working full-time and still be able to finish and understand all the lectures. Easy and simple See More"

Muhammad H.
Previous
Next
Accreditation
See other related Master's Degree Courses in Jharkhand, India
The Metro Business
- Articles you'll love