Join us for Special Executive Master Programme in Leading through VUCA (Volatility, Uncertainty, Complexity & Ambiguity) in Hilton Hotel, Al Habtoor City, Dubai, United Arab Emirates
Tuition

SEK 338,297

SEK 187,943

Limited time offer

Instalment Option

SEK 187,943
Special Executive Masters Programme (S.E.M.P)
This programme is geared at enhancing working executives' careers. The SEMP is an encapsulated Senior Management Programme for the High Performance Managers and Directors who work in critical roles and need an intensive course to cover the key areas that drive success and profit in business today.
What makes us different ?
We are a world class business school located in the heart of London, Dubai, Muscat and Lagos.
We are one of the fastest growing MBA colleges in London, with a stylish blended
learning model that is both online and on campus.
One Week of Learning, Luxury and Leisure
Short Executive Programme for Globally-Focused Leaders
Certificate
5-Star Hotel
Accommodation
Flight
Yacht Cruise Party
Study Pack
Case Studies
Unlimited Meals
Learn fast
Online courses with compact learning chapters enable you to learn business skills faster than ever.
Study Online
Get access to online study materials. All courses are 100% online and self-paced.
Global community
No conventional requirements needed, our courses are open to all ages, professions and citizenship.
Learn more about the programme
Course Overview
VUCA is an acronym that stands for "volatility, uncertainty, complexity, and ambiguity."
Learn how leaders understand and counteract the impacts of the VUCA world to lead more effectively today.
In this course, you will gain insights into how you can identify and reduce the impact of volatility, uncertainty, complexity, and ambiguity in your workplaces, elevating your opportunity to succeed. You will match your strengths and weakness with the leadership characteristics essential in today's VUCA world to formulate an action plan to guide you in improving your leadership skills.
Finally, you will develop skills to improve your vision, courage, and character ultimately preparing you to lead in a VUCA world.



About the Special Executive Masters Programme

The MSBM Special Executive Masters Programme is short certificate modules designed for anyone who would benefit from more in-depth business knowledge delivered in a short and intensive Programme. This Programme is suitable for successful professionals or specialists in the private, public or non-profit making sectors that have new management responsibilities and need to quickly expand their management knowledge.

The (SEMP) Programme serves as a refresher course for those who have had their Masters a long time ago and need a quick reminder or as an academic update while it serves as a crash Programme for those very experienced professionals who never made time out for their masters yet they require the academic and practical relevance of this masters' experience. It is a good Programme for individuals who are newly promoted to the managerial post, the program enables them to acclimatize to the new position as well as help them intake the right decisions.
Objectives
Identify the impact and antidotes for volatility, uncertainty, complexity, and ambiguity
Identify the new and unique leadership characteristics needed for the VUCA world
Match key leadership characteristics to your own strengths and weaknesses
Determine the importance of character and leadership Development skills to improve your personal prerequisites
Who should attend?
If you are a leader with the task of changing your organization and its culture to be more dynamic, flexible, agile and resilient, this Programme is for you.
Some of the management positions that usually attend this leadership training course are:
HR professionals
Vice presidents
Executive directors
Directors
Senior managers
Division managers
Professionals with strategic leadership roles
People working in Training, Coaching and organizational development

Modules
Day 1
Why today's world can be best described with the acronym "VUCA".
What does Volatility, Uncertainty, Complexity, and Ambiguity mean for the "New Work" we experience today?
Reasons why all traditional leadership styles fail to be effective in this VUCA environment?
Day 2
Why employer branding has become both difficult and essential in a VUCA world?
Why employees leave their (traditional) managers and not their companies?
Day 3
How "NOPA" provides a both flexible and highly effective response to the VUCA world?
Leadership Technique Decoded: What does Networking, Openness, Participation, and Agility (NOPA) stand for?
Why agility alone cannot help companies and how it can even be destructive for company culture?
Day 4
How to get your business leaders and managers adapt to the NOPA approach?
Integrate the benefits of the digital world to manage your transformation process
Day 5
Apply in your team: Benefit from the intelligence of all your employees using swarm intelligence
Action plan and next steps
The content of this course has been independently certified as conforming to universally accepted Continuous Professional Development (CPD) guidelines.
There is no strict Academic Requirement for this Programme as it is a Non-Credit Bearing Programme. However, Students are expected to have working experience as a Team Lead, Supervisor or Manager.
UAE VISA

Please check with your Country's Ministry of Foreign Affair to know if you require a UAE VISA to come into the country.

If you do require a UAE Visa, kindly send down the following documents:

- Editable application form including DOB, Email ID, contact no, home address & signature.
- Scanned copy of your International Passport Data Page.
- E-copy of your Passport Photograph.

Your Visa and Hotel Confirmation Slip, (if handled by us) along with your Joining Instructions would be sent to you before the program commences.

UK VISA

Please check with your Country's Ministry of Foreign Affair to know if you require a UK VISA to come into the country.

If you do require a UK Visa, kindly note that you are required to handle this on your own without any recourse to us.

We advise that Delegates already hold a UK Visa with at least 3 months' validity before registering for the Programme.

Your Hotel Confirmation Slip, (if handled by us) along with your Joining Instructions would be sent to you before the program commences.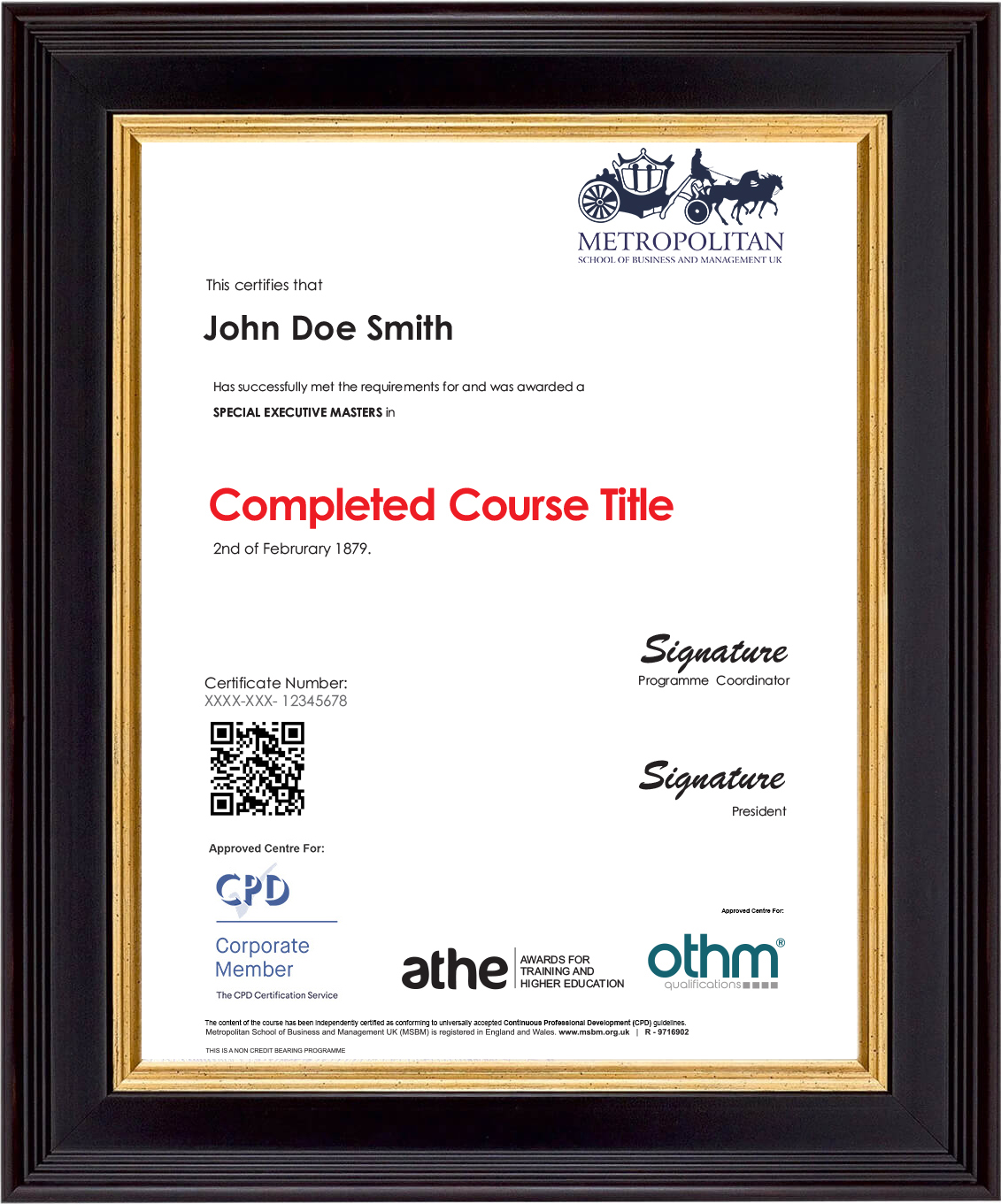 Get your course certificate
You will receive a highly valued digital certificate at the end of each course.
Learn Practical Business Modules
Complete several modules ranging from Business Leadership and Managing People.
Meet Global Executives
Meet world class Business Executives globally as you study the SEMP.
18,522 Verified Reviews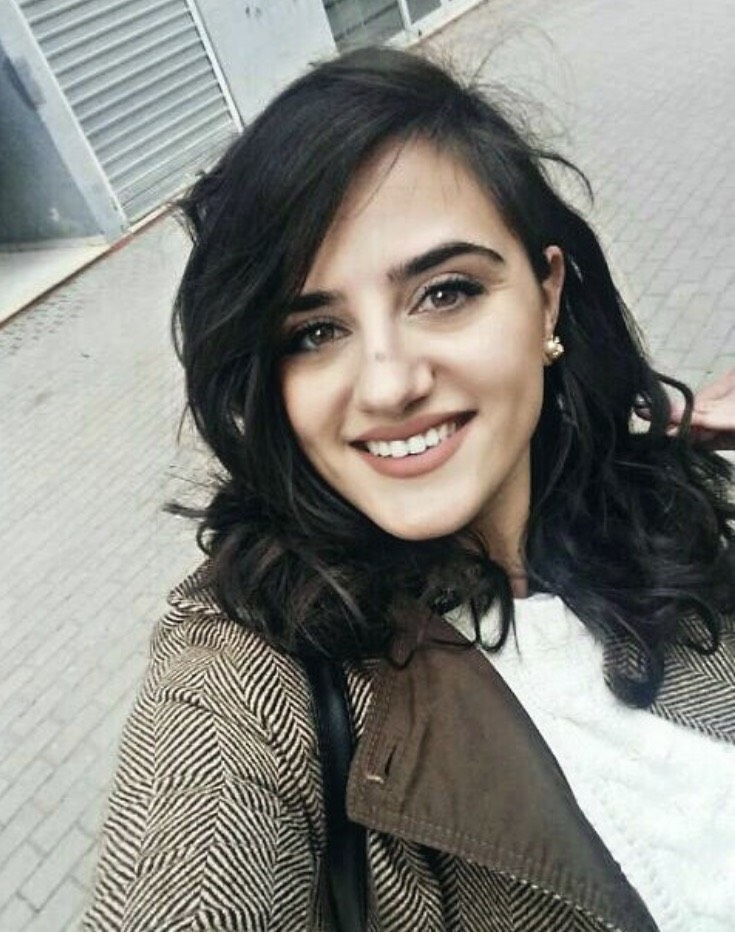 "It was a very helpful course for me and helped me push my process of thinking in an other dimension."
Liridona D.
Malta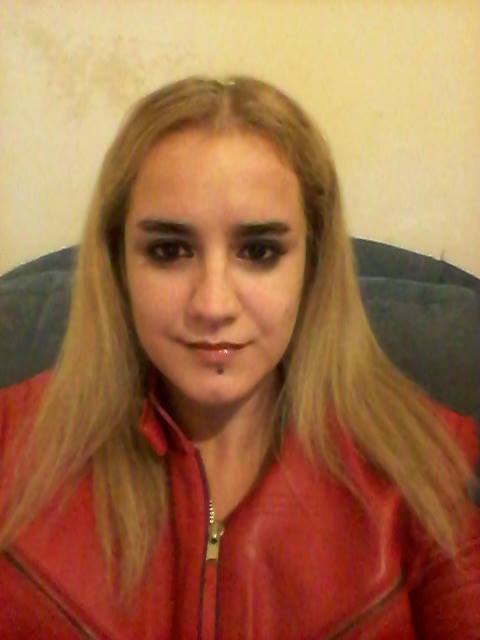 "It is perfect, i LOVE IT"
Lucrecia D.
Ireland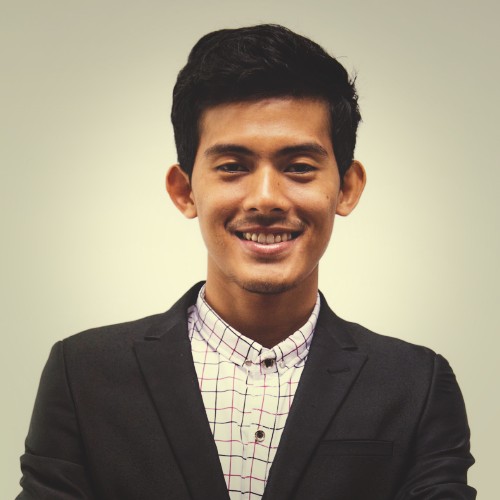 "This is such a wonderful and user-friendly platform for busy learners and those who are willing to sharpen skills. "
Virak O.
Cambodia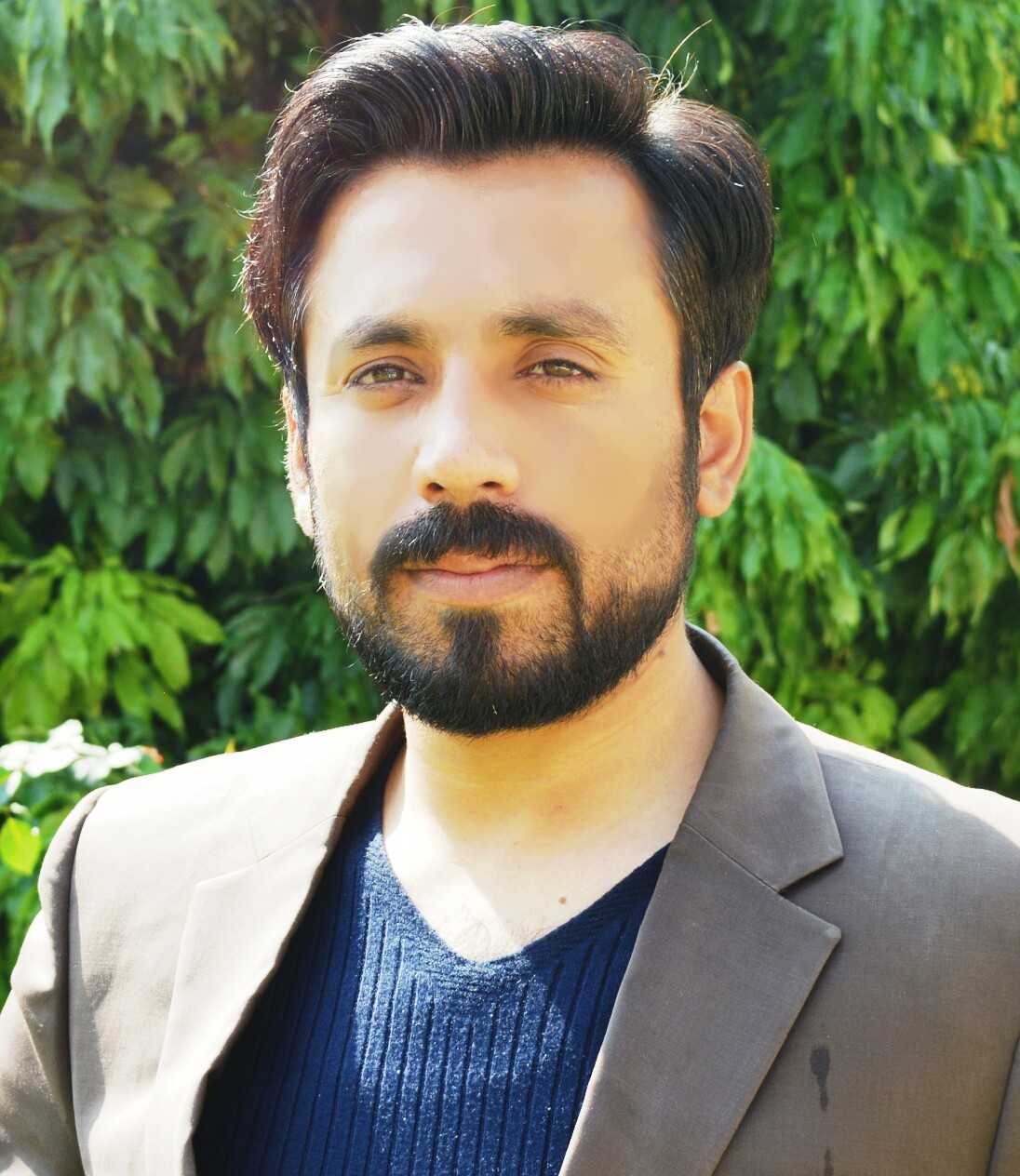 "This is the astonishing course. i really love it and appreciate its contents. "
Siyar K.
Pakistan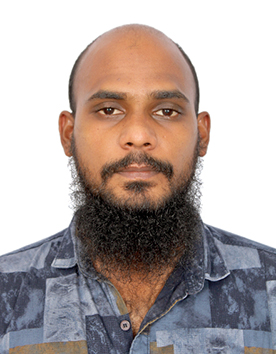 "This course was well set out, very easy to understand and highly recommended it to anyone who is wanting to up skills in this area of work. It allowed me to stu See More"
Ahmed W.
Maldives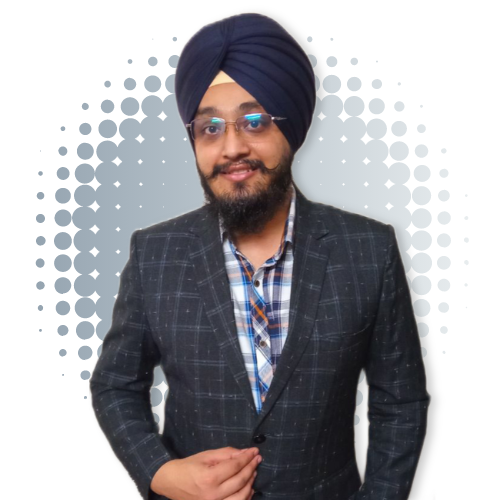 "I've gone through this course with deep interest, and I pick up something new that I didn't see before. I've used the course to boost my performance in th See More"
RISHIPAL S.
India