Join us for Special Executive Master Programme in Healthcare Management – Operations & Productivity in Hilton Hotel, Al Habtoor City, Dubai, United Arab Emirates
Tuition

SBD 218,948

SBD 121,638

Limited time offer

Instalment Option

SBD 121,638
Special Executive Masters Programme (S.E.M.P)
This programme is geared at enhancing working executives' careers. The SEMP is an encapsulated Senior Management Programme for the High Performance Managers and Directors who work in critical roles and need an intensive course to cover the key areas that drive success and profit in business today.
What makes us different ?
We are a world class business school located in the heart of London, Dubai, Muscat and Lagos.
We are one of the fastest growing MBA colleges in London, with a stylish blended
learning model that is both online and on campus.
One Week of Learning, Luxury and Leisure
Short Executive Programme for Globally-Focused Leaders
Certificate
5-Star Hotel
Accommodation
Flight
Yacht Cruise Party
Study Pack
Case Studies
Unlimited Meals
Learn fast
Online courses with compact learning chapters enable you to learn business skills faster than ever.
Study Online
Get access to online study materials. All courses are 100% online and self-paced.
Global community
No conventional requirements needed, our courses are open to all ages, professions and citizenship.
Learn more about the programme
Course Overview
The current healthcare environment requires that healthcare organizations across the globe find ways to reduce operating expenses while improving quality. When faced with the need to cut costs, many think of staff reductions, across-the-board decreases, or curtailing select programs and services.
However, they fail to realize that hidden in their organizations are millions of dollars in overuse, misuse, and rework that can be removed not only without sacrificing but, in many cases, improving long-term quality and safety.
Similar to any other major business problems, addressing the cost of healthcare may seem overwhelming and impossible to solve. Fortunately, there is a way to address the challenge of escalating healthcare costs that reduce the dependence on cost-shifting and benefit cutbacks.
Participants attending the course will develop the following competencies:
Report results using a balanced scorecard technique
Use the 10 ways to improve healthcare cost management
Increase costs for strategic decision-making capability
Know the ways to differentiate your healthcare program
About the Special Executive Masters Programme

The MSBM Special Executive Masters Programme is short certificate modules designed for anyone who would benefit from more in-depth business knowledge delivered in a short and intensive Programme. This Programme is suitable for successful professionals or specialists in the private, public or non-profit making sectors that have new management responsibilities and need to quickly expand their management knowledge.

The (SEMP) Programme serves as a refresher course for those who have had their Masters a long time ago and need a quick reminder or as an academic update while it serves as a crash Programme for those very experienced professionals who never made time out for their masters yet they require the academic and practical relevance of this masters' experience. It is a good Programme for individuals who are newly promoted to the managerial post, the program enables them to acclimatize to the new position as well as help them intake the right decisions.

Objectives
The primary objective of this course is to enhance cost control management skills among decision-makers in the hospital, especially leaders who are primarily responsible for financial decisions.
Participants will also be able to:
Participate actively in financial decision making that affects their department, like budgeting and forecasting
Understand the strategic role of basic cost concepts
Explain cost-driver concepts at the activity, volume, structural, and executional levels
Explain the cost concepts used in product and service costing
Identify the different ways to calculate the true cost and understand the real cost to their organization for delivering patient care
Control those costs effectively to assure sustainable profitability and growth
Who should attend?
The Healthcare Management Course is appropriate for all professionals working in the healthcare/ hospital operations who need basic knowledge and a better understanding of healthcare cost management, especially the following:
Operations Manager
Chief Financial Officer
Chief Executive Officer
Chief Quality Officer
Director of Organizational Development
Performance Improvement staff
Administrative Director
Risk Management Staff
Department Head
Patient Safety Officer
It will also benefit finance managers who have recently moved into the healthcare industry, who need to understand and practice how to apply cost control essentials in a healthcare context.
Modules
During this practical training course on Healthcare Management, participants will be able to learn how to identify the primary areas where excess expense typically occurs in healthcare. In addition, they will be able to design an approach for identifying and eliminating waste in their organizations that engages the front line and results in improved quality and reduced costs.
Day 1: Cost Management
Direct vs. Indirect Costs
Management Influence on Cost Behaviour
Fixed Costs and Variable Costs
Cost Hierarchy
What is the Value of ABC?
When Would ABC be most useful?
Cost Management Processes
Day 2: Implementation of Cost Management Processes
Metrics for Cost Analysis
Cost Volume Profit (CVP) Analysis
Assumptions of CVP
The Basic CVP Model
Extensions of the Basic CVP Model
Make vs. Buy (Outsourcing)
Performance Improvement
Day 3: Economic Characteristics of Costs
Relevant Costs for Decision Making
Short-run vs. long-run
Pitfalls to avoid
10 ways to improve healthcare cost management
Report results using a balanced scorecard technique
Adopt benchmarking
Costs for Strategic Decision-Making
Day 4: Costs and Business Pressures
Cost containment strategies
Health issues around the world
Healthcare market
Health risk
Employment challenges
Lifestyle and chronic disease
Preventing and managing claims
Day 5: Encourage Healthy Behaviours
Incentive and Knowledge
Combating Rising Employee Health Care Costs
Cost Shifting Versus Cost Management
Ways to Differentiate your Healthcare Program
Employee Assistance Plan (EAP)
Health Portal
Health Risk Assessment (HRA)
The content of this course has been independently certified as conforming to universally accepted Continuous Professional Development (CPD) guidelines.
There is no strict Academic Requirement for this Programme as it is a Non-Credit Bearing Programme. However, Students are expected to have working experience as a Team Lead, Supervisor or Manager.
UAE VISA

Please check with your Country's Ministry of Foreign Affair to know if you require a UAE VISA to come into the country.

If you do require a UAE Visa, kindly send down the following documents:

- Editable application form including DOB, Email ID, contact no, home address & signature.
- Scanned copy of your International Passport Data Page.
- E-copy of your Passport Photograph.

Your Visa and Hotel Confirmation Slip, (if handled by us) along with your Joining Instructions would be sent to you before the program commences.

UK VISA

Please check with your Country's Ministry of Foreign Affair to know if you require a UK VISA to come into the country.

If you do require a UK Visa, kindly note that you are required to handle this on your own without any recourse to us.

We advise that Delegates already hold a UK Visa with at least 3 months' validity before registering for the Programme.

Your Hotel Confirmation Slip, (if handled by us) along with your Joining Instructions would be sent to you before the program commences.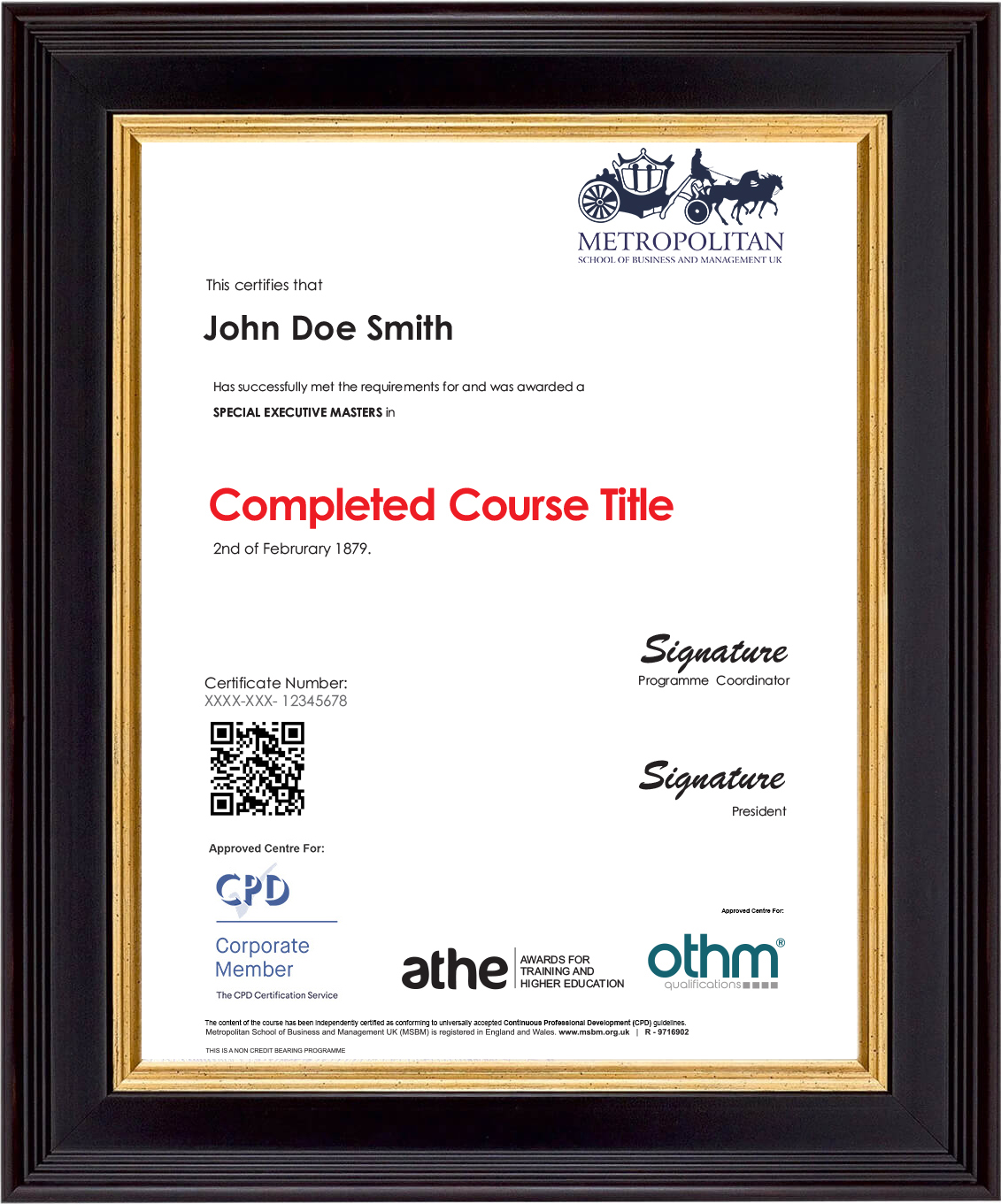 Get your course certificate
You will receive a highly valued digital certificate at the end of each course.
Learn Practical Business Modules
Complete several modules ranging from Business Leadership and Managing People.
Meet Global Executives
Meet world class Business Executives globally as you study the SEMP.
18,524 Verified Reviews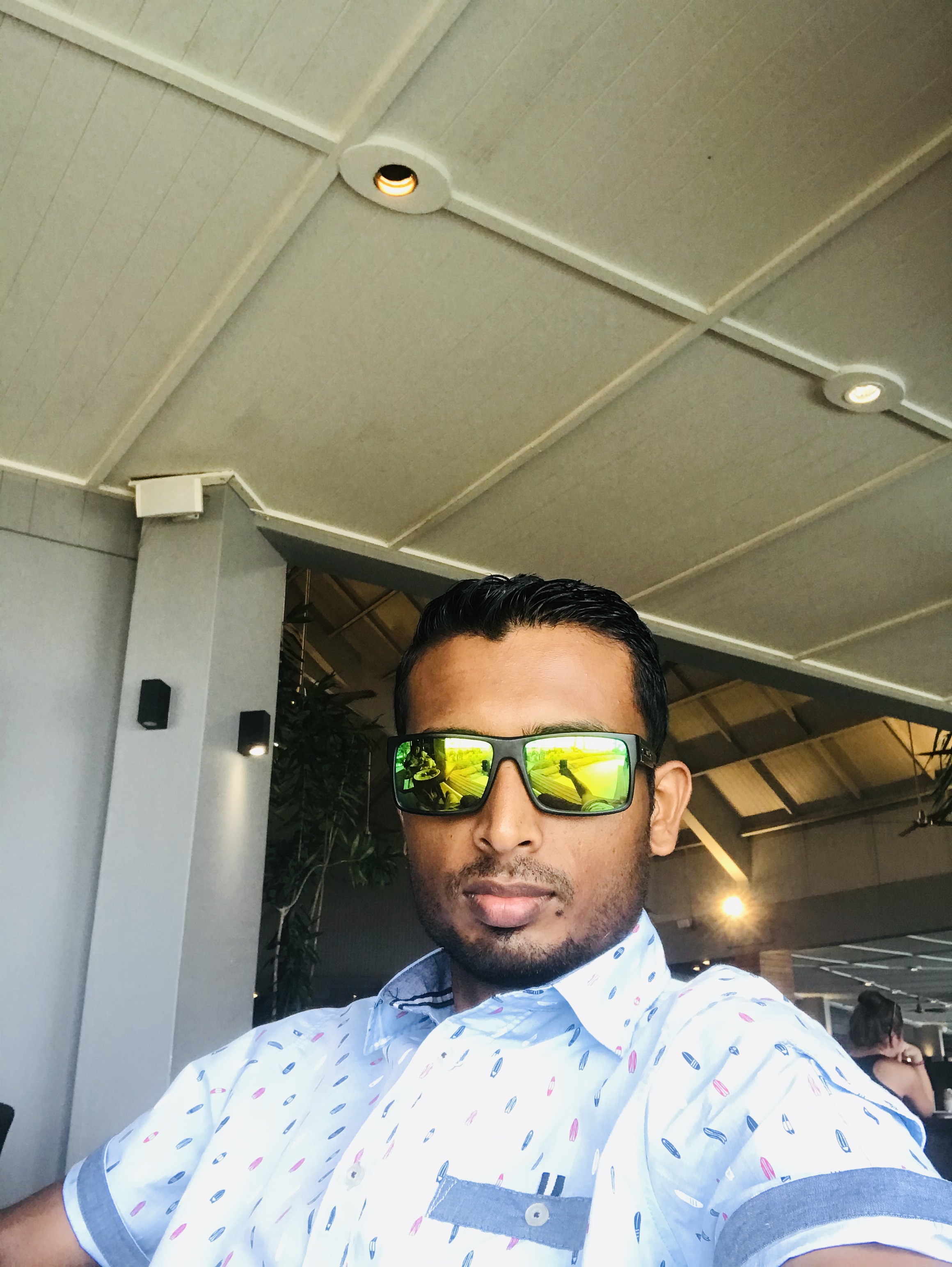 "I have experienced and acquired great ideas from this course now I can share this with other people around me.
Thank you for the course "
Bishal N.
Fiji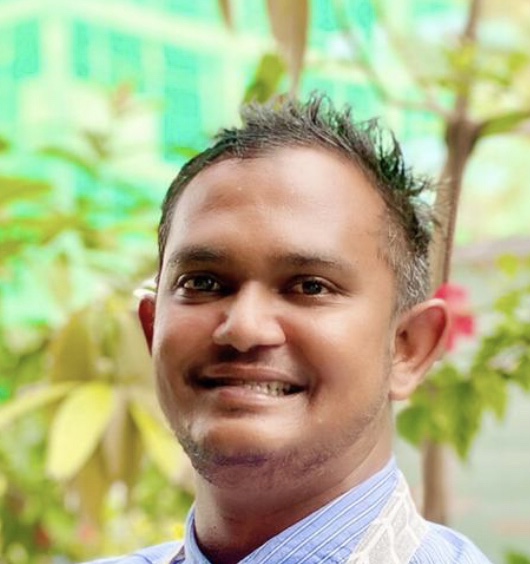 "A smart way to enhance my knowledge within a short period of time, the course is very productive and beneficial for me...so grateful that i completed successf See More"
BADHEEU H.
Maldives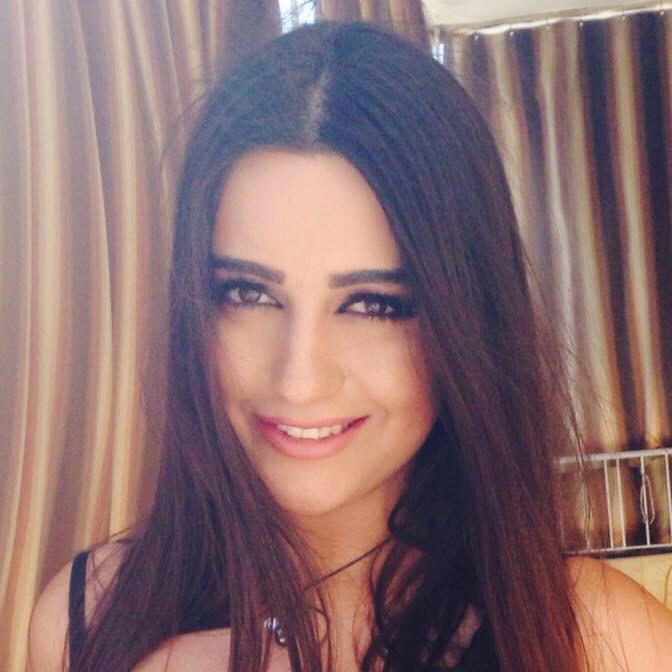 "I found this course very useful and it helps me in every field not only work . It helps me taking decisions on logical and accurate basis and taught me how to a See More"
Eva R.
Lebanon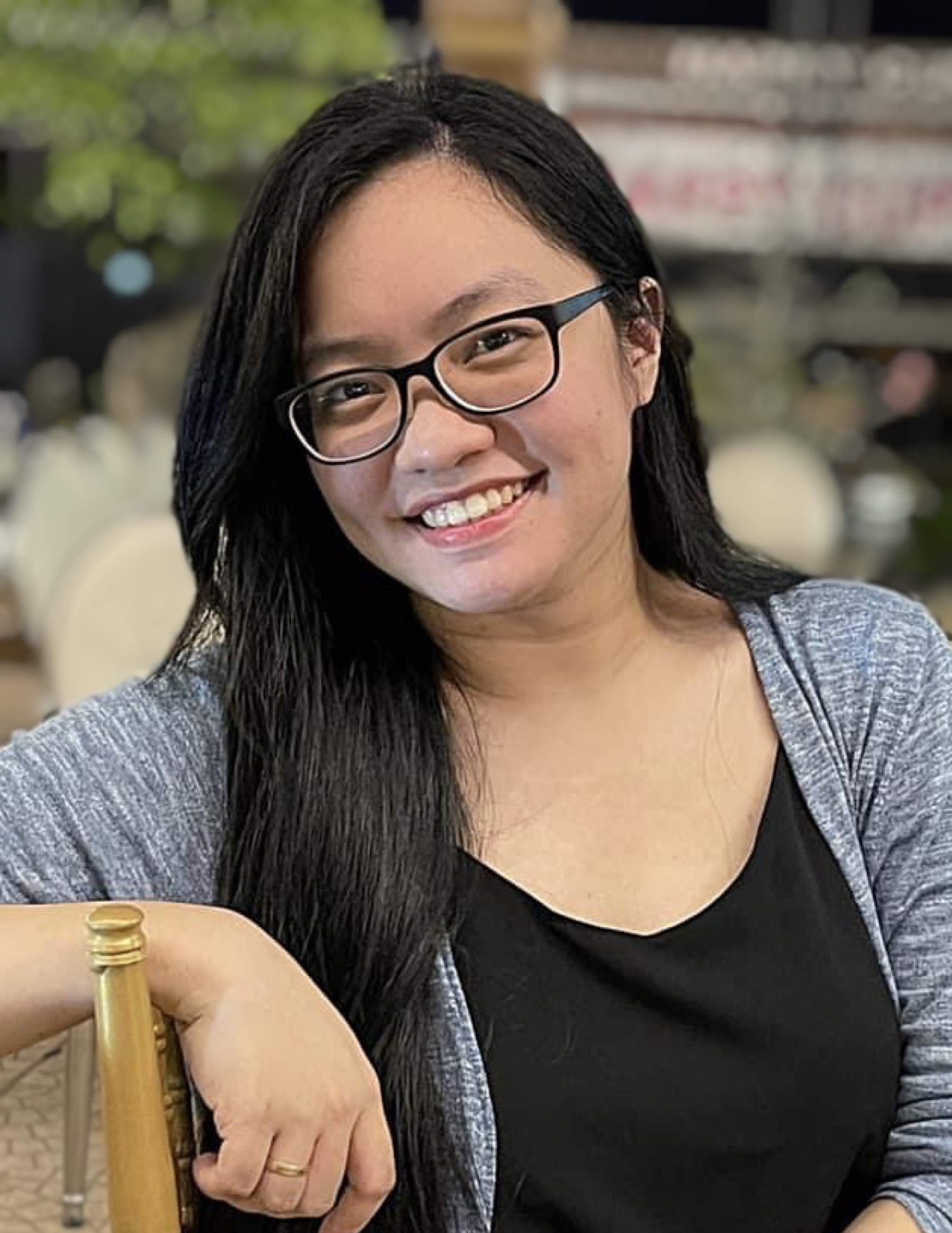 "What impressed me the most about this course was its being helpful and detailed. What I suggested the other learners to achieve this is applying to your related See More"
Khang V.
Vietnam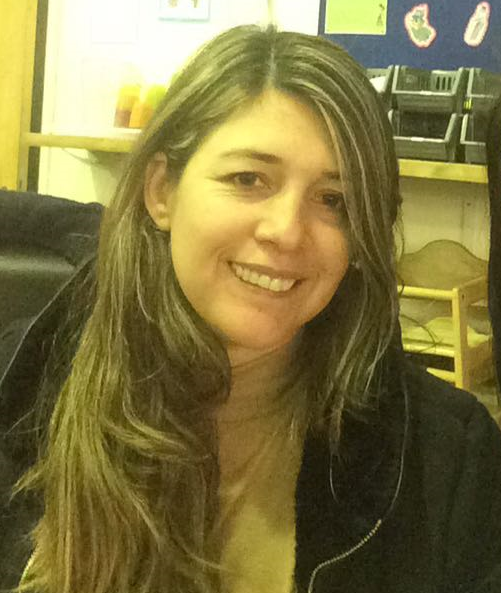 "This Course was really good understanding of all the management process to evaluate a sucessful projets"
Ximena A.
United Kingdom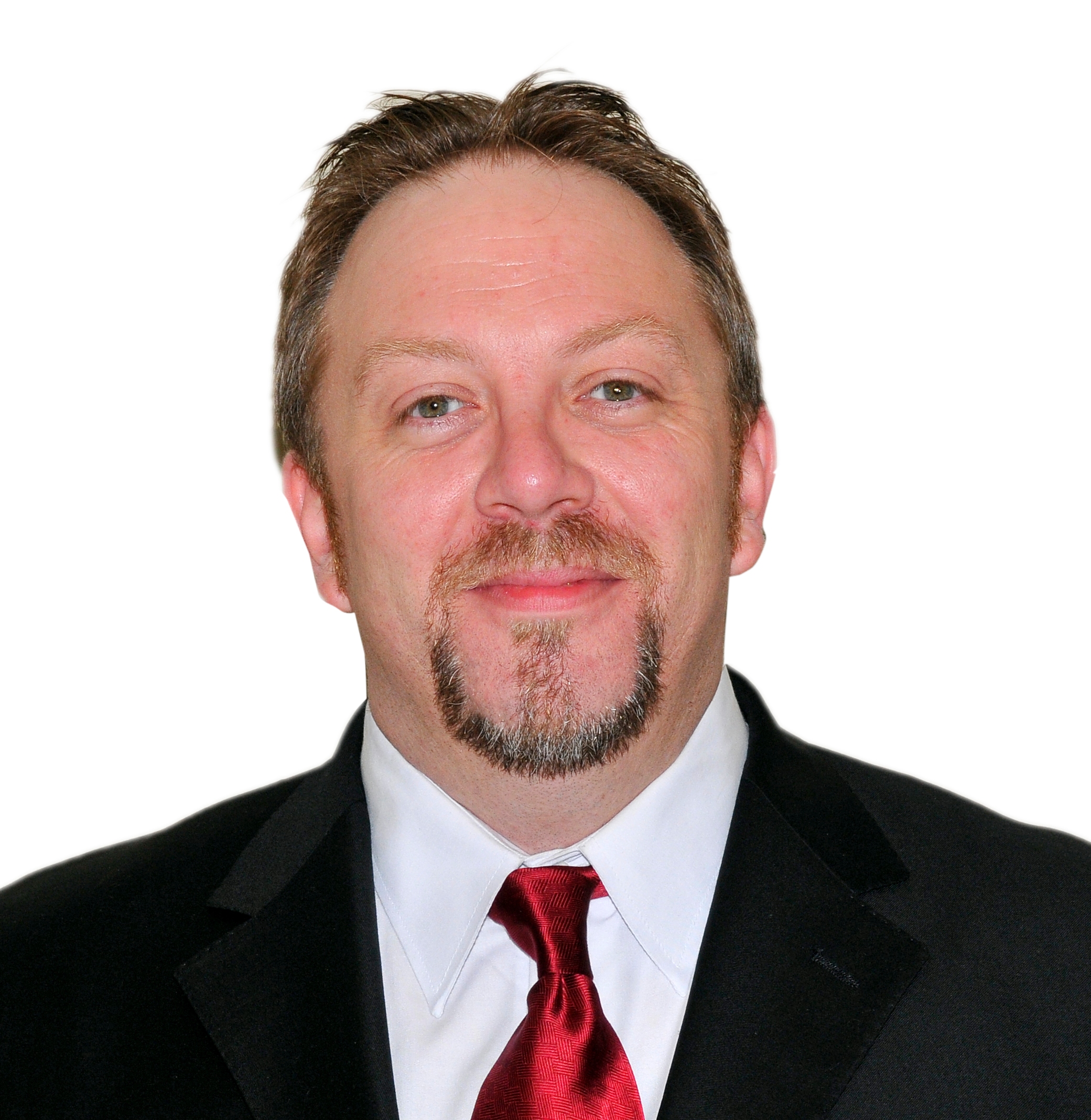 "Very interesting and easily understood"
John H.
Ireland