Level 7 Postgraduate Diploma in Logistics and Supply Chain Management in Fukushima-ken 2022
Tuition

JPY 948,641

JPY 592,901

Limited time offer

6 Instalments

JPY 158,107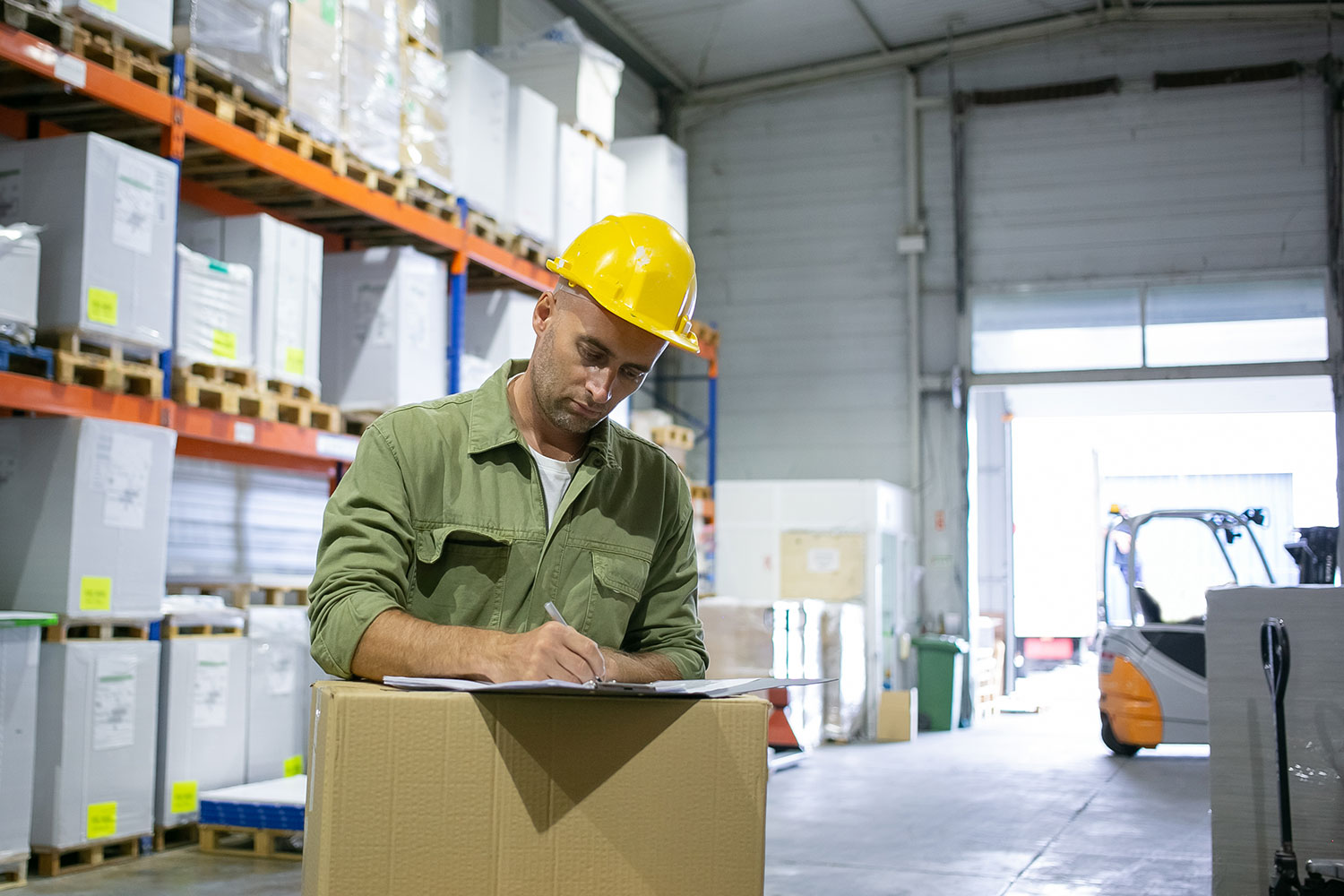 Level 7 Postgraduate Diploma in Logistics and Supply Chain Management in Fukushima-ken 2022
JPY 948,641
JPY 592,901
---
What makes us different ?
We are a world class business school located in the heart of London, Dubai, Muscat and Lagos.
We are one of the fastest growing private business schools in Fukushima-ken, with a stylish blended
learning model that is both online and on campus.
UK Accredited
Gain a Postgraduate Diploma which is recognized and accepted worldwide.
Low Fees
Get as much as 50% scholarship.
100% Assignment Based
All modules are assessed via submitted assignments - there are no exams to write.
Easy Payment Structure
You can pre-structure your preferred payment option. Pay in easy instalments.
Learn more about the programme
Level 7 Diploma in Logistics and Supply Chain Management (QCF) – 6 - 8 Months
Credits: 120 Credits
The objective of the Level 7 Diploma in Logistics and Supply Chain Management qualification is to broaden learners' understanding of logistics and supply chain management and is designed for those who wish to prepare for a first professional role and future career in the field. It is also suitable for logistics and supply chain professionals in the early stages of their career looking to enhance their knowledge and skills and move to the next level professionally.
This programme is a Pathway programme to MSc in Logistics and Supply Chain Management.
Successful completion of this qualification will equip learners with the specialist knowledge and skills needed to further their career as a logistics and supply chain professional as well as the opportunity to embark on further study towards a relevant Master's programme with advanced standing.
The Level 7 Diploma in Logistics and Supply Chain Management consists of 6 mandatory units for a combined total of 120 credits, 1200 hours Total Qualification Time (TQT) and 600 Guided Learning Hours (GLH) for the completed qualification.
Modules (120 Credits):
Logistics Management
Supply Chain Planning, Modelling and Analytics
Procurement and Supply Management
Supply Chain and Operations Strategy
Sustainable Operations Management
Business Research Methods
This module provides the most critical information about the study course and assignment submission.
The module focuses on the strategic, value-adding role of logistics in supply networks. It aims to impart learners with a thorough understanding of key theoretical and operational aspects of managing logistics, specifically transportation, storage/warehousing and packaging. The related considerations for business competitiveness and operational efficiency is emphasised as is the interdependency between operational, technological, and regulatory aspects.
This module aims to provide learners with in-depth knowledge about planning processes across all key aspects of supply chain management. The module offers to learn the relevant models, theories, KPIs and tools to measure and enhance the working of the supply chain planning. The relevance of each of the planning processes, the associated information requirements and modelling and analytic techniques are covered.
The module seeks to provide learners with a thorough understanding of procurement and supply management from a strategic, technological, process and relationship perspective. The goal is to provide insights on the role of procurement within supply chain management, the tools and techniques to assess sourcing options, the negotiation and contractual issues encountered with suppliers, effective supplier relationship management and technological enablers in procurement.
The aim of this module is to develop learners' understanding of supply chain and operations management, including its scope, impact and importance as well as the strategic decisions that need to be made in today's world of global supply and global markets, taking into account the major competitive drivers. The unit discusses supply chain and operations management practices and approaches in a range of contexts.
The aim of this module is to develop learners' understanding, knowledge and skills of sustainable operations management, including key elements of sustainability and their importance to businesses, the business drivers and barriers affecting the move towards sustainability, the different practices across the supply chain that can be worked upon to improve sustainability as well as the performance measures and the business impact of sustainability. A variety of different sectors are explored.
The aim of this module is to develop learners' understanding of research principles including the formulation of research proposals, literature reviews, referencing, data collection using interviews and surveys, questionnaire design, statistical analysing using SPSS, qualitative data, and methods for drawing conclusions from the analysed data.
All MSBM courses are accredited by the relevant partners and awarding bodies. Please refer to
MSBM accreditation
in about us for more details.
University Top-up
On completion of this course, students have the opportunity to complete a Master degree programme from a range of UK universities. The top-up programme can be studied online or on campus. The top-up comprises the final 60 credits which consist of either a dissertation or a dissertation and one module.
(The course tuition fee listed above
does NOT
include the top-up fees)
University Progression


Click here

to see University routes and fee information for progression.
For entry onto the Level 7 Diploma in Logistics and Supply Chain Management leading to the MSc Logistics and Supply Chain Management qualification, learners must possess:
An honours degree in related subject or UK level 6 diploma or equivalent overseas qualification i.e. Bachelors Degree or Higher National Diploma
OR
Mature learners (over 25) with at least 5 years of management experience if they do not possess the above qualification (this is reviewed on a case by case basis)
Workshops are conducted by live webinars for all students.
There is no Visa requirement for this programme.
Learn fast
Online courses with compact learning chapters enable you to learn business skills faster than ever.
Study Online
Get access to online study materials. All courses are 100% online and self-paced.
Global community
No conventional requirements needed, our courses are open to all ages, professions and citizenship.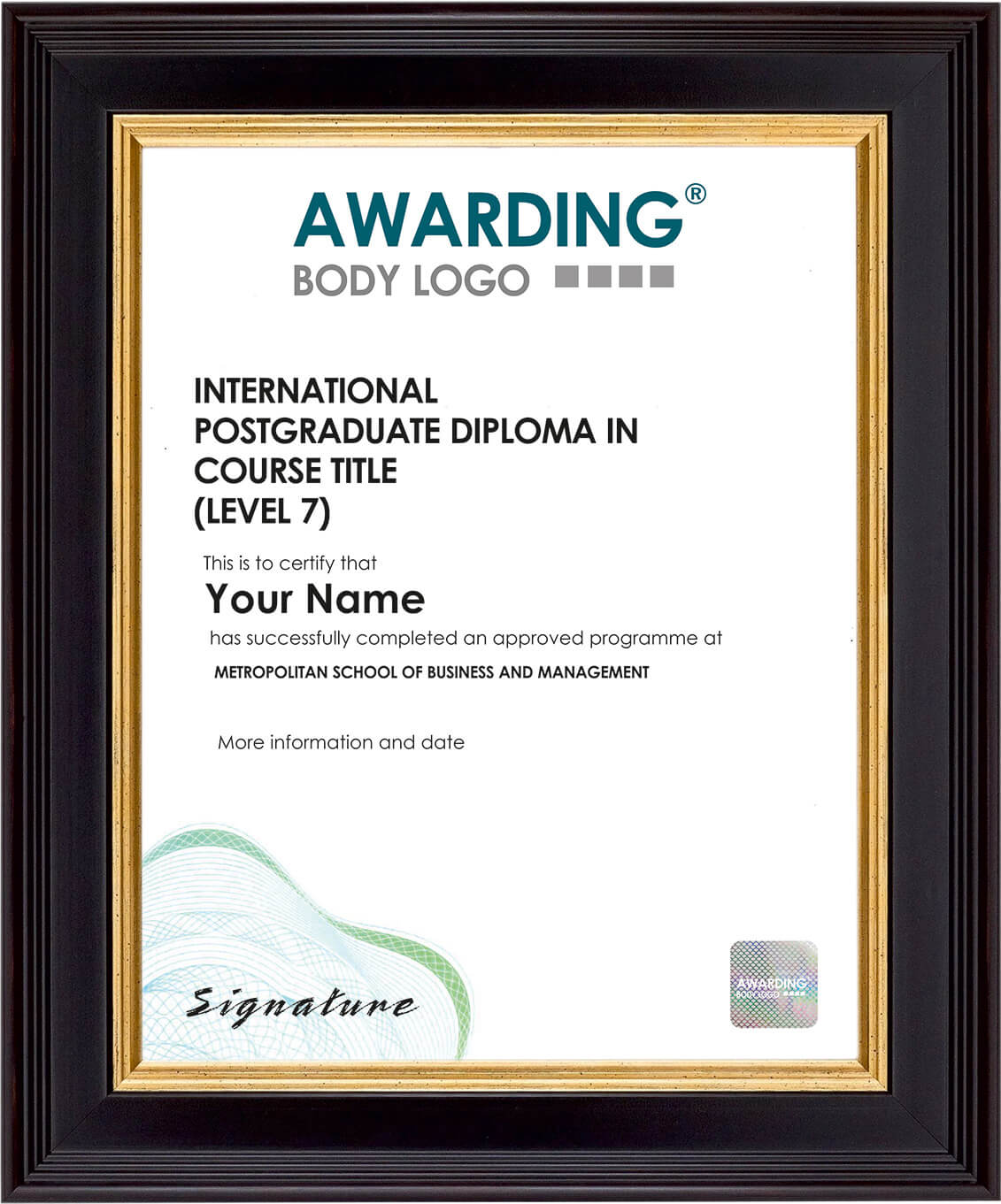 Get your diploma
You will receive a Postgraduate Diploma from MSBM and awarding partners.
Learn Practical Business Modules
Complete several modules ranging from Business Leadership and Managing People.
Study while you work
Obtain a degree without necessarily leaving your country.
19,675 Verified Reviews

"A smart way to enhance my knowledge within a short period of time, the course is very productive and beneficial for me...so grateful that i completed successf See More"

BADHEEU H.

"MSBM is one of the best online learning platform available for students to learn and earn shareable certificate. The fees they are charging is also lower than m See More"

Muhammad W.

"I found this course very useful and it helps me in every field not only work . It helps me taking decisions on logical and accurate basis and taught me how to a See More"

Eva R.

"An insightful short course that facilitates learning. Definitely learned some useful tips that I can apply when teaching my various courses."

Edison B.

"Amazing e-service, Methodological content and Standard slide designing. The concept is Clear, Analytical and detailed: easy to understand. It was a wonderful e See More"

MOHD T.

"Did not expect to learn so much in such a short amount of time and on my own time! Great for those who have fluctuating schedules"

Fidel F.

"It is perfect, i LOVE IT"

Lucrecia D.

"It doesn't matter how many times I attend, I always learn something new!"

Kevin O.
Previous
Next
Accreditation
The Metro Business
- Articles you'll love