International Postgraduate Diploma in Enterprise Software and Business Infrastructure (Level 7) in Departamento de Santa Cruz 2022
Tuition

BOB 21,932

BOB 12,184

Limited time offer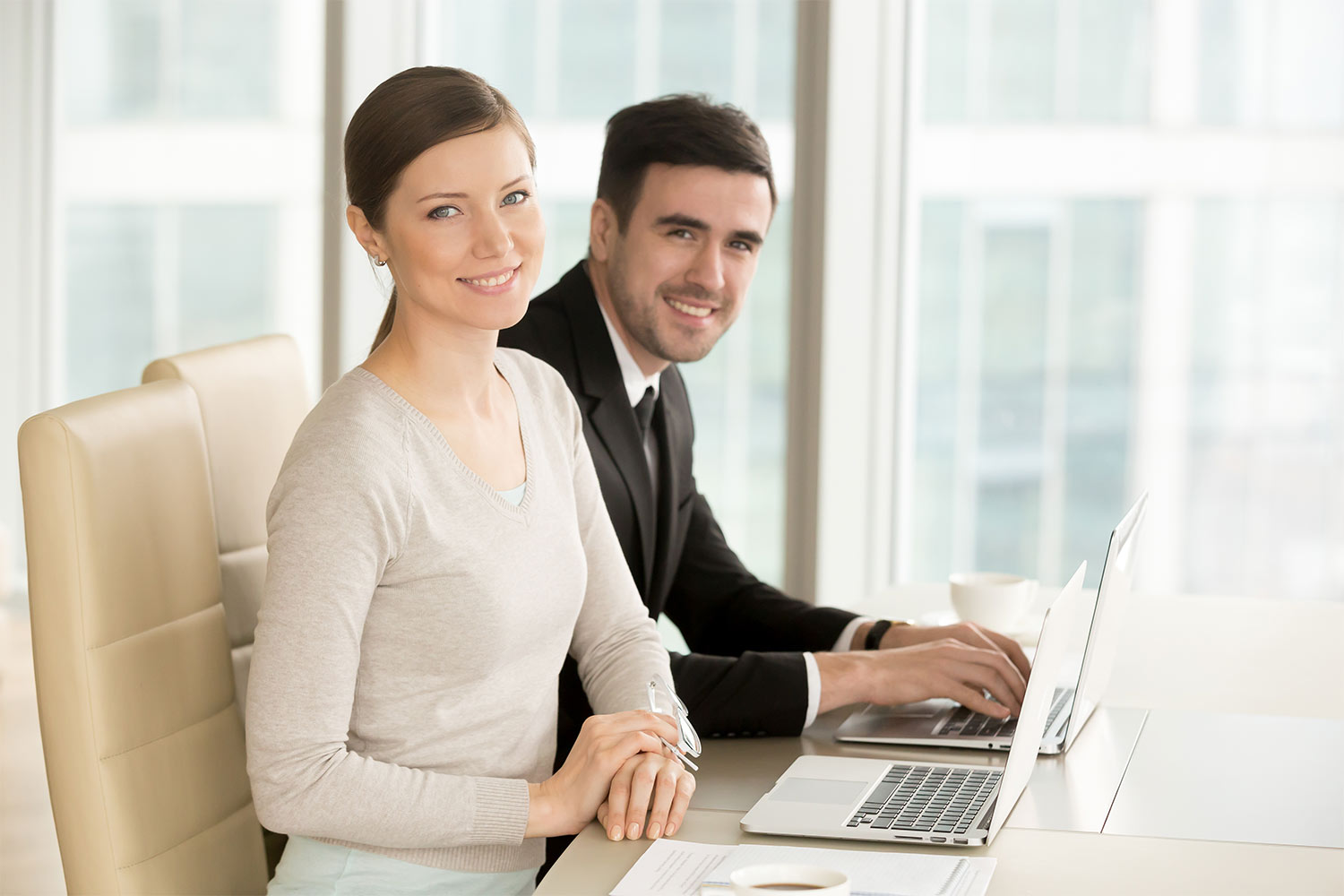 International Postgraduate Diploma in Enterprise Software and Business Infrastructure (Level 7) in Departamento de Santa Cruz 2022
BOB 21,932
BOB 12,184
---
What makes us different ?
We are a world class business school located in the heart of London, Dubai, Muscat and Lagos.
We are one of the fastest growing private business schools in Departamento de Santa Cruz, with a stylish blended
learning model that is both online and on campus.
UK Accredited
Gain an International Postgraduate Diploma which is recognized and accepted worldwide.
Low Fees
Get as much as 50% scholarship.
100% Assignment Based
All modules are assessed via submitted assignments - there are no exams to write.
Easy Payment Structure
You can pre-structure your preferred payment option. Pay in easy instalments.
Learn more about the programme
Aim of the Programme:

The International Postgraduate Diploma in Enterprise Software and Business Infrastructure is designed to develop and refine a set of skills essential for the successful engagement of enterprises with information and communications technology (ICT). The programme aims to equip the learner with skills to manage the successful planning and implementation of enterprise software and the required infrastructure.
Programme Structure
This program consists of 6 compulsory units which are equal to a total of 120 credits.
This module provides the most critical information about the study course and assignment submission.
Module Aim
The course emphasizes the understanding of the fundamentals of relational systems including data models, database architectures, and database manipulations. The course also provides an understanding of new developments and trends such as Internet database environment and data warehousing.
Module Aim
This course will enable students to understand the issues and decisions that must be made when embarking upon an ERP selection and implementation journey. It will also lead to an understanding of the challenges associated with managing extant ERP systems. In the process, students will become familiar with the forces and organizational conditions leading to the acquisition of such enterprise-wide systems.
Module Aim
Enterprise Software development provides advanced concepts; skills, and knowledge for those currently employed in the information technology and related fields, or graduates of information technology or computer studies programs.
Module Aim
This course introduces the information system development process to the students. During course the students will learn about the main development frameworks, defining of system requirements, and modeling of data, architecture and components' interactions an information system.
Module Aim
This course provides a broad overview of the issues managers face in the selection, use, and management of information technology (IT). Increasingly, IT is being used as a tool to implement business strategies and gain competitive advantage, not merely to support business operations.
Module Aim
To understand the process of identifying appropriate and feasible projects, and to be able to initiate and start a project. To be able to manage, monitor and control a project, including assessing, managing and controlling project risks and issues, project, and team management and change management. To be able to evaluate the success or failure of a project.
All MSBM courses are accredited by the relevant partners and awarding bodies. Please refer to
MSBM accreditation
in about us for more details.
University Top-up
On completion of this course, students have the opportunity to complete a Master degree programme from Girne American University. The top-up programme can be studied online or on campus. The top-up comprises the final 60 credits which consist of either a dissertation or a dissertation and one module.
(The course tuition fee listed above does NOT include the top-up fee)
University Progression


Click here to see University routes and fee information for progression.
A learner must fulfil at least one of the following criteria to be allowed entry to the qualification:
Possession of an honours degree in a related subject that was taught in English
Possession of a level 6 qualification from a recognized awarding body
Five years' management experience
This is a self-study programme with unlimited tutor support. You will never be more than a message or phone call away from our tutors.
There is no Visa requirement for this programme.
Learn fast
Online courses with compact learning chapters enable you to learn business skills faster than ever.
Study Online
Get access to online study materials. All courses are 100% online and self-paced.
Global community
No conventional requirements needed, our courses are open to all ages, professions and citizenship.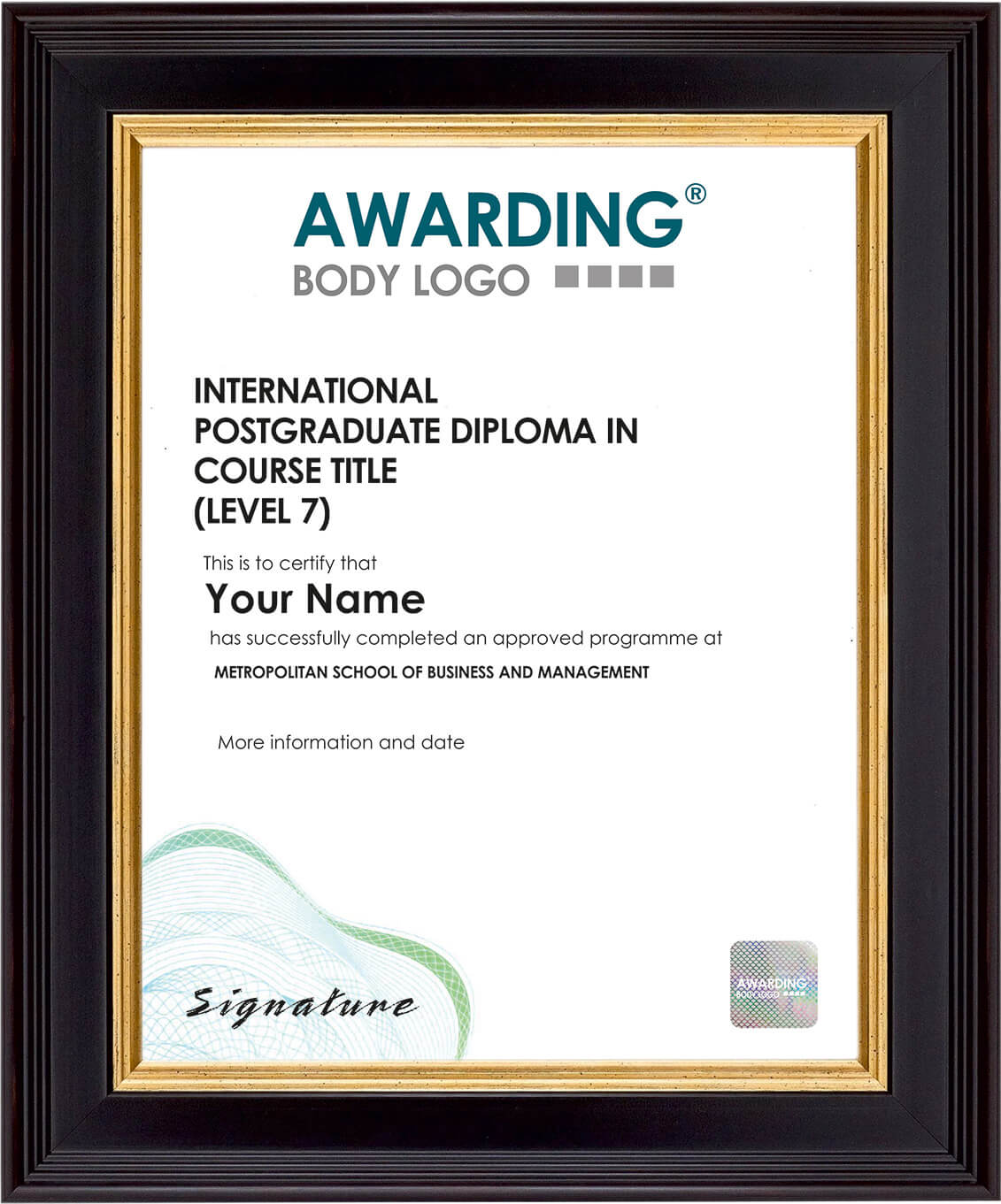 Get your diploma
You will receive an International Postgraduate Diploma from MSBM and awarding partners.
Learn Practical Business Modules
Complete several modules ranging from Business Leadership and Managing People.
Study while you work
Obtain a degree without necessarily leaving your country.
19,676 Verified Reviews

"I have experienced and acquired great ideas from this course now I can share this with other people around me.
Thank you for the course "

Bishal N.

"Very intense and very interesting. Since doing this course in 2016 I have referred plenty of ex-colleagues to do the same. Most enjoyable. "

Anthony B.

"It was a very helpful course for me and helped me push my process of thinking in an other dimension."

Liridona D.

"An insightful short course that facilitates learning. Definitely learned some useful tips that I can apply when teaching my various courses."

Edison B.
Previous
Next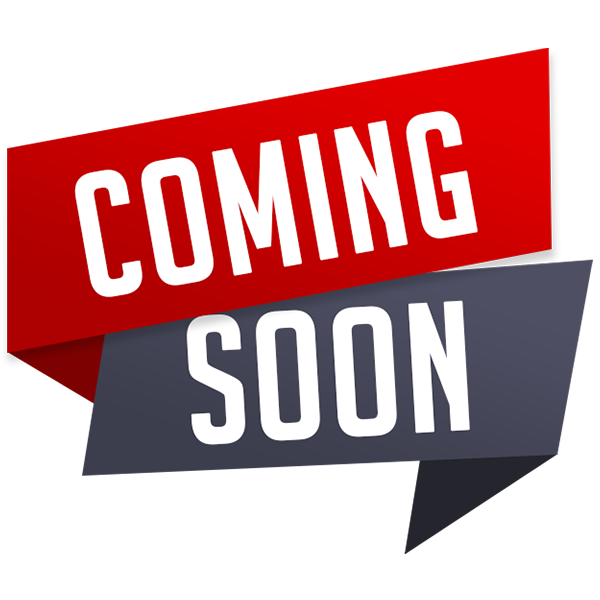 Accreditation
The Metro Business
- Articles you'll love