International Postgraduate Diploma in Financial Management (Level 7) in Constantine 2021
Tuition

DZD 435,199

DZD 217,600
What makes us different ?
We are a world class business school located in the heart of London, Dubai, Muscat and Lagos.
We are one of the fastest growing British business schools with a stylish blended
learning model that is both online and on campus.
UK Accredited
Gain an International Postgraduate Diploma which is recognized and accepted worldwide.
Low Fees
Get as much as 50% scholarship.
100% Assignment Based
All modules are assessed via submitted assignments - there are no exams to write.
Easy Payment Structure
You can pre-structure your preferred payment option. Pay in easy instalments.
Learn more about the programme
Aim of the Programme:

The International Postgraduate Diploma in Financial Management is designed to provide the learner with the opportunity to develop a critical understanding of the areas of Finance and Management and their underlying processes from both a theoretical and practical perspective. It will also provide the learner with a learning experience in preparation for subsequent career development and in achieving effective performance in a variety of financial and business management roles and organizations.
The International Postgraduate Diploma in Financial Management qualification is designed for learners with relevant experience, and/or qualifications the knowledge and skills they need to function in the fields of accounting and finance. For those learners that have prior experience in accounting and finance and who also possess a professional qualification, the pathway through this Programme will develop their professional competence.


Programme Structure
This program consists of 6 compulsory units which are equal to a total of 120 credits.
Assignment & Study GUIDELINES

This module provides the most critical information about the study course and assignment submission.

Corporate Reporting

Module Aim

On completion of this unit, learners will be able to prepare and interpret the financial statements for a range of business organizations. The learners will be able to apply relevant accounting concepts and principles. The unit provides an opportunity for learners to enhance their quantitative and qualitative analytical skills, through the interpretation of financial data.

Learning Outcomes

Be able to demonstrate specific policies, practices, and regulations within corporate accounting
Be able to prepare and interpret accounting information
Understanding accounting concepts, principles, and theories
Understand the accounting and finance regulatory framework

Corporate Social Responsibility And Governance

Module Aim

The aim of this unit is to allow learners to gain an in-depth understanding of Corporate Social Responsibility and Corporate Governance. Learners will consider the various ways that businesses and financial institutions need to operate to ensure that society accepts their processes and procedures. Learners will gain an understanding of the importance of acting in such a way that ethical codes and practices are followed and individual dignity is enhanced. Learners will understand the skills required to deal appropriately with governing authorities in the private, public and charitable sectors.

Learning Outcomes

Understand laws and practices in a national and international context
Understand the nature and importance of corporate governance and ethical behavior
Be able to assess the impact of financial reporting on a business organization's stakeholders
Understand the principal approaches of governance and assessment of risk
Be able to communicate complex issues in CSR and governance

GLOBAL STRATEGY
Investment Analysis

Module Aim

The aim of this unit is to allow learners to gain a working knowledge and understanding of investment theories and market equilibrium models. Study of this unit will allow learners to perform bond valuations and evaluate current performance. On completion of this unit, learners should have gained sufficient skills to critically assess the cause and effect of the impact of developments on the world's capital market. Learners will be able to make effective recommendations for further improvement.

Learning Outcomes

Understand different types of securities
Understand the regulation of security trading and new issues in world markets
Be able to apply principles of investment theory, securities, and market analysis
Understand the principles of taxation
Understand the laws and regulations controlling the financial services industry
Be able to plan, manage and review client portfolios

Strategic Financial Management

Module Aim

On completion of this unit, learners will have gained knowledge and understanding relating to planning the usage and management of a business organization's financial resources. Learners will understand the importance of attaining business objectives and maximizing shareholder return. Learners will gain a working knowledge of business strategy design and the production of comprehensive business plans

Learning Outcomes

Understand the significance of strategic management and decision making to the performance of a business organization
Understand key financial theories
Be able to apply stakeholder analysis and corporate valuation techniques
Understand the role of culture in strategic decision making
Understand performance measurement systems

Strategic Audit

Module Aim

On completion of this unit, learners will have gained knowledge and understanding of how managers can position and execute business strategy appropriately. This will involve an in-depth study of the strategic auditing process and related procedures. Learners will be able to understand and apply suitable investigative techniques to both positive and negative environments.

Learning Outcomes

Understand current developments in auditing
Understand the risk involved in the audit process
Understand the audit strategy
Understand the importance of legal and professional requirements when completing an audit
Understand historic and current auditing processes and procedures
This course has been evaluated, endorsed and will be awarded by OTHM Qualification.
Our International Postgraduate Certificates are Certificates that fall under the European Qualifications Framework (EQF) Level 7.

The Certificate is independently endorsed and awarded by OTHM Qualifications, UK after the successful completion of the Courses which involves studying 6 major Modules and submitting the Assessment for same.

The Programmes are not regulated by Ofqual UK.

The Academic Credit for this Certificate is 120.
A learner must fulfil at least one of the following criteria to be allowed entry to the qualification:
Possession of an honours degree in a related subject that was taught in English
Possession of a level 6 qualification from a recognized awarding body
Five years' management experience
This is a self-study programme with unlimited tutor support. You will never be more than a message or phone call away from our tutors.
There is no Visa requirement for this programme.
Learn fast
Online courses with compact learning chapters enable you to learn business skills faster than ever.
Study Online
Get access to online study materials. All courses are 100% online and self-paced.
Global community
No conventional requirements needed, our courses are open to all ages, professions and citizenship.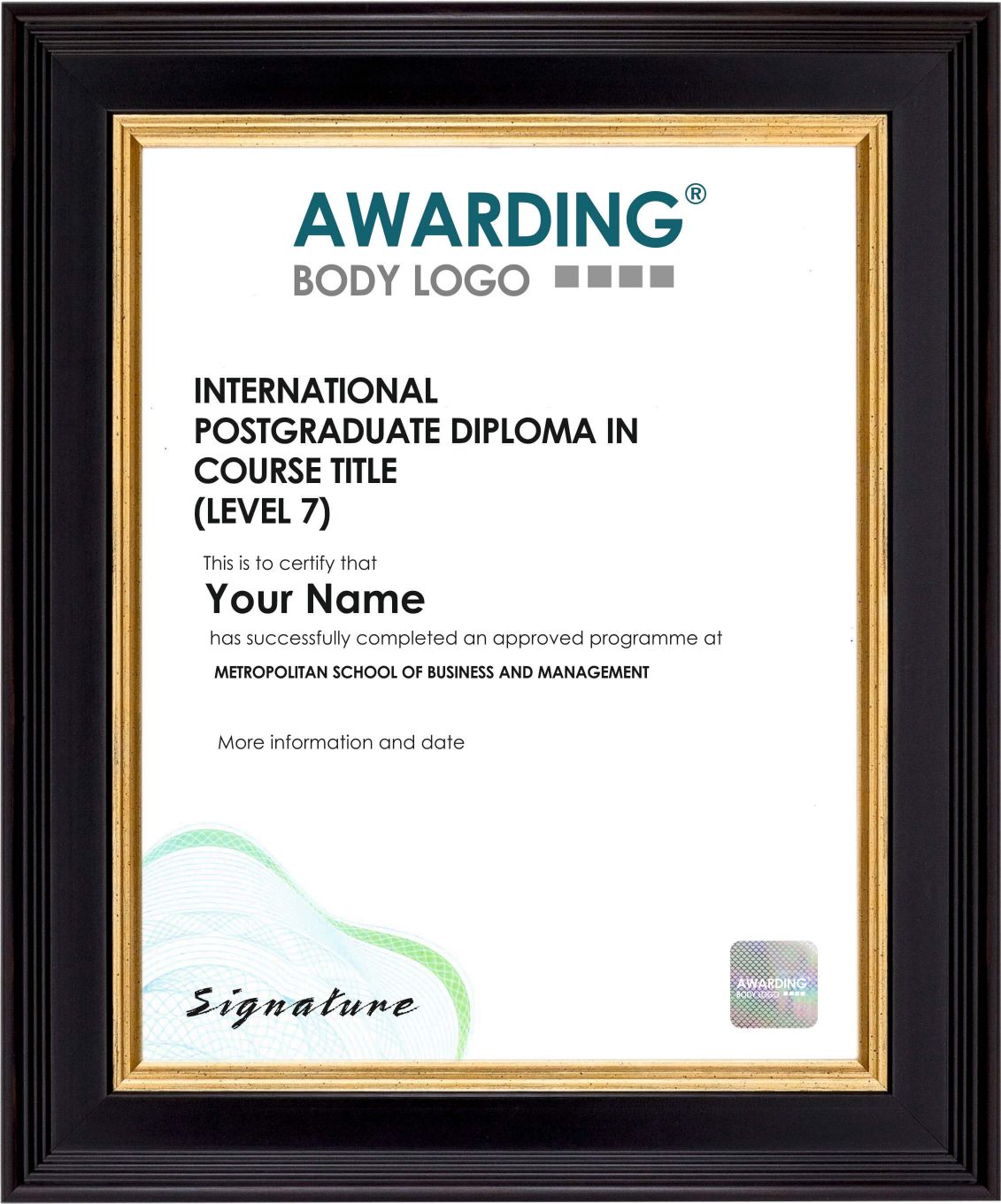 Get your diploma
You will receive an International Postgraduate Diploma from MSBM and awarding partners.
Learn Practical Business Modules
Complete several modules ranging from Business Leadership and Managing People.
Study while you work
Obtain a degree without necessarily leaving your country.
6,536 Verified Reviews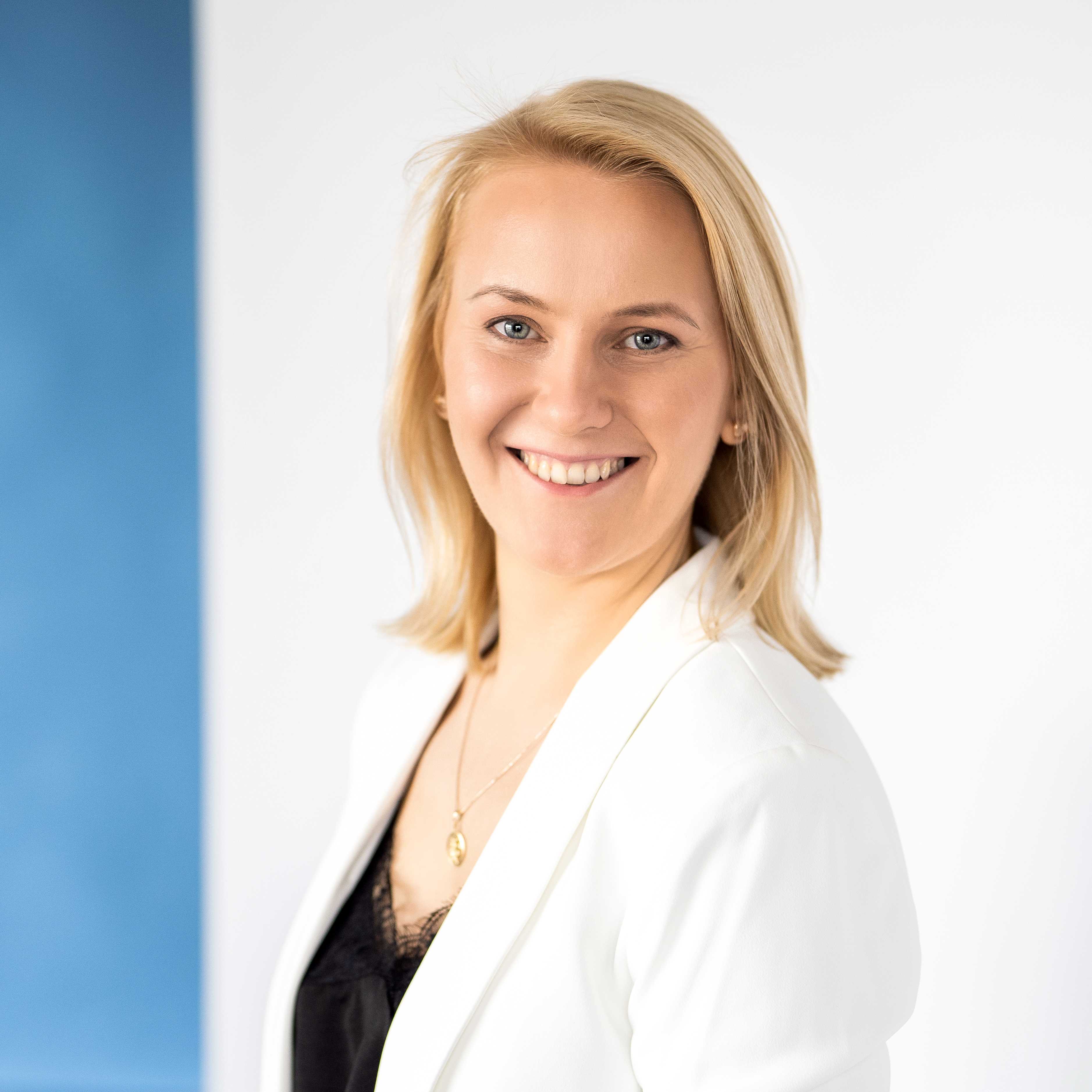 "Great course to refresh your knowledge or dig into new topic. Very useful for managers who want need to develop strategical thinking and get a "helicopter view" of their organization."
Jekaterina S.
Latvia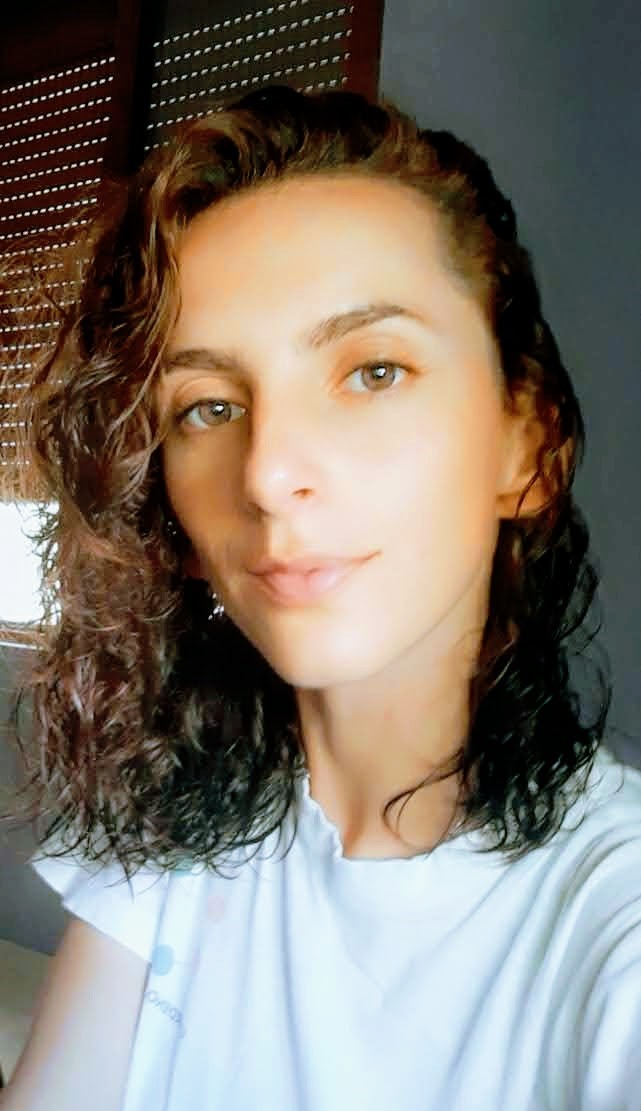 "I would really like to recommend the courses on this site.
I just finished one of them and it helped me learn a lot. The notes and the videos are well-organised and to the point.
Really helpful.
"
Anita Z.
Albania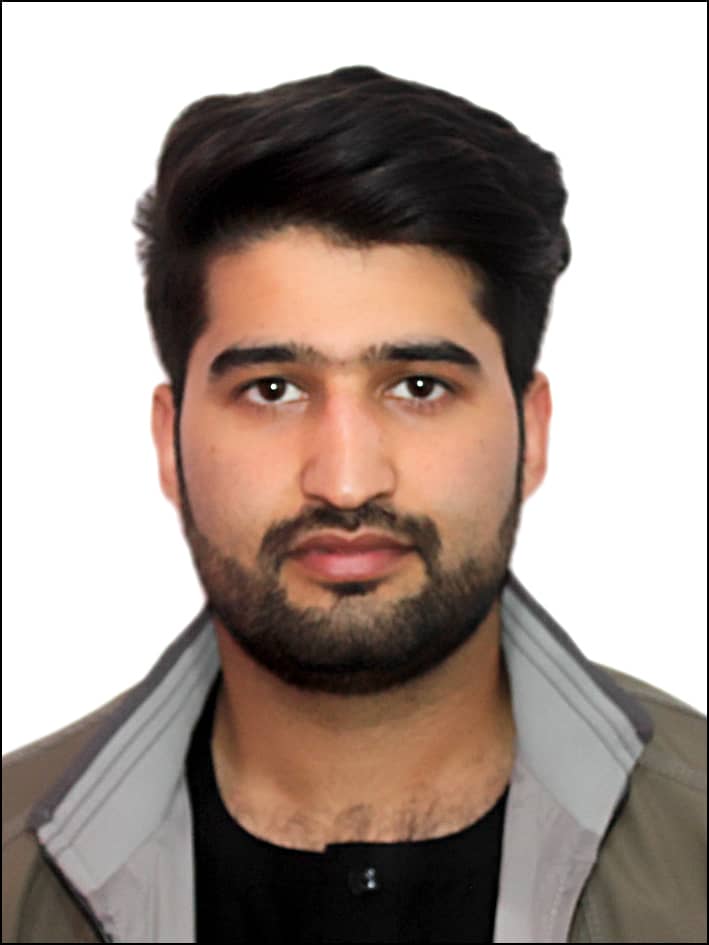 "It was a pleasure and good program ever I participated on it, I have learned lots of things from this program.
It was on of the helpful program on Management.
Thanks a lot. "
Mohammad R.
Afghanistan

Accreditation
The Metro Business
- Articles you'll love