Level 7 Postgraduate Diploma in Accounting & Finance in Circonscription de Sigave 2022
Tuition

£ 4,875

£ 3,250

Limited time offer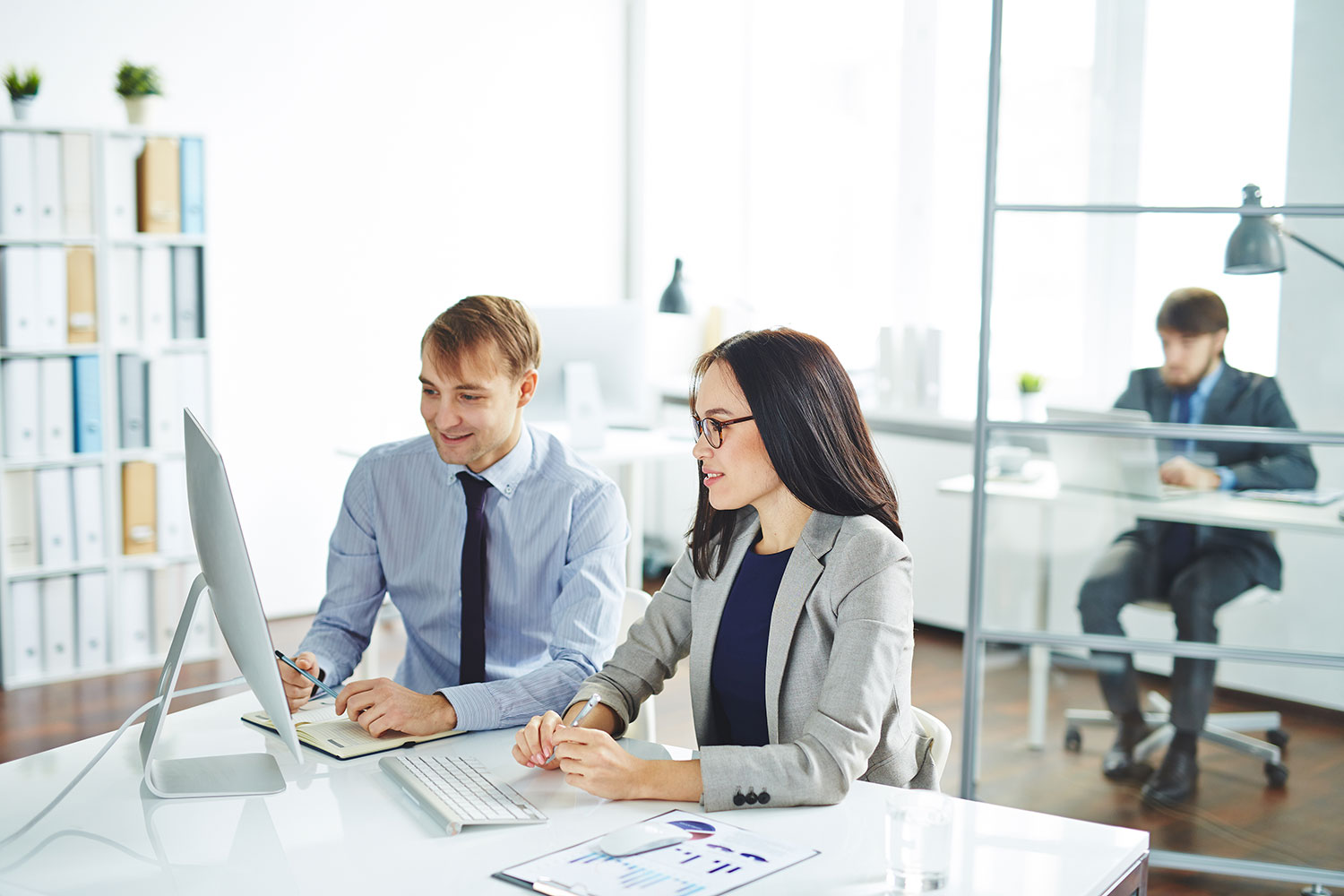 Level 7 Postgraduate Diploma in Accounting & Finance in Circonscription de Sigave 2022
£ 4,875
£ 3,250
---
What makes us different ?
We are a world class business school located in the heart of London, Dubai, Muscat and Lagos.
We are one of the fastest growing private business schools in Circonscription de Sigave, with a stylish blended
learning model that is both online and on campus.
UK Accredited
Gain a Postgraduate Diploma which is recognized and accepted worldwide.
Low Fees
Get as much as 50% scholarship.
100% Assignment Based
All modules are assessed via submitted assignments - there are no exams to write.
Easy Payment Structure
You can pre-structure your preferred payment option. Pay in easy instalments.
Learn more about the programme
Level 7 Diploma in Accounting & Finance (QCF) – 6 - 8 Months
Credits: 120 Credits


This qualification is designed for learners who wish to pursue a career in the financial services industry, professional accountancy, banking, and finance or management. The qualification equips learners with the essential skills and knowledge needed to pursue high-level careers in all types of organizations in the public and private sector and within industry and commerce, both in the UK and abroad.
The Level 7 Diploma in Accounting and Finance qualification also provides learners with the opportunity to work toward a relevant master's programme with advanced standing.

This programme is a Pathway programme to MSc Accounting & Finance Degree
Assessment: Assignments

Objectives:
contemporary and specialized approaches to accountancy and finance
key practical, theoretical and empirical issues, and academic research
the complexity of the ever-changing legal framework in which the financial sector operates
the latest developments in accountancy and reporting required by local, national and European governments.
This module provides the most critical information about the study course and assignment submission.
The aim of this unit is to develop learners' understanding of research principles including the formulation of research proposals, literature reviews, referencing, data collection using interviews and surveys, questionnaire design, statistical analysing using SPSS, qualitative data, and methods for drawing conclusions from the analysed data.
The aim of this unit is to develop learners' ability to prepare and interpret financial statements for a range of business organisations. Learners will be able to apply relevant accounting concepts and principles. The unit provides an opportunity for learners to enhance their quantitative and qualitative analytical skills through the interpretation of financial data.
The aim of this unit is to develop learners' understanding of the types of decisions that need to be taken when entering global markets. Learners will gain an understanding of why independence in solving financial issues within a specific period of time is vital for business success.
The aim of this unit is to develop learners' understanding of investment theories and market equilibrium models, and includes the requirement to perform bond valuations and evaluate current investment performance. On successful completion of this unit, learners will be equipped with the skills to critically assess the cause and effect of developments on the world's capital market. Learners will be able to make effective recommendations for future investments.
The aim of this unit is to develop learners' understanding of how managers can position and execute business strategy appropriately. This will involve an in-depth study of the strategic auditing process and related procedures. Learners will be able to understand and apply suitable investigative techniques to both positive and negative environments.
The aim of this unit is to develop learners' understanding of planning and managing the use of an organisation's financial resources. Learners will understand the importance of attaining business objectives and maximizing shareholder return. Learners will gain a working knowledge of business strategy design and the production of comprehensive business plans.
MSBM UK is a fully accredited institution in all branches to offer Level 4, 5, 6 and 7. The modules are written against prescribed learning outcomes defined by MSBM awarding bodies.

MSBM is accredited by OTHM, ATHE, Qualifi. Please refer to MSBM accreditation in about us.
University Top-up
On completion of this course, students have the opportunity to complete a Master degree programme from a range of UK universities. The top-up programme can be studied online or on campus. The top-up comprises the final 60 credits which consist of either a dissertation or a dissertation and one module.
(The course tuition fee listed above
does NOT
include the top-up fees)
University Progression


Click here

to see University routes and fee information for progression.
For entry onto the Level 7 Diploma in Human Resource Management leading to the MA Human Resource Management qualification, learners must possess:
An honours degree in related subject or UK level 6 diploma or equivalent overseas qualification i.e. Bachelors Degree or Higher National Diploma
OR
Mature learners (over 25) with at least 5 years of management experience if they do not possess the above qualification (this is reviewed on a case by case basis)
Workshops are conducted by live webinars for all students.



There is no Visa requirement for this programme.
Learn fast
Online courses with compact learning chapters enable you to learn business skills faster than ever.
Study Online
Get access to online study materials. All courses are 100% online and self-paced.
Global community
No conventional requirements needed, our courses are open to all ages, professions and citizenship.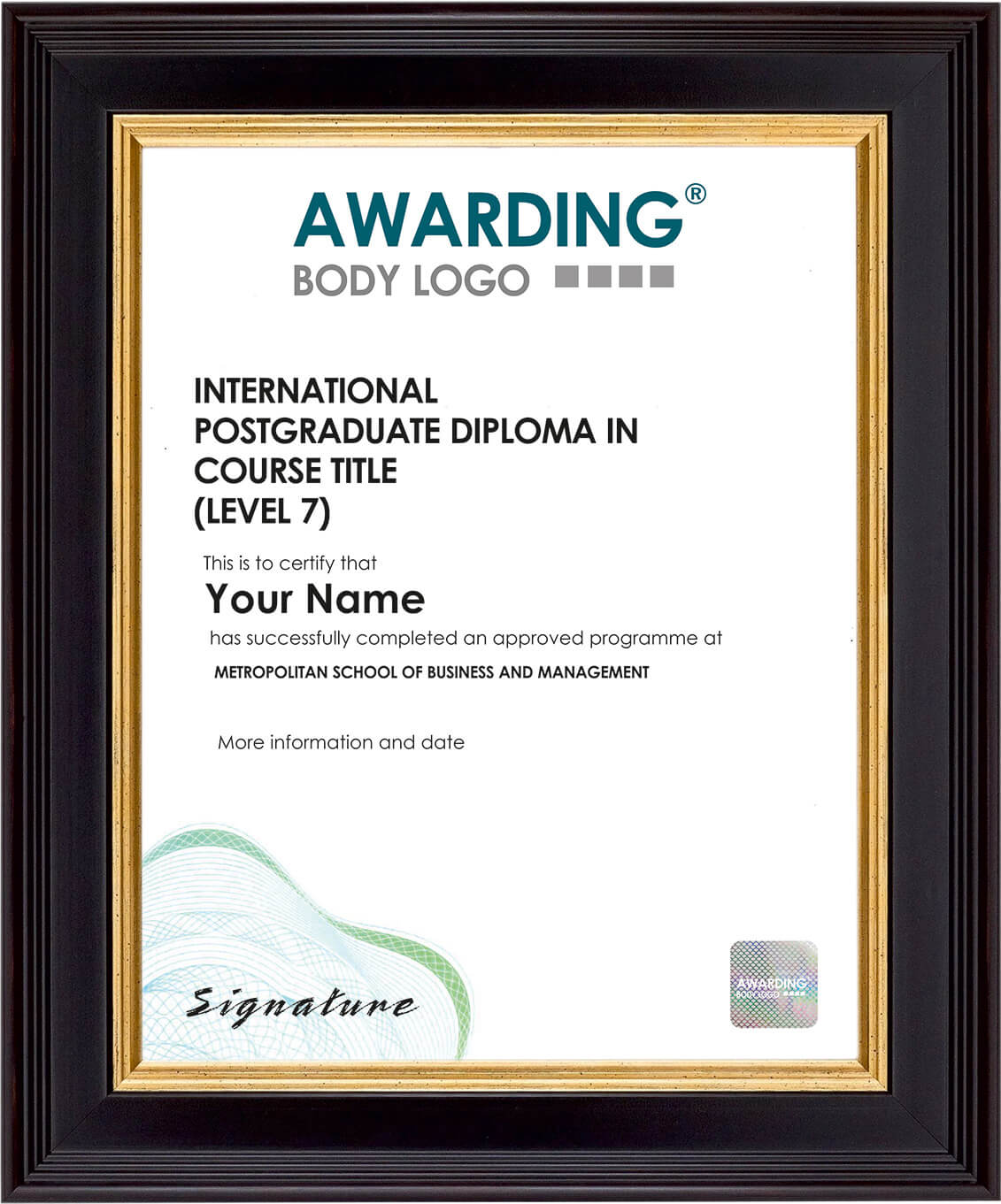 Get your diploma
You will receive a Postgraduate Diploma from MSBM and awarding partners.
Learn Practical Business Modules
Complete several modules ranging from Business Leadership and Managing People.
Study while you work
Obtain a degree without necessarily leaving your country.
18,529 Verified Reviews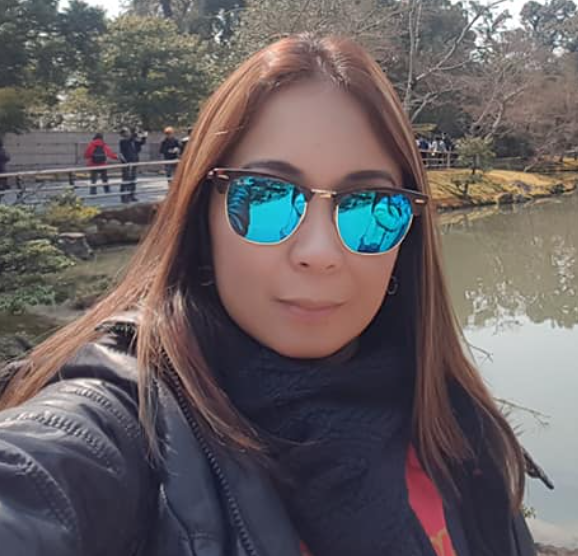 "Happy to complete this course. Notes and recorded videos are clear and easy to understand plus I can access the website anytime, at my own convenience. I also a See More"
Ma.Veronica C.
Philippines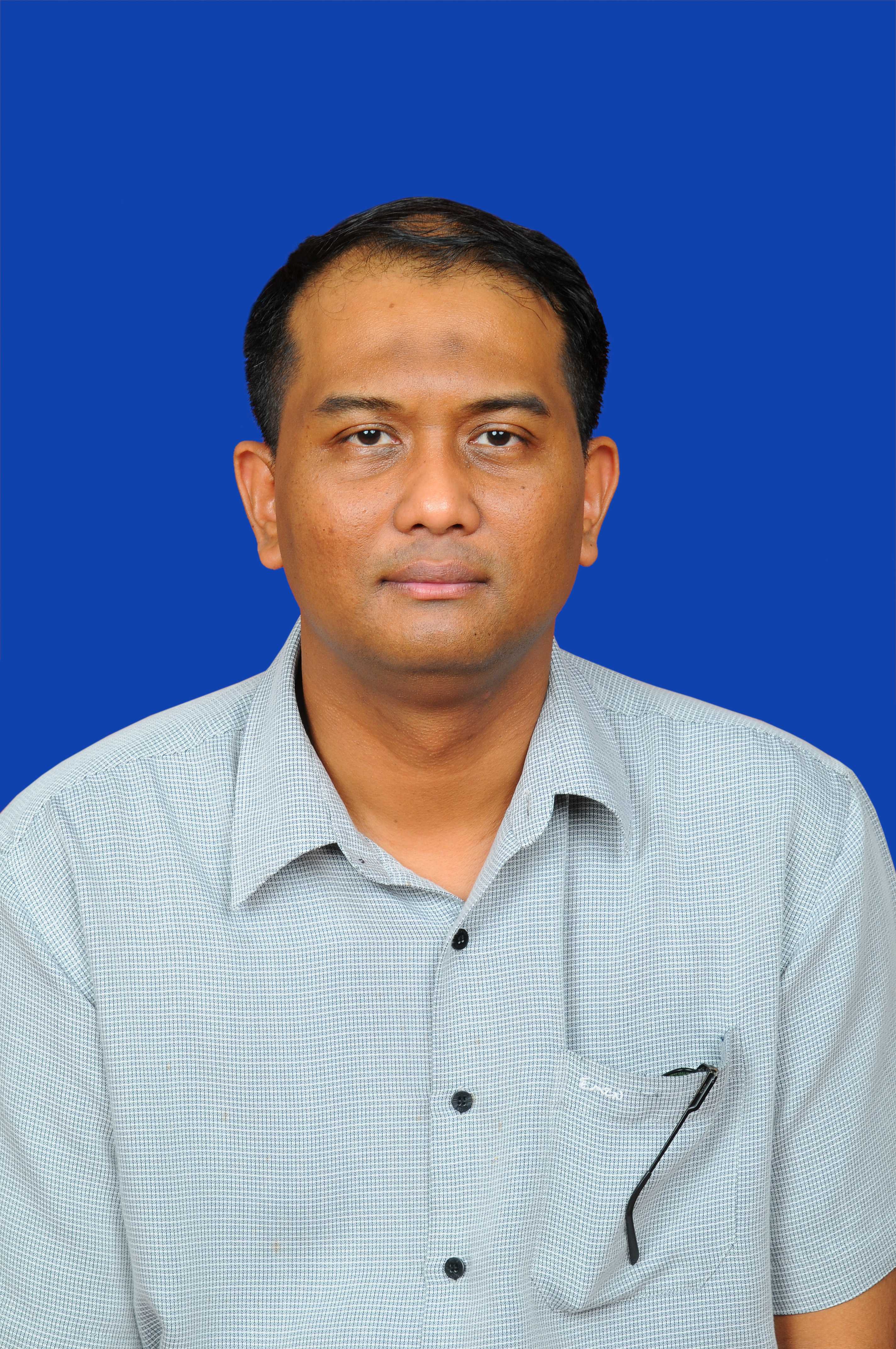 "Indeed it was a good learning experience with easy guidance and lectures."
Hasrizan H.
Brunei

"Excellent eLearning Platform with intelligent study material for better and easy understanding. Very much user friendly and one of the best self paces learning See More"
Amit C.
India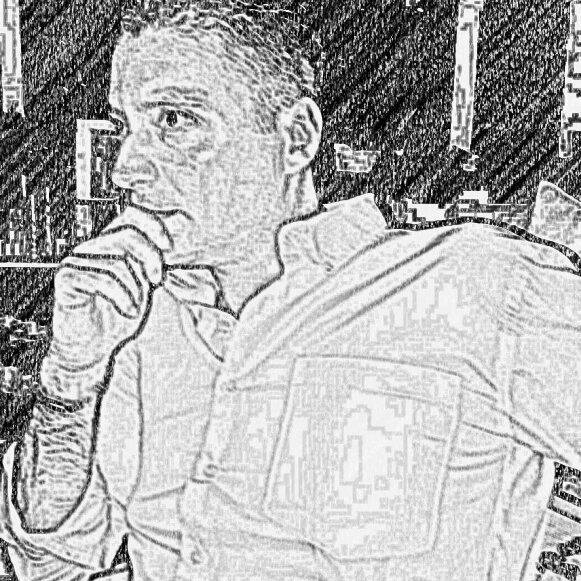 "A very interesting and valuable experience. I found the course interesting, challenging, and rewarding. It has been a truly invaluable learning experience for m See More"
ATHANASIOS A.
Greece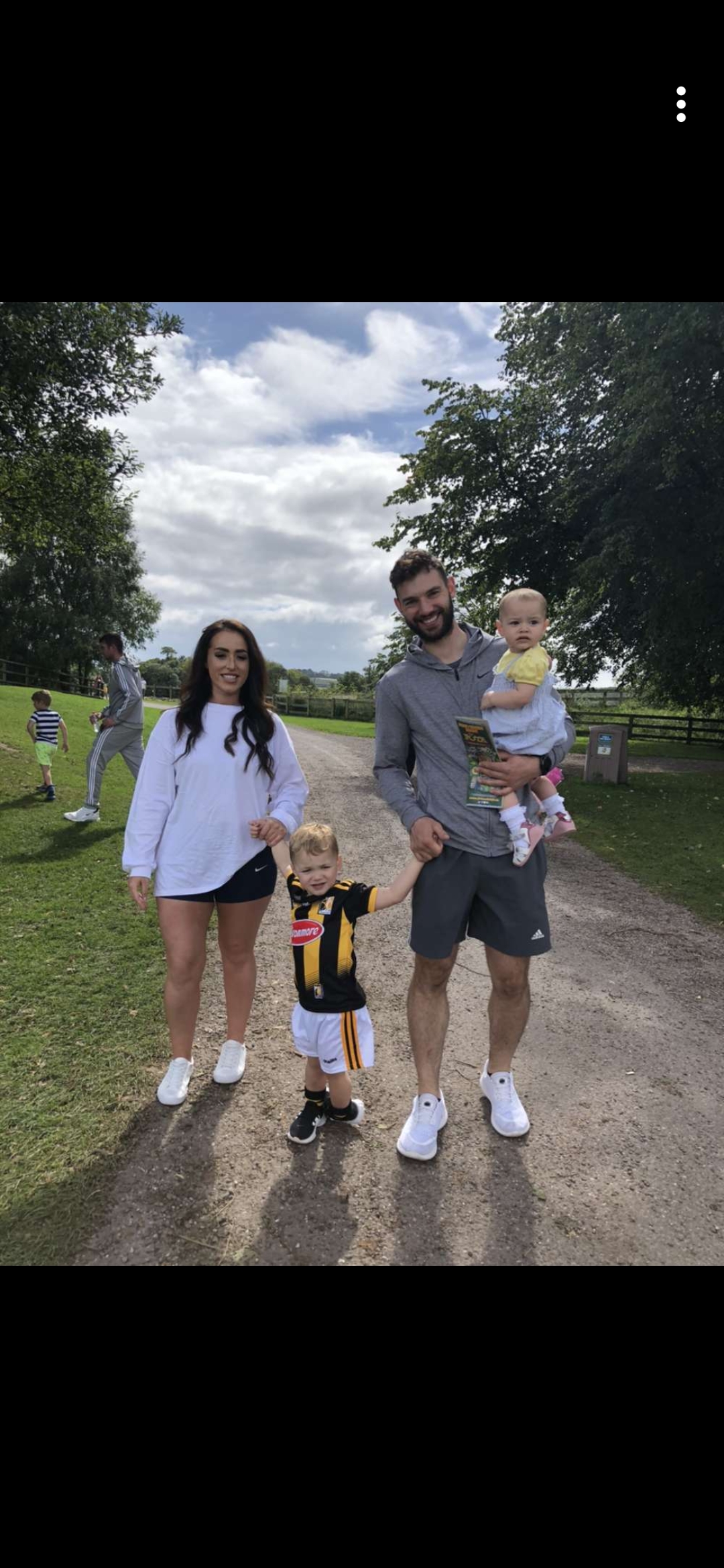 "It doesn't matter how many times I attend, I always learn something new!"
Kevin O.
Ireland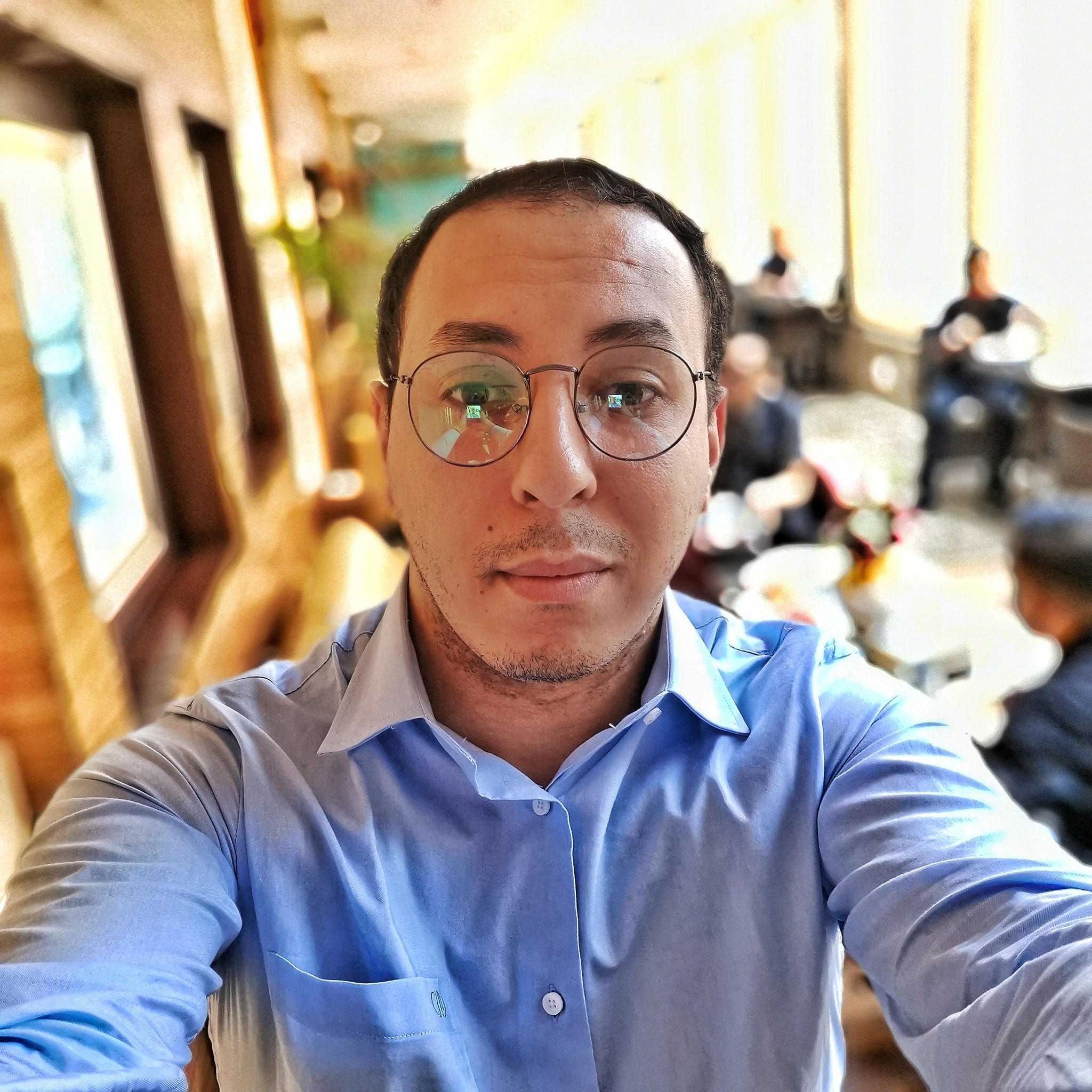 " totally recommend this course, not only as the best example of teaching I have seen in a long time but also because you come out with a clear set of practical See More"
Marwen K.
Saudi Arabia