International Higher Diploma in Business and Management (Level 4) in Basel-Stadt 2021
Tuition

CHF 2,932

CHF 1,222
What makes us different ?
We are a world class business school located in the heart of London, Dubai, Muscat and Lagos.
We are one of the fastest growing British business schools with a stylish blended
learning model that is both online and on campus.
UK Accredited
Gain an International Postgraduate Diploma which is recognized and accepted worldwide.
Low Fees
Get as much as 50% scholarship.
100% Assignment Based
All modules are assessed via submitted assignments - there are no exams to write.
Easy Payment Structure
You can pre-structure your preferred payment option. Pay in easy instalments.
Learn more about the programme
The purpose of the International Higher Diploma in Business and Management is to develop students professionally and individually self-reflecting who are able to satisfy the demands of the business sector and work in a constantly changing world around them.

This course develops your ability to understand business issues, analyze management problems and find workable solutions. The course introduces you to the fundamental concepts that are essential to understanding how businesses function so that if you either opt for higher education or join a business, you will stand out with your critically developed understanding of the key skills needed to thrive in the business world.

This International Higher Diploma in Business and Management (Level 4) serves as a basis of your further business education and attracting employment opportunities.

After the successful completion of the Programme, you will earn a UK 120 credit hours Certification awarded by MSBM partners.
ASSIGNMENT & STUDY GUIDELINES
LEVEL 4 - BUSINESS ENVIRONMENT
LEVEL 4 - INTRODUCTION TO BUSINESS COMMUNICATION
LEVEL 4 - INTRODUCTION TO BUSINESS FUNCTIONS
LEVEL 4 - INTRODUCTION TO FINANCE
LEVEL 4 - INTRODUCTION TO QUANTITATIVE METHODS
LEVEL 4 - RESEARCH AND ACADEMIC WRITING
This course has been evaluated, endorsed and will be awarded by OTHM Qualification.
Our International Postgraduate Certificates are Certificates that fall under the European Qualifications Framework (EQF) Level 4 and 5.

The Certificate is independently endorsed and awarded by OTHM Qualifications, UK after the successful completion of the Courses which involves studying 6 major Modules and submitting the Assessment for same.

The Programmes are not regulated by Ofqual UK.

The Academic Credit for this Certificate is 120.
For entry into Level 4 or 5 International Higher Diploma in Business Management, learners must possess:
* Relevant/Local Board of Examination Result in your Country, which must include at least 5 'C' Grades in English and 4 other subjects.
* Mock Examination Results can also be accepted for initial Conditional Admission, pending the release of the Board of Examination Results. (This is assessed on a case by case basis).
* Learner must be 18 years and older at the start of the Course.
OR
Mature Learners (21 years and older) with work experience in supervisory, leadership or management roles. (This is assessed on a case by case basis).
This is a self-study programme with unlimited tutor support. You will never be more than a message or phone call away from our tutors.
There is no Visa requirement for this programme.
Learn fast
Online courses with compact learning chapters enable you to learn business skills faster than ever.
Study Online
Get access to online study materials. All courses are 100% online and self-paced.
Global community
No conventional requirements needed, our courses are open to all ages, professions and citizenship.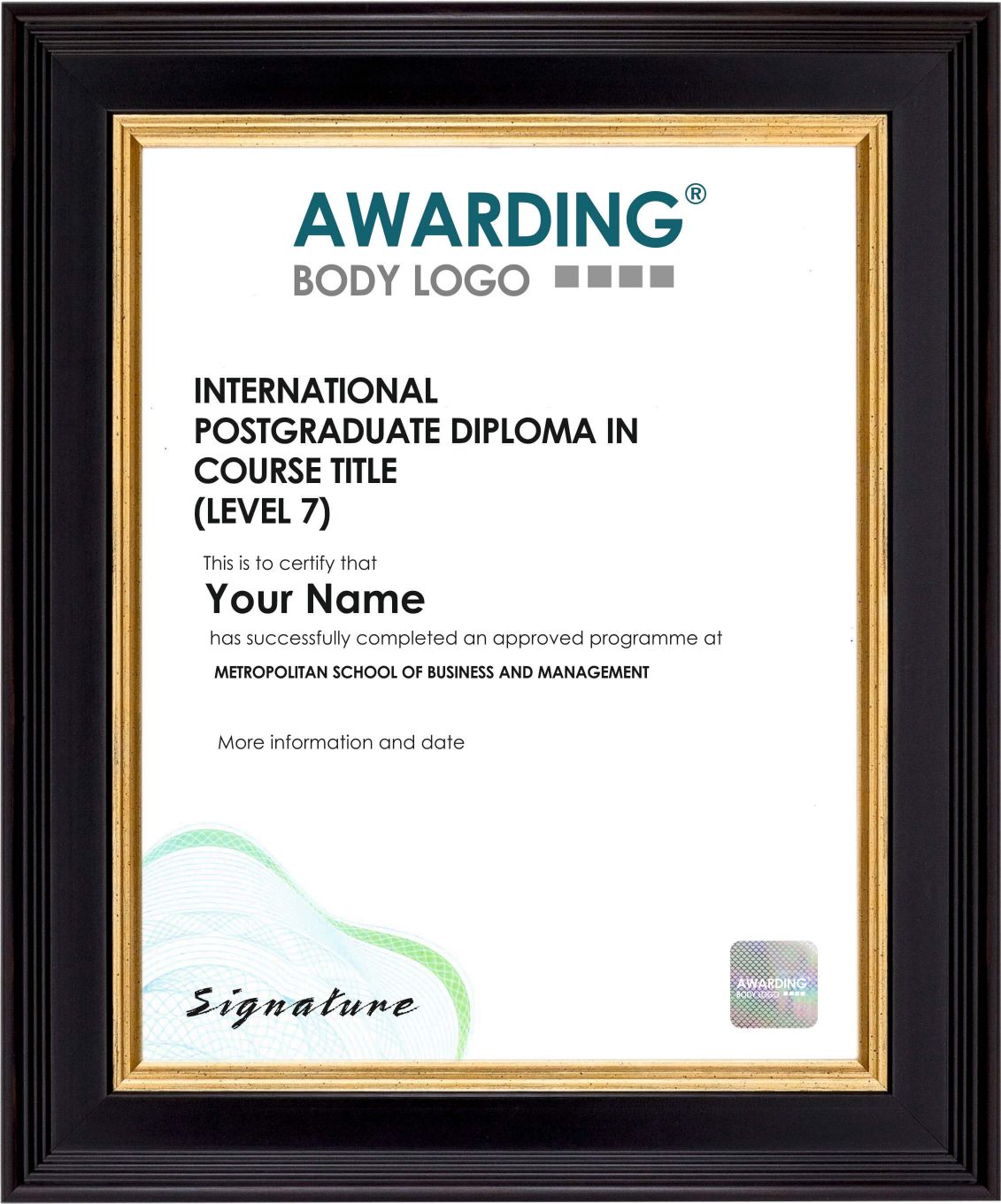 Get your diploma
You will receive an International Postgraduate Diploma from MSBM and awarding partners.
Learn Practical Business Modules
Complete several modules ranging from Business Leadership and Managing People.
Study while you work
Obtain a degree without necessarily leaving your country.
6,541 Verified Reviews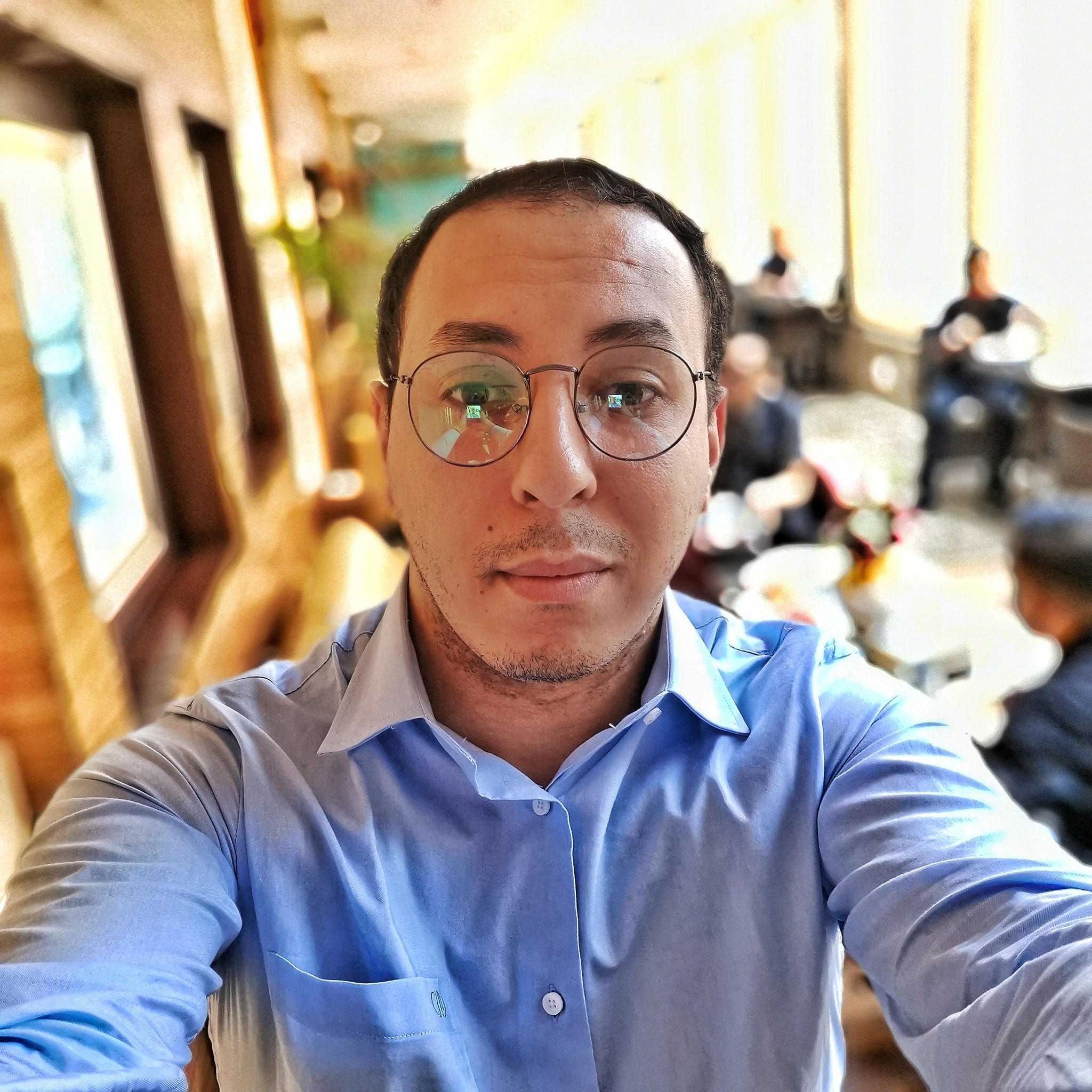 " totally recommend this course, not only as the best example of teaching I have seen in a long time but also because you come out with a clear set of practical skills which allows you to immediately comprehend the different aspect of business administration and implement that understanding on floor , totally happy with this course as it widens your vision about business elements and business management "
Marwen K.
Saudi Arabia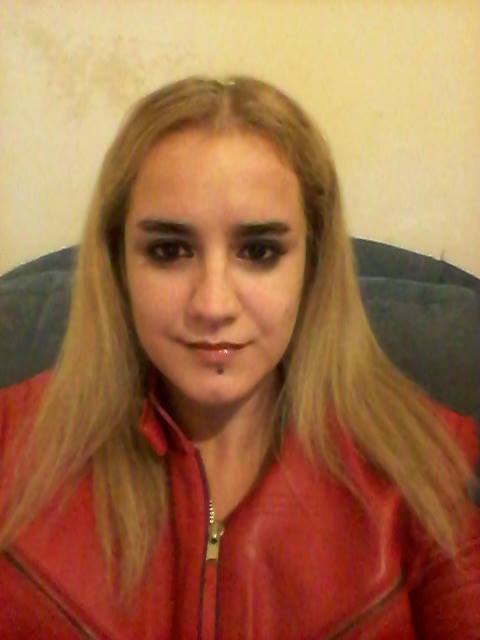 "It is perfect, i LOVE IT"
Lucrecia D.
Ireland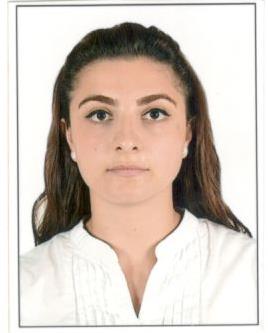 "Very useful and informative"
Gunay S.
Azerbaijan

Accreditation
The Metro Business
- Articles you'll love