Average Completion Time
1 Month
Efforts
5 hours
Level
Advanced
Start Time
Anytime
100% Online
Study online with ease.
Unlimited Access
24/7 unlimited access with pre-recorded lectures.
Low Fees
Our fees are low and easy to pay online.
UK CPD Certificate
Certificate to show what you have learnt.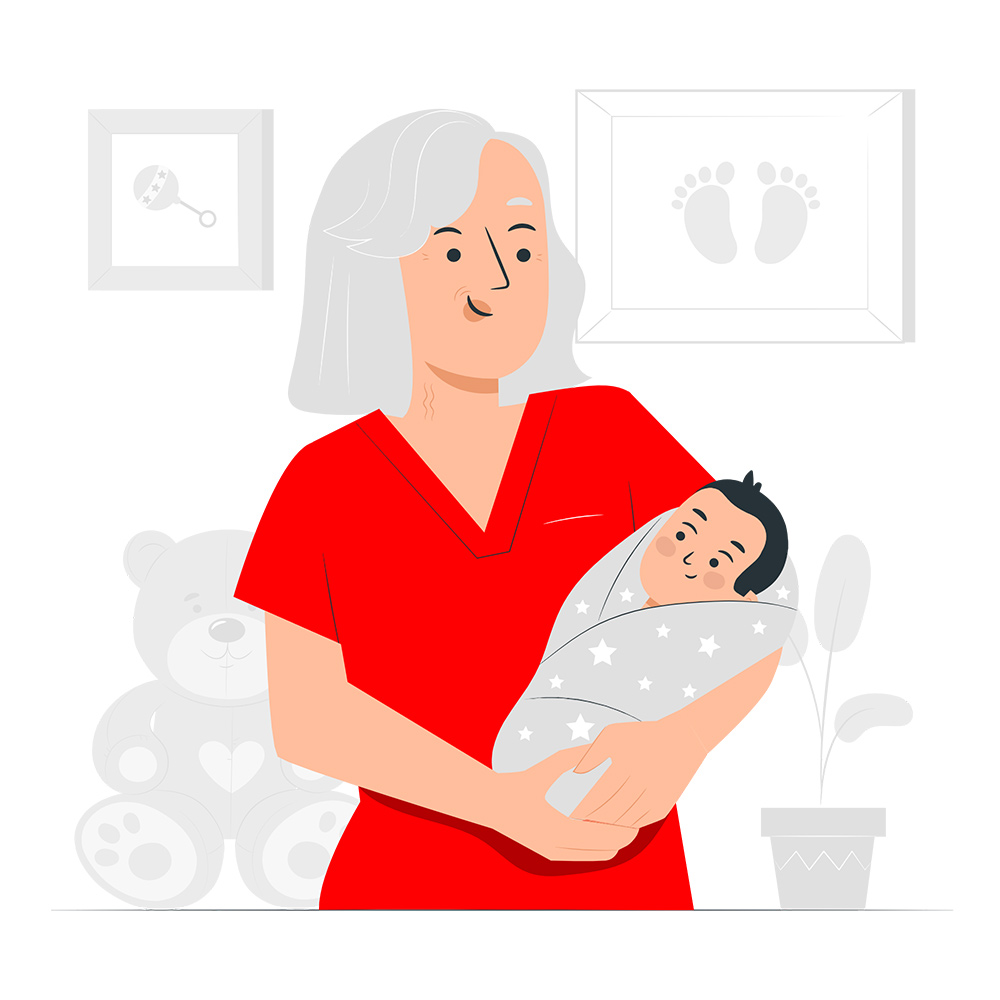 Advanced Professional Certificate in Reflective Practice Concepts in Health and Social Care in Asturias 2022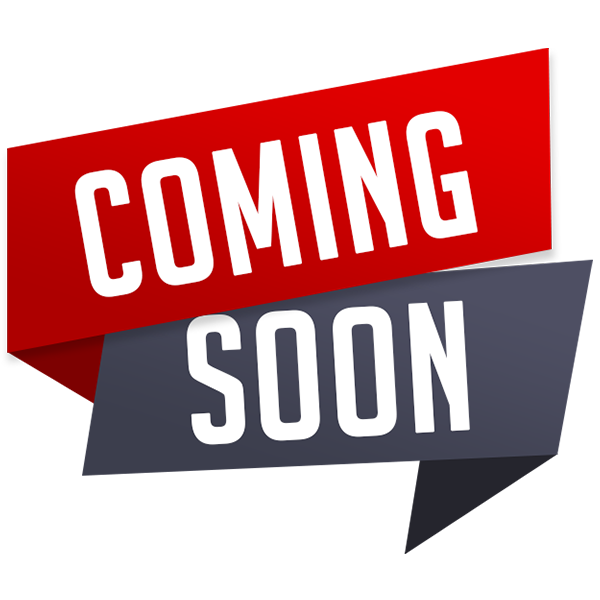 Advanced Professional Certificate Courses
These are short online certificate courses of a more advanced nature designed to help you develop professionally and achieve your career goals, while you earn a professional certificate which qualifies you for the appropriate continuous professional development (CPD).
The course introduces key concepts of self-reflection, life long learning and research-based practice to enable the learner to enhance Health and Social Care career by continually implementing reflective ideas into practice.
The course is designed to introduce the learner to reflective practice in all its forms. Reflections on practice and in practice, are important concepts in health and social care and feed into the idea of self -development linking theory to practice.
After the successful completion of the course, you will be able to;
Identify and explain models of reflection used in health and social care
Develop the skills and knowledge required to plan for your personal and professional development
Produce a personal development plan identifying how you will develop the skills and knowledge required as a learner/practitioner of health and social care
Discuss the links between theory and practice and how this can be facilitated
All MSBM courses are accredited by the relevant partners and awarding bodies. Please refer to
MSBM accreditation
in about us for more details.
There are no strict entry requirements for this course. Work experience will be added advantage to understanding the content of the course.


The certificate is designed to enhance the knowledge of the learner in the field. This certificate is for everyone eager to know more and gets updated on current ideas in the respective field. We recommend this certificate for the following audience.
CEO, Director, Manager, Supervisor
Hospital Manager
Clinic Supervisor
Corporate Communications Manager
Social worker
Health worker
Other relevant medical, Health and Social Care Roles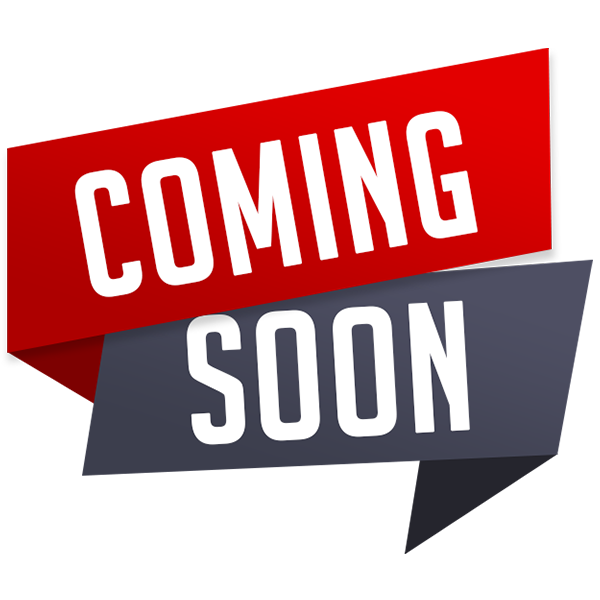 Learn fast
Online courses with compact learning chapters enable you to learn business skills faster than ever.
Study Online
Get access to online study materials. All courses are 100% online and self-paced.
Global community
No conventional requirements needed, our courses are open to all ages, professions and citizenship.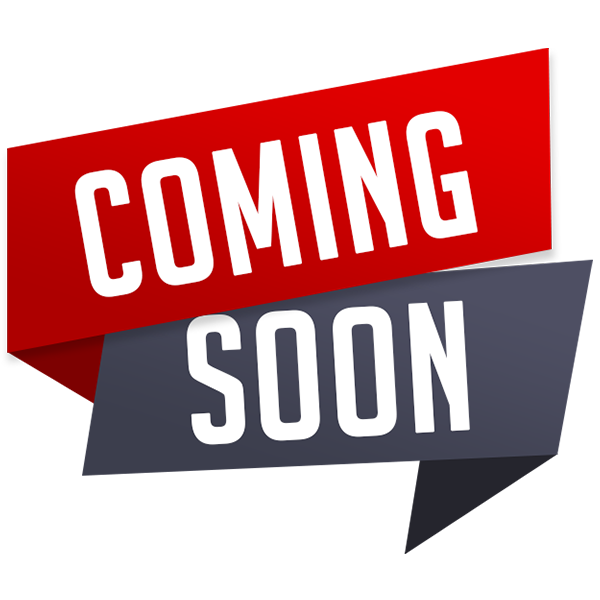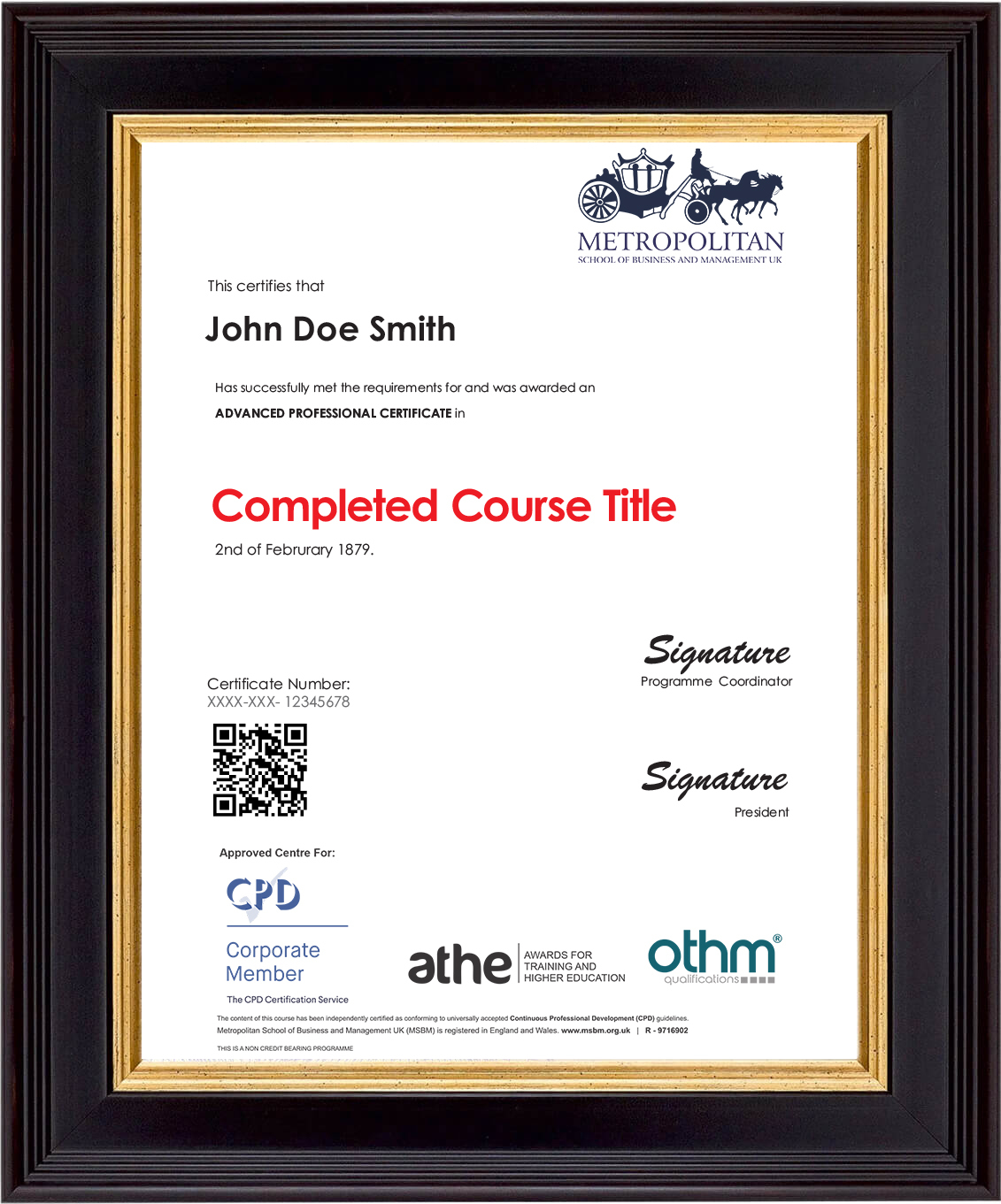 Get Your Course Certificate
You will receive a highly valued digital certificate at the end of each course.
Learn Practical Business Modules
Complete several modules ranging from Business Leadership and Managing People.

Share your certificate
Learn how to share your certificate on LinkedIn by clicking
here
Impress your Employer with your new certificate