Level 7 Postgraduate Diploma in Risk Management in Redbridge 2022
Tuition

£ 5,200

£ 3,250

Limited time offer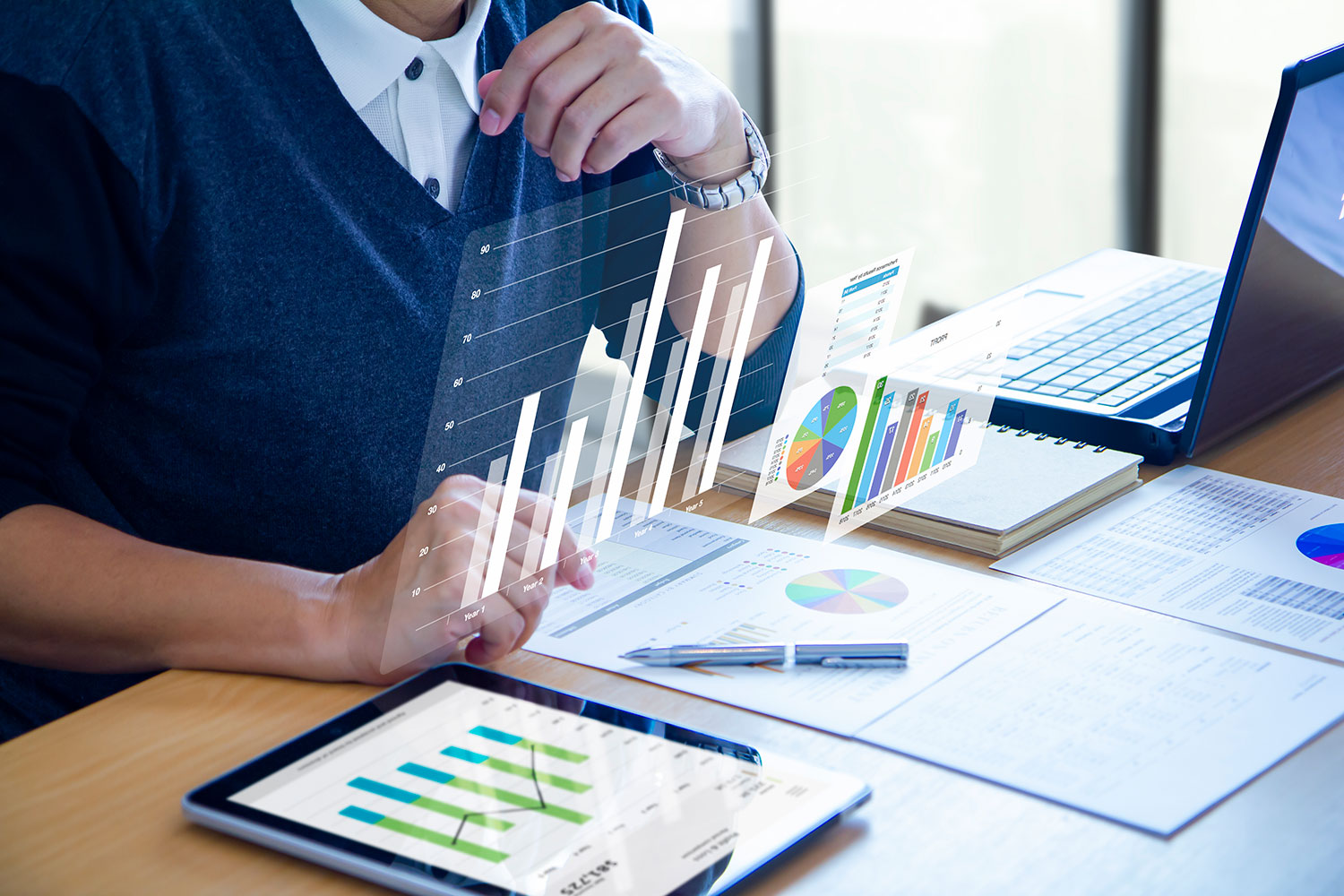 Level 7 Postgraduate Diploma in Risk Management in Redbridge 2022
£ 5,200
£ 3,250
---
What makes us different ?
We are a world class business school located in the heart of London, Dubai, Muscat and Lagos.
We are one of the fastest growing private business schools in Redbridge, with a stylish blended
learning model that is both online and on campus.
UK Accredited
Gain a Postgraduate Diploma which is recognized and accepted worldwide.
Low Fees
Get as much as 50% scholarship.
100% Assignment Based
All modules are assessed via submitted assignments - there are no exams to write.
Easy Payment Structure
You can pre-structure your preferred payment option. Pay in easy instalments.
Learn more about the programme
Level 7 Diploma in Risk Management (QCF) – 6 - 8 Months

Credits: 120 Credits

The objective of the Level 7 Diploma in Risk Management is to provide learners with the skills and understanding of risk management that align with good strategic decision making to maintain organisations' competitive advantage. The OTHM Level 7 Diploma in Risk Management programme provides an in-depth understanding of risk and its application in practice both for financial and non-financial organisations. Learners will learn both theoretical and practical understanding of risk including risk measurement and modelling.


This programme is a Pathway programme to MSc in Risk Management.
The Level 7 Diploma in Risk Management qualification consists of 6 mandatory units making a combined total of 120 credits, 1200 hours Total Qualification Time (TQT) and 600 Guided Learning Hours (GLH) for the completed qualification.
Modules (120 Credits):
Principles of Risk Management
Strategic Risk Management
Responsible Leadership and Governance
Organisational and Environmental Risk
Risk Analysis and Modelling
Advanced Research Methods
This module provides the most critical information about the study course and assignment submission.
The aim of this unit is to develop learners' understanding of legislative frameworks that contributed to the design of risk assessment plans in organisations and learn the basics of ISO standards. ISO is a universally recognised international standard that provides principles and guidelines on risk management. These standards provide principles, a framework, and a process for managing risk that can be used by any organisation. The learners will become aware of the principles of the ISO standards.
The critical examination of strategy in relation to the setting and continuous improvement of performance standards; the establishment and maintenance of an effective system of risk management; all aspects of risk management are considered including, but not limited to, health and safety, environmental and security; planning and alignment of risk objectives with other corporate strategies.
In this unit, learners will look at the modern organisational requirement of governance leading to the evaluation of good practice relating to company affairs. This unit provides the learner with an understanding of the effect of legislation and global integration on decisions, policies, processes and activities undertaken by organisations.
The aim of this unit is to help learners develop knowledge and understanding of the importance of managing risks in business organisations and enable them to develop an effective risk management plan and review risk financing options.
This unit aims to provide learners with an understanding of the core concepts and tools used to build modern risk analysis models. It introduces learners to the foundations of risk analysis. These core concepts are then combined to explore a number of modern risk analysis modelling techniques. This unit will provide learners with the skills needed to apply these techniques in real-life situations.
The aim of this unit is to develop learners' ability to prepare for various types of academically based management research through the development and design of a research proposal. Learners will develop a critical understanding of the philosophical, practical and ethical concepts of research within the context of the business environment.
All MSBM courses are accredited by the relevant partners and awarding bodies. Please refer to
MSBM accreditation
in about us for more details.
University Top-up
On completion of this course, students have the opportunity to complete a Master degree programme from a range of UK universities. The top-up programme can be studied online or on campus. The top-up comprises the final 60 credits which consist of either a dissertation or a dissertation and one module.
(The course tuition fee listed above
does NOT
include the top-up fees)
University Progression


Click here

to see University routes and fee information for progression.
For entry onto the Level 7 Diploma in Risk Management leading to the MSc in Risk Management qualification, learners must possess:
An honours degree in related subject or UK level 6 diploma or equivalent overseas qualification i.e. Bachelors Degree or Higher National Diploma
OR
Mature learners (over 25) with at least 5 years of management experience if they do not possess the above qualification (this is reviewed on a case by case basis)
Workshops are conducted by live webinars for all students.
There is no Visa requirement for this programme.
Learn fast
Online courses with compact learning chapters enable you to learn business skills faster than ever.
Study Online
Get access to online study materials. All courses are 100% online and self-paced.
Global community
No conventional requirements needed, our courses are open to all ages, professions and citizenship.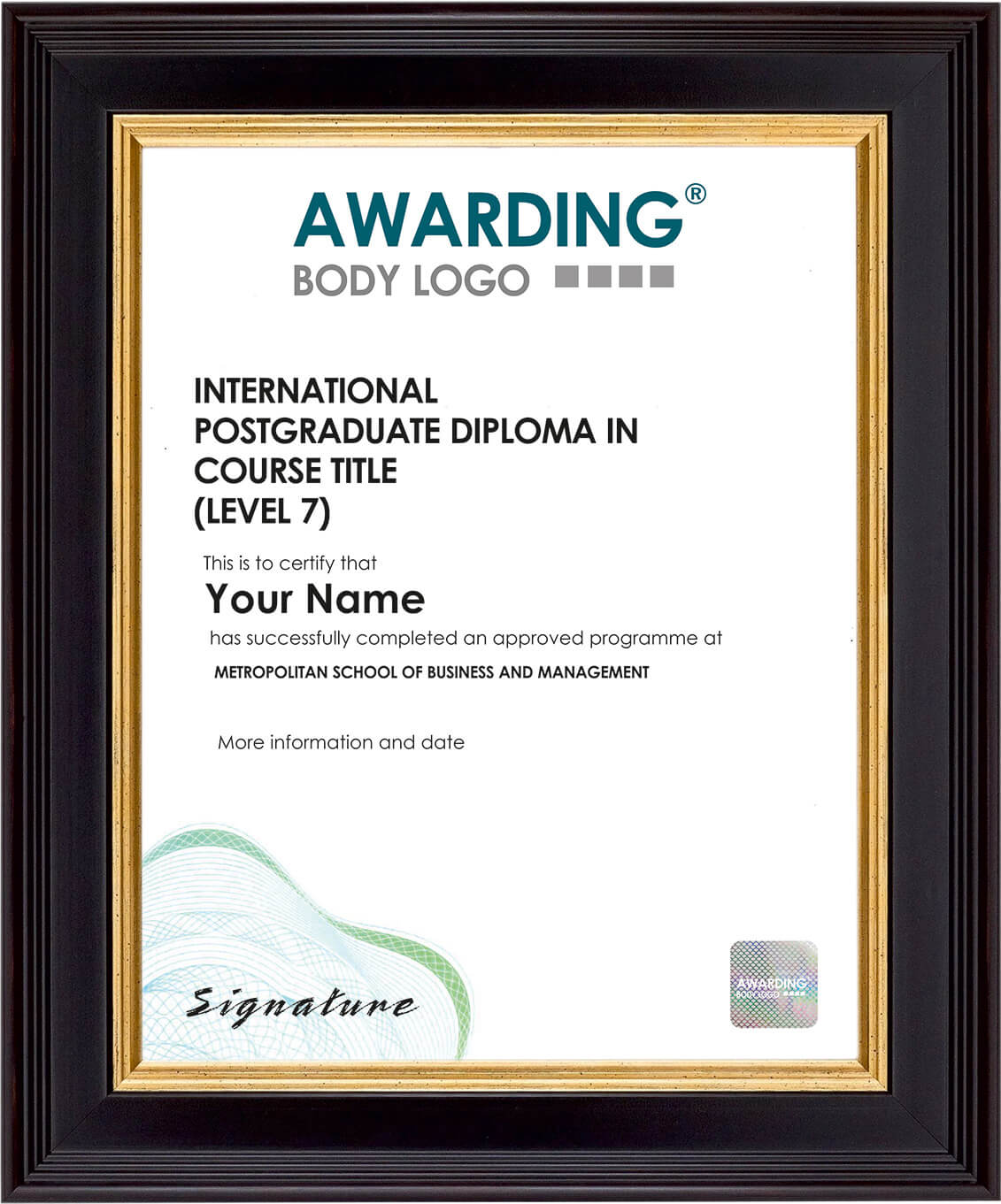 Get your diploma
You will receive a Postgraduate Diploma from MSBM and awarding partners.
Learn Practical Business Modules
Complete several modules ranging from Business Leadership and Managing People.
Study while you work
Obtain a degree without necessarily leaving your country.
19,681 Verified Reviews

"Excellent eLearning Platform with intelligent study material for better and easy understanding. Very much user friendly and one of the best self paces learning See More"
Amit C.

"Incredible! Loved how direct to the subject it is. Very easy to understand and its lessons are very important to someone who wants to be A LEADER."

Carlos C.

"An excellent course for anyone looking to gain global knowledge of strategic marketing management! Thanks a lot to MSBM UK! "

Sofya N.

"Did not expect to learn so much in such a short amount of time and on my own time! Great for those who have fluctuating schedules"

Fidel F.

"It was a pleasure and good program ever I participated on it, I have learned lots of things from this program. It was on of the helpful program on Management. See More"

Mohammad R.

"It is more convenient between work and studying. Wish to continue with my studying with you."

Fabian G.

"This course improved my knowledge about international marketing. Now, I have concepts and skills to develop to international customers plans. It's useful for my See More"

Enrique A.

"This Course was really good understanding of all the management process to evaluate a sucessful projets"

Ximena A.
Previous
Next
Accreditation
The Metro Business
- Articles you'll love