Level 7 Diploma in Human Resource Management - Pathway to MA HRM Degree in Engure 2022
Tuition

LVL 3,500

LVL 2,059

Limited time offer
Level 7 Diploma in Human Resource Management - Pathway to MA HRM Degree in Engure 2022
LVL 3,500
LVL 2,059
---
What makes our business school different?
We are a world class business school located in the heart of London, Dubai, Muscat and Lagos. Known to offer one of the best MA Degree distance learning courses in Engure, we are one of the fastest growing British business schools with a stylish blended learning model that includes both online degree programs and on campus.
UK Accredited MA Degree Programs
Gain an accredited online MA Degree through our online course in Engure which is recognized and accepted worldwide.
Low Fees
Get as much as 60% scholarship on our business courses. We offer the lowest fees on our online MA Degree courses.
100% Assignment Based
All modules are assessed via submitted assignments - there are no exams to write.
Easy Payment Structure
You can pre-structure your preferred payment option. Pay in easy instalments.
Graduate In London
Celebrate your success by completing your undergraduate or postgraduate by having your graduation in London.
Dual Qualifications
Earn an MA Degree + International Postgraduate Diploma in Human Resource Management
Learn more about the programme
Level 7 Diploma in Human Resource Management (QCF) – 6 - 8 Months
Credits: 120 Credits

The Level 7 Diploma in Human Resource Management qualification enables learners to progress into or within employment and/or to work toward a relevant Master's Programme with advanced standing.
Assessment: Assignments
The objective of the Level 7 Diploma in Human Resource Management qualification is to provide learners with the skills and understanding in human resource management (HRM) that align with good strategic decision making to maintain organizations' competitive advantage.
Learners acquire knowledge through an integrated approach of theory in human resource management and practice using real-time activities. Successful completion of this qualification will develop learners' strategic human resource management and leadership skills and their ability to focus on the requirements of implementing an organization's strategy.
ASSIGNMENT & STUDY GUIDELINES
This module provides the most critical information about the study course and assignment submission.
BUSINESS RESEARCH METHODS
The aim of this unit is to develop learners' research skills including the formulation of research proposals, literature reviews, referencing, data collection, use of interviews and surveys, questionnaire design, statistical analysis using SPSS, qualitative data and methods for drawing conclusions from the analyzed data.
ENGAGEMENT OF EMPLOYEES AND ORGANISATIONAL LEARNING
The aim of this unit is to develop learners' understanding of contemporary issues in the Engagement of Employees, Organisational Learning, people management and development. Learners will examine and critically evaluate the purpose and objectives of human resource management and designing and implementation of HR action plans for promoting employee engagement and organisational performance.
GLOBAL RESOURCING, TALENT AND REWARD MANAGEMENT
The aim of this unit is to develop learners' understanding of the principles and practices of resourcing, Global talent management, performance and reward management in corporate contexts. Learners will acquire both theoretical and practical understanding of recruitment, selection, employee retention and dismissal and related aspects of Global talent management. The learners will also learn the diverse approaches to effective reward and performance management in the global context.
LEADERSHIP DEVELOPMENT AND PERFORMANCE MANAGEMENT
This unit aims to develop learners' strategic leadership and management knowledge and skills. The learners will also learn the role of leadership and management in enhancing teamwork, effective communication and organisational performance. The unit reflects the nature of the roles and competences relevant at a strategic level.
MANAGING EMPLOYMENT RELATIONS AND EMPLOYMENT LAW
The aim of this unit is to develop learners' understanding of the key principles that underpin Managing Employment Relations. The learners will develop understanding of employee relation & Employment Law and their purpose, specifically focusing on recruitment and selection legislation and the employment protection provided for different types of organisation.
STRATEGIC HUMAN RESOURCE MANAGEMENT
The aim of this unit is to develop learners' understanding of how effective strategic management of human resources supports the achievement of organisational objectives in different contexts. The learner will also learn the process of analysing external and internal factors that affects an organisation and how the contextual factors are used to develop an effective HR strategy. Consideration is given to the contribution of strategic human resource management to competitive advantage and organisational growth.
MSBM UK is a fully accredited institution in all branches to offer Level 4, 5, 6 and 7. The modules are written against prescribed learning outcomes defined by MSBM awarding bodies.

MSBM is accredited by OTHM, ATHE, Qualifi. Please refer to MSBM accreditation in about us.
University Top-up
On completion of this course, students have the opportunity to complete a Master degree programme from a range of UK universities. The top-up programme can be studied online or on campus. The top-up comprises the final 60 credits which consist of either a dissertation or a dissertation and one module.
(The course tuition fee listed above
does NOT
include the top-up fees)
University Progression


Click here

to see University routes and fee information for progression.
For entry onto the Level 7 Diploma in Human Resource Management leading to the MA Human Resource Management qualification, learners must possess:
An honours degree in related subject or UK level 6 diploma or equivalent overseas qualification i.e. Bachelors Degree or Higher National Diploma
OR
Mature learners (over 25) with at least 5 years of management experience if they do not possess the above qualification (this is reviewed on a case by case basis)
Workshops are conducted by live webinars for all online students.
There is no Visa requirement for this programme.
Learn fast
Best online MA Degree programs with compact learning chapters enable you to learn business skills faster than ever.
Study Online
Get access to accredited online study materials. All courses are 100% online and self-paced.
Global community
No conventional requirements needed, our online business programs are open to all ages, professions and citizenship.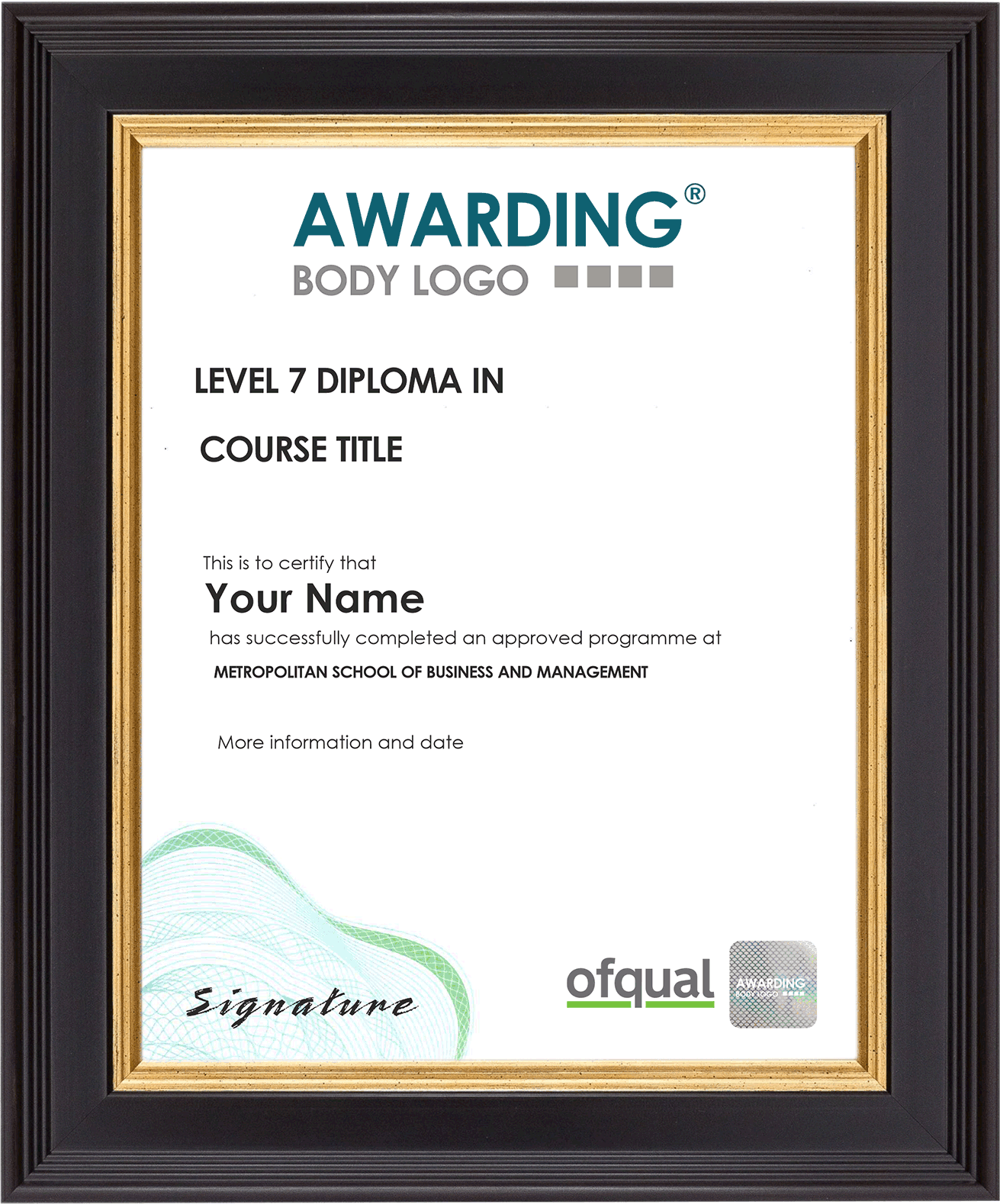 Get Your Degree
You will receive a degree from MSBM Partner Universities.
Learn Practical Business Modules
Complete several modules ranging from Business Leadership and Managing People.
Study while you work
Obtain a degree without necessarily leaving your country.
16,215 Verified Reviews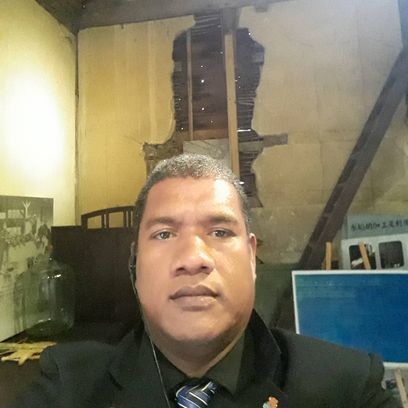 "Awesome Experience for me in tabbing this important and very useful Course that could helps in my decision making as an Administrator.

Excellent."
Asela P.
Tuvalu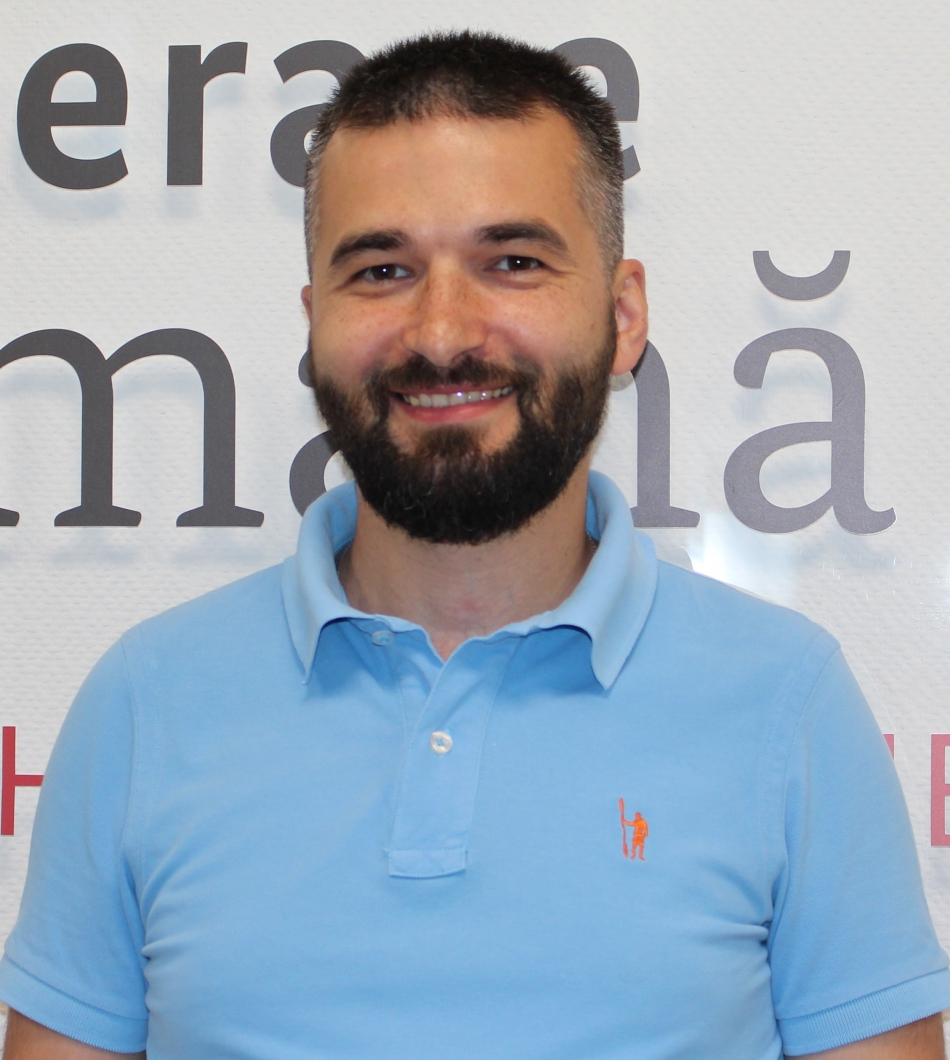 "I consider this course very useful, containing a large volume of necessary information needed for my professional development within my daily activities at my w See More"
Grigore C.
Moldova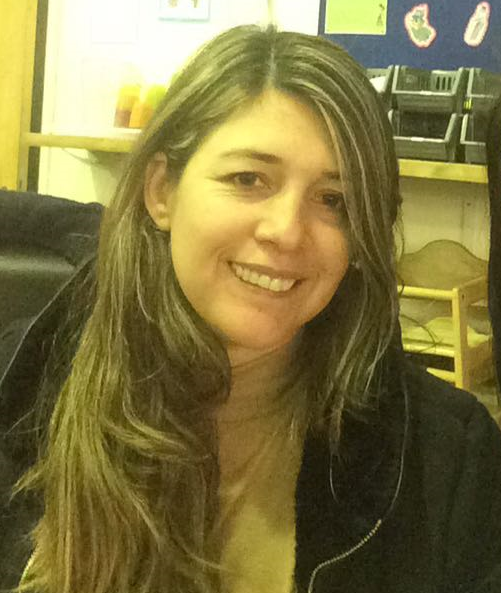 "This Course was really good understanding of all the management process to evaluate a sucessful projets"
Ximena A.
United Kingdom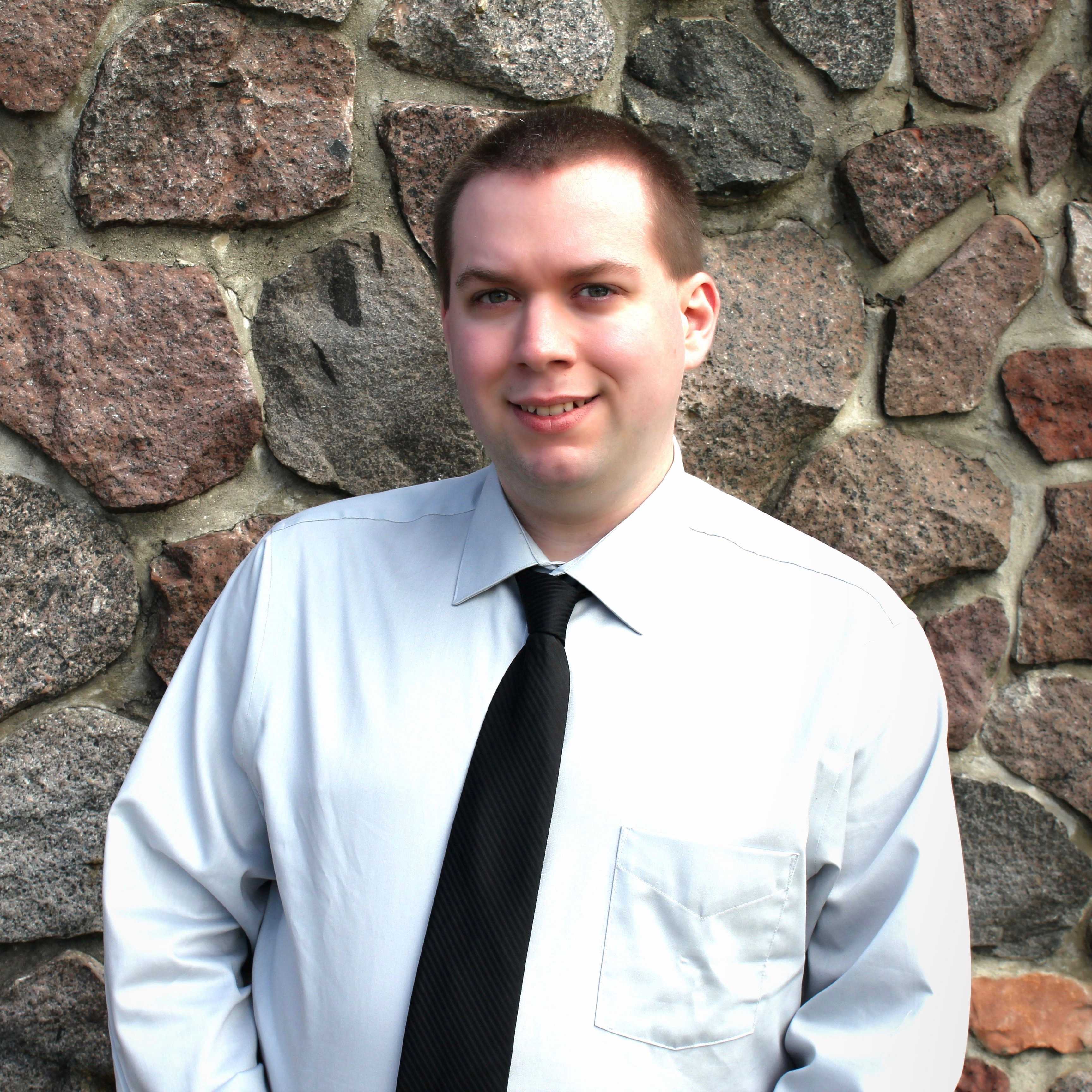 "This course helped me establish a more formal understanding of the business environment."
Chad W.
United States of America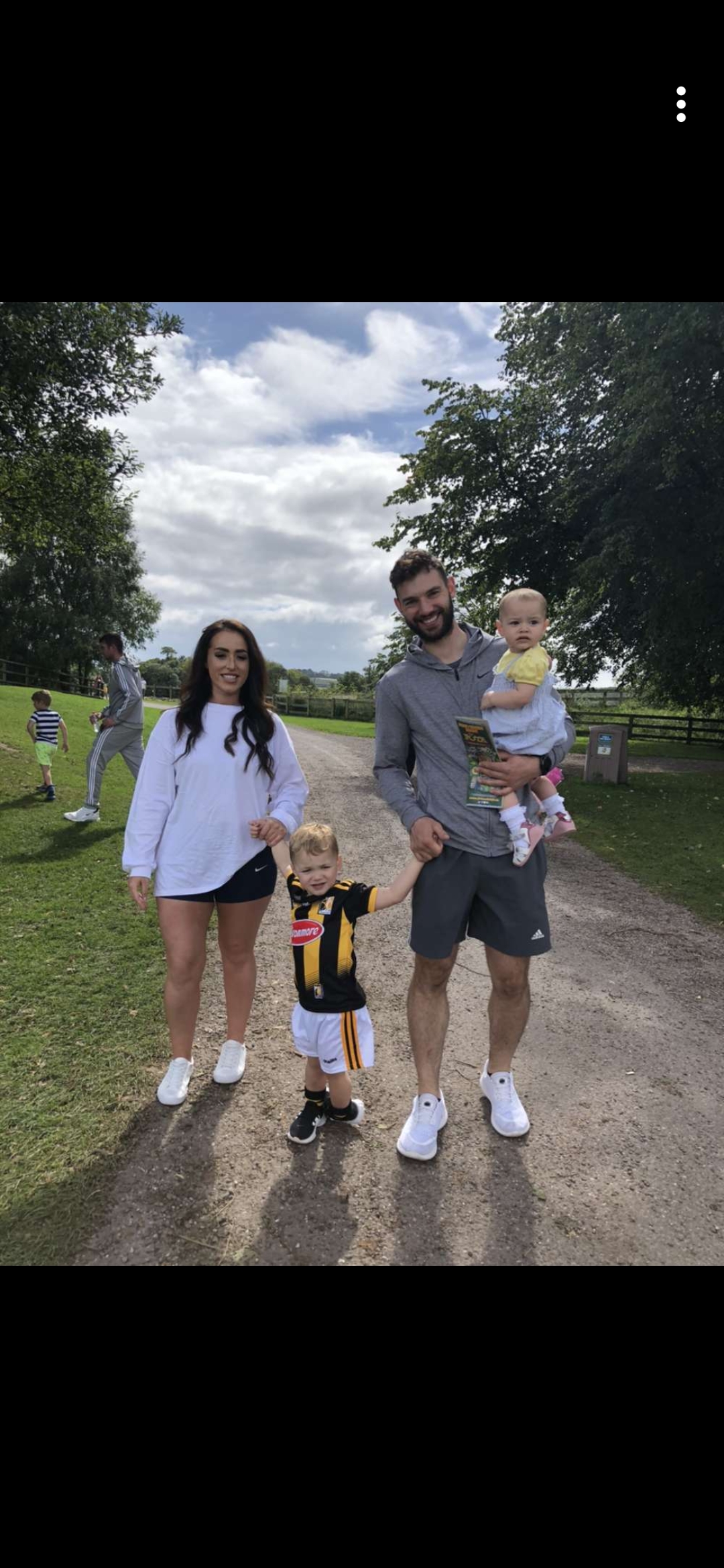 "It doesn't matter how many times I attend, I always learn something new!"
Kevin O.
Ireland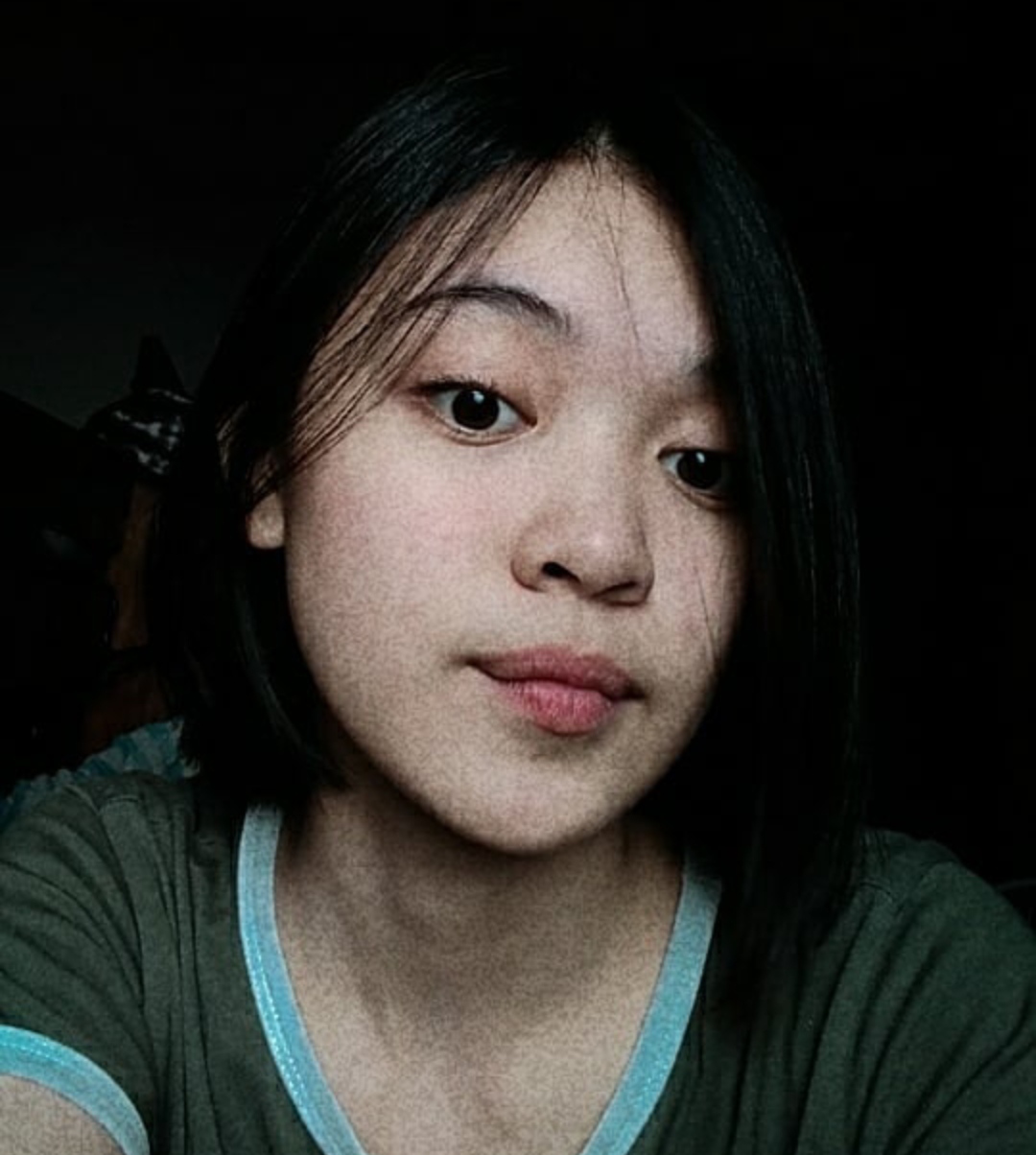 "All in all, it was a very smooth lecture. I learned a lot in a very quick way. I got to realize some things and it was a great help. "
HANNA C.
Philippines