International Postgraduate Diploma in Marketing (Level 7) in Conwy 2021
Tuition

£ 1,700

£ 1,000

Limited time offer
International Postgraduate Diploma in Marketing (Level 7) in Conwy 2021
£ 1,700
£ 1,000
---
What makes us different ?
We are a world class business school located in the heart of London, Dubai, Muscat and Lagos.
We are one of the fastest growing private business schools in Conwy, with a stylish blended
learning model that is both online and on campus.
UK Accredited
Gain an International Postgraduate Diploma which is recognized and accepted worldwide.
Low Fees
Get as much as 50% scholarship.
100% Assignment Based
All modules are assessed via submitted assignments - there are no exams to write.
Easy Payment Structure
You can pre-structure your preferred payment option. Pay in easy instalments.
Learn more about the programme
Aim of the Programme:

Marketing is pivotal to the growth of businesses and is a much-sought-after qualification amongst professionals and business owners. The MSBM International Postgraduate Diploma in Marketing is a specialized Programme that enables students to develop an advanced understanding of concepts, approaches, and tools relevant to the field of Marketing in this era.


Programme Structure
This program consists of 6 compulsory units which are equal to a total of 120 credits.
ASSIGNMENT & STUDY GUIDELINES
This module provides the most critical information about the study course and assignment submission.
DIGITAL MARKETING
Module Aim
The aim of the Digital Marketing Course is to provide students with knowledge about the business advantages of digital marketing and its importance for marketing success. The application of the gained knowledge, skills and competences will help future managers informing digital marketing plans in order to manage a digital marketing performance efficiently.
INTERNATIONAL BUSINESS STRATEGY
Module Aim
This course aims to introduce learners to current debates, theories, and practices in the field of International Business.
OPERATIONS AND SUPPLY CHAIN MANAGEMENT
Module Aim
The aim of the Programme is to provide postgraduate-level education in operations and supply chain management principles, theories and practice. This unit introduces the concepts of logistics and supply chain management. In the modern global marketplace, companies need to be efficient in relation to the movement of supplies and delivery of the final products. The unit explores issues in relation to logistics including value, managing lead time and techniques including just-in-time, and incorporating the role of technology in this process.
PUBLIC RELATIONS
Module Aim
The module introduces the fundamentals of PR, looks at the role of the PR practitioner and introduces fundamental PR skills including how to work with the media, what makes a great news story and how to write effectively for online and offline channels.
STRATEGIC MARKETING
Module Aim
The aim of this unit is to develop learners' understanding of the concepts, methods and technical aspects of strategic marketing and the challenges associated with marketing in today's business environment, including how a strategy combines product development, promotion, distribution, pricing, relationship management, and other elements.
This course has been evaluated, endorsed and will be awarded by OTHM Qualification.
Our International Postgraduate Certificates are Certificates that fall under the European Qualifications Framework (EQF) Level 7.

The Certificate is independently endorsed and awarded by OTHM Qualifications, UK after the successful completion of the Courses which involves studying 6 major Modules and submitting the Assessment for same.

The Programmes are not regulated by Ofqual UK.

The Academic Credit for this Certificate is 120.
A learner must fulfil at least one of the following criteria to be allowed entry to the qualification:
Possession of an honours degree in a related subject that was taught in English
Possession of a level 6 qualification from a recognized awarding body
Five years' management experience
This is a self-study programme with unlimited tutor support. You will never be more than a message or phone call away from our tutors.
There is no Visa requirement for this programme.
Learn fast
Online courses with compact learning chapters enable you to learn business skills faster than ever.
Study Online
Get access to online study materials. All courses are 100% online and self-paced.
Global community
No conventional requirements needed, our courses are open to all ages, professions and citizenship.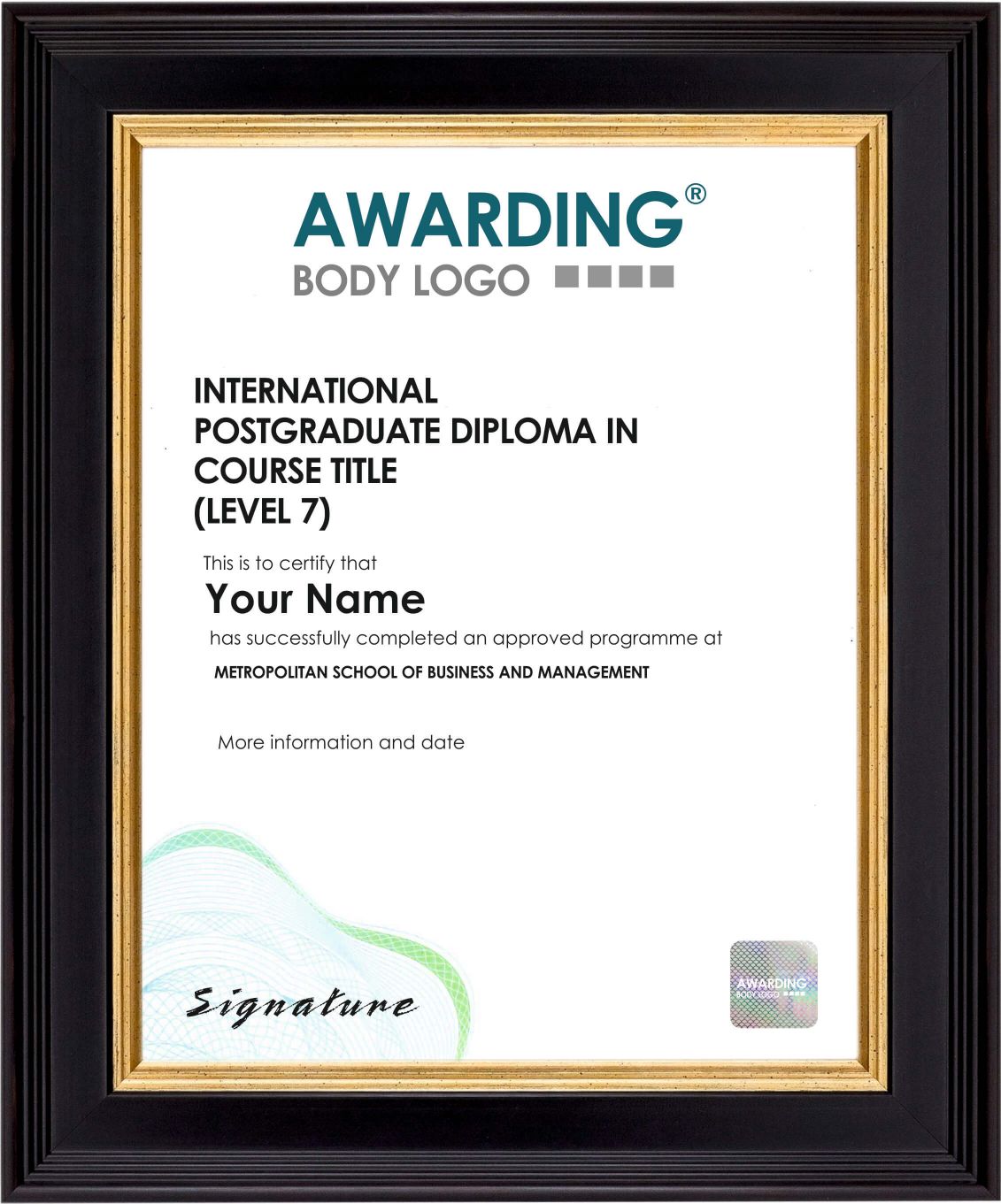 Get your diploma
You will receive an International Postgraduate Diploma from MSBM and awarding partners.
Learn Practical Business Modules
Complete several modules ranging from Business Leadership and Managing People.
Study while you work
Obtain a degree without necessarily leaving your country.
15,882 Verified Reviews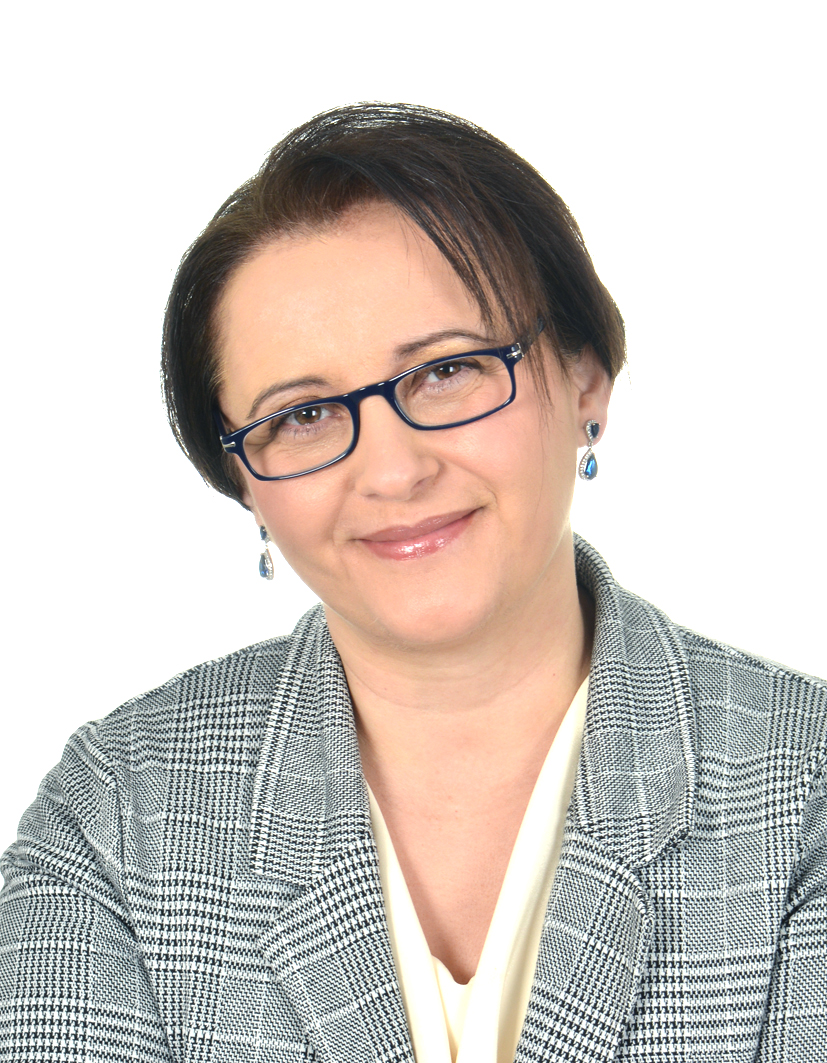 "Having this course was a wise thing to do as i really familiarised with basic and advanced knowledge of the MBA. Its useful for everyone who wants to learn some See More"
Evaggelia C.
Greece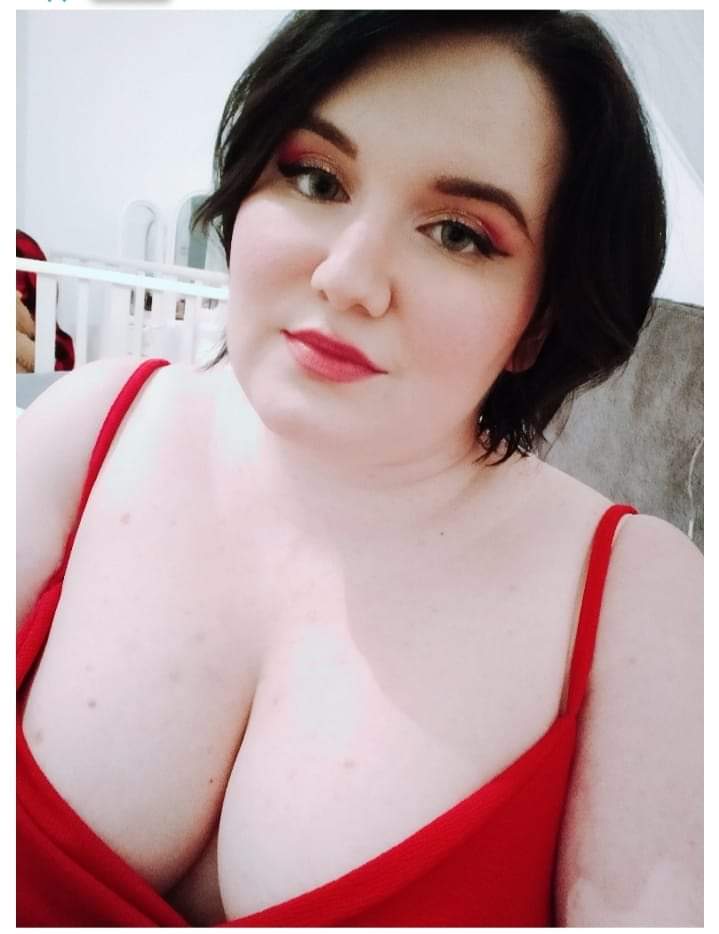 "The course was everything I hoped for! Gave me such a positive input in my press office job. "
Federica P.
Italy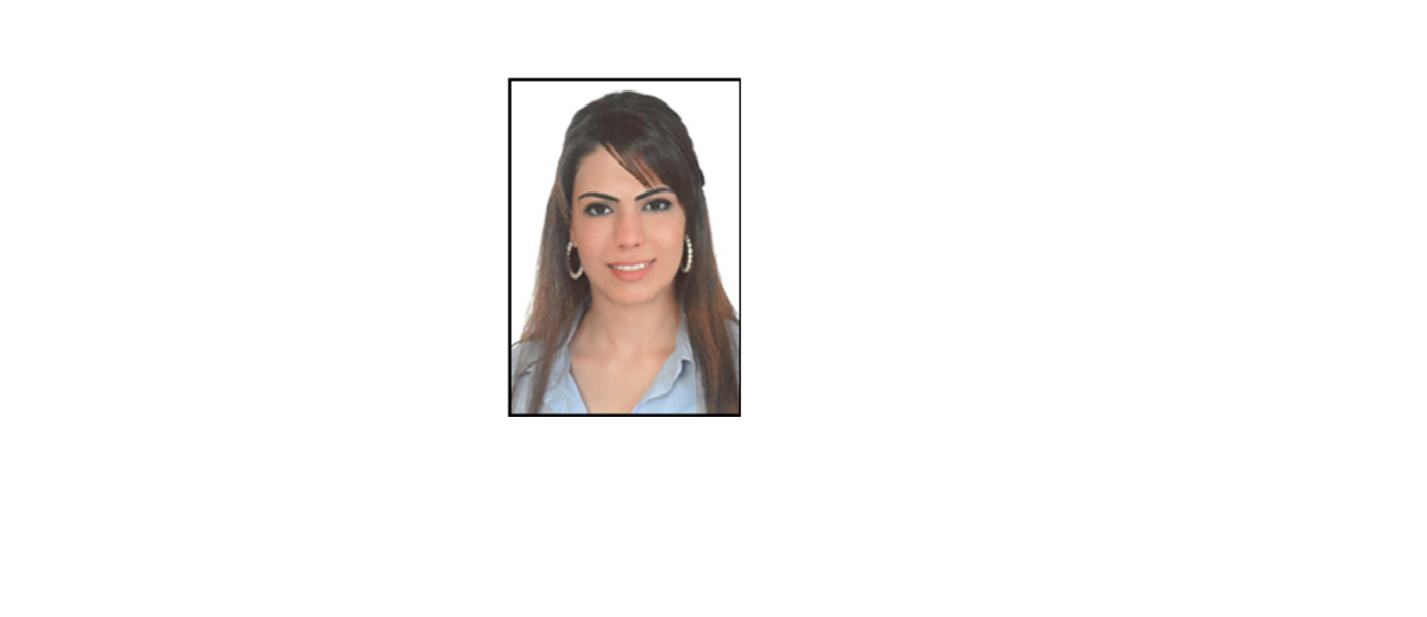 "A very interesting and valuable experience. I found the course interesting, challenging, and rewarding. I learnt a lot and it gave me a good grounding in the ba See More"
Layal A.
Lebanon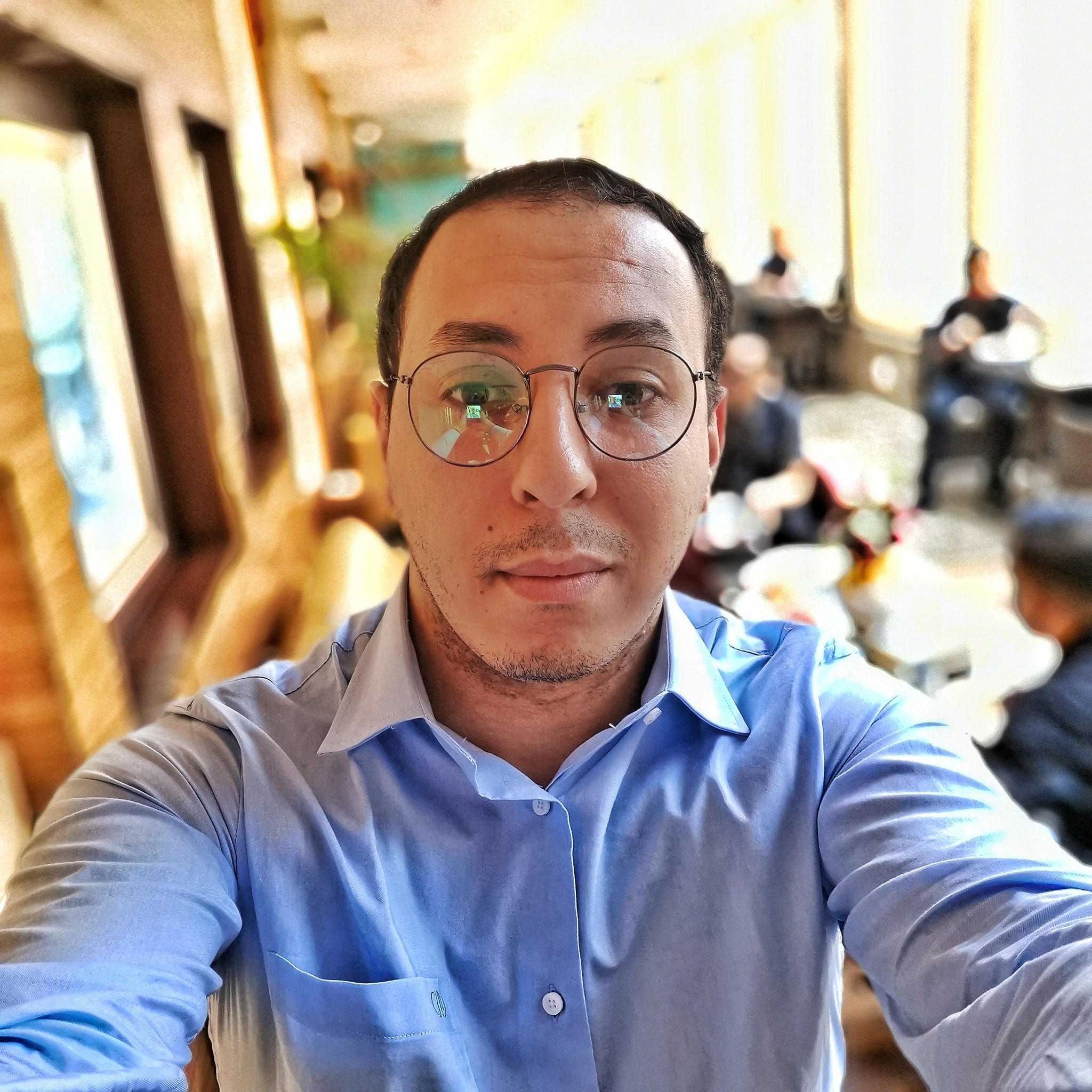 " totally recommend this course, not only as the best example of teaching I have seen in a long time but also because you come out with a clear set of practical See More"
Marwen K.
Saudi Arabia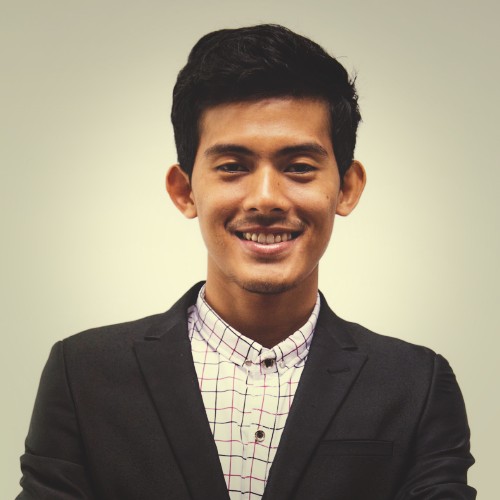 "This is such a wonderful and user-friendly platform for busy learners and those who are willing to sharpen skills. "
Virak O.
Cambodia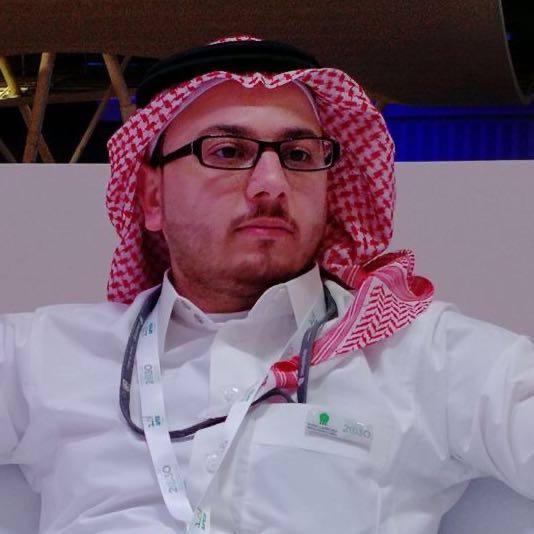 "Thank you for the great course and the exact source of Information. I have learned alot specially about critical thinking and how it will effect the decision we See More"
Enes S.
Saudi Arabia