International Diploma in Business Administration (Level 4) in Cholla-namdo 2022
Instalment Option

KRW 2,304,518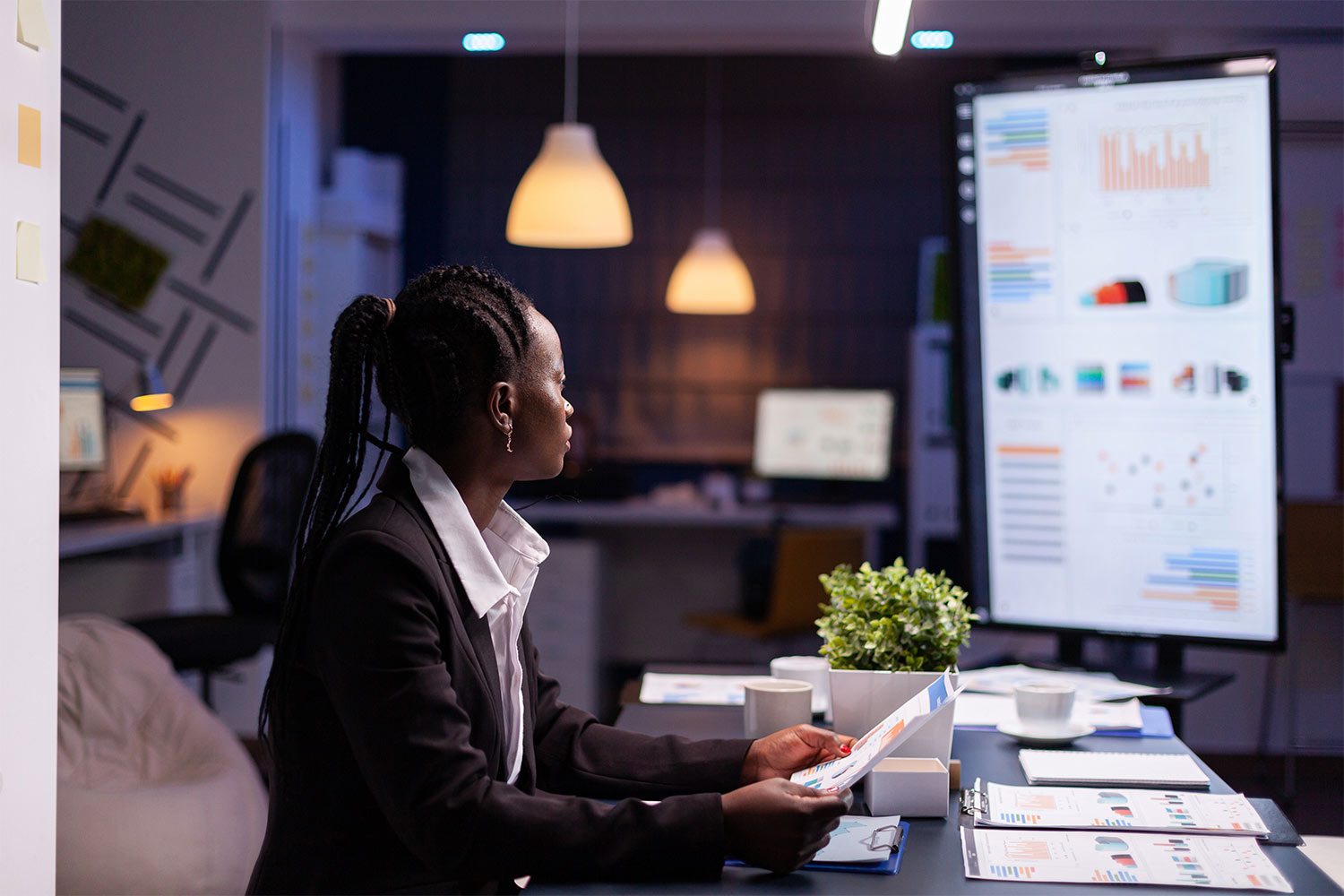 International Diploma in Business Administration (Level 4) in Cholla-namdo 2022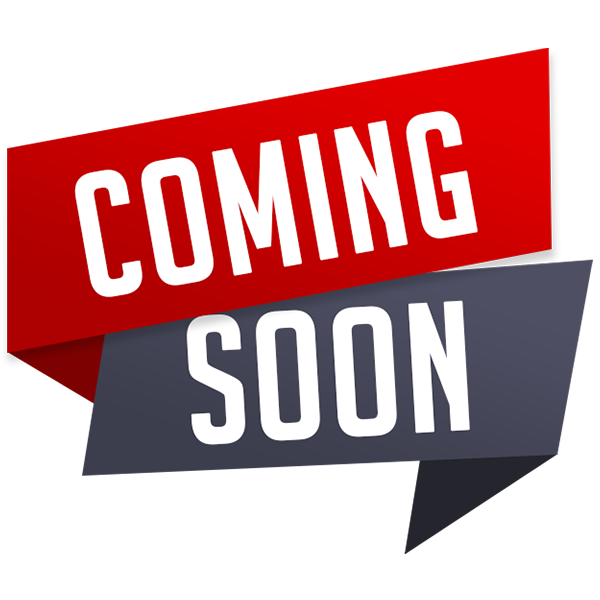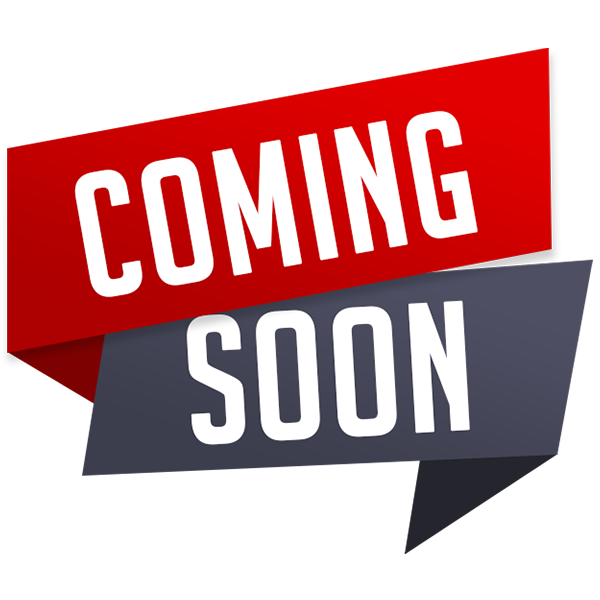 What makes us different ?
We are a world class business school located in the heart of London, Dubai, Muscat and Lagos.
We are one of the fastest growing British business schools with a stylish blended
learning model that is both online and on campus.
UK Accredited
Gain a Diploma which is recognized and accepted worldwide.
Great Value + Low Fee
Competitive tuition fees, giving you an edge in your chosen career.
100% Assignment Based
All modules are assessed via submitted assignments - there are no exams to write.
Learn more about the programme
The purpose of the International Diploma in Business Administration is to develop students professionally and individually self-reflecting who are able to satisfy the demands of the business sector and work in a constantly changing world around them.

This course develops your ability to understand business issues, analyze management problems and find workable solutions. The course introduces you to the fundamental concepts that are essential to understanding how businesses function so that if you either opt for higher education or join a business, you will stand out with your critically developed understanding of the key skills needed to thrive in the business world.

This International Diploma in Business Administration (Level 4) serves as a basis for your further business education and attracting employment opportunities.

After the successful completion of the Programme, you will earn a UK 120 credit hours Certification awarded by MSBM partners.
This module provides the most critical information about the study course and assignment submission.
The aim of this unit is to enhance learners' business communication and reporting skills and enable them to operate confidently in the business world. The learner will be able to identify the reporting channels, types of communication tools, and reporting structures to manage the information flow in an organization.
The aim of this unit is to develop learners' understanding of the dimensions of the business environment, including various business types and purposes and to be able to identify and analyze different external stakeholders. This Unit will develop a learner's understanding of the PESTEL environment and other forces influencing business decisions.
The aim of this unit is to enable learners to develop effective research plans, evaluate different research methods, use a high standard of academic writing, and use independent learning techniques to support their research capabilities.
The aim of this unit is to develop learners' understanding of the current regulations governing financial reporting, as well as the purpose and formats of financial statements for different users.
The learner will be able to learn to interpret and create different financial statements.
The aim of this unit is to review the basic concepts in calculus, algebraic equations, graph construction, statistics and probability that need to be understood by all business learners. The emphasis rests on applying these concepts to a variety of mathematical and scheduling problems encountered in business contexts.
The aim of this unit is to develop learners' understanding of businesses types and structures. The learner will be able to identify the flow of business operations, functional departments and roles within a business environment.
All MSBM courses are accredited by the relevant partners and awarding bodies. Please refer to
MSBM accreditation
in about us for more details.
University Top-up
On completion of this course, students have the opportunity to complete a Master degree programme from Girne American University. The top-up programme can be studied online or on campus. The top-up comprises the final 60 credits which consist of either a dissertation or a dissertation and one module.
(The course tuition fee listed above does NOT include the top-up fee)
University Progression


Click here to see University routes and fee information for progression.
For entry into Level 4 International Diploma in Business Administration, learners must possess:
* Relevant/Local Board of Examination Result in your Country, which must include at least 5 'C' Grades in English and 4 other subjects.
* Mock Examination Results can also be accepted for initial Conditional Admission, pending the release of the Board of Examination Results. (This is assessed on a case by case basis).
* Learner must be 18 years and older at the start of the Course.
OR
Mature Learners (21 years and older) with work experience in supervisory, leadership or management roles. (This is assessed on a case by case basis).
This is a self-study programme with unlimited tutor support. You will never be more than a message or phone call away from our tutors.
There is no Visa requirement for this programme.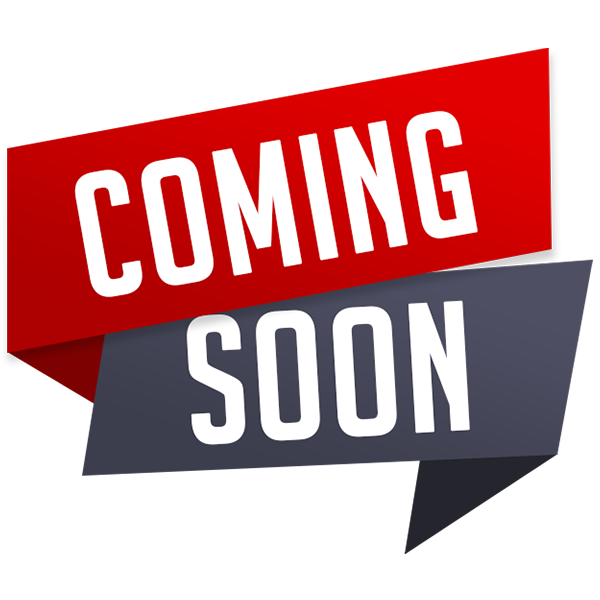 Learn fast
Online courses with compact learning chapters enable you to learn business skills faster than ever.
Study Online
Get access to online study materials. All courses are 100% online and self-paced.
Global community
No conventional requirements needed, our courses are open to all ages, professions and citizenship.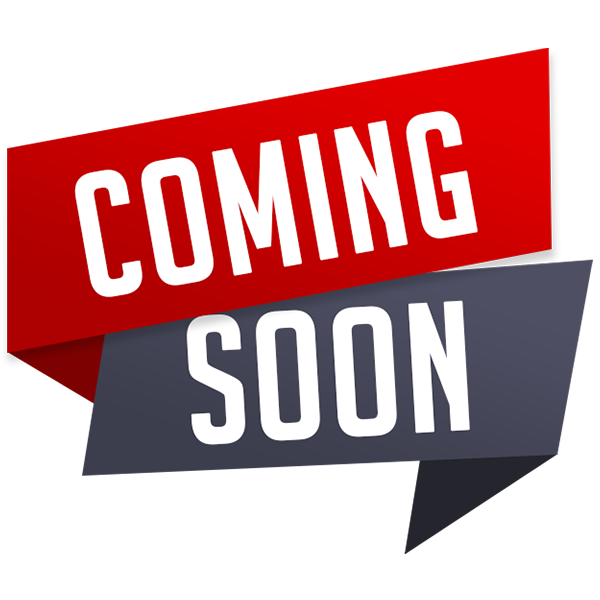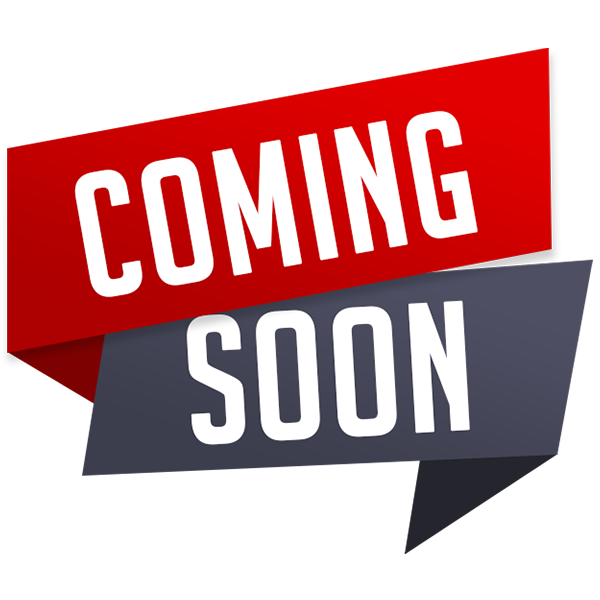 Get Your Degree
You will receive a degree from MSBM Partner Universities.
Learn Practical Business Modules
Complete several modules ranging from Business Leadership and Managing People.
Study while you work
Obtain a degree without necessarily leaving your country.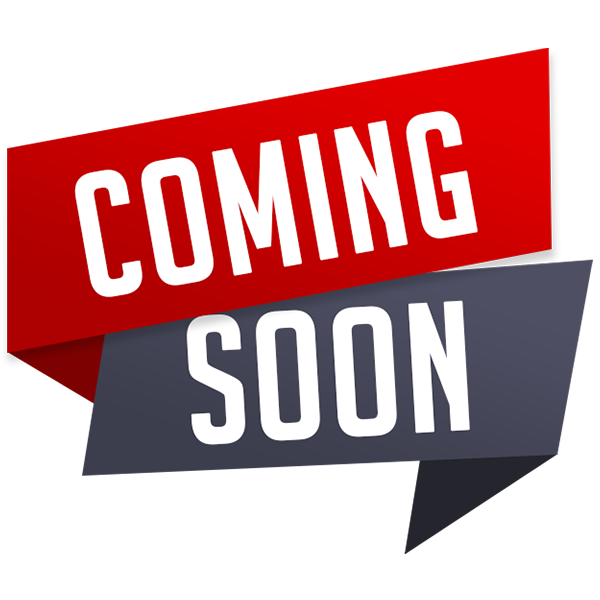 Accreditation
The Metro Business
- Articles you'll love